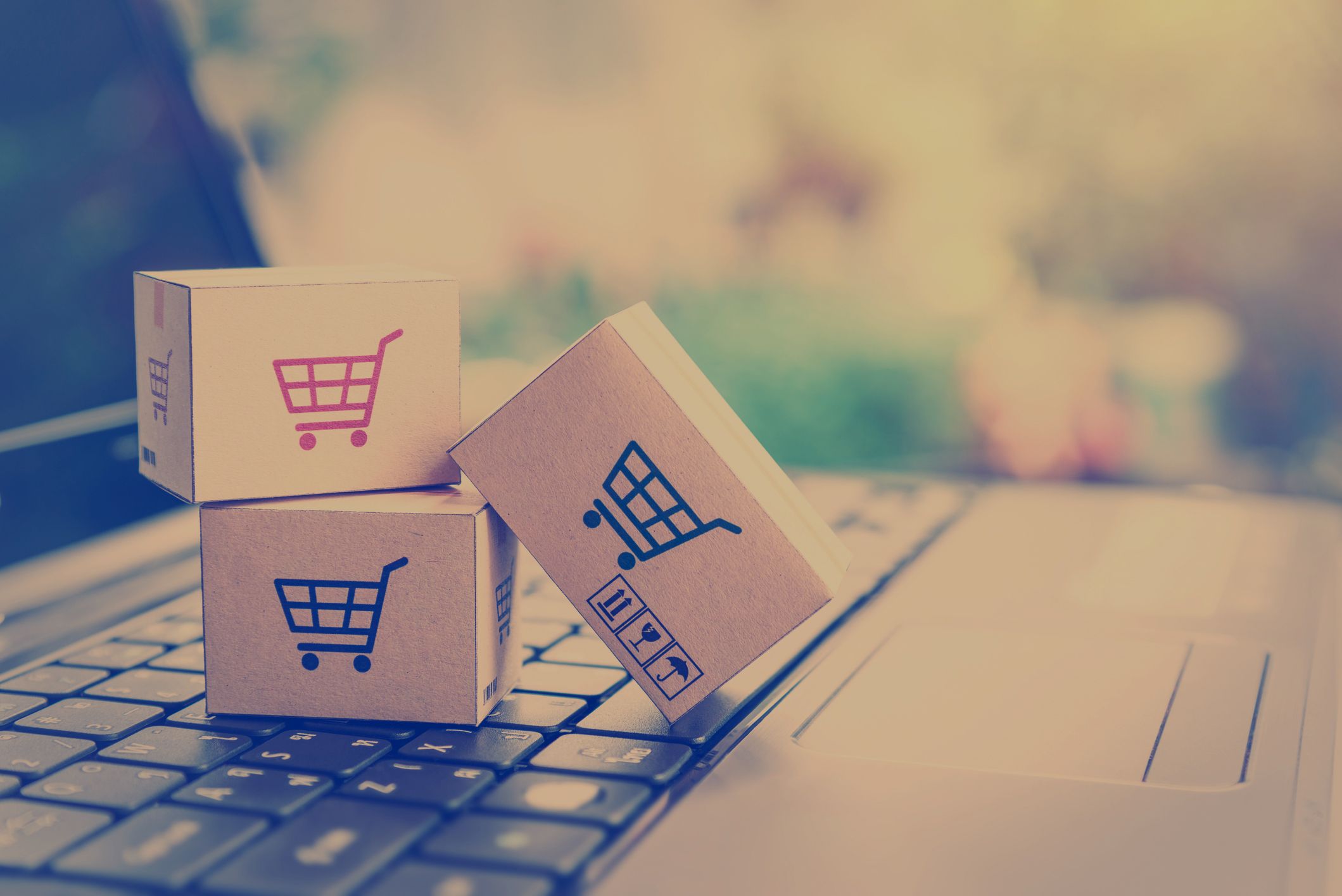 Amazon Agency in Dubai, UAE and Saudi Arabia
Amazon is now live in Saudi Arabia!
Grow your brand's visibility and drive more sales on the world's biggest e-retailer with Artefact

---
Artefact offers a complete range of Amazon services to help you grow your business and increase your sales online.

The world's biggest marketplace has launched in Saudi on Wednesday, June 17th, replacing Souq.com.
But with more than 2.5 million brands now selling on Amazon, it's becoming harder and harder to stay visible. So, what's the solution?
Artefact's e-retail tools and services give brands everything they need to boost their search rankings, optimise their product pages, and increase their sales.
Whether you are already running a successful Amazon programme or are in the initial planning stages, Artefact has the right solution for you.
Contact us
Ready to maximise your sales on Amazon?

Email us at hello-mena@artefact.com for a free consultation



_______________________________________________________________________________________________________________________________________________________



Our bespoke strategies help brands launch their products on Amazon and measure their success. Our services include:
Account creation and set up

— including contract negotiation, catalogue creation, shipment set up, and brand registry.

Strategy building —

including building business case and go-to-market strategies between vendor and seller models, and benchmarking against key competitors.

Category auditing and sizing

— including ranking key competitors, top products and packaging types, pricing range and market size estimation.

Training on business models

— including identifying the key differences between seller and vendor models, assortment strategies, logistical processes and hybrid model development.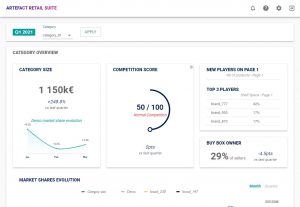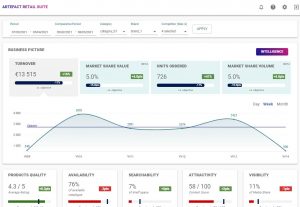 Our consultancy teams help brands build sales plans, analyse campaign insights, negotiate more beneficial trade terms and more.
We deliver:
Acceleration consulting

—

including full auditing, action plan definition, deployment follow up and impact measurement.

Business consulting

— including situation auditing, benchmarking and target org. recommendation.

Amazon insight reports —

which reveal detailed information about a brand's positioning and its market evolution.

Commercial consulting —

including trade terms auditing and recommendations for negotiation.

In-house academy set-up

— team training, playbook creation and ongoing coaching.
Our teams of content creators build everything from basic product pages to full brand stores — optimised to ensure maximum performance. Our services include:
Amazon content auditing —

in which we assess catalogue quality and identify improvement.

Catalogue management and content creation

— including basic product pages, A+ premium pages and brand stores.

Retail advertising management

— including budget setting, AMS and Amazon DSP campaign management.

Vendor/Seller management — including promotion set-up, case creation and follow-up, and catalogue mapping.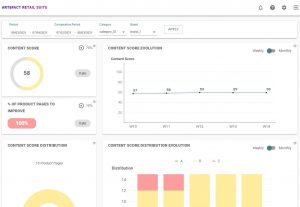 Revolutionary proprietary tools
---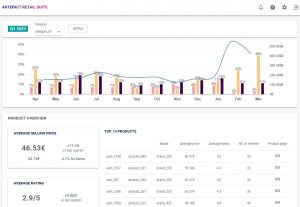 Artefact's proprietary tools help brands achieve maximise cut through on Amazon. Our tools include:
Artefact Retail Suite

— Our flagship service tool lets users manage every aspect of their Amazon Business e-commerce account in one place for the first time.

From monitoring sales, market share, shelf space, on-page clicks and reviews, to checking stock, EU views, media investment and ROAS.

Artefact Amazon Scheduler —

which lets brands

schedule ads within search results on a timed basis, a function that isn't currently available through Amazon's own Sponsored Ads platform.

Artefact Ad hoc reporting

— which provides fully customisable reports, including:
a) Amazon margin breakdown — including Amazon way of working on bps) following PPM and Net PPM. 
b) Amazon data gathering — integrating all data sources, including ARAP, DSP, Search, Pricing etc). 
c) Amazon Forecast — which predicts Amazon sales based on historical data, promotion and media.
Contact us
Ready to maximise your sales on Amazon?

Email us at hello-mena@artefact.com for a free consultation



_______________________________________________________________________________________________________________________________________________________