In an era when consumers are increasingly conscious of their data privacy rights – a cultural shift that is changing the relationship between them and the organisations with which they interact – trust has become the new currency.
As a result, brands are putting privacy high on their agenda in terms of the relationships they have with consumers and ecosystem partners, and the term "privacy by design" has been coined.
Emile Gazeau writes about the issue in detail in Computer Weekly;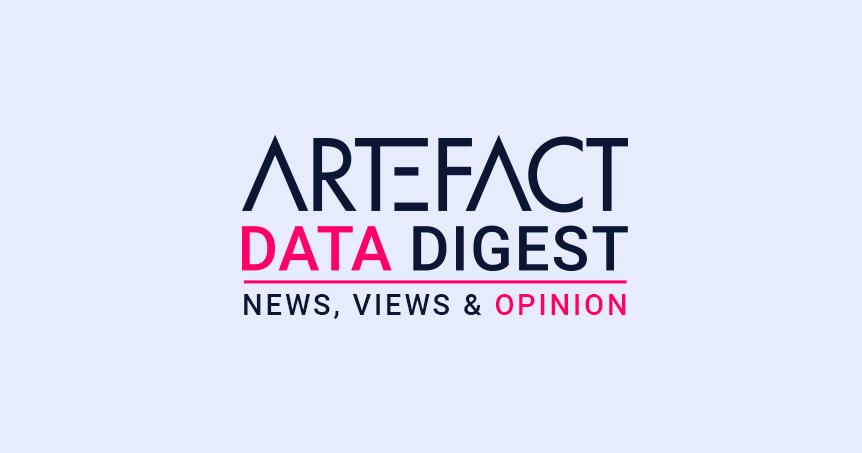 Interested in Data Consulting | Data & Digital Marketing | Digital Commerce ?
Read our monthly newsletter to get actionable advice, insights, business cases, from all our data experts around the world!