BLOG
Get inspired by our latest blog articles.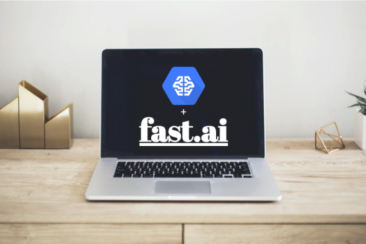 25 March 2021
How we handled the training and the deployment of our FastAI models using AI Platform — Part I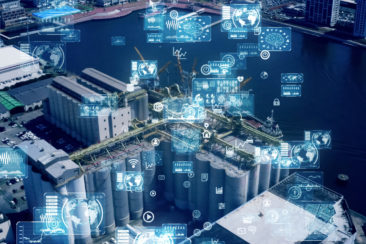 24 March 2021
When a business comes to depend on the data silos that are hurting it, it's time for brave leadership and a comprehensive strategy for data, writes Hannes Weissensteiner, Managing Director DACH at Artefact.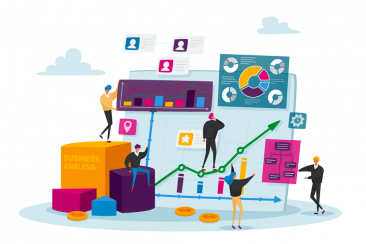 16 March 2021
The concept of data monetisation has been used everywhere and by everyone But other than the GAFA, very few companies have successfully monetised their data and created a real income stream from it. Of course, data has been a key driver for the most recent business successes, but it seems that the big promises of data monetisation never really bore fruit for most. That's because most companies didn't yet explore second-party data partnerships, says Fabien Cros, Data Consulting Director at Artefact France.