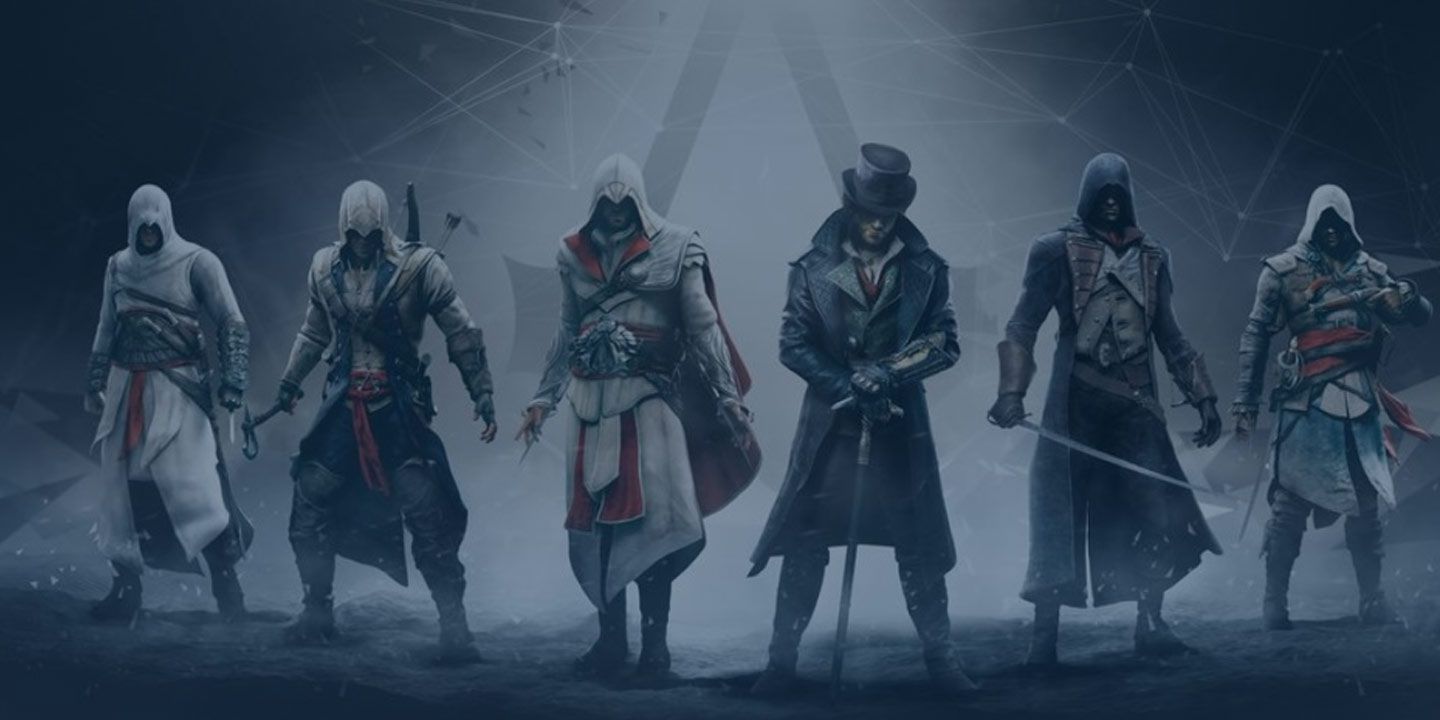 UBISOFT
UBISOFT:

Targeting audiences using SCRM activation
French video game company with some of the most popular game franchises globally
Challenge
Ubisoft's rich game IP collection provides opportunity for us to recruit followers from its existing fan-base.
Our challenge was to target the audience accurately using SCRM to show them the content they are really interested in.
Approach
We launched a user survey campaign using a fun mechanism to collect data from followers.
This helped us to learn more about our followers and put tags on them based on their interests.
The collected SCRM data was activated 3 months later by pushing segmented content to different groups, according to the tags they have.
The segmentation push significantly boost figurine sales, game downloads and content performance.
Results
600% increase in sales
120% increase in views within 5 hours