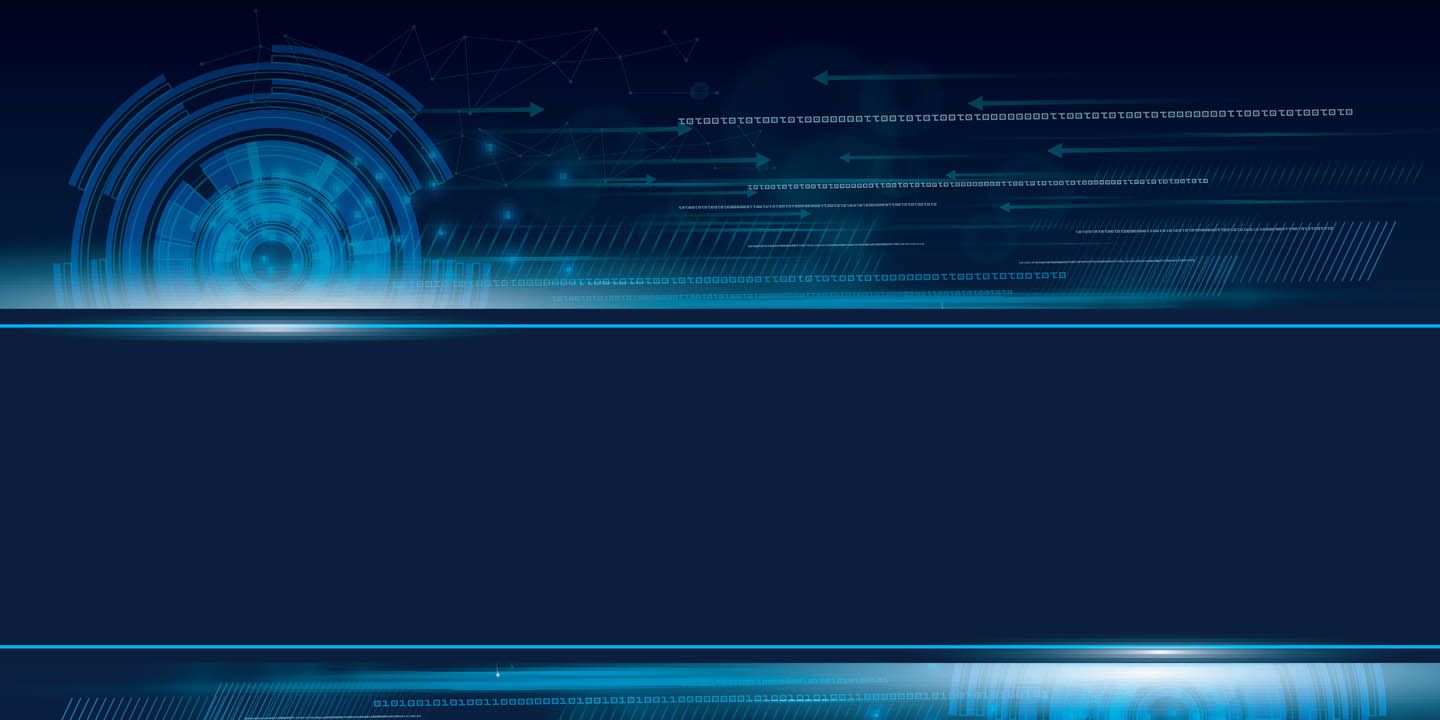 DATA FOR OPERATIONS solution
IoT

goes further with

AI

: connected automation to maximise your

productivity.
IoT is at the heart of industrial transformation
IoT is present in every sector of activity which has been disrupted by the arrival of new technologies (LoRa, Sigfox, 5G IOT, NB-IOT), edge computing (embedded AI systems), and Big Data maturity. 
Enterprises adopt these new objects in order to innovate and increase their productivity. The association of artificial intelligence (AI) and the IoT allows value to be created with the collected data, by correlating contextual and business data. In this way, an enterprise can now move from a product economy to a service economy.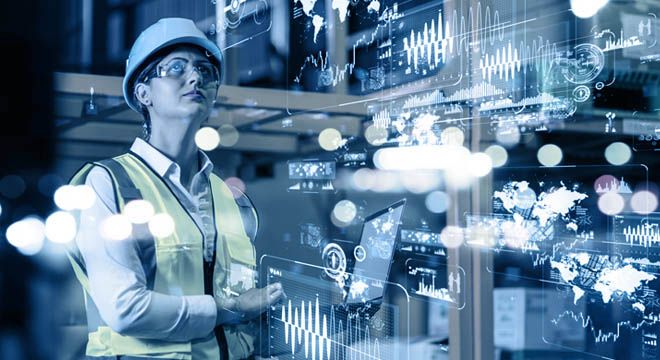 IoT USE CASE: PREDICTIVE MAINTENANCE
Reductions in maintenance costs, increases in productivity, and reductions in the number of breakdowns
have become major challenges for industrial and service enterprises.
Machine-collected data (vibrations, ultrasounds, temperature) enable analysis of the
status of equipment evolution
in order to establish a breakdown and learning pattern to anticipate malfunctions.
IoT USE CASE: ENERGY OPTIMISATION
Energy is often the primary source of fixed costs. Connected meters, IoT, and available networks enable the collection of multiple data streams.
Artefact machine learning technologies linking contextual data (weather, production data, energy prices…) and field data can
optimise mastery of energy consumption<
while helping define concrete human actions that can be taken.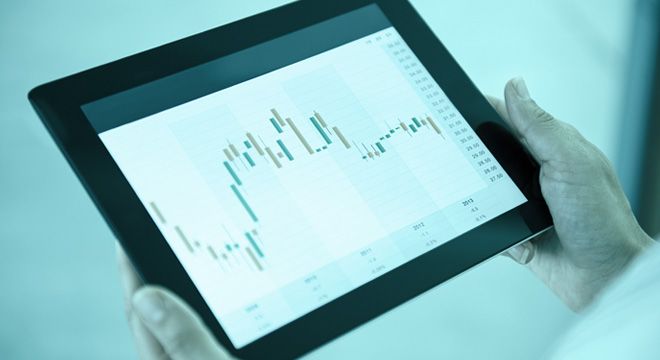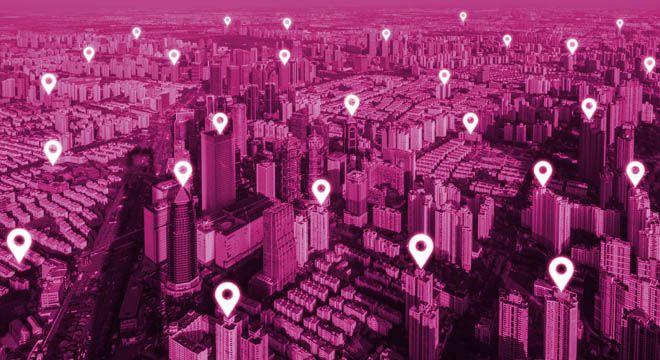 IoT USE CASE: ASSET TRACKING
We install tracking solutions
using sensors
which generate data. All of this data is then reprocessed by
Artefact AI algorithms
, enabling accelerated optimisation of numerous business processes:
– Intervention deployment
– Prediction of ETA (Estimated Time of Arrival)
– Localisation of persons in dangerous zones
– Tracking of merchandise with delivery of inventory in real time by zone and localisation by site…