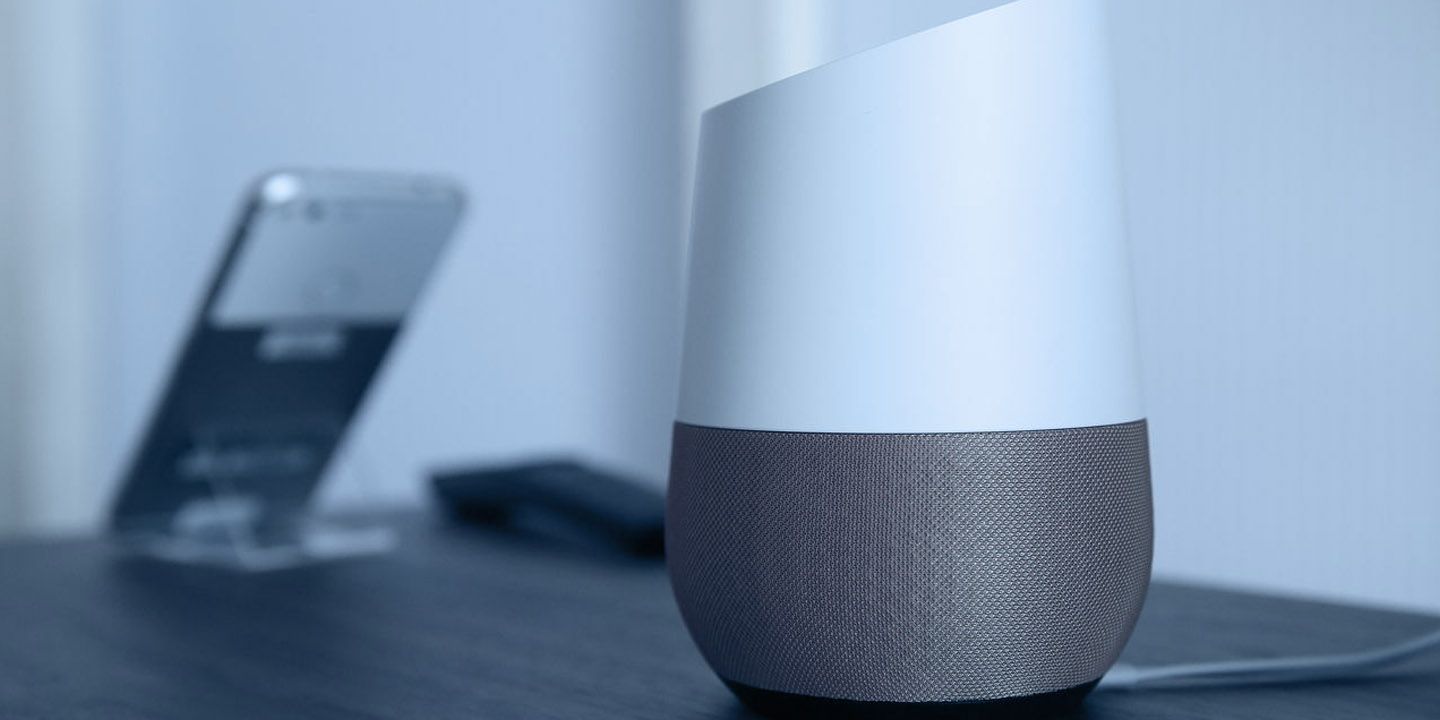 MONOPRIX
MONOPRIX:

Coding a brand's voice pioneering Google Home
FRENCH RETAILER: a voice based predictive shopping list
Challenge
As Monoprix aimed to pioneer Google Home services, we gathered data scientists and creatives to identify a valuable use case.
Approach
They came up with the idea of a predictive shopping list.
Results
Not only did the recommendation algorithm work beyond our expectations but marketers were amazed by the brand's voice capturing Monoprix's very own style.
Also our case study was in 30 press coverages and we won multiple distinctions with this original product!
Nuit des Rois 2018 

– New Experiences Award

Grand Prix Stratégies du Digital 2018 

– Gold Award in Innovations

Trophées Marketing 2018 

– Silver Award in Digital Strategy

CX Awards 2018 

–

Gold Award in Strategy
Coding a brand's voice pioneering Google Home
Vincent Luciani, CEO of Artefact, and Pierre-Marie Desbazeille, CTO of Monoprix, talk about the launch of the Monoprix application for Google Home. Why did this major distribution group launch this ambitious project? What are the challenges to be met?