Wir sind Marketingingenieure, vereint durch gemeinsame Werte und stark durch unser vielfältiges Fachwissen
.
We believe in three values: Innovation, Action and Collaboration.
They define how we work together, how we grow together, and how we deliver for clients together.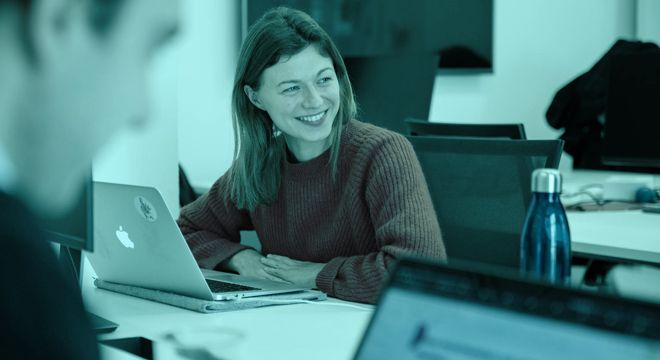 INNOVATION
Neues zu schaffen ist unsere Leidenschaft
Wir leben für Projekte, die die Zukunft beeinflussen können.
Wir glauben, dass Innovation von jedem kommen kann, nicht nur von Ingenieuren.
Wir greifen nach den Sternen, machen bei der Reise aber einen Schritt nach dem anderen.
AKTION
Wir handeln lieber, als nur darüber zu reden
Unsere Denkweise ist problemlösungsorientiert.
Wir handeln schnell. Wir liefern schnell.
Wir lieben Skalierbarkeit. Das ist unser geistiger Spielplatz.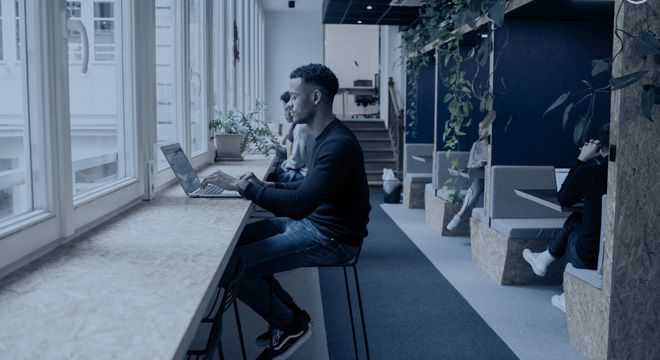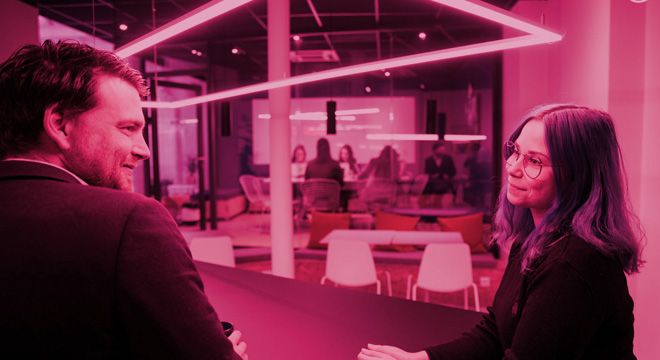 COLLABORATION
We bring talented people together
We would rather win as a team than as individuals.
Wir lernen jeden Tag etwas Neues voneinander.
Wir sagen immer die Wahrheit. Das ist die Art, wie wir gemacht sind.
Unsere Werte vereinen unsere Mitarbeiter in einem belebenden Umfeld
Artefact is a people company, united like a family. We believe that being a trustworthy, caring team is the best way of building rewarding relationships between our employees, clients and partners.
We are very selective in our recruitment process, and only hire people who align with our three company values: Innovation, Action and Collaboration.
These soft skills are essential for helping us achieve the business results and level of efficiency that we want to bring to our clients.
Erfahren Sie mehr von unseren Mitarbeitern!