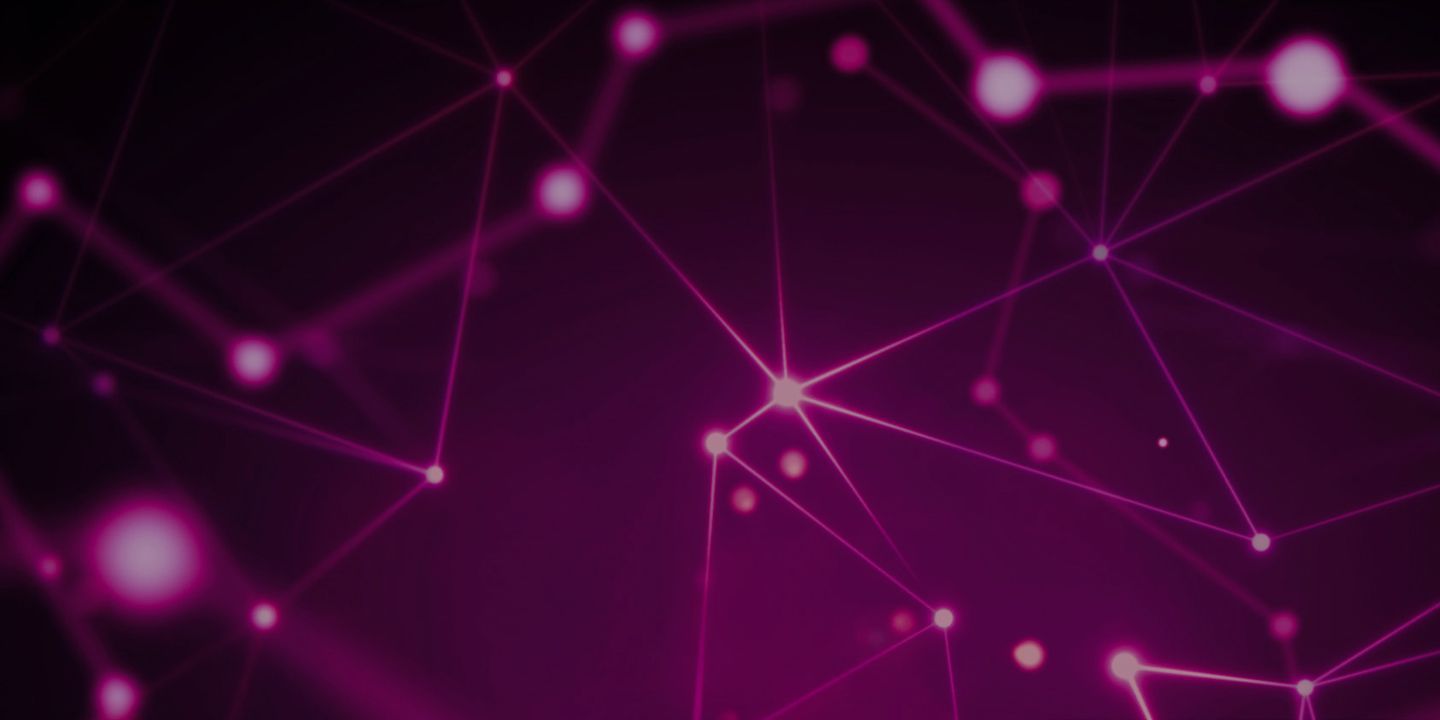 DIGITAL & DATA MARKETING
Digital Channel Activation:

end-to-end digital marketing services with an obsession for

performance.
We activate cross-channel methodologies and synergies, through data-driven consumer journeys
We offer a holistic and transparent approach at each step: data consultancy and media strategy, omni-channel performance analysis, thorough recommendation and activation of all media channels.
We are obsessed with delivering maximum return on investment for our clients, and are transparent in how we measure campaign success.
We manage all channels as an

interconnected system

based on

Consulting

and

Data Technology

 

to engineer

growth
Tracking / Trafficking
Tracking and trafficking proficiency is the foundation of efficient digital activation.
Dealing with all Tag containers, SDK, apps tracking solutions and Adservers, all with a high level of monitoring.
SEA – Paid Search
Paid Search helps brands strategically driving specific users to websites.
We are pioneering Paid Search strategies by smartly integrating cross-channel signals to allocate budget and optimise ROI.
CRM
CRM aims at creating customer loyalty by proactively seeking to build and maintain long-lasting relationships.
Running all major CRM tools, we are tech-agnostic and will assess CRM tech-system unbiasedly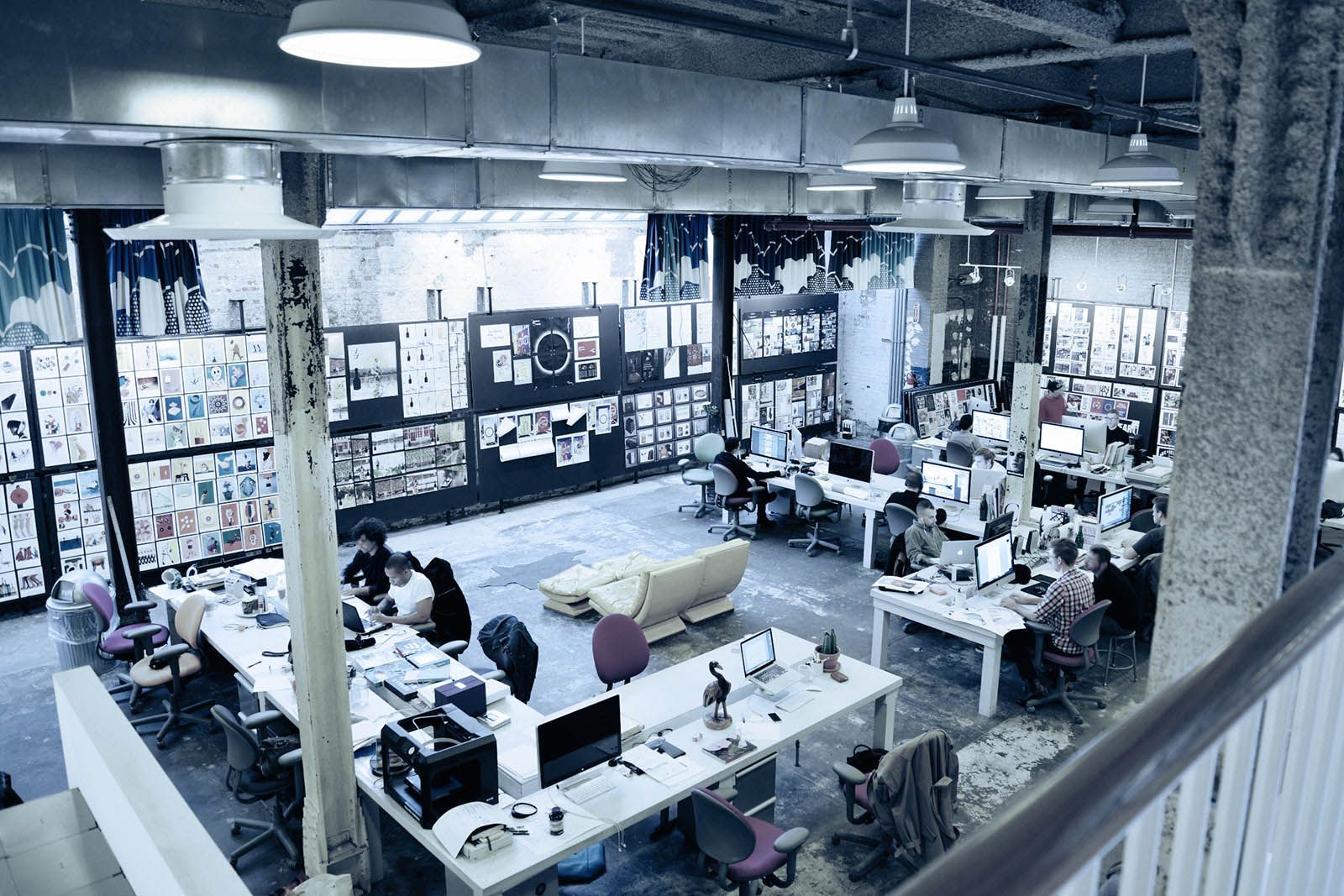 WE INTEGRATE MEDIA.CREA.DATA WITH HIGH EFFICIENCY
We have global experience in delivering digital marketing success. We leverage all data sources to feed media buying intelligence in real time.
The time and money gained in media investments by
optimising the conversion rate
enable new innovative media and creative solutions for our clients.
The cherry on the cake, our award-winning creative teams bring this exciting
touch of innovation in messaging and design that you will love!