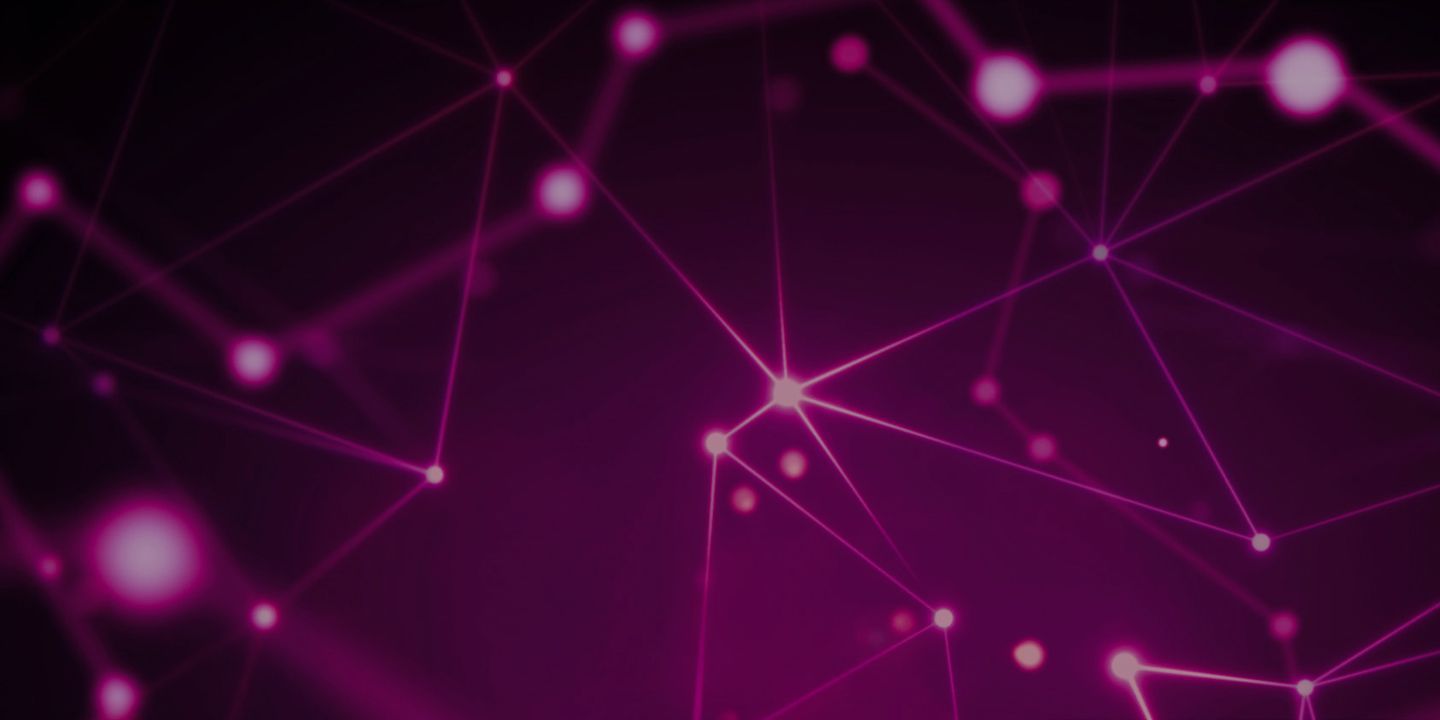 Digital & Data Marketing – Methodologies and Expertise
AI drives a profound change

in digital marketing and Artefact leads this

data-driven

transformation

.
Our data-driven marketing (DDM) methodology breaks the silos of traditional advertising to make more with less
Artefact helps brands shift successfully from Traditional to Customer Data Marketing because in most companies execution of media campaigns is pretty independent by channel, resulting in a lack of budget optimisation. 
Our specific approach enables to create synergies between channels by injecting data science at each step of the consumer funnel. It helps to reduce media waste by investing in rising channels and by better allocating resources.
Our advanced data-driven methodology combining data and context determines who and where your users are on their individual customer journeys across your brand. The brands that spend time getting to know their audiences in a deeper way are the ones that will ultimately drive conversions and growth.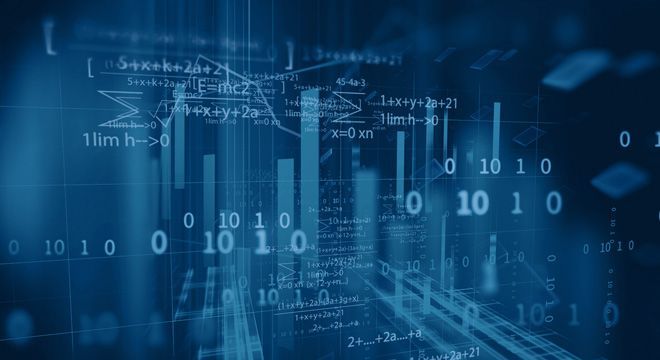 10% REVENUE GROWTH WITH DATA-DRIVEN DIGITAL MARKETING
Using data to drive marketing decisions can
increase productivity by 20%*
Precise targeting personalised messaging
increased customer retention
*
30-50%
increase in sales*
Reduction of media waste:
20-40% of media cost reduction
*
source*: previous pilots ran by Artefact across multiple industries
When a data-driven marketing campaign is implemented the purchase decision-process is accelerated through all channels
ARTEFACT HELP BRANDS TO TAKE BETTER MARKETING DECISIONS BY USING AI
We make this happen thanks to best talent in media and data science.
The objective of our approach is to work on your business strategic drivers, specific to your industry and sector, at 3 levels:
1.Volume of customers

2.Purchase Frequency

3.Amount of shopping cart = Revenue
To tackle this challenge, we offer an integrated service at the intersection of 3 worlds and we have an extensive track record of DDM cases.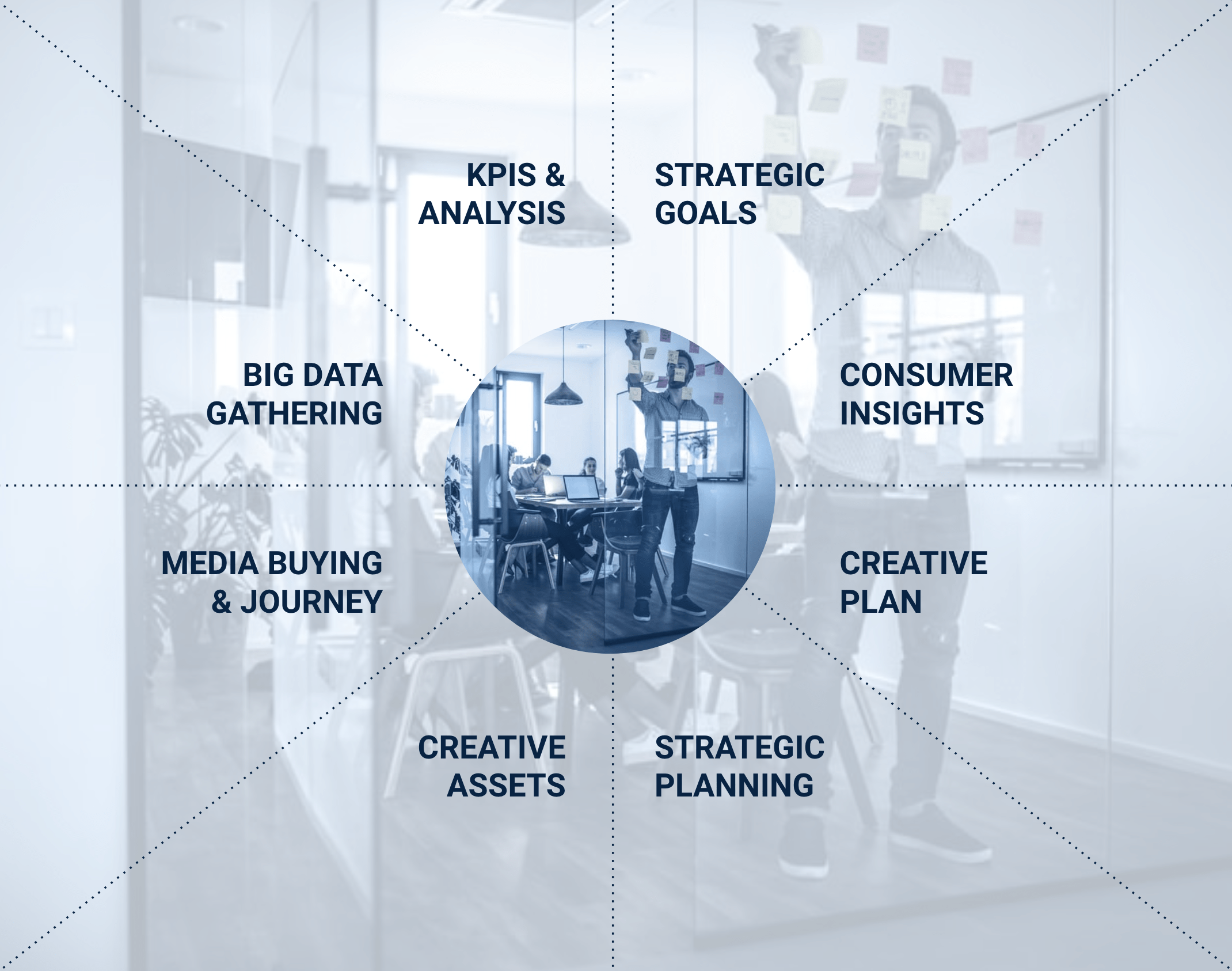 WE ARE LEADING, AWARD-WINNING, GLOBAL DIGITAL MARKETING CAMPAIGNERS
We have more than
20 years of experience
, pioneering the digital marketing landscape with
unrivalled expertise
in:
– Brand strategic planning
– Multi-channel data driven performance
– eRetail strategy and media
We are teams of
highly accredited experts
per media channel to help you design the best possible marketing strategies and planning. They
work in collaboration with top-notch data scientists and analysts
on all projects.