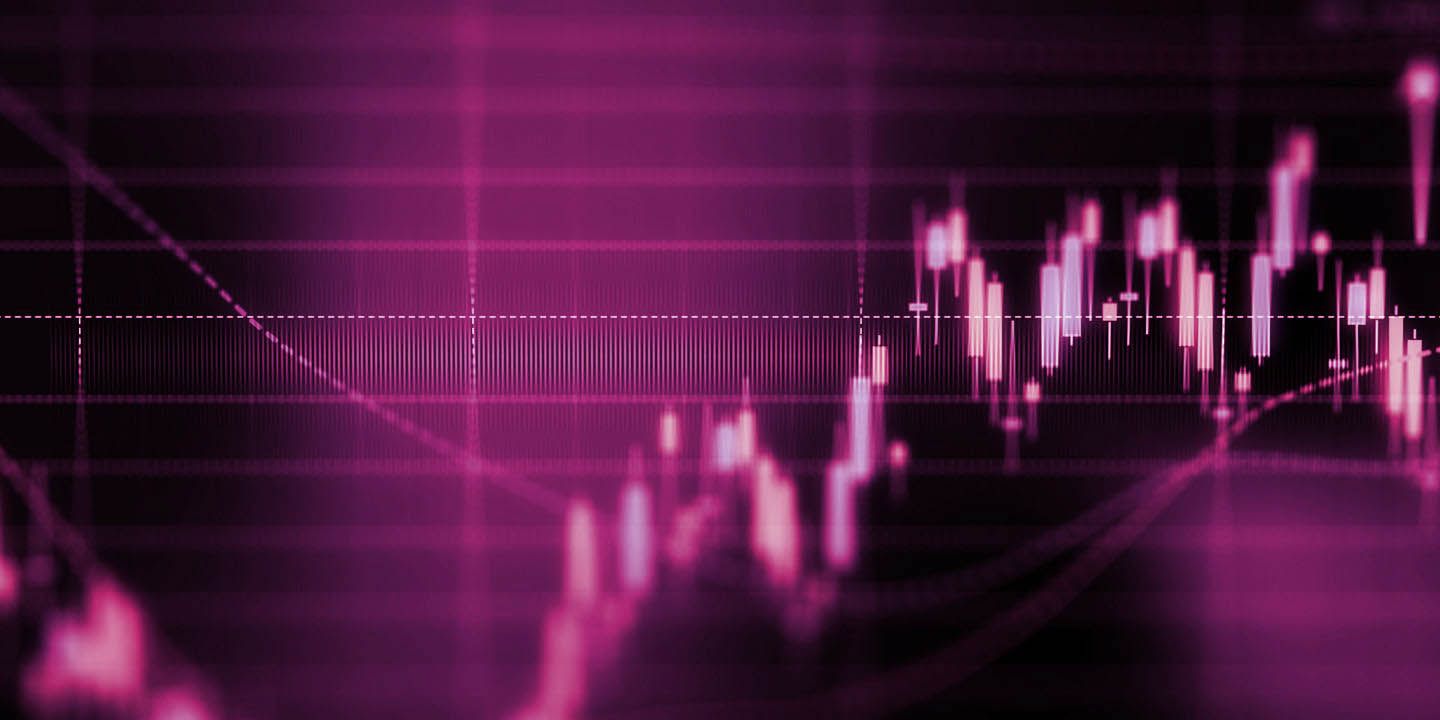 Digital & Data Marketing solution
Artefact's
data-driven Growth Hacking.
Unlocking every pocket of media optimisation through Growth Hacking
Growth Hacking audit processing to challenge and maximise your media investments
Growth Hacking is the exercise of combining data auditing, data activation, consulting principles, and technology to relentlessly seek every granular opportunity to help our clients build growth and find new ways to generate the best possible outcome from each € spent in digital marketing. 
It is important to understand that generally the growth hacking process can be applied at any time whether you are a start-up looking for the perfect market fit or an established brand wanting to uncover new opportunities for growth.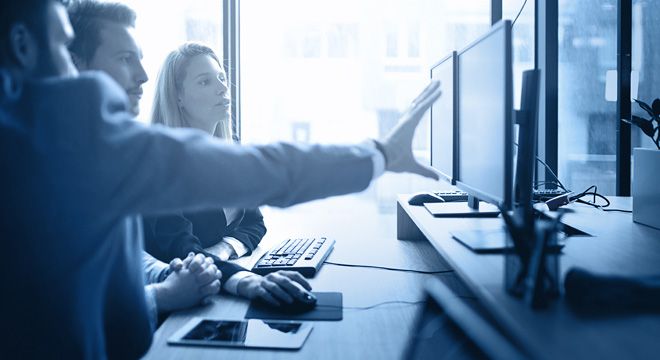 GALVANISING BUSINESS THROUGH GROWTH HACKING
At Artefact, our role is to redefine business intelligence and go deep into our clients' transformation projects.
We build teams of Growth Hackers made of Data Analysts, Data Marketers and Technology developers to deep dive into our clients' accounts every six months with a fresh eye.
The ultimate goal of the Growth Hacking team is to unlock granular pockets of optimization through new methodology frameworks, automation opportunities and AI technologies.
LET'S "DE-AVERAGE" METRICS
Most marketers and their agencies seek growth by looking at "averaged" metrics with annual media planning based mostly on benchmarks and possibly some intuition rather than on a relentless quest for uncovering sweetspots.
To uncover these sweetspots, Growth Hacking will aim to "de-average" metrics by digging into areas such as reshaping clients' internal capabilities and ways of working, disrupting content and messaging and reinventing data impact for each and every interaction.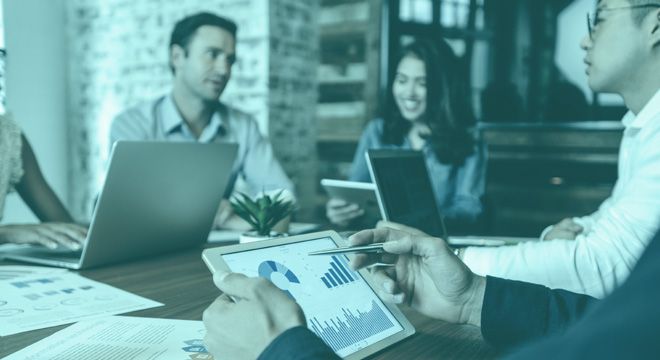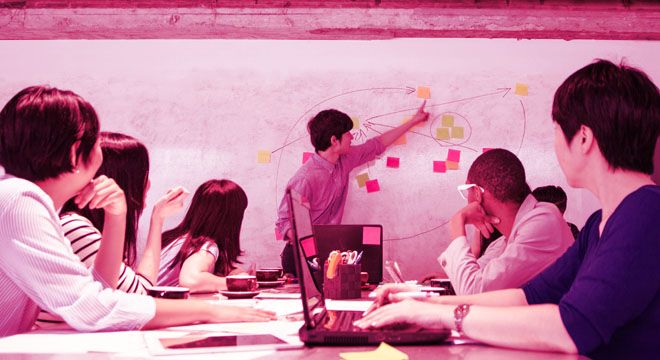 PRE-PHASE: ESTABLISHING A COMPREHENSIVE MEDIA LAKE PIC
Before the growth hack has been initiated data is collected to build an up to speed Media Lake filled with the past 6 months of ad-centric and site-centric data.
This Media Lake then becomes the core foundation with which we use to inform the direction of our strategy.
The sources used to build the Media Lake can vary, depending on the client's needs, but with the flexibility of our growth hack we are not bound by a single source.
Data collection varies between growth hacks and is led by the clients end goal. Data sources will always include channel data, where possible, as part of the growth hack.
Alongside Channel Data additional sources would include market data from sources such as Mckenzie, eMarketer, Deloitte, KPMG, etc….
This gives us the additional insight to the state of the current market and also highlight trends that are starting to emerge.
STAGE #1: GOAL DEFINITION AND CRUNCHING THE DATA
Clarifying what the client wants to achieve from the growth hack. Client goals can vary from launching a new product, where product page visits is the measured KPI to launching the brand in a new region and brand awareness becomes the measured KPI. Whatever the desired goal the Artefact growth hack is designed to be impartial.
Once Goals are clearly defined they are instilled in the data crunching through:
– Cleaning the medialake data
– Organising data into usable tables
– Analysing past performances of existing metrics.
– Analysing user data, product data and offline data.
– Listing of other potential data sources not used so far.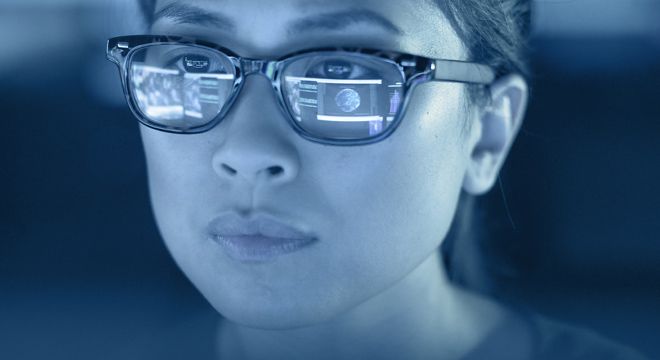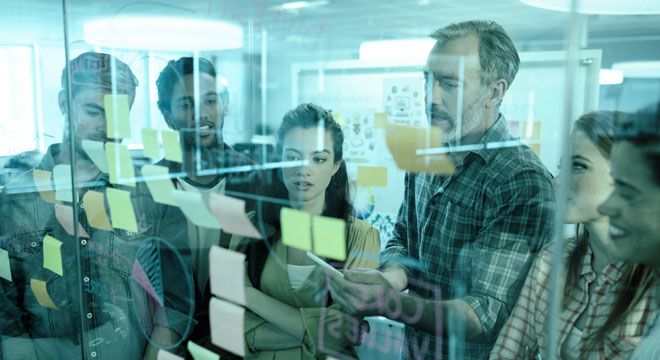 STAGE #2: UNLEASH THE POTENTIAL
Unleashing the potential will take the shape of a clear articulated Project Planning Playbook accessible to all.
To build the Project Planning Play Book we will go through an in-depth brainstorming including every Growth Hack stakeholder.
– The brainstorming phase is a four-hour workshop with the client and growth hacking team.
– The outcome is to build a matrix of ideas: considering the business impact, the complexity of tasks, risks versus costs.
Once finalised the Project Planning Playbook will be the working document that houses every aspect to the growth hack. For example, this is where you will find every task, who it is assigned to the current status and expected delivery date.
As well as links to all research documents and audit files.
This allows everyone involved to have an up to date view of the current project.
STAGE #3: BUILDING THE ROADMAP
The roadmap will build a strategy in Pencil that will develop as more insights are uncovered that will help form the goal flow.
This process should encompass:
– Planning the next 6 -12 months
– Refining the cost / benefit assessment
– Reinventing data impact by recommending new spend allocation, new content or messaging programs, possibly new ways of organisation…
– Once all the above steps are done the growth hack is then complete, we will be left with the best strategy to support the client goals.