WEBINAR | Call Centre Transformation by
AI and Speech Analytics

with

HomeServe

, insurance company

.
Speaker(s)
Matthieu Myszak & Hanania Ouazan – Mickael Loreau
Data Consulting Dir & Data Science Dir Artefact – Innovation & Product Director at HomeServe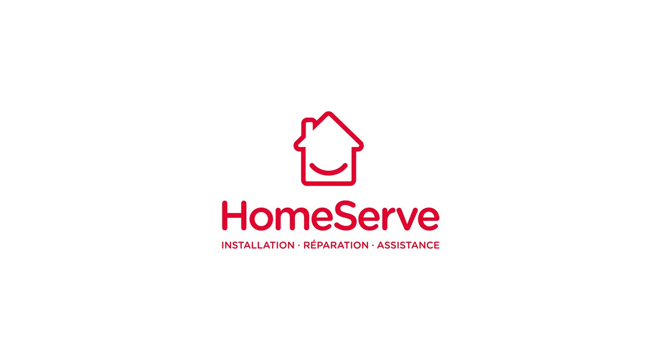 Event
Webinar | Call Center Transformation by AI and Speech Analytics with HomeServe, insurance company
PROGRAM:
Augmented Contact Centre AI solution:
How HomeServe used Speech Analytics to improve their customer experience and boost their business performance.
Discover how we leveraged our Speech Analytics solution to help HomeServe (Insurance Company – International Group) transform their contact center activity: from better understanding customer contact root causes, to improving the contact centre's service quality and boosting commercial performance.
AGENDA:
At Artefact we have developed 3 AI solutions to generate significant business value for Contact Centres:
Speech Analytics: Analysis of past conversations to recommend structural curative measures

Agent AI Coach: Helps agents better answer customer requests in real-time

Automated Support: Automates first level support and pre-qualify complex requests for a faster and more relevant human support
HomeServe is an Insurance Company with an international presence. The company started its transformation journey by implementing our Speech Analytics solution.
With Mickael Loreau, Head of Innovation at HomeServe, we will guide you through our entire project journey: the project genesis and business objectives, the methodologies and unique technologies developed – and finally the actual outcomes and value generated by our solution.
SPEAKERS: