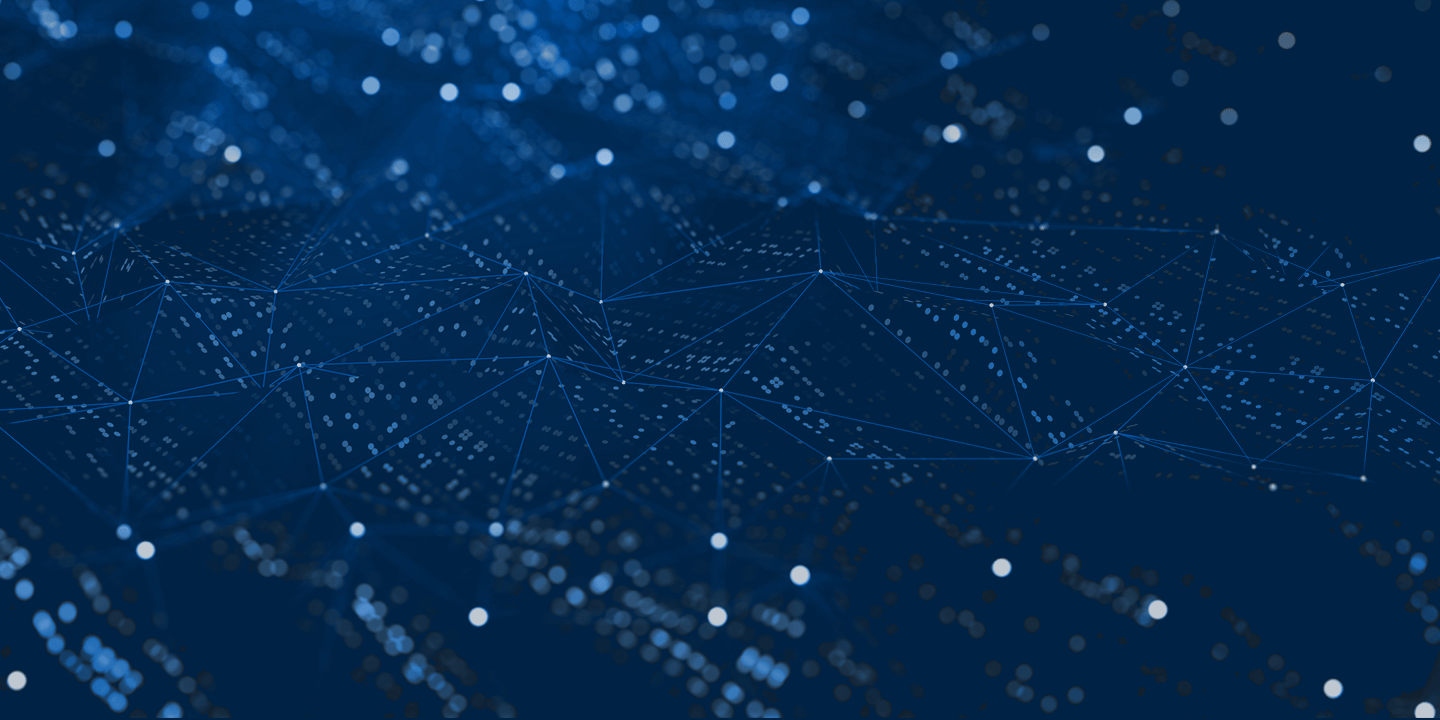 CogX London 2019
Get ready for CogX London with Artefact!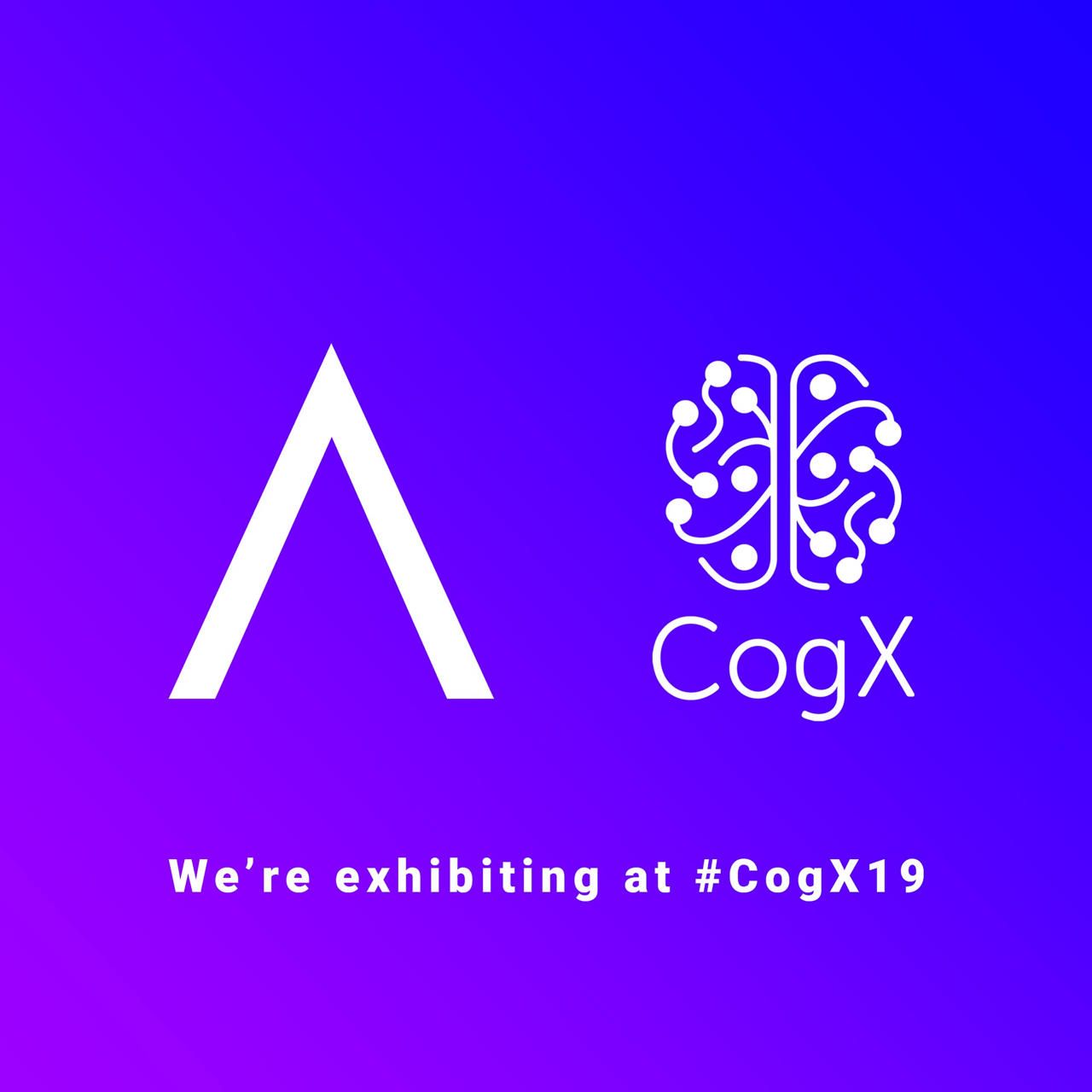 If like us, you love learning about all things data and tech, CogX 2019 is a great opportunity to unleash your inner 'geek' and discover all that's cool and new.
CogX 2019 boasts cutting edge thinking from the brightest minds on the planet from industry, government and academia. It's a three-day extravaganza that will share what's shaping the future of both business and humanity.
What you can expect at CogX:
Agenda: Game-changing content exploring AI & Emerging tech set to tackle global goals. Check out the evolving agenda here
Experience: 12 of the hottest topics including Healthcare, Infrastructure, Ethics, and Finance & Economy
Network: Meet 15,000 of the world's leading thinkers, startups, investors & academics
Mission: Be part of a movement to use the latest tools, tech & talent to address the UN's global goals
We'd love to see you on the stand eight in the Expo Hall to share with you some of our most recent AI fueled solutions: FacePass, ScanoBar and Augmented Agent.
We look forward to welcoming you to CogX 2019.
Meet with Sarah de Martin, MD of Artefact UK
and Ashish Sidhra, Managing Partner UK, Data Science and AI Consulting