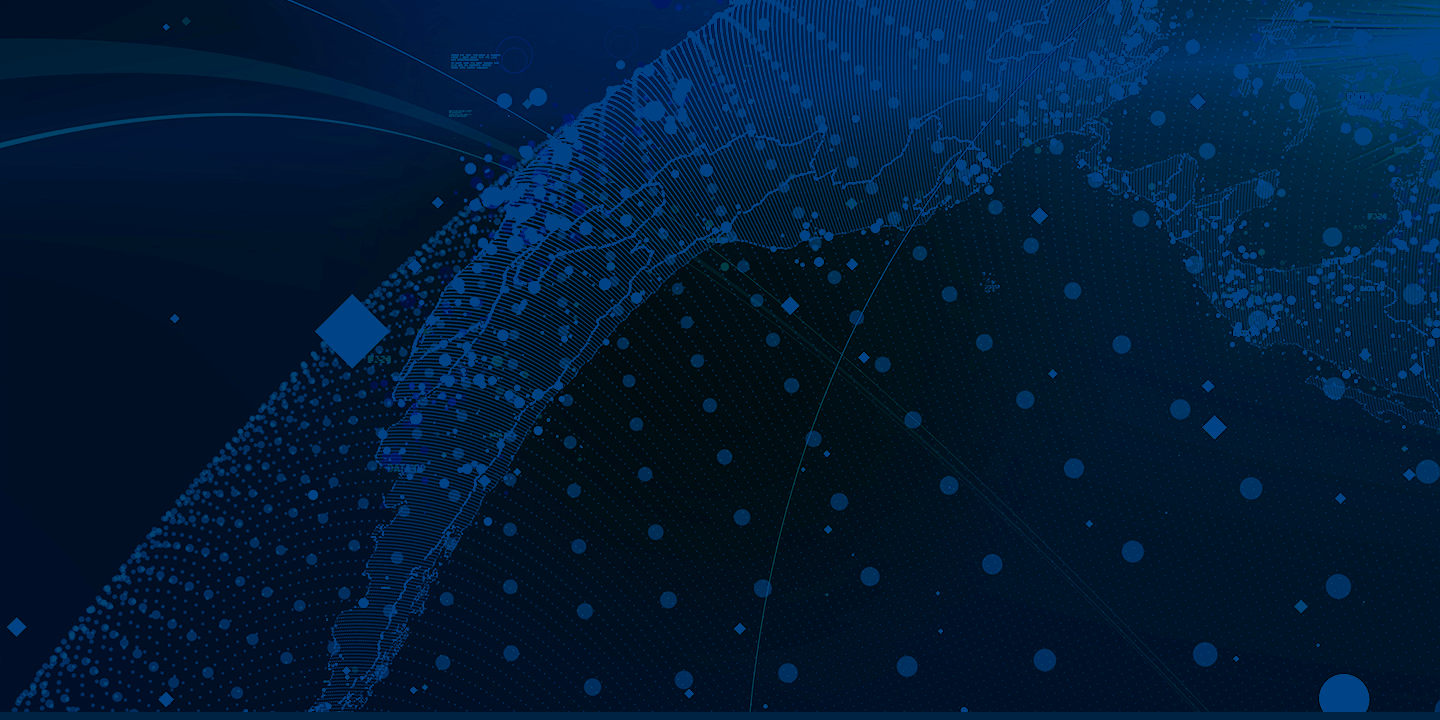 Webinar
Artefact

| Advanced audience strategies: Leveraging GMP and GCP for precision marketing

.
Hours
2 p.m. – 3 p.m.  (GMT +4, AMS)
Speaker(s)
Ron Szigetti & Siddharth Mohan
Senior Programmatic Consultant & Senior Data Scientist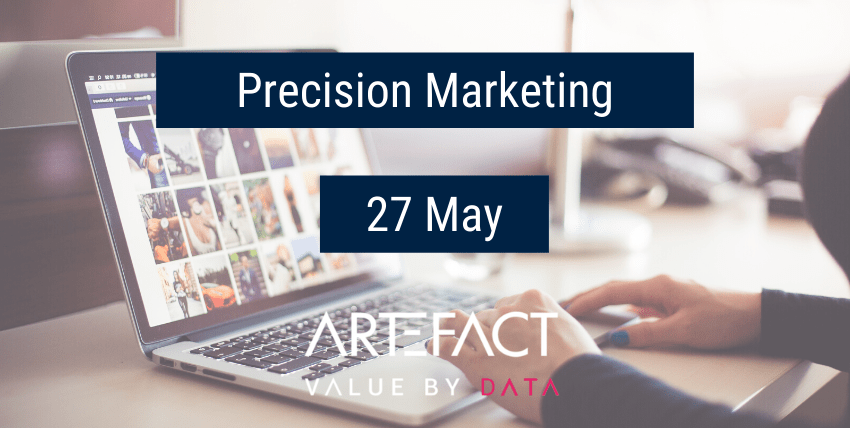 Event
Webinar | Advanced audience strategies: Leveraging GMP and GCP for precision marketing
Advanced audience strategies: Leveraging GMP and GCP for precision marketing
Increasing media consumption together with large numbers of audience signals result in not a single customer journey being identical. Despite this complexity, your goal hasn't changed: find your ideal audience, and reach that audience at scale in the most cost efficient manner possible. Consumers demand advertising relevance, making data-driven marketing more important than ever.
This is a unique opportunity to learn how to leverage data from GA360 to develop an Audience Discovery Engine. We will cover the what features can be engineered using this data, on BigQuery, and how it is used by a Machine Learning Algorithm to define segments based on the level of engagement leading up to conversions.
This webinar dives into the possibilities of reaching your audience online with Google Marketing platform. How to unlock its full potential by integrating all platforms and how to effectively leverage first party audiences, Google audience signals and Google Cloud solutions for precision marketing.
AGENDA : 
Precision marketing: An introduction
GMP & GCP ecosystem
Audience Discovery using BigQuery and Machine Learning
Rich audience strategy with GMP

Unlocking the potential of Google Cloud

Decide on your next steps
SPEAKERS :
This webinar will be run by Ron Szigetti, Senior Programmatic Consultant &  & Siddharth Mohan, Senior Data Scientist at Artefact Benelux.
Ron has been working as an consultant and strategist in the media and marketing industry for a long time. He worked as a Google Adwords Account Strategist. He was responsible for strategic support towards online marketing agencies, managing their accounts, and advising these new advertisers. At Artefact, he is proposing and executing cross channel digital strategies with focus on programmatic display & video advertising for both national and international clients.
Siddharth's experiences has allowed him to construct and develop Machine Learning-integrated solutions for Travel and Tourism, FCMG/CPG, Telecommunications, Space and Logistics industries. As a Data Scientist at Artefact, and a member of the European AI Alliance, he implements forecasting/ predictive pipelines, investigating on Volatility and Risk Modelling for FCMG industries and developing a data-driven and Machine-Learning approach in B2B and B2C E-commerce. 
Can't join us live? Register anyways and you will receive the recording to view at your own convenience.