ALL EVENTS
EVENTS
Webinar Artefact x Facebook | Master Attribution to build true holistic consumer journeys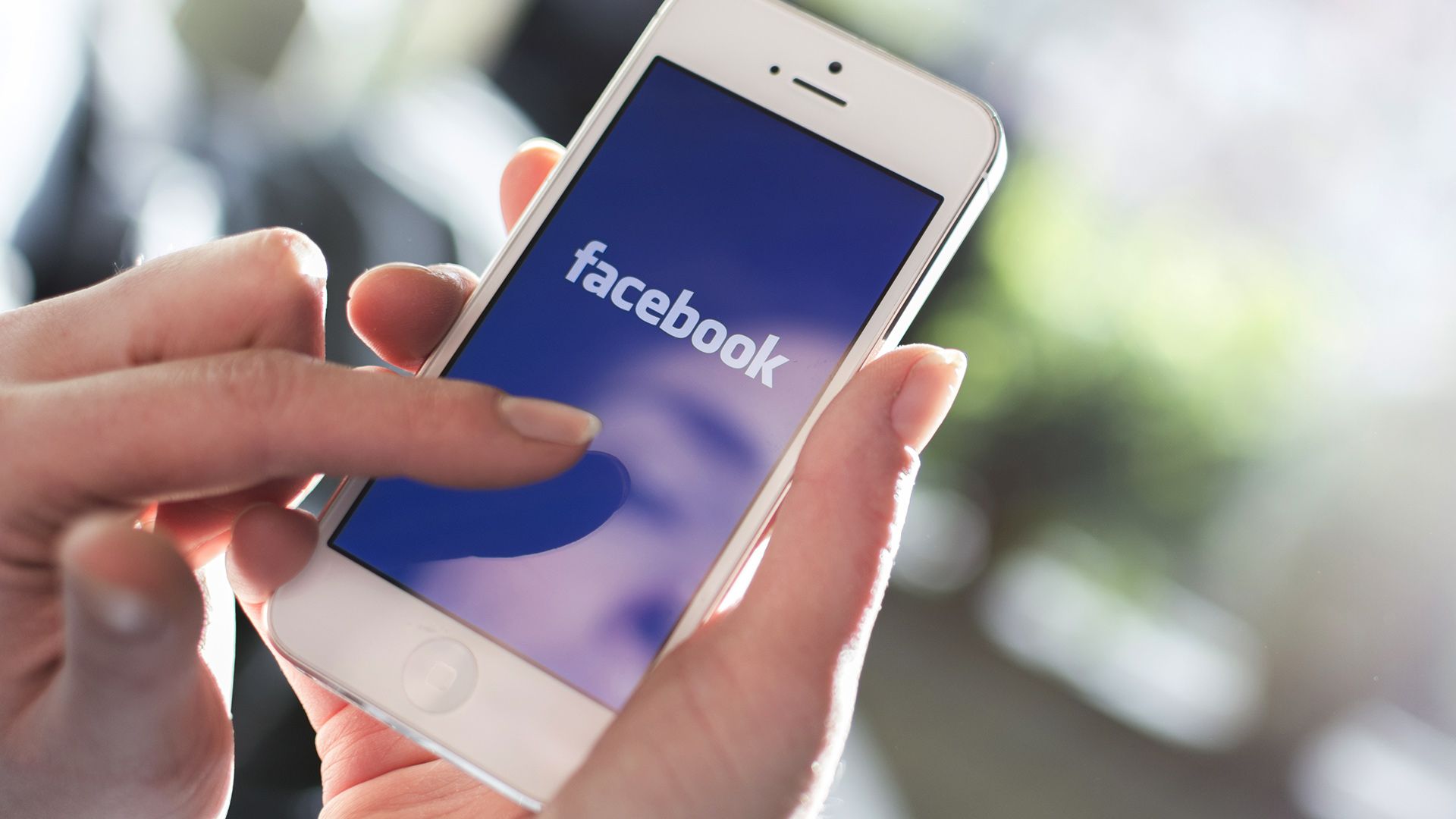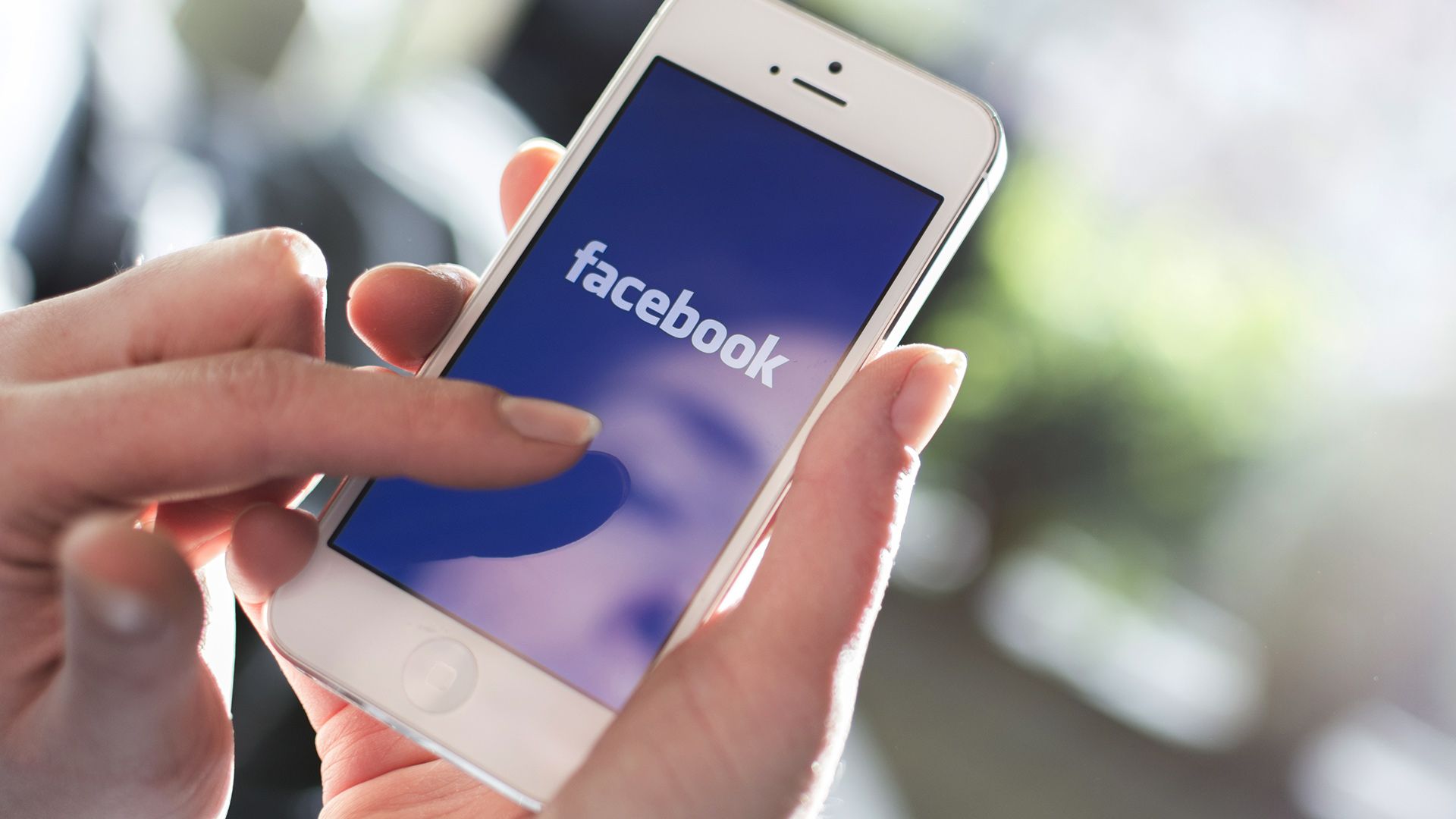 Get better results by precisely controlling the ROI of each media investment and optimise your marketing strategies.
Attribution is the next essential step to reach maturity in data-driven marketing, whose impact goes beyond digital activities. Much more than a media planning solution, attribution is one of the major gas pedals in the transition to a digital and consumer-centric business model.
In this session, experts from Artefact and Facebook explain how a better attribution strategy can help brands evolve from discrete point of contact planning to holistic consumer journey planning, and explore three attribution case studies, from Etam, Europcar and TUI.
Speakers :
Mike Bettan – Arnaud Marro – Tristan Silhol
Partenaire de l'agence Marketing Science, Facebook – Responsable des annonces sur les réseaux sociaux Artefact – Data Consulting Manager Artefact