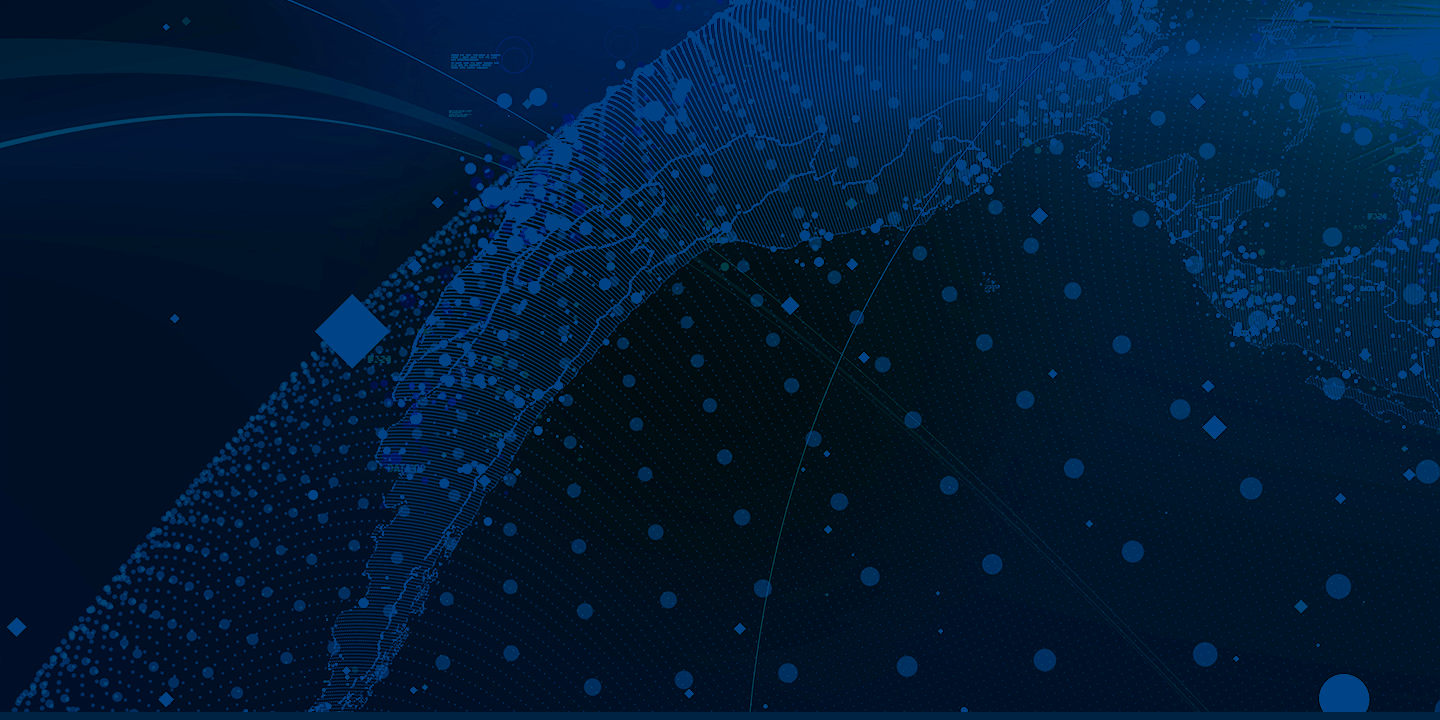 Webinar
Artefact

| Demystifying NLP and Unlocking its Potential

.
Speaker(s)
Jean Louis Prevost, Hussam Ashab & Hemanth Mandava
Data Consultant and Data Scientists at Artefact MENA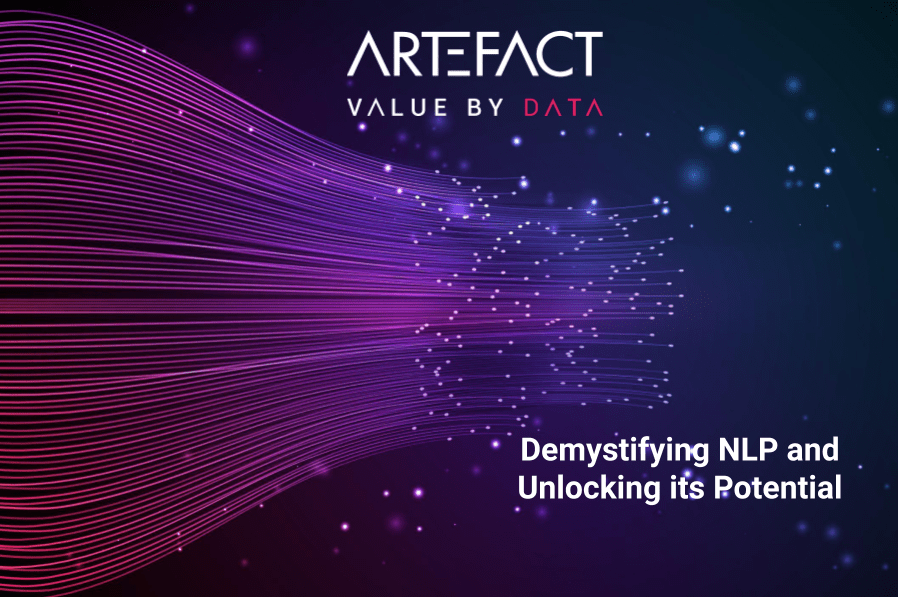 Event
Webinar | Demystifying NLP and Unlocking its Potential
How to unlock the power of NLP?

​​​​​​​The number of business applications related to Natural Language Processing (NLP) has increased exponentially in the last few years. Given the maturity of data platform technologies and the mass of data accumulated by businesses, now is the time to explore how NLP can become a source of competitive advantage to your organization!
Please join us on Wednesday the 20th May at 2pm (GMT+4). We will walk you through how NLP works and how can your business start unlock the power of NLP.
AGENDA : 
NLP: Why Now?
What is NLP?
How does NLP Work?
How can Businesses Unlock the Power of NLP?
SPEAKERS :
This webinar will be run by Jean Louis Prevost, Consulting Manager, Hussam Ashab, Senior Data Scientist and Hemanth Mandava, Data Engineer at Artefact MENA.
Jean Louis has over 5 years of experience in the Consulting Industry, specializing in the digital, media and telecommunication industry. Jean Louis' experience focuses in developing National Data Strategies and implementing Data Platform and Use Cases.
Hussam has 8+ years of experience in developing and implementing machine learning, computer vision and NLP algorithms and solutions with project lead experience providing programming deliverables, product design and management. Extensive experience in statistical modeling/Analysis and Deep Neural networks.
Hemanth has 2+ years of experience in developing computer vision, deep learning, NLP solutions with a sense for business impact and in designing and implementing system architectures, data models and automation tools.