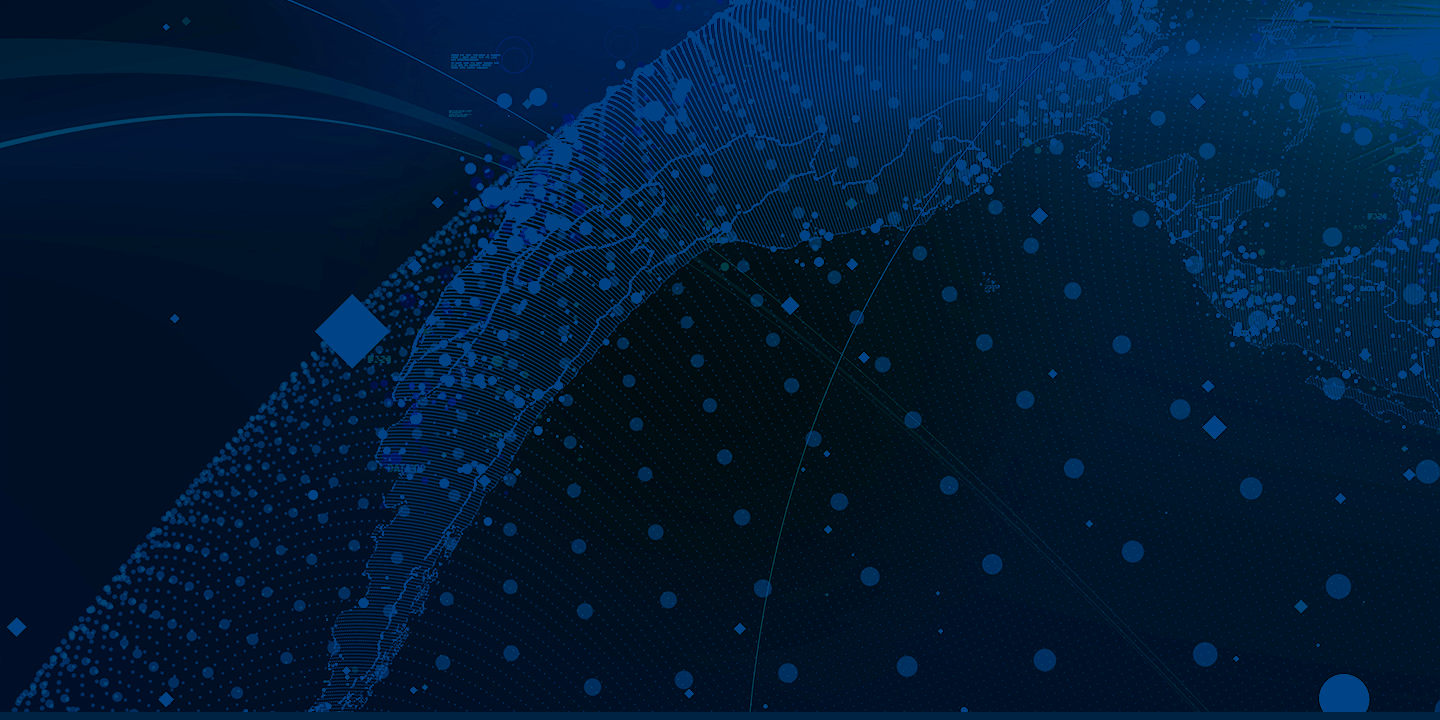 Webinar | The big questions about
Google BigQuery

Materialised View

.
Speaker(s)
Severin Hatt
Senior Data Engineer | Artefact UK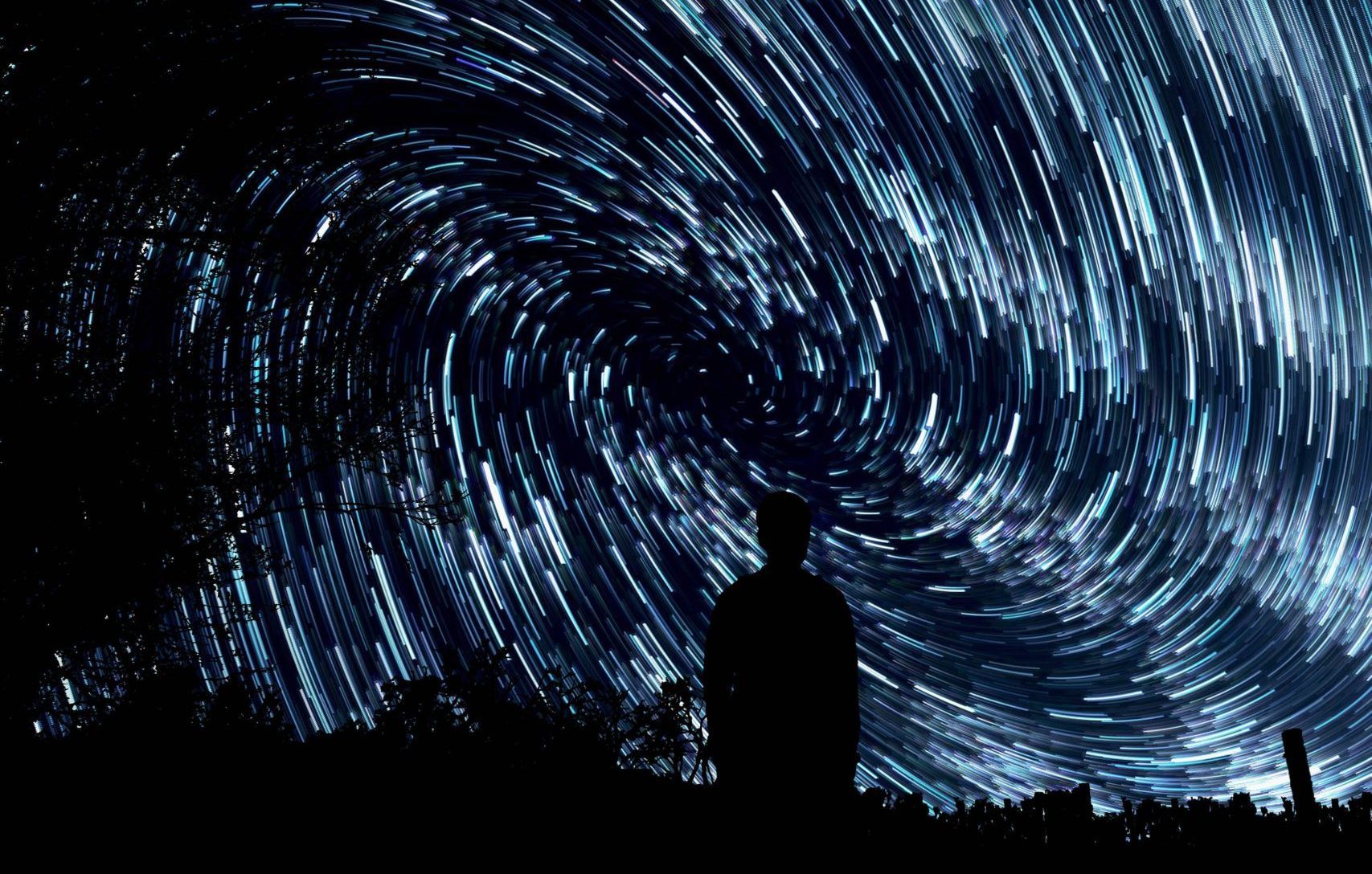 Event
Webinar | The big questions about Google BigQuery Materialised View
The latest beta release of BigQuery, Google's warehouse for analytics data, offers a new, powerful feature: Materialised View – precomputed views that cache results of a query for increased performance and efficiency.
More than just another technical update, it can reduce the cost and time it takes to create an abstraction on your raw data – and change how you treat it in your dashboards. So, how to take advantage?
In this session, we'll explain the importance of BigQuery Materialised View, how it works, and how to use it to create trend-tracking dashboards cheaper and faster than ever before.