Webinar

How to choose a successful assortment for marketplaces?
Speaker(s)
Marthe Stegehuis & Liza Merkourieva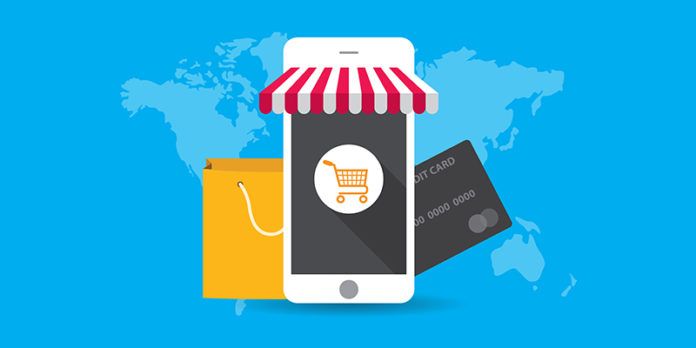 Event
Webinar | How to choose a successful marketplace assortment? – 6 questions to ask yourself (ENG)
Are you selling on marketplaces and if so, when have you last reviewed your available assortment? Or, are you thinking of selling on marketplaces and you wonder which of your products you should or should not make available outside of your own ecommerce platform?
Artefact makes it easy for you with a step by step approach towards choosing a successful assortment. In our webinar "How to choose the right assortment for marketplaces?", Marthe Stegehuis (Sr. Data Consultant at Artefact) and Liza Merkourieva (Sr. Marketing & New Business Consultant at Artefact) will share with you the 6 crucial questions you need to ask yourself in order to choose a marketplace assortment that sells!
Speakers
Marthe Stegehuis

Marthe is a Sr. Data consultant at Artefact and a enthusiastic member of the local Marketplaces team. She helps her clients to become successful on  marketplaces by using insights based on data. She has helped several clients start, accelerate and optimize their performance on marketplaces such as  Amazon and Bol.com through the right data-driven strategy and content.

                  

Liza Merkourieva

Liza is a Sr. Marketing & New Business Consultant and part of the marketplaces team as well. In addition to strategy and marketing execution for Artefact Benelux, she helps new clients set up a suitable digital marketing strategy and achieve success on marketplaces.
Artefact has 800 data and digital marketing consultants worldwide, including 30+ Marketplace Consultants. They have already supported more than 50 brands on Media, Content and Strategy on various marketplaces including Amazon, Bol.com and Otto.