ALL EVENTS
EVENTS
Webinar | Artefact x Google: Paid Search, planning for an automated world
Description:
Paid Search is becoming ever more automated. In recent months, Google, in particular, has invested heavily in features for Google Ads practitioners to 'lighten the burden', using machine learning to power automated bidding and optimisation.
Updates have included changes to Phrase and Broad Match Modified (BMM) match types, and a move to Responsive Search Ads (RSAs) as the default ad copy option. But what do these changes mean? And how will they impact campaign performance?
In this session, Google's UK Agency Development Manager Yiannis Pavlakis, Agency Account Strategist Ajay Varadarajulu, and Artefact's UK Head of Performance Tristan Sanders, discuss how the shift to more automated PPC products will impact brands (and agencies), and explain how they can take advantage in this 'new world'.
Speakers: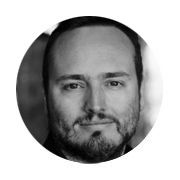 Tristan Sanders – Head of Performance, Artefact UK
Tristan oversees all planning, strategy and execution of performance media at Artefact UK (paid search and social, and SEO).
He has worked in PPC and SEO for 15 years, and in Social Media advertising for 10 years. During his career, Tristan has worked
in digital specialist agencies, full-channel (online/offline) organisations, PR agencies and as an independent consultant. He
joined Artefact in summer 2020.
Yiannis Pavlakis – Agency Development Manager, Google
Yiannis is an Agency Development Manager at Google where he works closely with agencies on all things strategy and
growth. Prior to this role he worked on the agency side in various roles at one of the biggest traditional media agencies
of the UK.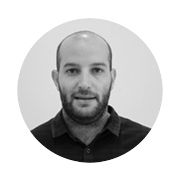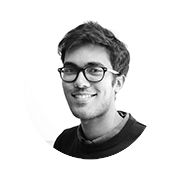 Ajay Varadarajulu – Account Strategist, Google
Ajay is an Account Strategist at Google where he works closely with agencies' keys accounts on all things strategy and
growth. Prior to this role he worked as a digital marketing strategist at Google, working closely with some of the largest
US eComm retailers.