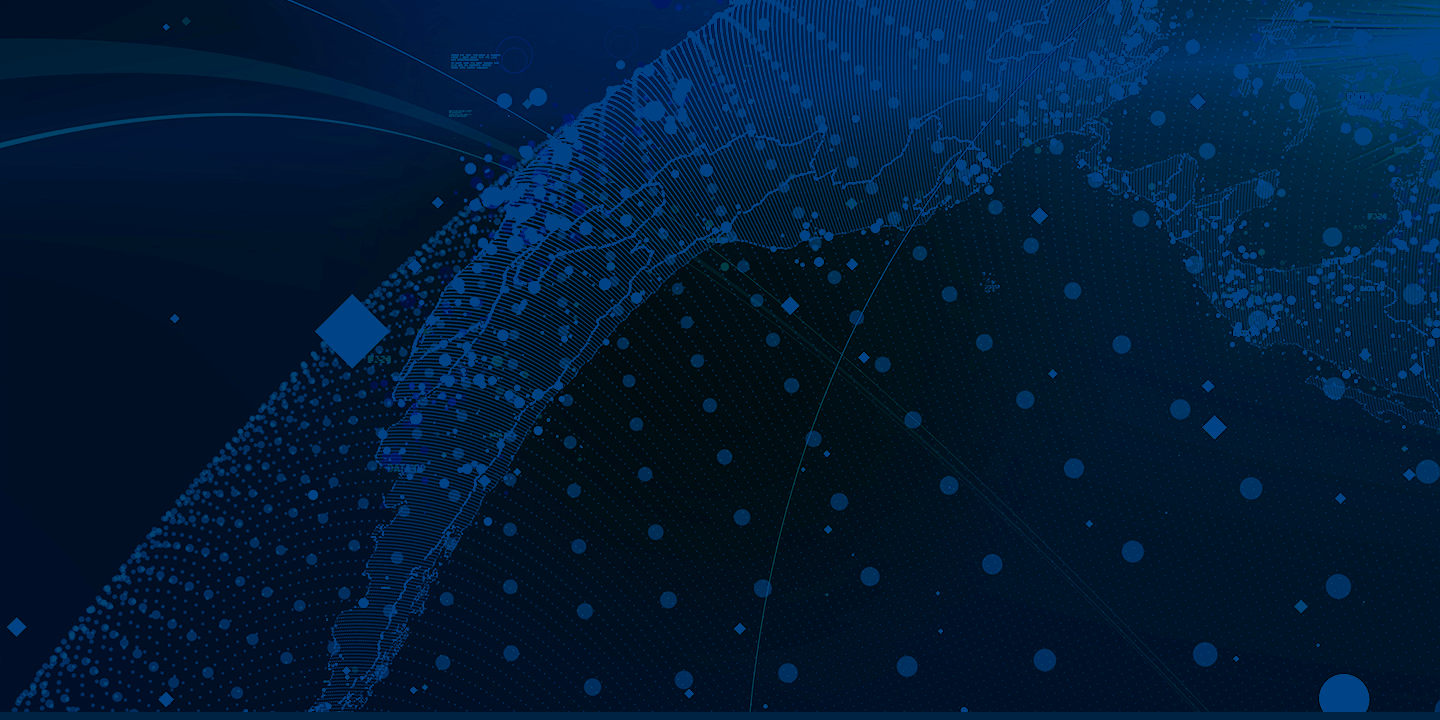 Webinar |
Artefact

SCRM: seizing the data marketing opportunities amid COVID-19
Speaker(s)
Serene TAN, Kel Zhang, Kelvin CHEN, Honglin Wang
Artefact APAC team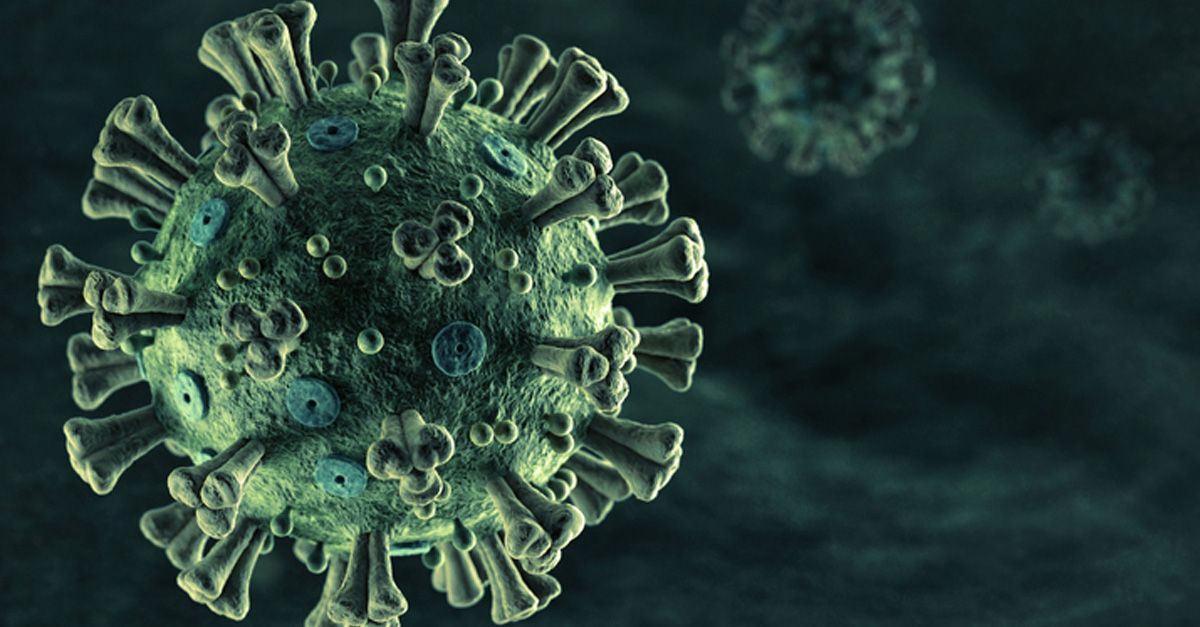 Event
Webinar |SCRM: seizing the data marketing opportunities amid COVID-19
What can you do to start planning and setting up your SCRM now and reap the benefits when the pandemic situation is over?
If you are wondering how to get your company through this crisis and how to explore the opportunities of Social CRM, this webinar is for you.
In this webinar you will gain a better understanding of what Social CRM is, where it is going and how to start planning.
Please join us on Thursday 16th April at 10:00 (Beijing time – GMT+8). We will walk you through everything you need to know to develop you very own strategy.
AGENDA : 
Our team will cover the following questions:
1/ The COVID-19 Scenarios: What Can We Do Now?
2/ Social CRM: Why, What, How?
3/ Our Strategic Framework and Case Studies.
SPEAKER :
Serene TAN Managing Director
Kel Zhang Digital Planning Producer
Kelvin CHEN Head of Social Media
Honglin Wang Data director