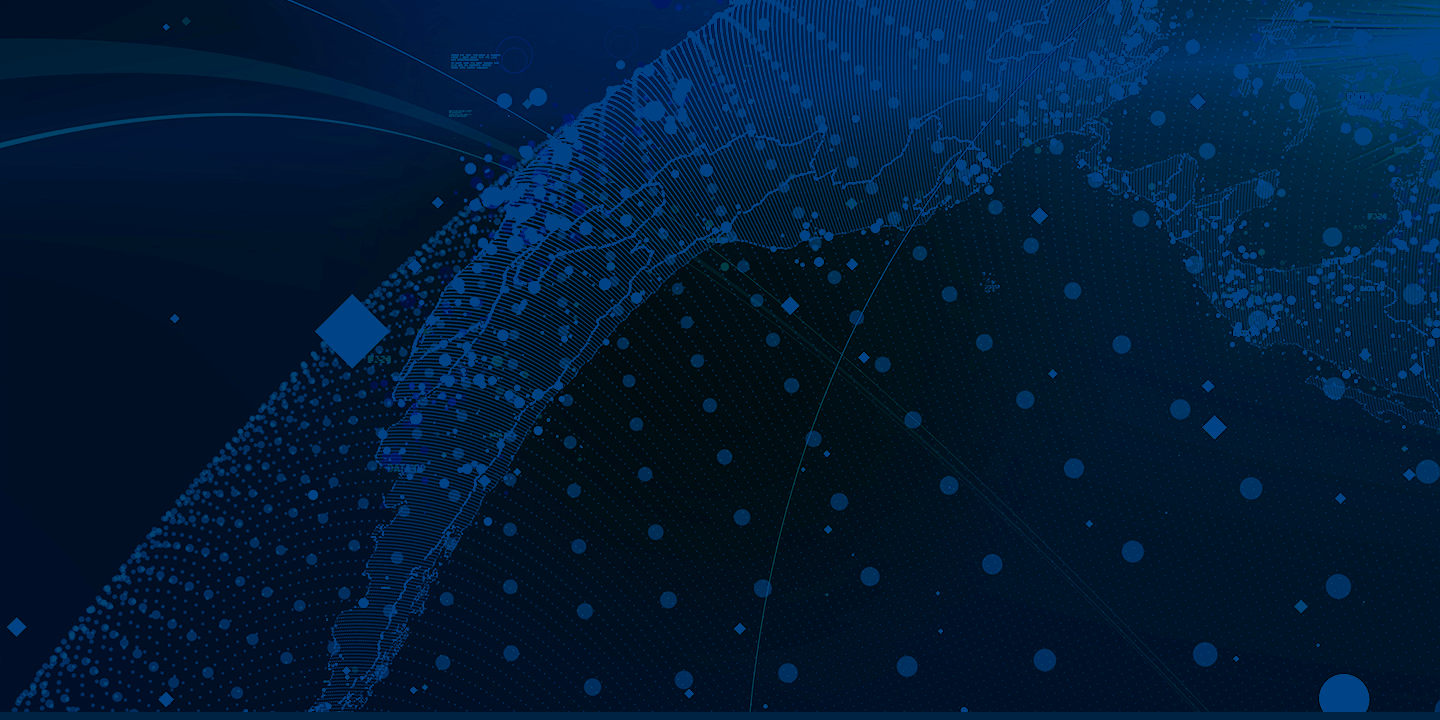 Webinar
Artefact

| Data Platform & Data Governance for Health

.
Speaker(s)
Delphine Sondaz & Aude de Grivel
PhD in molecular biology – Data science director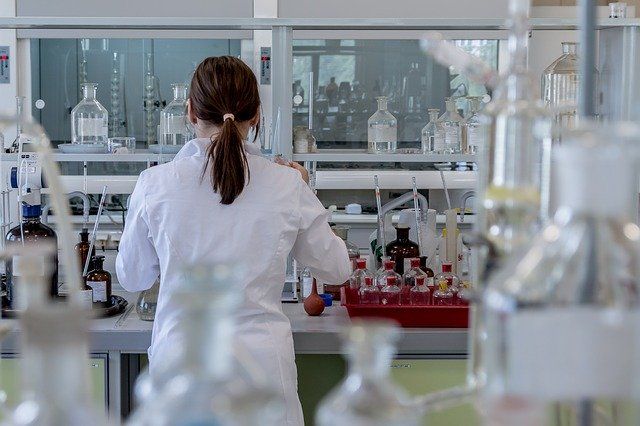 Event
Webinar | Data Platform & Governance for Health – Calym x Artefact
During this webinar you will discover the lymphoma data hub, the platform created by Calym with the help of Artefact on Microsoft Azure to centralise and hold innovative projects combating lymphoma with different partners.
Innovation in healthcare by AI requires many ingredients, from strong collaboration between health specialists and data savvy through proper data governance to the right tech infrastructure. 
AGENDA: 
Introduction of Calym and Artefact and our missions (5') 

Innovation through data in the fight against Lymphoma, the Lymphoma Data Hub initiative (10') 

10' framework data platform and data governance Artefact (10')

lymphoma data Hub, a modular technical environment relying on a clear organisation around data (15')

AI against lymphoma,  a computer vision project to detect different pathologies (10')

Q&A (10')
SPEAKERS :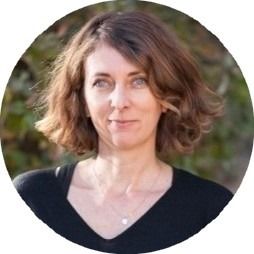 Delphine Sondaz
Holding a PhD in molecular biology, Delphine has more than 13 years of experience in scientific project management, specializing in collaborative research and partnerships management in Health. Delphine joined Institut Carnot CALYM in 2019, the academic consortium dedicated to research on Lymphoma. In the R&D team, she is responsible for the coordination of public/private R&D projects and structuring actions for the consortium. In this context she accompanies the development of a common culture and a strategy of partnerships for the valorization of the data collected by the consortium to develop new solutions for the benefits of patients.
Aude de Grivel 
Data science director, Aude has been leading the team of 30 data scientists in Artefact for 3 years. Technical advisor on projects and leading the quality of projects, she is responsible for the health innovation projects among which this initiative that was brought through the strong partnership with Microsoft. 
The CALYM Carnot Institute brings together teams of academic, translational and clinical research able to conduct the full development of medical therapies or diagnostic tools for lymphoma, currently the 1st blood cancer and 6th global most common cancer worldwide. In front of this major public health problem, the 20 CALYM entities, including the cooperative group, LYSA (Lymphoma Study Association), its clinical research operation structure, LYSARC  (Lymphoma Academic Research Organisation) and 18 public research laboratories, offer a unique R&D approach, from basic research to the evolution of standards of care. CALYM is ISO 9001:2015 certified for the management and monitoring of its partnership research activities and for the coordination of the activities related to its CeVi lymphoma viable cell collection. www.calym.org
CALYM is a member of the FINDMED "Health-medicines" Carnot sector.