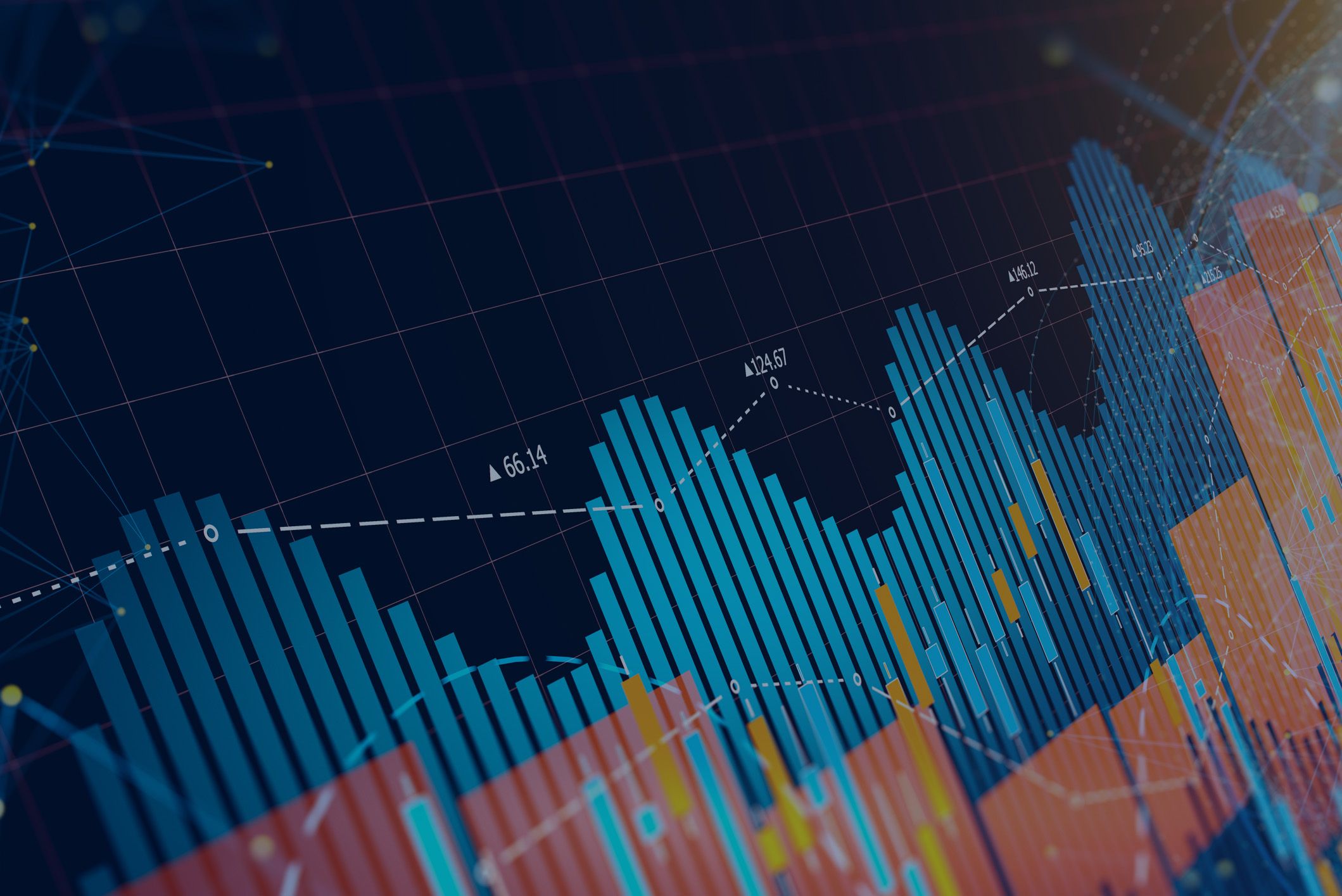 Gain deeper consumer insights with Artefact's data warehouse solution
Aggregate data to boost business analytics and reporting
---
In the digital world, people leave data wherever they go. From browsing the internet to swiping membership cards in-store, every action they take is recorded. 
The challenge for brands is knowing how to make sense of all this data. 
While most now know how to collect data from multiple touchpoints, many companies still don't know how to connect data points from these different channels.
Often, they store disparate datasets in silos — which makes it hard for their marketing teams to develop a true understanding of their consumers. As a result, they often miss key insights.
To solve this problem, Artefact's data warehouse solution provides structure to unstructured or siloed datasets by pooling them in a central repository.
Unlike databases, which are designed to store one kind of dataset, Artefact's data warehouses can aggregate data from virtually any channel — a company's operational systems, financial systems, transactional systems, and a variety of external sources. 
Pooling datasets in this way lets business analysts, data engineers, data scientists and decision-makers leverage data from a single source of truth and get oversights of their consumer data across multiple touchpoints (to support their business analytics and reporting).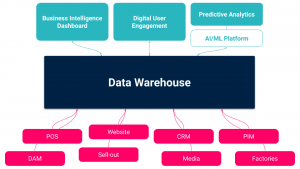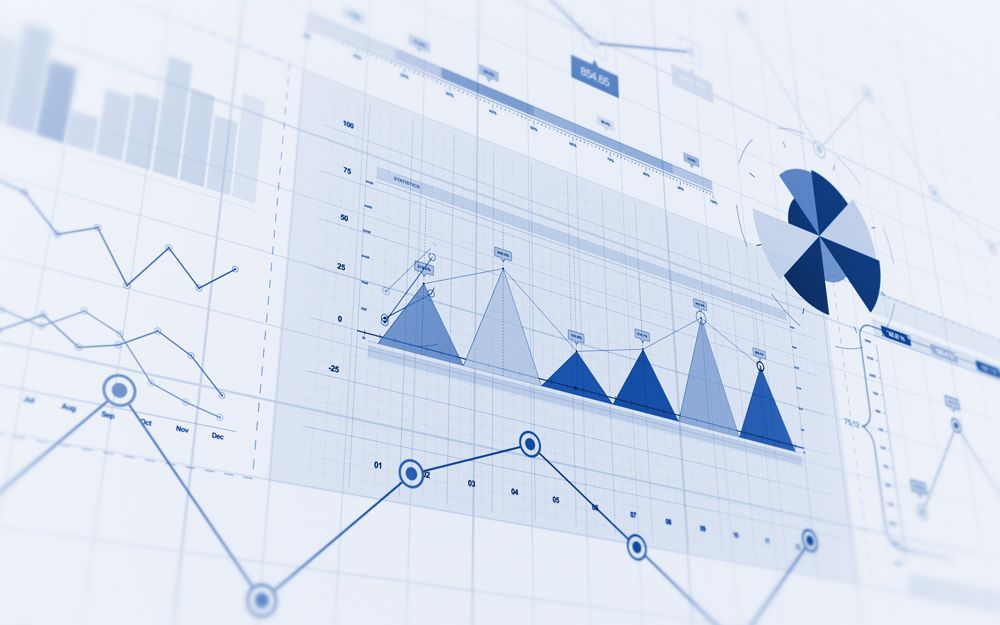 What makes us unique
Artefact's data warehousing solutions are different from other providers. 
We are tech agnostic, and we create our data services working with all cloud, hybrid and on-prem infrastructures of our clients. 
Additionally, we provide to our clients a catalogue of data services that can be switched on/off depending on their needs.
---
Benefits
---
Using Artefact's data warehouse solution, marketers can:
Improve the accuracy of their data through enhanced reconciliation checks and a data governance layer.
Improve operational efficiency with enhanced security (through the use of scalable and flexible cloud technologies).
Accelerate transformation towards a data-driven culture through self-service access to enterprise data.
---
Contact us
---
Ready to migrate your data and uncover new insights?

Email us at hello-uk@artefact.com and book a free consultation.