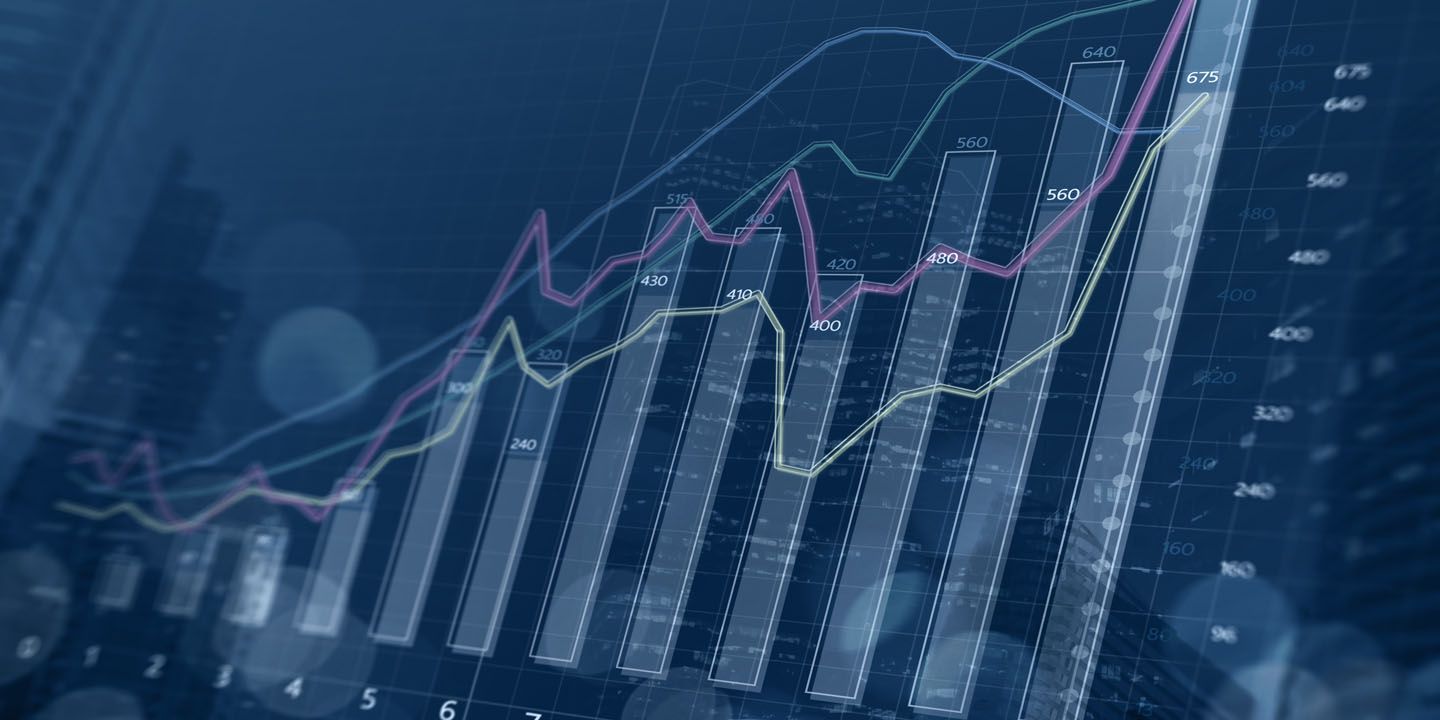 DATA FOR MARKETING SOLUTION
Digital Analytics & Data Analysis:

the power of data and analytics for

smarter marketing

and better results

.
With Artefact's Digital and Data Analytics offers, we help our clients deliver faster and smarter marketing, gain more control over marketing investments and understand their audience on a deeper level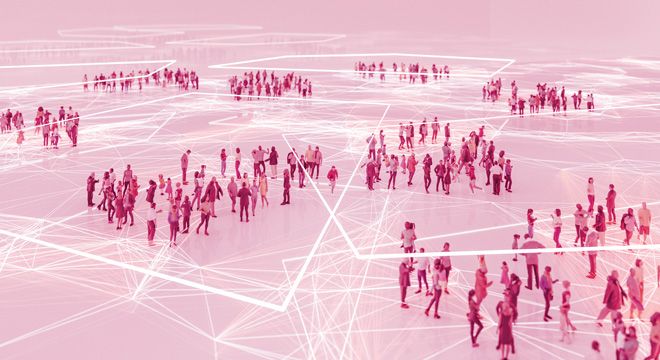 AUDIENCE, ATTRIBUTION & ADVANCED ANALYTICS
Omni-Channel Measurement Strategy: strategy to enable a holistic view of the customer experience allowing improvement within specific channels & touch points. Can include cross device, offline to online, cross channel, in-App, Nielsen DAR & TV ads explorer.
Data-driven Attribution: custom DDA model or utilisation of DDA solution. Creation of a model that gives credit for conversions based on how people become customers, not simply first or last click.
Audience Strategy: strategy for and creation of high value/high performing audiences tailored to a marketer's needs.
Predictive & Advanced Analytics Modeling: predictive and advanced modeling to predict lifetime value, score audiences, predict churn, predict purchases & monitor sentiment.
Dashboarding: reporting frameworks and dashboards to a marketer to assist them in making data driven business decisions.
MARKETING AUTOMATION
Custom algorithms and APIs into GMP to influence search and display execution.
SITE TESTING & PERSONALISATION
Testing out and creating personalised experiences for visitors to a website.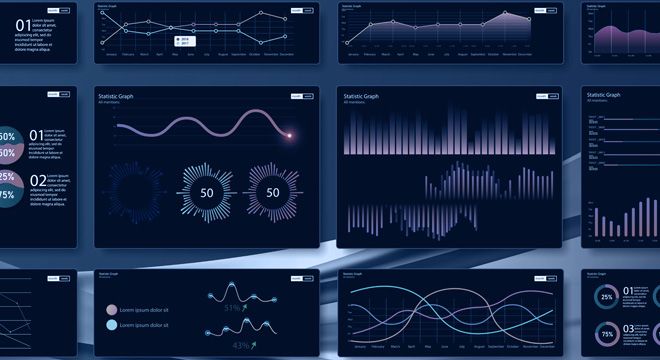 IMPLEMENTATION, ONBOARDING & DATA ARCHITECTURE
Post Sales Tech Infrastructure Consolidation: solutions engineering for a consolidated technology solution.
Platforms Implementation & Data Capture: Implementation of GMP or GCP Platforms or components, and broad-based data capture projects, from data ingestion to more advanced capabilities like development of a CDP.
CRM Integration: the ingestion of CRM data into GMP to enrich online customer data with attributes you know about your customers from CRM databases.
Online to Offline: the ingestion and integration of online and offline data that enable both cohesive reporting and the attribution of offline sales to online activity.