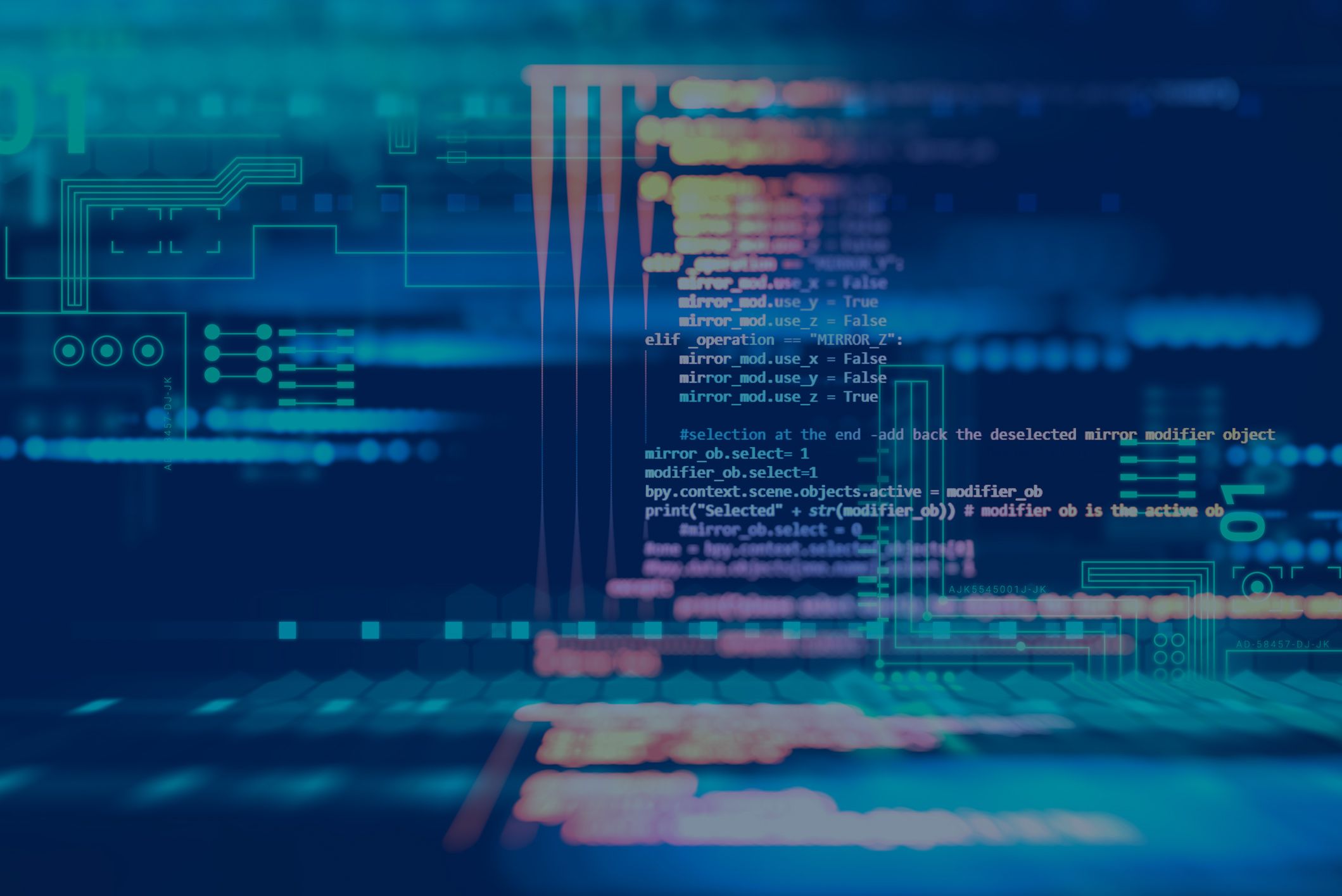 Work faster and smarter in Google DV360 with Artefact's automation scripts

Run powerful bespoke scripts to automate tasks and optimise campaigns in the world's leading display advertising planning tool
Display & Video 360, Google's Demand Side Platform (DSP), has become essential in helping advertisers bid and buy inventory directly from publishers or from ad exchanges outside of Google's own network.
But while DV360 is great for helping small advertisers run campaigns quickly and easily, it can be slow and unwieldy for larger advertisers.
That's because campaign setup still requires a lot of manual input — and when that campaign contains upwards of 10,000 rows of data, it can take time to refine strategy adjustments, sales activity and crisis management.
This is problematic in an always-on world where brands need to adapt quickly in order to take advantage of real-time sales opportunities.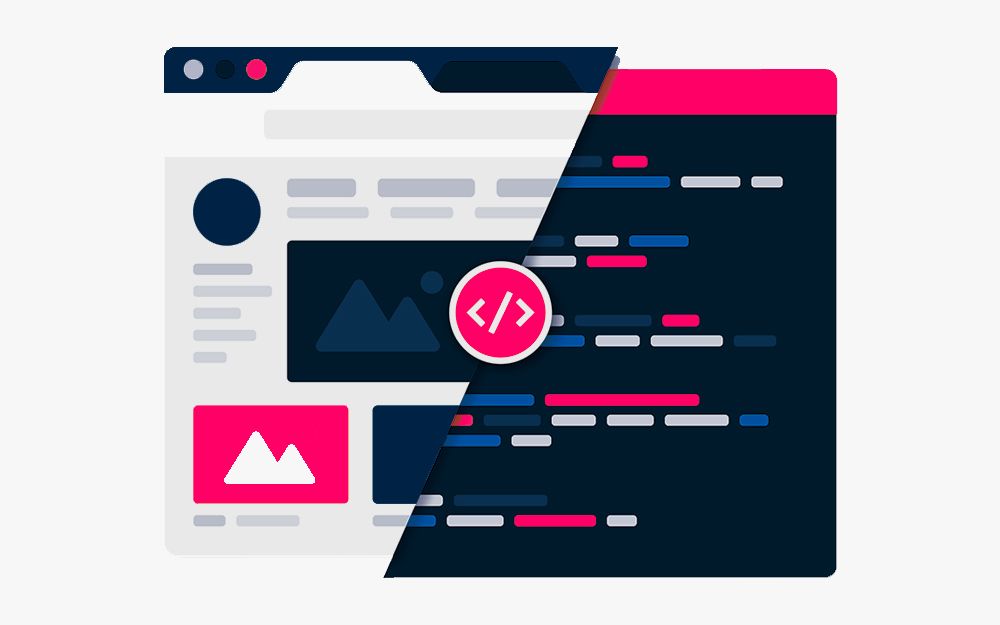 To solve this problem, Artefact has created a series of unique scripts for Google DV360, which helps brands work faster, smarter and more efficiently.
Created in partnership with Google, our scripts plug directly into the Google DV360 AP to automate everything from budget management, campaign optimisations and reporting at the touch of a button.
Whereas previously, tasks such as setting targeting options for a large range of products may have taken a team of people a day or two to complete, with Artefact's scripts plugin, they only take a few minutes.
Beyond time-saving, our scripts also help brands get a first-mover advantage. As a key Google partner, we get first access to platform updates, so our scripts are always optimised for Google's latest algorithm changes — and can be moulded to fit a brand's specific business challenges, too.
Highlights of Artefact's DV360 automation scripts solution:
We take the work out of complex workflows in DV360, such as the creation of insertion orders or creating individual targeting for line items.

We work with you to automate your workflow and pain-points allowing for a completely bespoke offering.

Our consultative background means that we can help identify pressure points or time-saving opportunities, alternatively, we can take briefs from you or your delivery team.

We can write one-off scripts or provide ongoing maintenance support.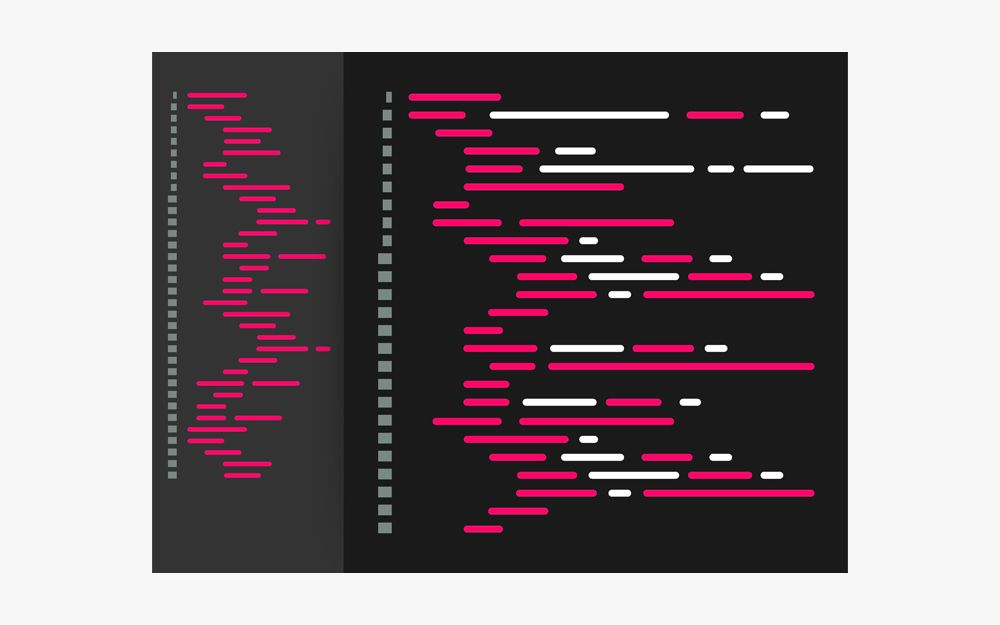 ---
Benefits
---
Artefact's Google DV360 automation scripts let marketers:
Develop the DV360 API alongside Google to meet individual business challenges.
Increase efficiency, efficacy and reduce human error on large-scale display accounts.
Create a virtual display team that can respond quickly to brand requirements freeing up account teams for creative and strategic thinking.
---
Contact us
---
Work more efficiently in Google DV360.

Email us at hello-uk@artefact.com and book a free consultation.