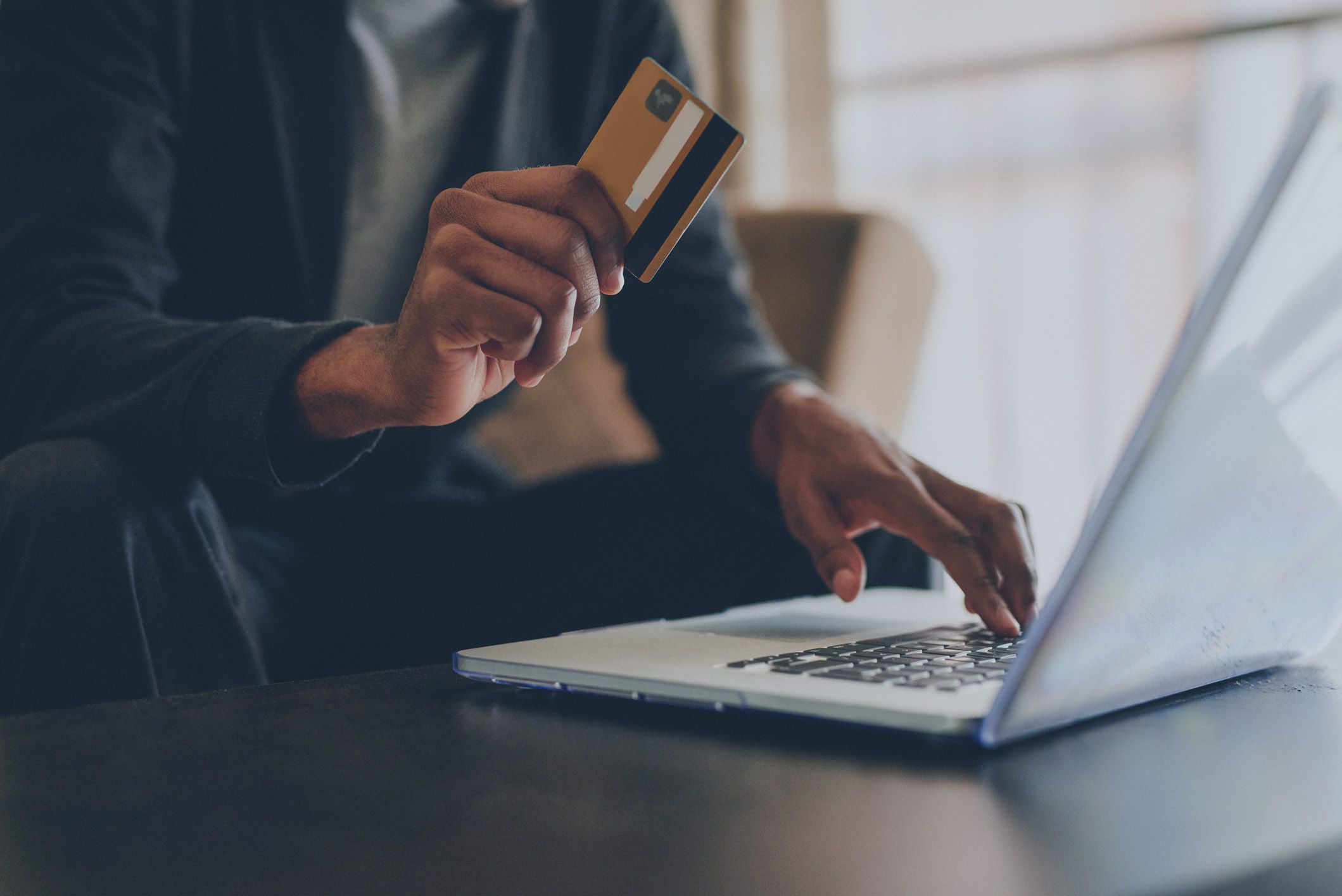 Sell more on Google Shopping with Artefact
Boost sales and visibility on the world's largest comparison shopping service
---
 If you're an online retailer, it's essential that you're visible on Google Shopping.
36% of all product searches now start on Google Shopping, and of those searches, 35% turn into transactions within five days. 
Since 2012, Google Shopping listings have involved paid promotion.
 But, since April 2020, Google has opened up an additional opportunity for brands: organic listings. 
In order to stay at the forefront of digital marketing, it's key that brands pivot to make the most of this new opportunity.
---
What we do
---
At Artefact, we help brands gain organic and paid visibility, and reach and traction on Google Shopping.
Our approach combines Technical SEO with Paid Search.
Our Technical SEO experts have unparallelled experience in the shifting landscape of Google's algorithm. Our Paid Search teams have a deep understanding of the Google Shopping platform. Together, they produce and execute bespoke strategies that make brands stand out.
We ensure data quality, relevancy, testing, automation, and channel synergies are delivered to the highest standard, and we are experts in feed management. We also work with feed partners.
Crucially, as Google partners, we have access to the latest betas and deliver feedback for product development.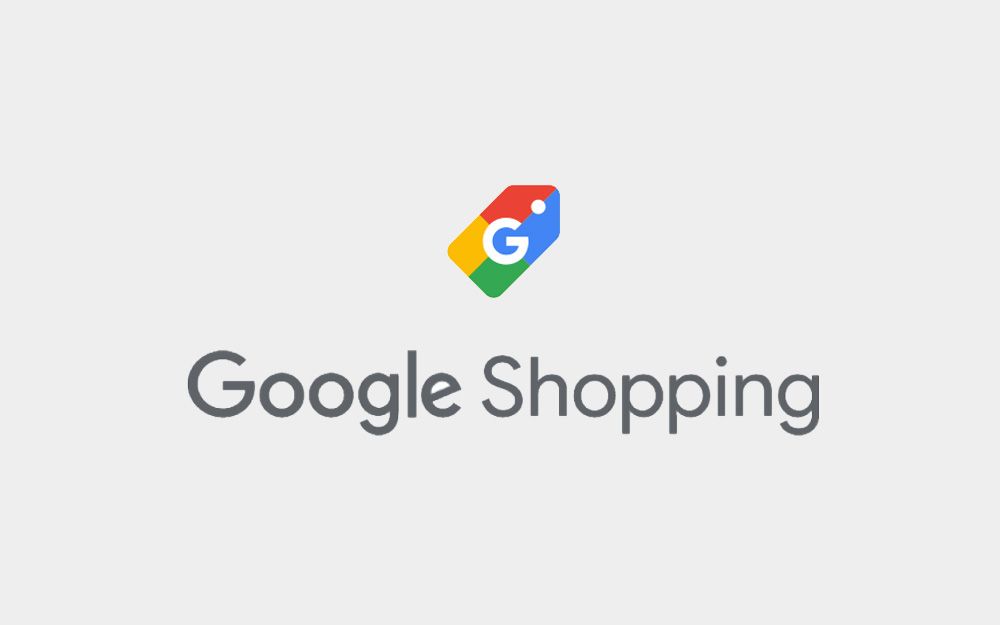 Our services include:
Merchant Centre account creation and setup

— We help brands get started with everything they need to start running paid and organic Google Shopping campaigns.

Shopping Feed creation

— We create bespoke shopping feeds for products — optimised and fit for purpose. We can also work with third-party feed providers.

Feed auditing and optimisation

— We audit existing setups and provide recommendations on how to optimise and improve.

On-page optimisation recommendations

— We audit existing product pages and provide recommendations on how they can be optimised for Organic Shopping.
We give brands:
Bespoke solutions

— Our strategies are tailored to our clients' individual needs, product portfolio and account maturity. 

Ongoing support

— We work with our clients to ensure they stay ahead of the latest opportunities on Google Shopping.

Best-in-class performance

— We proactively run testing, optimisation and auditing activities to ensure our strategies deliver maximum returns. 

Powerful insights

— We share campaign insights and data with our clients to help them make agile marketing decisions. 

First-mover advantages

— Via our exclusive access to Google's

latest betas.

Cross-channel synergies

— We ensure synergies between organic and paid shopping offerings to maximise efficacy.