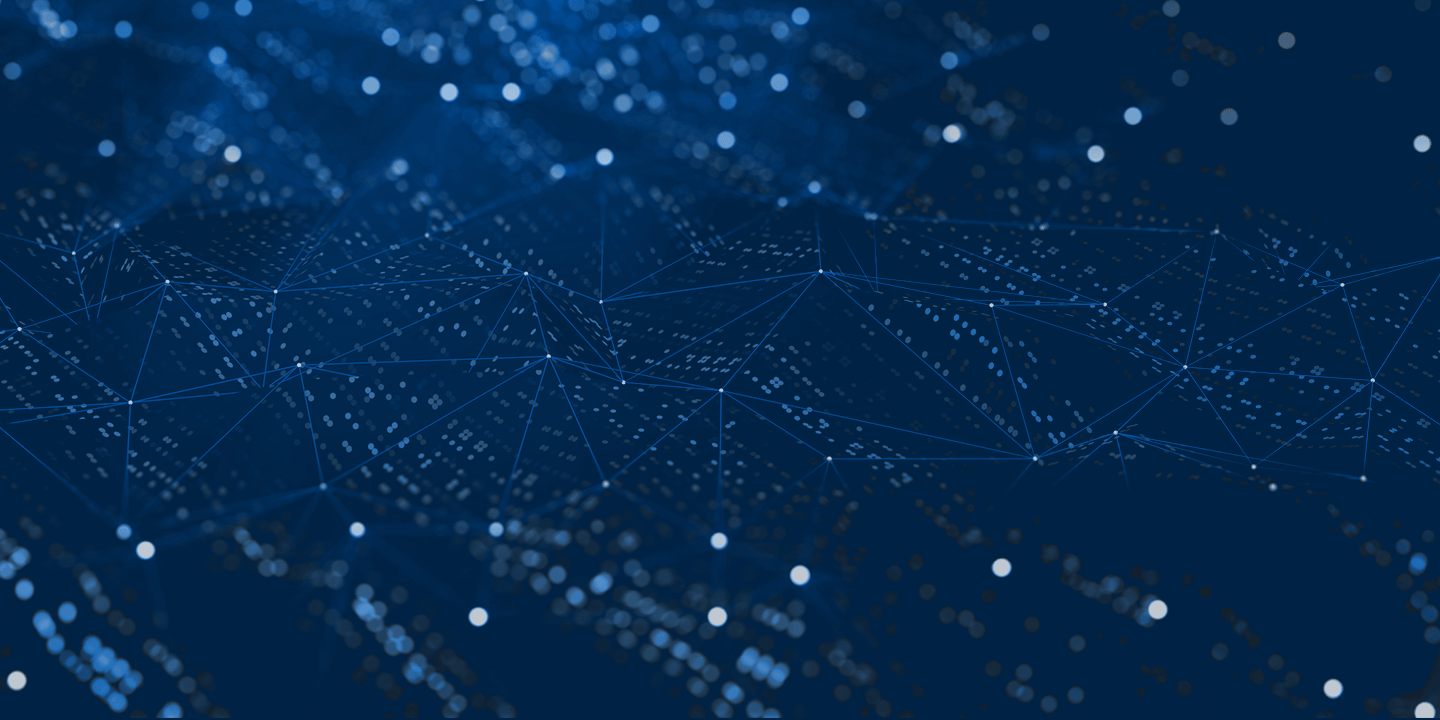 News
Artefact DACH

names Ex-Unilever Board Member Harald Melwisch as Senior Advisor

.
1 December 2020
Industry leader and Ex-Unilever Board Member to support Artefact's leadership team on DACH growth strategy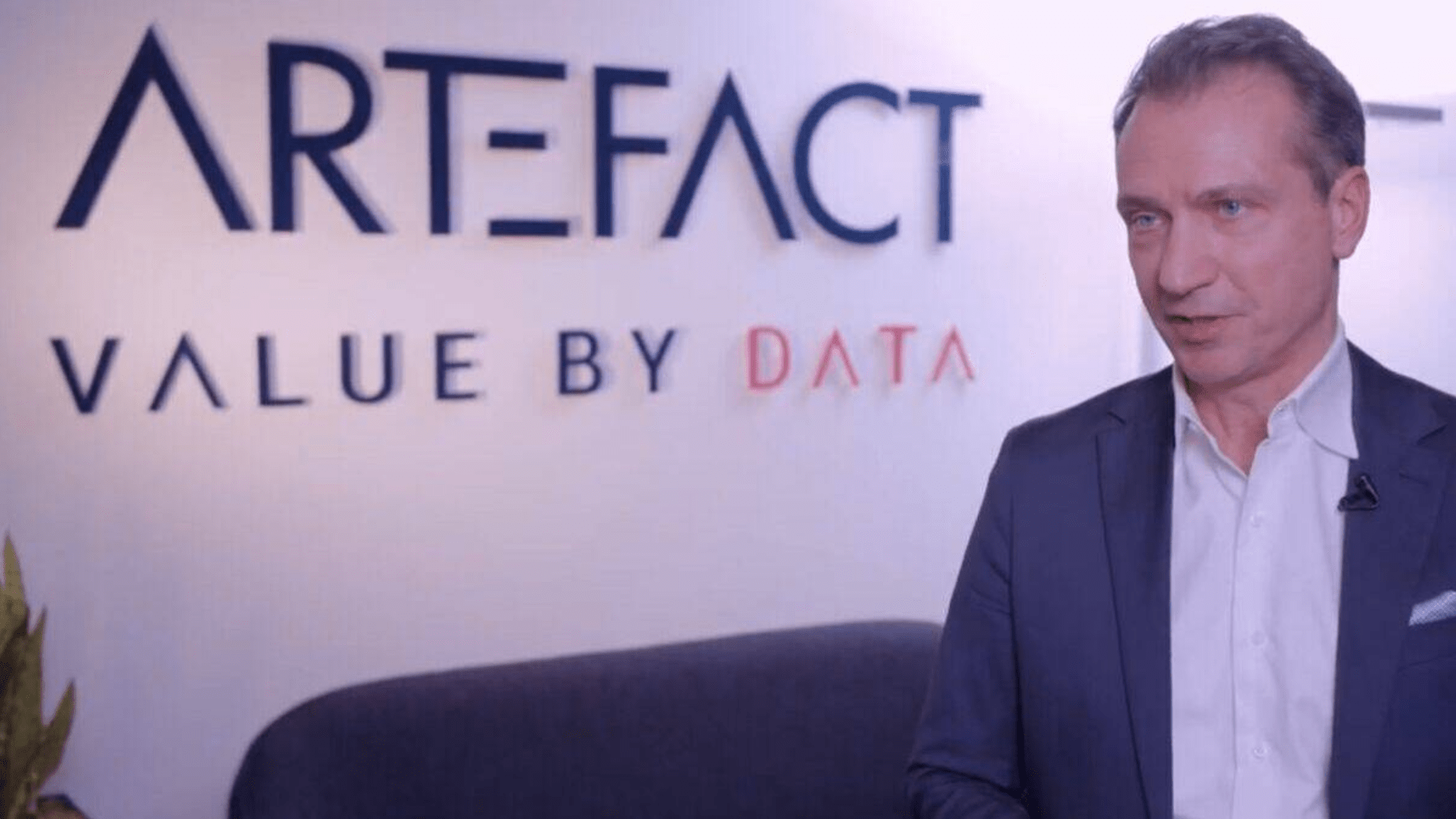 Artefact DACH has named Harald Melwisch as a senior advisor for the agency. In this advisory role, Melwish will work alongside Hannes Weissensteiner, Managing Partner, Consulting to develop the company's growth strategy for the DACH region. The role is effective immediately.
Recognised as one of the most respected digital experts in the German FMCG industry, Harald Melwisch spent nearly 30 years in management roles at Unilever, where he held both regional and global responsibilities. In his last position before leaving the company in September 2019, Melwisch was General Manager for Unilever's Austrian business and Chief Digital Officer for the digital transformation in the DACH market. Now, Melwisch independently advises C-Level Executives on topics related to digitisation.
"Artefact is — on a global level — one of the most advanced and innovative players in the field of data I have ever dealt with," said Melwisch. "When it comes to data consulting, data marketing and activation of data, the Artefact team is not only at the forefront but also impressively pragmatic and hands-on in the implementation for the daily business of its clients. I am looking forward to becoming part of this journey."
"We are extremely proud to have Harald as a mentor for our company," said Hannes Weißensteiner, Managing Director for Artefact in the DACH market. "In addition to in-depth knowledge in the areas of data, marketing and technology, an understanding of the industry and an understanding of organisational challenges are essential for the successful implementation of projects. In Harald, we have someone who will help us to understand our customers even better and lead them to digital success."