14 July 2020
Knowing which factors to focus on in a crisis context is vital if companies hope to emerge from the pandemic successfully and not buckle under its many pressures, says Vincent Luciani, Co-Founder and Co-CEO of AI and data-driven consulting firm, Artefact.
Data
is the key to understanding and fighting back against COVID-19 and its consequences. This seven-step data plan* is designed to help businesses recover from the crisis rationally and resourcefully. The most successful companies will be resilient, agile, innovative, and able to focus on adopting digital and data solutions.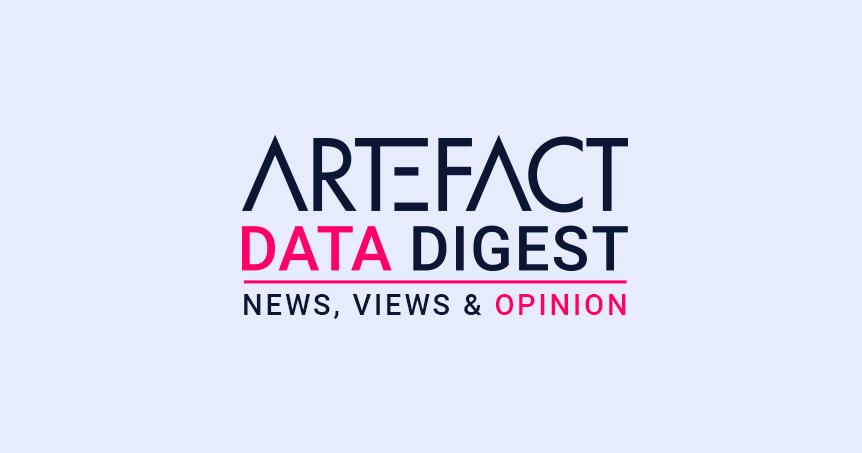 Interested in Data Consulting | Data Marketing | Digital Activation?
Read our monthly newsletter to get actionable advice, insights, business cases, from all our data experts around the world!