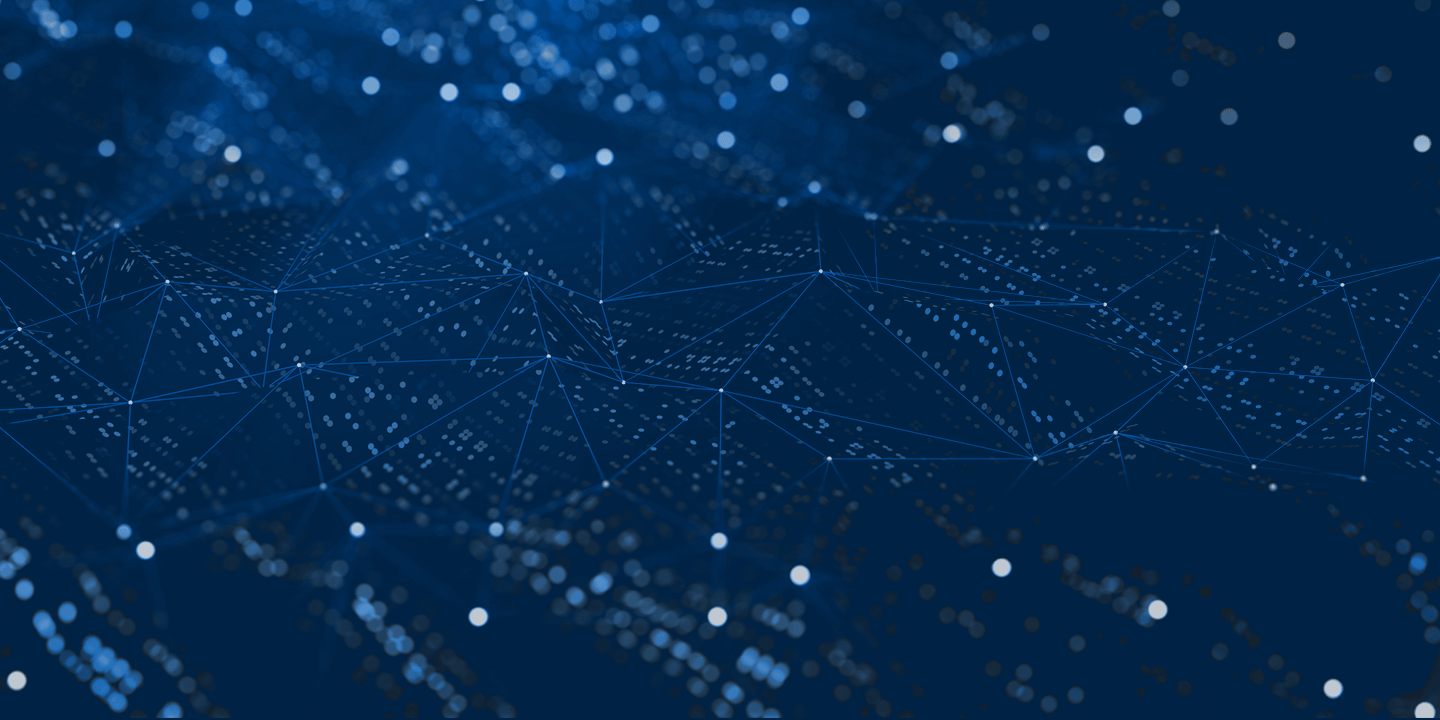 A plan for rebooting business with data after COVID-19
.
14 July 2020
Knowing which factors to focus on in a crisis context is vital if companies hope to emerge from the pandemic successfully and not buckle under its many pressures, says Vincent Luciani, Co-Founder and Co-CEO of AI and data-driven consulting firm, Artefact.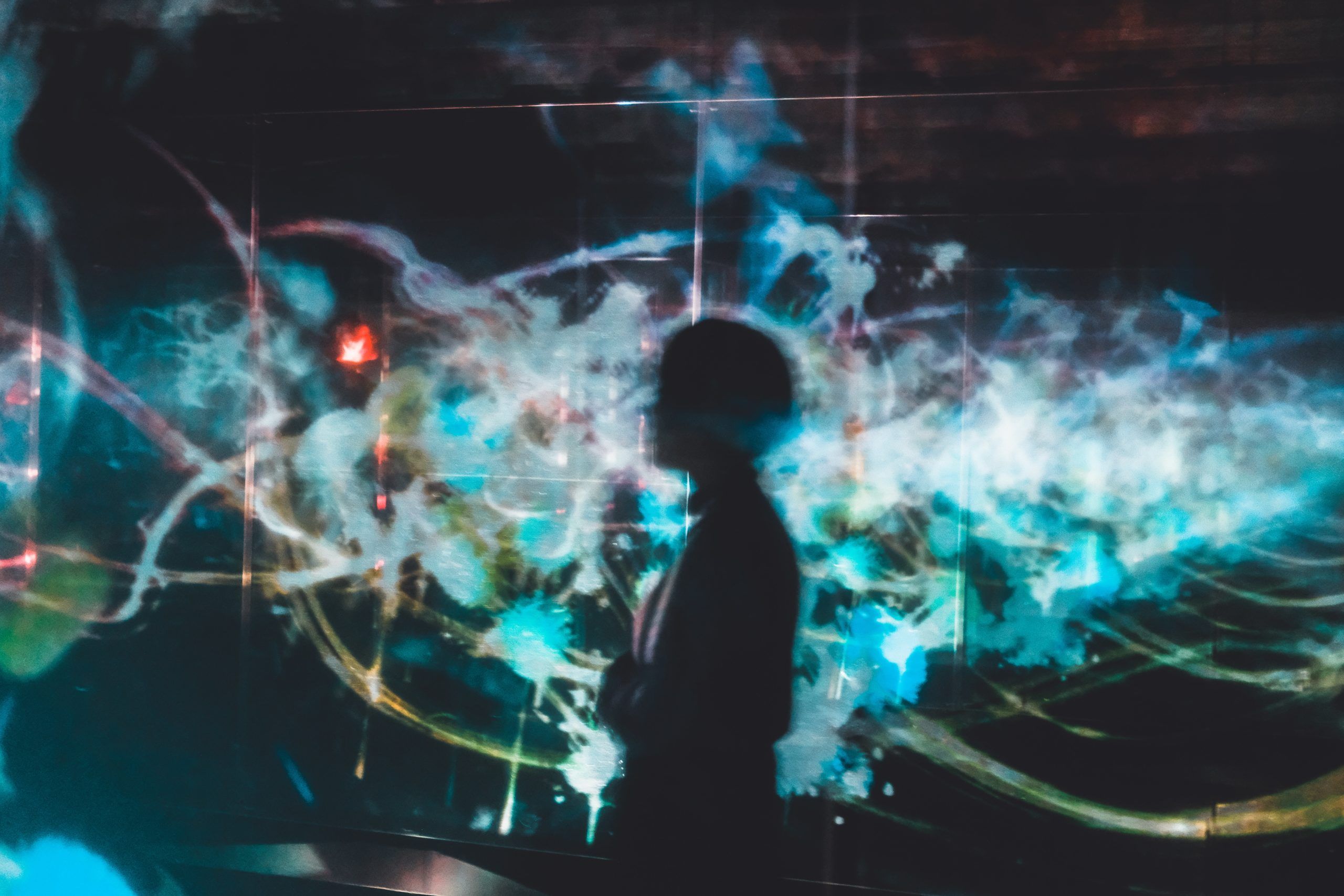 Data is the key to understanding and fighting back against COVID-19 and its consequences. This seven-step data plan* is designed to help businesses recover from the crisis rationally and resourcefully. The most successful companies will be resilient, agile, innovative, and able to focus on adopting digital and data solutions.
Measure what matters
There's never been a period of such volatility in prices, stocks, and variations in consumer priorities in history. Who could have predicted that US cat food sales would rise by 400% in March, while France would see Champagne sales flatten by a third?
Instability can mean big losses, so it's urgent for companies to analyse changes in customer behaviour, and measure available stocks to ensure accurate demand prediction. Measuring employee well-being is also important during this period. But jumping to conclusions based on results when things are so unstable is to be avoided at all costs.
Protect marketing ROI
In times of crisis, marketing budgets are often the first things to be cut, yet a century of research shows that when companies maintained or grew their spending during economic downturns, they saw increased sales and market share during the recession and afterwards. 
Businesses do need to spend their budgets – but in the right places and focusing on the right KPIs. They should leverage ROI opportunities in lead generation wherever possible, and keep building content and branding campaigns to engage with their customers to stay top of mind.
Transition to e-commerce
With half of the world's population staying at home to combat COVID-19, online sales have risen by as much as 25%, and may never return to pre-crisis levels. And what people are buying has changed radically: sales of food ingredients, baking items, and beauty products have risen sharply in Europe and abroad.
To prepare for this "next normal", it's important for companies to invest their media budgets in the products their customers want the most, on whichever platforms they access the most.
A data-driven supply chain
As supply chains have been disrupted around the world, successful companies need to increase their supply chain visibility and reduce stocks and lead times. 
 The solution is a "Supply Data Model" with fully automated data pipelines so factories can access final stock levels and shorten reaction times, giving everyone access to flows and stocks, plus demand sensing projects to improve forecast accuracy.
AI to reduce costs
Any company that has already invested in AI will have substantial advantages in the post-crisis world. With over 90% of major US and European companies already working on AI projects, AI is now a key technology in helping businesses maximise returns. 
But to be efficient, AI governance needs to be implemented across all key business functions. AI programmes must be built by small, independent, interdisciplinary teams that can quickly deliver end-to-end solutions able to be improved incrementally in very short sprints. Add a strong data pipeline to provide accurate algorithms, and AI will transform the organisation. 
A data governance programme
The time is ripe for companies to invest in structural upgrades that will serve as the foundation for their next-generation Data and IT. Today's digital and data leaders should build transversal assets for data collection, storage, processing, and exposition. Programmes like these can reduce time to launch by 44%, and improve accuracy by 28%.
It's also now critical to be fully GDPR compliant and to provide secure digital tools needed for remote working.
Shape the future in a more sustainable world
While the world's been on "pause", people have forged new ways of living and working. The crisis has deepened connections between employees and leaders, as hierarchies tend to mean less in digital meeting rooms.
To sustain these trends and maintain bonds between team members, forward-thinking companies must launch digital and data upskilling and training programmes accessible to all. Employees should be encouraged to work from home more to reduce their carbon footprints, while agile transformation programmes and strong Corporate Social Responsibility (CSR) initiatives should be introduced.
This seven-step roadmap is a plan to help companies emerge from this unprecedented global crisis. And when the crisis ends – and it will end – data and digital will help them become more stable and resilient than ever before. These seven steps are the building blocks to success in the post-COVID-19 world.
–       Vincent Luciani, Co-founder and Group Co-CEO, Artefact