1 – Actualités de Google
Un nouveau rapport sur les Résultats enrichis d'Avis dans la Search Console
Nouveautés dans l'application Google Maps
Informations de licence d'utilisation des images dans Google Images
https://twitter.com/searchliaison/status/1230575694981324801
En version bêta pour le moment, des balises de données structurées permettront d'indiquer les droits d'usage et de reproduction des images. Il faudra utiliser le type "ImageObject" de Schema.org avec les 3 attributs : "url" (celle de l'image), "license" (URL de la licence utilisée) et "acquireLicensePage" (URL de la page qui explique les droits d'utilisation de l'image).
Google Images ajoute des pictos informatifs
Search Console : les exports deviennent plus complets
https://webmasters.googleblog.com/2020/02/data-export.html
Les types de données fournies sont plus nombreux et diversifiés. On peut télécharger les données sur les requêtes, pages, pays, appareils, apparence des résultats de recherche et dates dans le même fichier. Mais le nombre d'enregistrements reste limité à 1 000.
Le basculement à l'index mobile touche à sa fin
Search Console : amélioration de l'outil de changement d'adresse
Possibilité de tester et valider 5 redirections 301 de l'ancien nom de domaine

Affichage d'un message d'avertissement sur l'ancien et sur le nouveau nom de domaine.
Rich Snippets de FAQ : les doublons ne sont plus éligibles
2 – Actualités du SEO
Etude des habitudes de recherche sur internet en 2020
Nouveau look pour Bing Webmaster Tools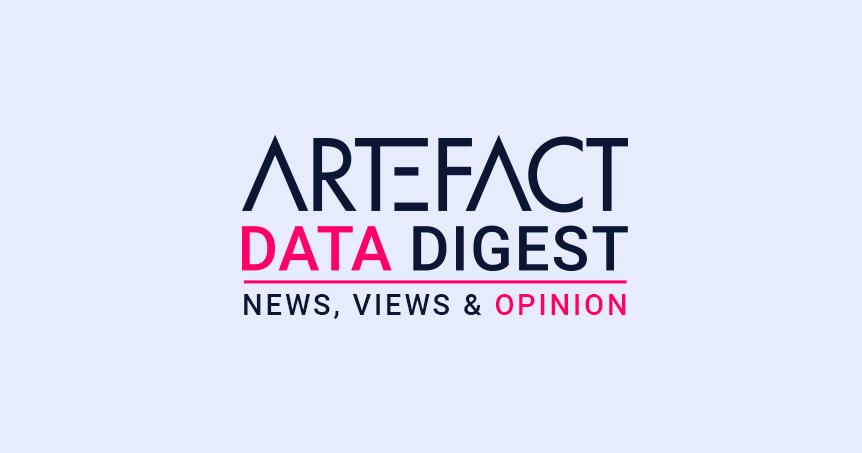 Interested in Data Consulting | Data Marketing | Digital Activation?
Read our monthly newsletter to get actionable advice, insights, business cases, from all our data experts around the world!