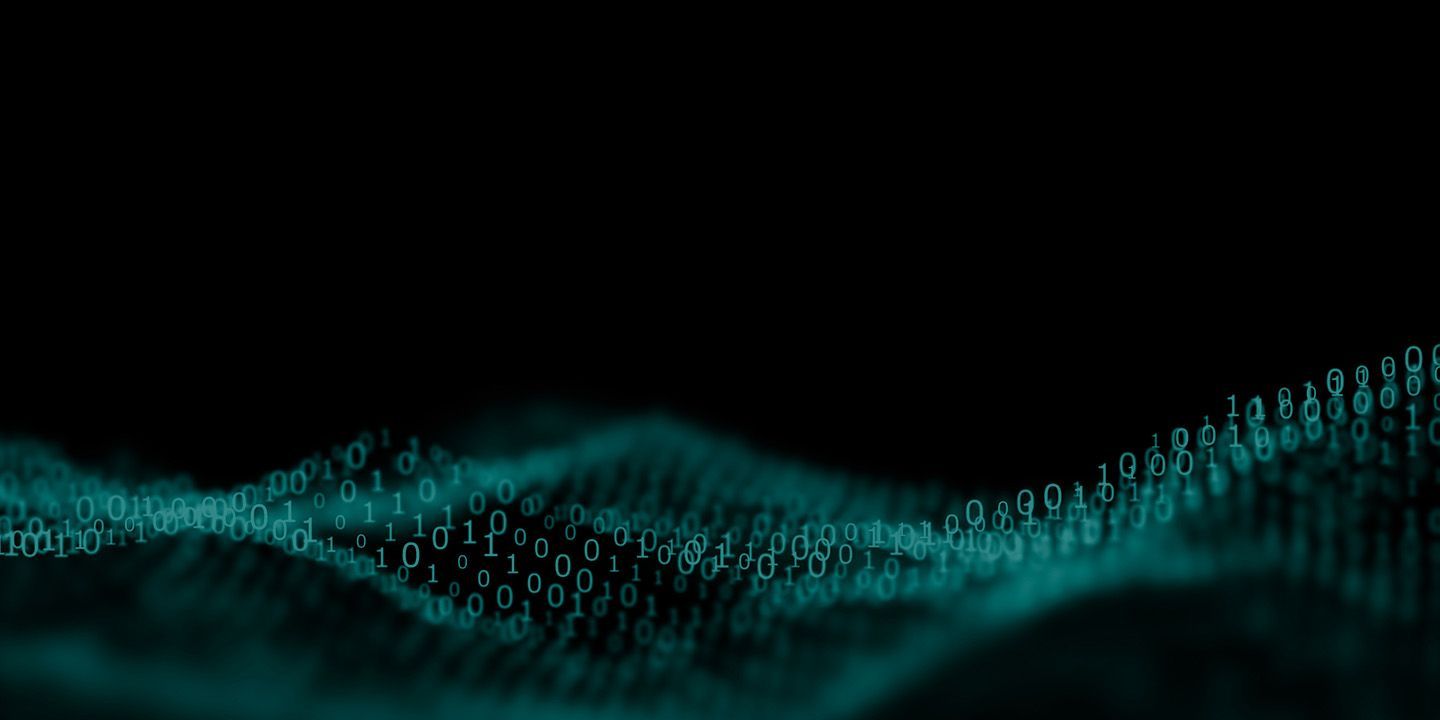 Data Consulting & Transformation Services
We harness
the power of data

to unlock

growth

and

value.
We create value through data and accelerate business transformation
Data is everywhere. Our mission is to spot data opportunities and fulfill our customers' needs.
We deliver AI projects quickly and apply AI algorithms at speed, because we know that innovation cycles are measured in days and weeks, not months and years.
This provides extraordinary acceleration to our clients' projects, meaning that AI solutions can be scaled and rolled out faster.
We have data-driven solutions for every customer's needs, f

rom

fully -customised AI projects

to pre-packaged data solutions
Our offers cover the entire scope of business needs, from data strategy and governance to operational implementation of AI use cases across all departments. 
We give our clients what it takes to succeed:
end-to-end expertise, pre-packaged solutions and business continuity
END-TO-END EXPERTISE
We are the only player in the market able to address
complex digital projects rom end-to-end
, from idea creation to project management and operation.
Bringing great innovations into the real world does not happen by chance.
Which is why we build
feature teams of different skillsets
. They bring together the best of Art-e-Fact. In our teams, AI Innovation, Data Science and Digital Expertise work side by side.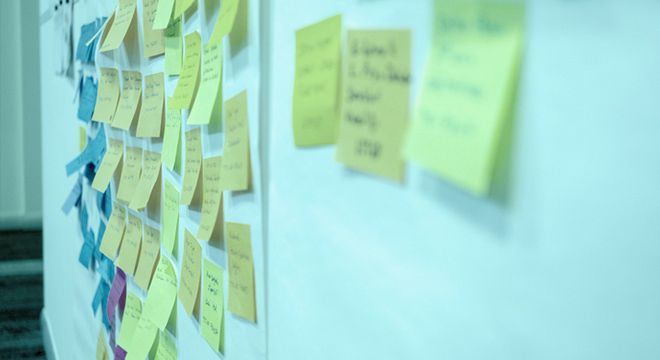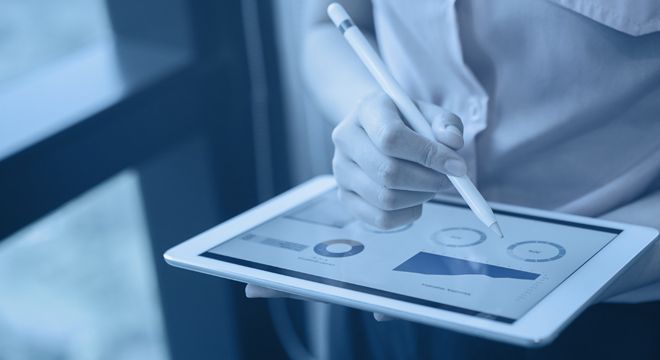 PRE-PACKAGED SOLUTIONS BY DEPARTMENT
After working with more than 1000 clients over 8 years, we are able to deliver pre-packaged data solutions
quickly
.
We invest 30% of our tech resources into pre-packaging AI solutions that adapt to
our clients' specific needs
.
This accelerates our clients' projects. We ensure
full scalability of their AI projects
.
BUSINESS CONTINUITY AND ADOPTION
To ensure
long term impact
, we work with and through our clients' exisitng ecosystems.
Every piece of technology we deploy belongs to our clients.
We build everything within their infrastructure. We deliver accelerators, not silos.
We commit to helping clients' teams with the adoption process, through a programme which may include on-the-job
training, pairing, knowledge transfer sessions, upskilling
and more.