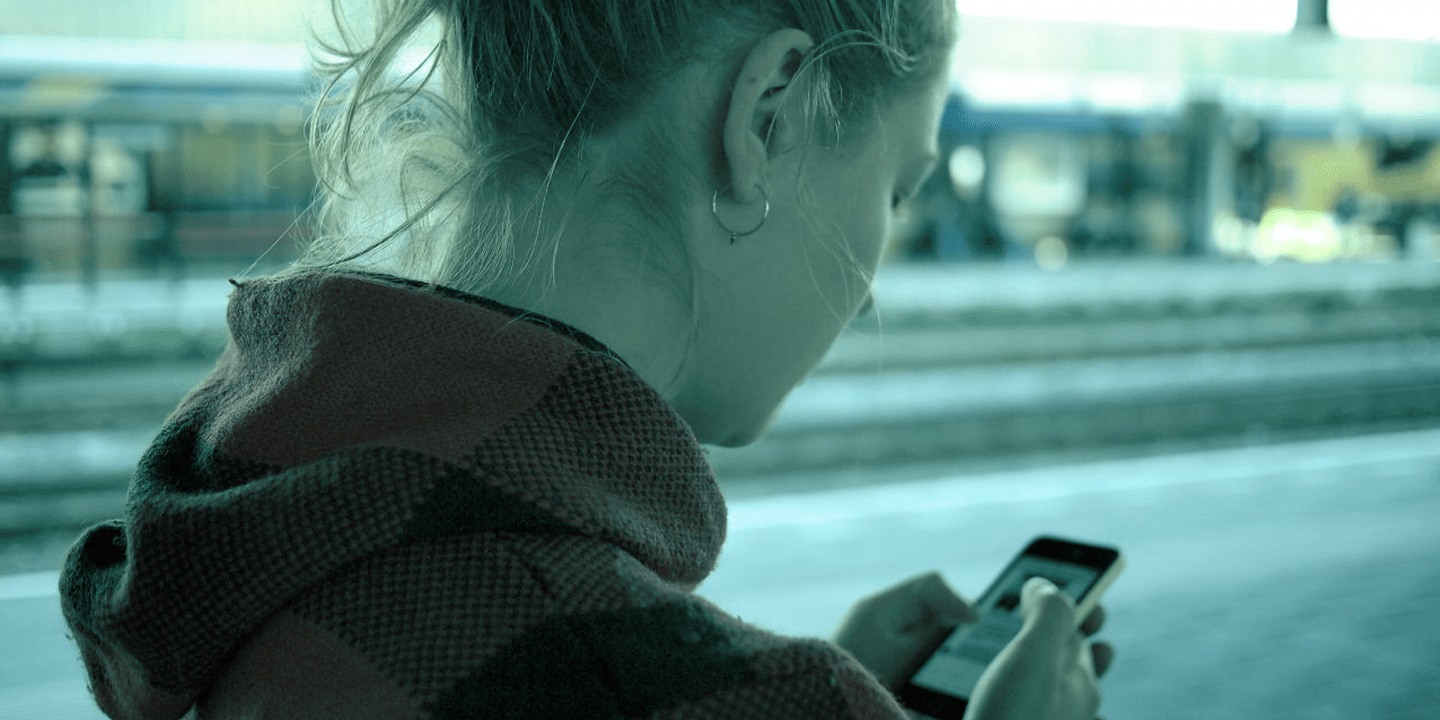 Data CONSULTING & TRANSFORMATION
Data-driven marketing

leverage AI technologies that improve

consumer experience

and

sales performance.
Data for Marketing solutions:
creating value through data and accelerating your
marketing
transformation
We offer a complete range of data-driven marketing solutions that for an ultimate personalised customer experience and we deploy predictive consumption models to anticipate trends and optimise marketing targeting and sales results at the end.
We bring a new generation of Digital Marketing fuelled by data with a customer-centric approach. We use machine learning technologies, we deploy a precision marketing model and we create chatbots and voicebots.