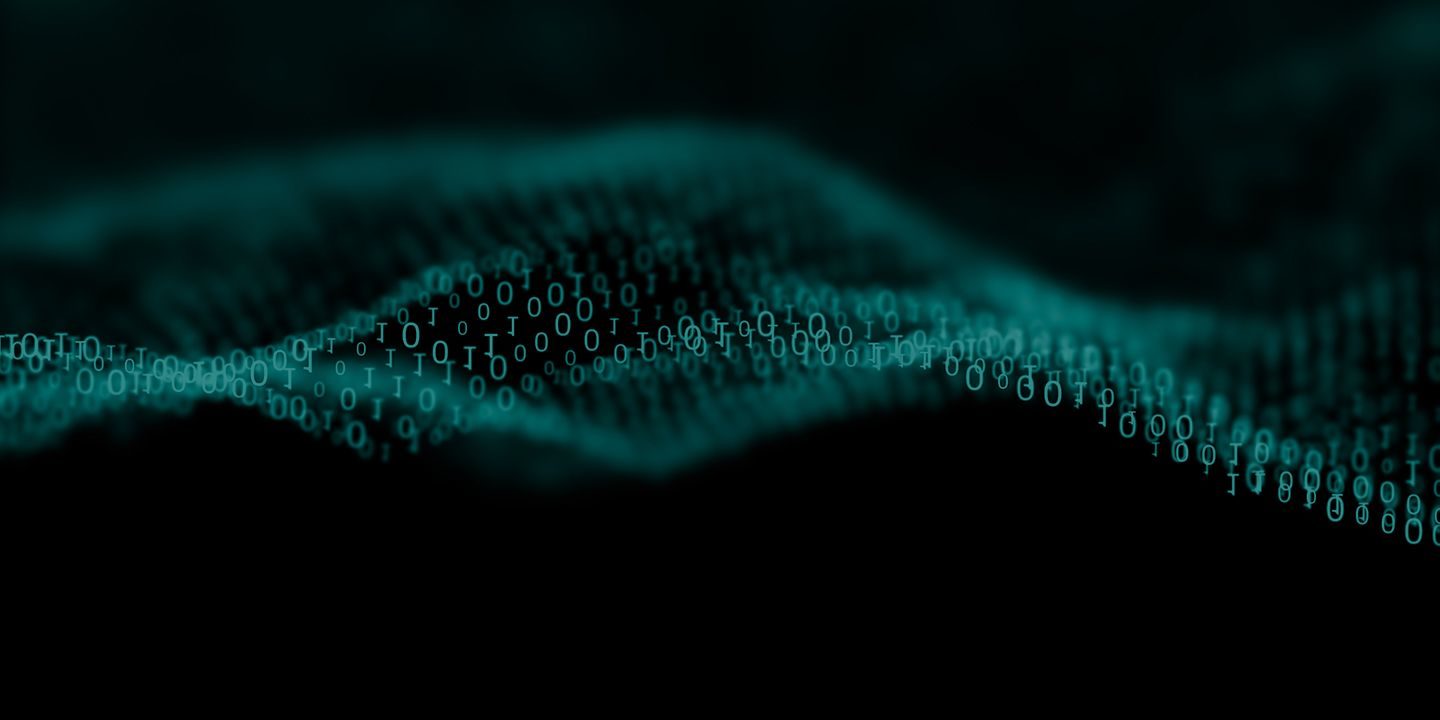 Data Consulting – Methodologies & Expertise
Our proven
agile methodology

is rigorously applied by teams of business and tech experts

.
Artefact's Lean AI methodology is key to the success of our AI projects
Creating great innovations does not happen by chance. Having delivered AI projects to over 1000 clients, we have designed a proprietary agile methodology.
We follow a step-by-step approach to design successful MVPs (Minimum Valuable Products) and develop prototypes, from ideation to the deployment of scalable solutions.
We Think Big, Start Small and Scale Fast to deliver end-to-end AI solutions which fit with your technology stack and business priorities.
We guarantee ongoing improvements throughout the project, enabled by our Lean AI methodology.
SCALABLE SOLUTIONS
Our belief is that AI has to be able to scale quickly in order to be sustainable and prove its potential.
We invest 30% of our tech resources into building pre-packaged AI solutions. These solutions can be adapted to our clients' specific situations and needs. 
This provides extraordinary stimulation to projects that aim for scalability.
BUILDING STRONG CAPABILITIES
In order for AI projects to succeed, long term impact needs to be guaranteed. This success is built through the enablement of our clients' ecosystems.
We deploy technology for you.  Everything is built in your infrastructure and we deliver accelerators, not silos.
We are committed to creating specific adoption programs. These include on-the-job training, pairing, knowledge transfer sessions, upskilling and more.
Our Feature Teams are made up of leading business, digital and data experts.
They combine intelligence with efficiency.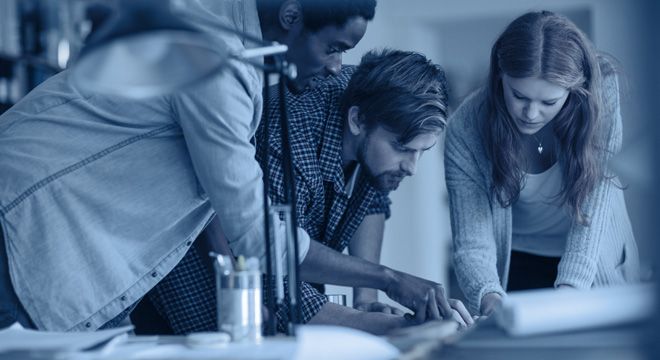 DEDICATED TEAMS
Our dedicated teams immerse themselves into
each individual AI project
. 
They are
result-oriented
. Each Feature Team is focused on one objective and AI case.
Our Feature teams are composed of mixed skillsets, with business and tech people
tailored to each project
.
EXPERT FEATURE TEAMS
The multi-expertise of our Feature Teams
brings numerous benefits
:
* Better evaluation of the impact driven by design decisions
* Reduction of waste created by hand-offs
* A streamlined decision-making process
* Focus on delivering features