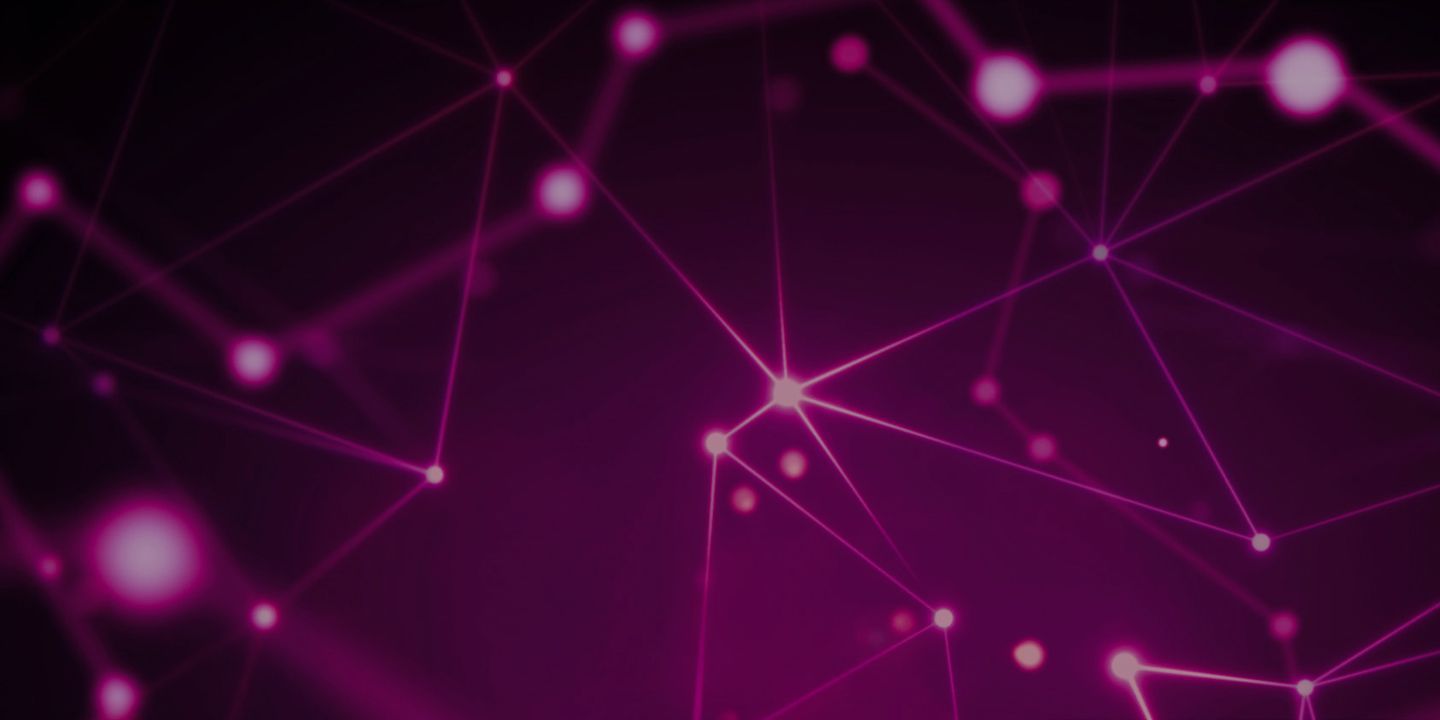 Digital & Data Marketing
Digital marketing

cannot perform without advanced

data science

.
We started as pioneers in the world digital marketing decades ago. Now we lead the way in data-driven marketing transformation
We entered the world of digital marketing in 1998. We are now one of the world's largest independent digital & data marketing agencies, working with some of world's largest brands. We are present in Europe, Asia and Middle East and employ more than 700 media experts around the world. We have unrivalled expertise in:
Brand strategic planning
Multi-channel data driven performance
eRetail strategy and media
Artefact provides the best of both worlds: Our digital marketing experts work with top-notch data scientists and engineers on all projects. We create market-leading data-powered marketing strategies.
We manage all digital media channels as an interconnected system
We bring a new generation of Digital Marketing solutions, fuelled by data with a customer-centric approach
Statistics prove that Data-driven Customer Marketing drives business growth:
Data-activated marketing can boost total sales by 15 to 20%
A journey-centric marketing approach can increase revenue by 10%
Using data to drive marketing decisions can increase productivity by 20%
We understand consumers from a wide array of data sources (e.g. quantitative, qualitative, digital, analogue) to produce digital marketing solutions tailored for people, and better results for our clients.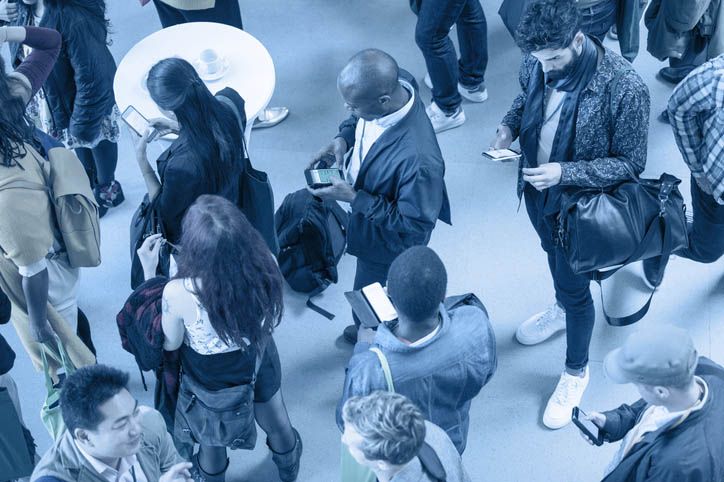 DIGITAL MARKETING AT ARTEFACT IS FUELLED BY DATA AND POWERED BY CREATIVITY
At Artefact, we are passionate about developing powerful AI algorithms to crunch and analyse data from all over the digital landscape.

It's simple – if there is no data, there is no comprehension of consumer insights and no prediction of demand. We optimise your media performances at each step of the consumer journey.

Whether you're launching new products or want to increase brand loyalty, you need to have a deep understanding of your target audiences and anticipate their behaviours in order to build smart and effective media campaigns.
OUR SMART MEDIA DASHBOARDS DEEPEN INSIGHTS AND ACCELERATE DECISIONS
MONITORING
Key Media and Business Indicators, displayed at a glance.
Actionable insights to accelerate decision-making process.
INTELLIGENCE
6 categories of Smarts Insights: Product, Brand, Competition, Market, Media, Website.
Developed from decision-making algorithms, based on machine-learning capacities.
We help marketers know what they should focus on, so they can spend more time designing business strategies.
EASY TO SET UP AND USE
The set-up of the tool is managed by Artefact.
The interface is designed from top to bottom for simplicity.