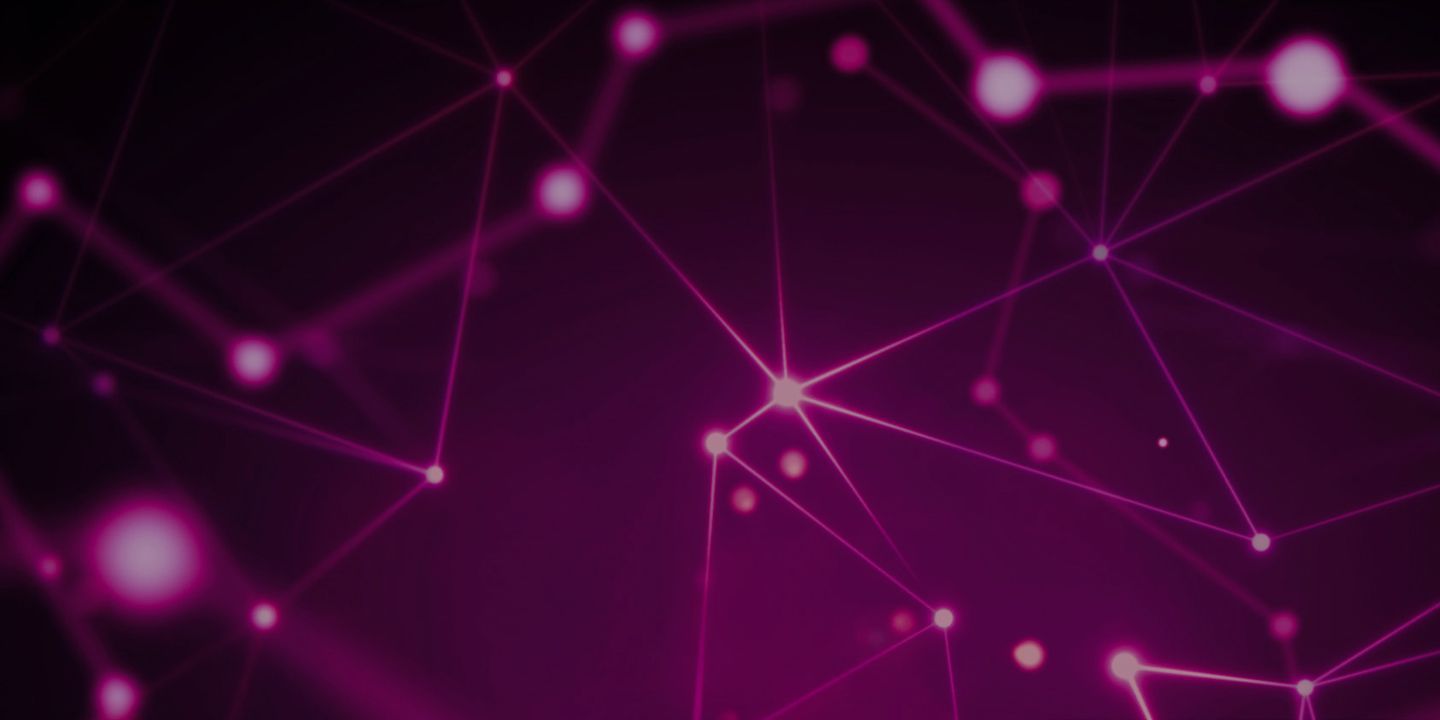 Digital & Data Marketing – Technology & Certifications
We are a new breed of MarTech company, powered by
smart data technology.
Our data technology unlocks unique consumer insights and develops new business opportunities
We empower our clients in their decision process with full data transparency.
You own your data, and it's important you have full control of this valuable asset. We give you full visibility on your KPIs, which means you can put your data into action.
The more we have an understanding of your data, the better we can work together to push the efficiency of your digital campaigns.
TECH DRIVEN INTERACTIONS CREATE A TECH IDENTITY FOR EVERY CONSUMER
This is the key to understanding the next generation of consumers and delivering
individualised, experience-based relationships
in the post-digital era.
We have developed a unique, AI-based technology that helps
make data-driven decisions
while automatically extracting
actionable intelligence
from data.
Our tool delivers
key Media and Business Indicators
, displayed at a glance, allowing clients to take rapid actions and make smarter investments.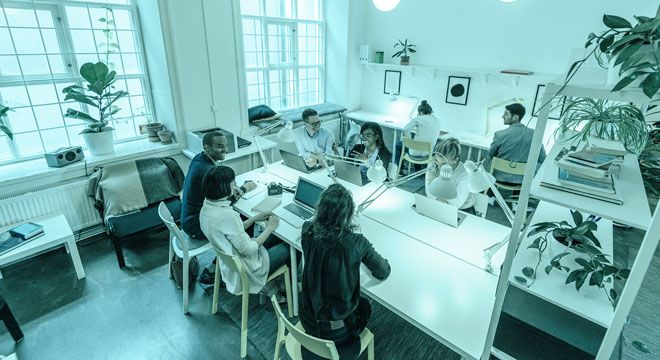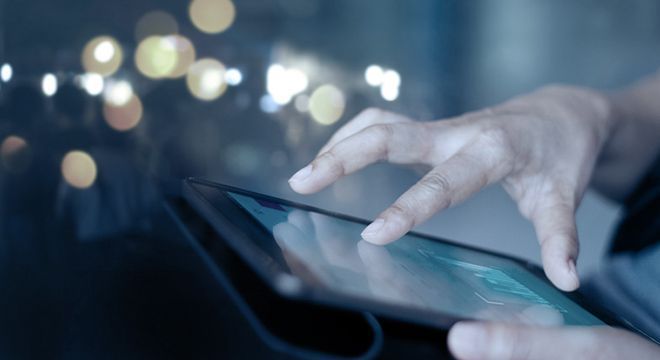 DATA-DRIVEN TECHNOLOGIES
We create Medialakes to gather all your data and then extract actionable insights for brands.

Our experts fully understand our algorithms' decision-making processes, which results in stronger insights for our clients.

After evey campaign, we produce in-depth learnings to apply to future campaigns.

Our tool's user interface very intuitive. Therefore, our clients can analyse their media dashboards quickly and efficiently.
OCTOPUS: SIMPLE AND SMART MEDIA DASHBOARDS
Our data tool, OCTOPUS, is designed to be simple and intuitive, so you can see the essence of
your business media activity at a glance
.
OCTOPUS provides
six categories of Smart Insights
(Product, Brand, Competition, Market, Media and Website). Key media and business indicators are all displayed at once for actionable insights and quick decision-making!
Our platform streamlines the digital marketing process and is quick to implement.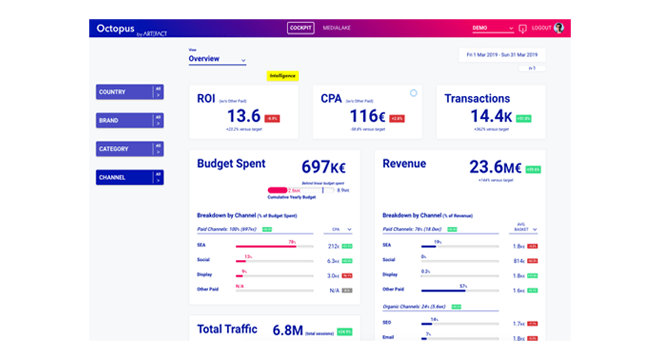 Our Partners Certifications prove our ability to service our clients to the highest level
We are Certified Marketing Partners for all key technology platforms. We offer advanced digital marketing expertise in:
Sponsored Ads

Programmatic 

Planning & Strategy

Performance Measurement 
We provide training to our clients so they can get the most from these platforms to optimise their marketing strategies and reach their sales objectives.
Artefact is the only digital agency BOTH certified with GMP and GCP
1- We are GMP (Google Marketing Platform) certified to manage the following platforms:
– Analytics 360 
– Display & Video 360
– Search Ads 360
– Campaign Manager
As a GMP Sales Partner, we also resell and train our clients on using these Google platforms.  
2- Our SEA experts are Google Ads certified in:
– Basics
– Mobile
– Shopping
– Display
– Video
3- We are also a Google Cloud Premier Partner (GCP), and we exploit Google's cutting-edge technology to maximise the performance of our data-driven projects including:
– Machine Learning
– Data Analytics
– Infrastructure
Artefact is a recognised Premium Facebook Marketing Partner: the highest level of Partnership!
This rewards the level of expertise and the agility in product adoption by Artefact. This level of partnership means that extra, tailored support from Facebook is available for both ourselves and our clients, as well as access to beta products..
This partnership is the result of the strong relationships we have with our clients.
We are also: 
– Facebook Blueprint certified for planning and buying across the Facebook family of apps.
– Facebook Certified Media Planning Specialist: designing Facebook media strategies that align to business goals and marketing plans.
– Facebook Certified Media Buying specialist: Campaign management to reach business goals required to buy ads on Facebook, Instagram and Messenger.
Artefact is Campaign Manager certified
This certification identifies Artefact as qualified users of the Campaign Manager platform.
We have demonstrated great operational expertise in implementing, reporting, and troubleshooting reservation buys, while working across partners.
The certification also assesses ad tag delivery, measurement, and troubleshooting methods used to optimise performance.
Artefact is certified on all available European Amazon Advertising accreditations
Our expert e-retail team is certified on all three levels of certifications provided by Amazon:   
– Planning and Strategy 
– Amazon DSP
– Sponsored Ads 
These certifications showcase our ability to develop advanced advertising strategies, leveraging the Amazon solution, and ensure best-in-class execution on search and display campaign management.
Artefact is Bing Ads Accredited Professional
This certification proves our ability to manage Bing Ads accounts and optimise your advertising campaigns, while fully exploiting our knowledge of reporting and tools.