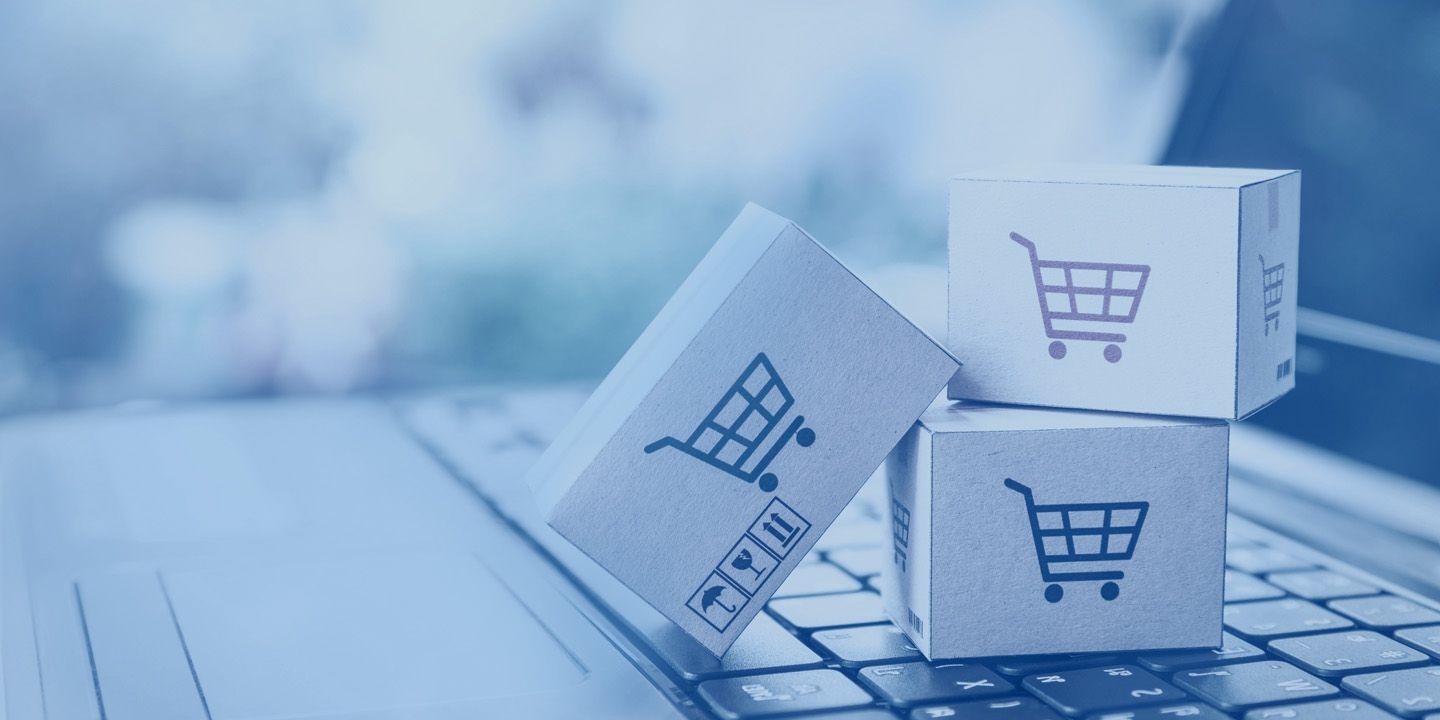 Digital & Data Marketing
eRetail Performance:

launch, grow and monitor your business on e-retail platforms

.
A complete e-Retail offer to boost your growth: tailor-made data consulting, media and tools services
We offer a complete suite of e-Retail services to boost your sales on all e-retail platforms (Amazon, but also other shopping platforms like CDiscount, Lazada, JD, T-Mall, Shopping Action, Carrefour etc.) from tailor-made data consulting, media to tools services based on cutting-edge proprietary AI technology.
More than just shopping platforms, e-retailers have become a key part of the marketing mix, allowing companies to reach millions of internet users within the same platform, build their brands and quickly accelerate their e-commerce businesses.
Multiple challenges need to be tackled to succeed on e-Retailers' platforms: 
What's the right business model for me and how can I quickly launch my account? 
How do I boost my visibility when a potential customers are looking for my products? 
How do I make the most out of advertising campaigns on these e-Retail platforms? 
How do I efficiently monitor my business or my competitors' activity to make better decision?
ACCELERATION – We leverage our business and data expertise to develop your maturity and business on e-retailers
–
Category turnaround:
We audit your account to find optimisation opportunities and build step-by-step action plans to increase market share within a few weeks on main actionable pillars (assortment, supply, media etc.).
–
e-Retail academy:
We create tailor-made training programs (eLeaning, workshop, case studies..) to acculturate both operational and C-level team to e-retail challenges and best practices.
–
e-Retail internalization:
We support your teams to manage operationally e-retail activity – from negotiation or assortment definition to marketing channel activation and measurement.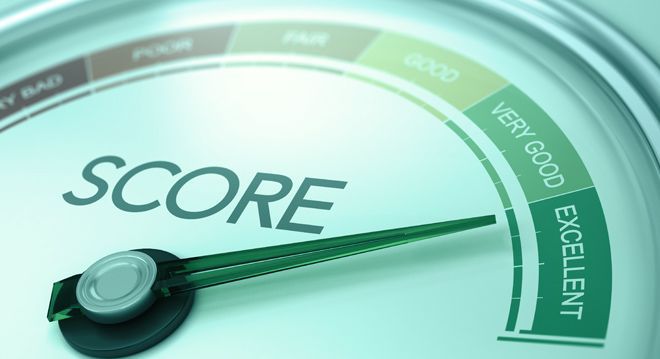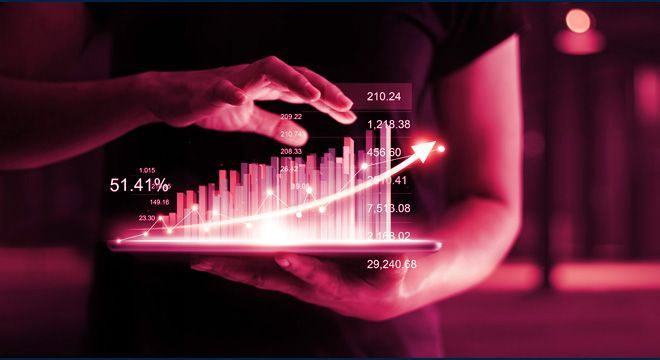 PERFORMANCE – We boost your sales through a best-in-class management of your account
–
Best-in-class product pages and stores:
We design the most efficient assets (brand pages, stores) to use e-retailers as one of your brand showcases.
–
Product feed management:
We map your product data, create advanced and automated product feed and push them to the adapted e-retail platform / marketing channel.
–
Retail media activation:
We activate retail search and display advertising solutions (Amazon, Criteo, C-Discount etc.) leveraging our data-driven budget setting methods and optimisation methodology to get the most of your investment.
The Artefact Retail Suite SaaS Platform helps you control, manage and increase your revenue on e-retailers
EXHAUSTIVE
We offer a full business and e-commerce view combined with a unified retail media report.
ACTIONNABLE
We provide alerting features and IA recommendations to ease decision-making process.
TAILOR MADE
We fine tune the tool structure and metrics, taking into account your brand specifications (e.g. category structure and filters).