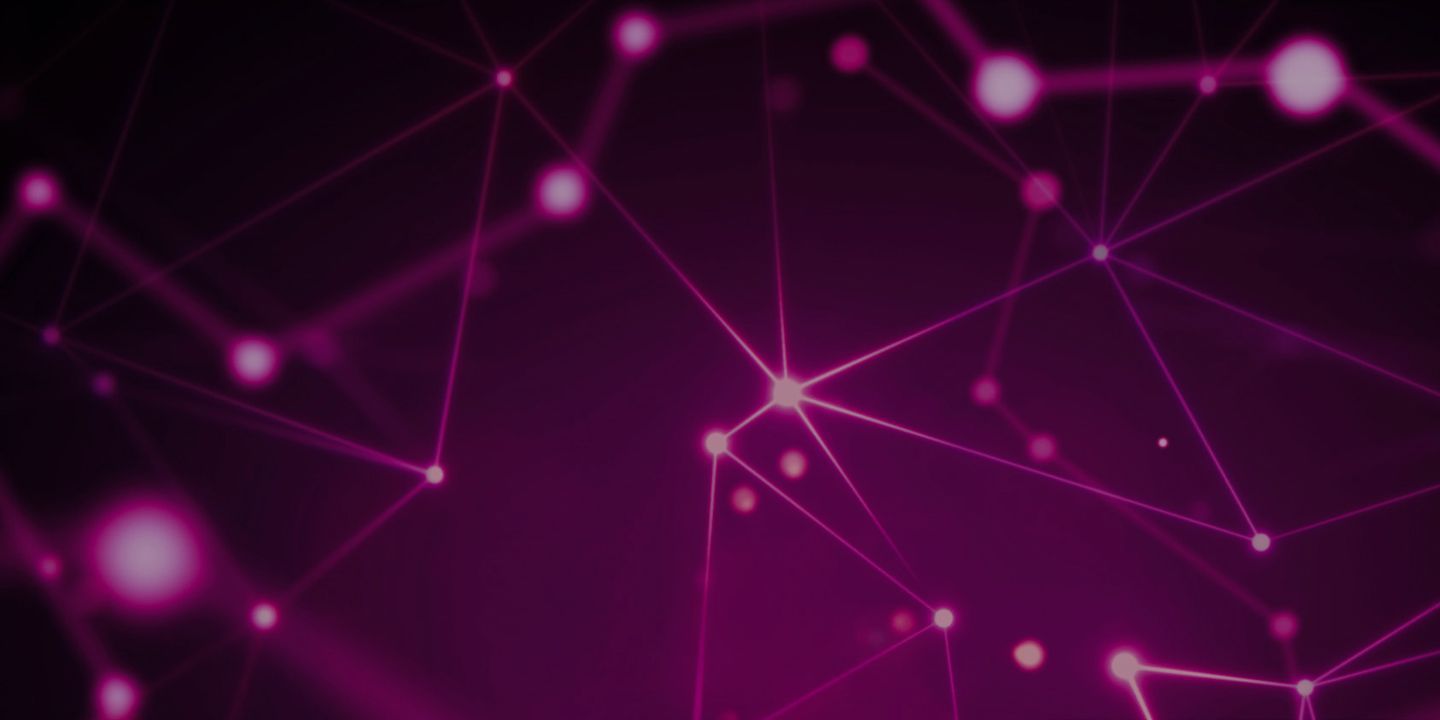 STRATEGIC PLANNING
Artefact maximises
brand performance

by combining technology and creativity across

all touch points.
Strategic planning is about understanding consumers and uncovering insights that transform client briefs into inspirational opportunities
Artefact is unlike any other digital agency. We design campaigns with an engineering mindset.
We are experts in:
Analysing the market:

We identify product USPs, position them in market, and benchmark against best practices.

Segmenting target audiences: We conduct advanced sociodemographic, attitudinal, behavioural and media analysis of target audiences.
Defining the communication assets: These assets form the backbone of the strategy. They are defined from the previous two stages and workshops.
Defining the communication strategy:

The communication strategy sets the media plan in motion. It provides a clear outline of how ideas interact at each touchpoint, how they are supported and how the different parts of the plan work together.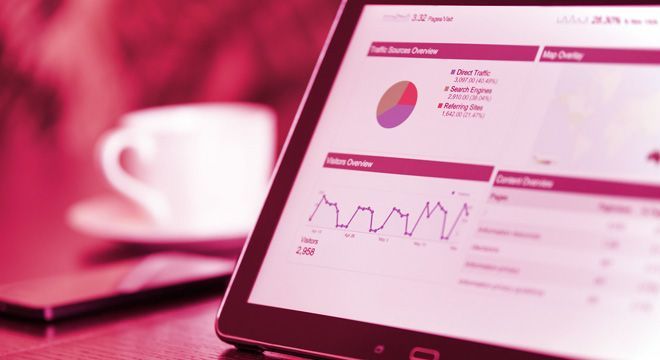 CONSUMER ANALYSIS
Knowledge
Consumer analysis, all types of data
Segmentation
Existing or to be created: prospects, customers, Internet users, fans…
Trends & Forecasts
Benchmarks, sector studies, opinion notes
Tests
Quantitative studies, quality groups, pre-tests, post-tests
CREATIVE BRIEFS BASED ON DATA
Communication strategy and creative brief
Insights, messages, creative angle
Brand platform
Brand positioning
Communications Planning
Activation strategy
Strategic boost
Strategic umbrella
Creation pack for startups
Specialised communication support offer for startups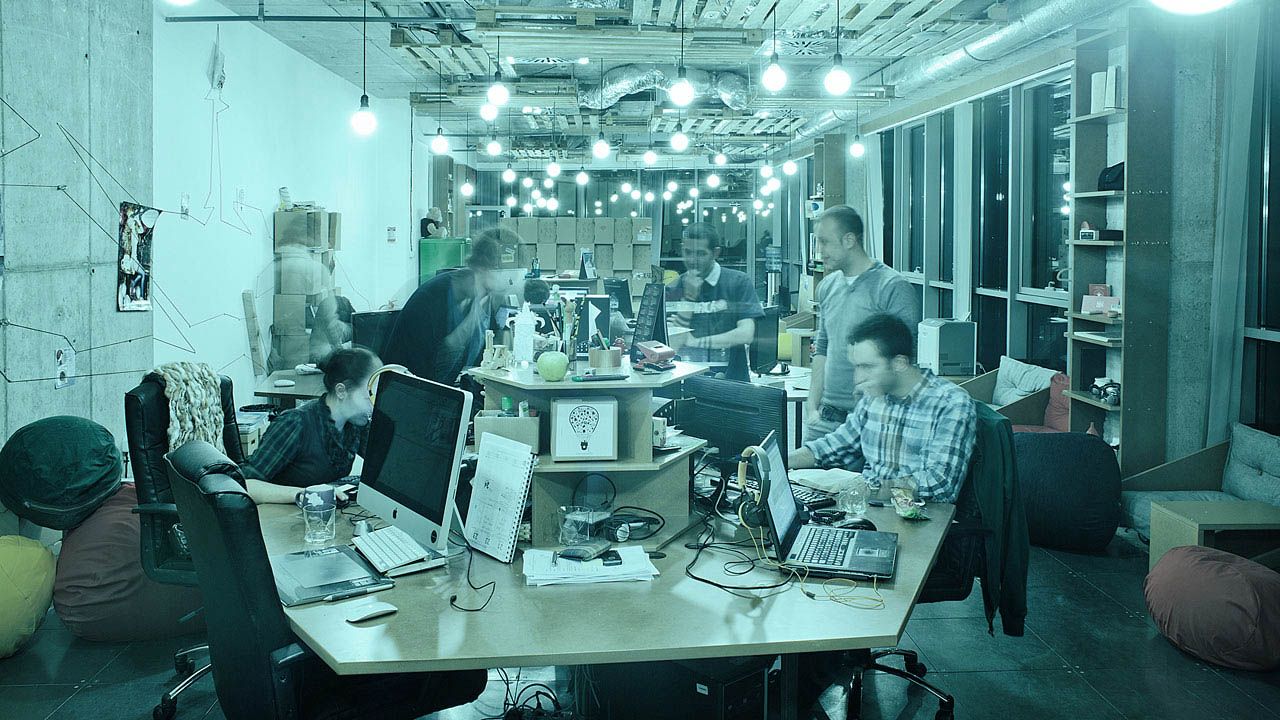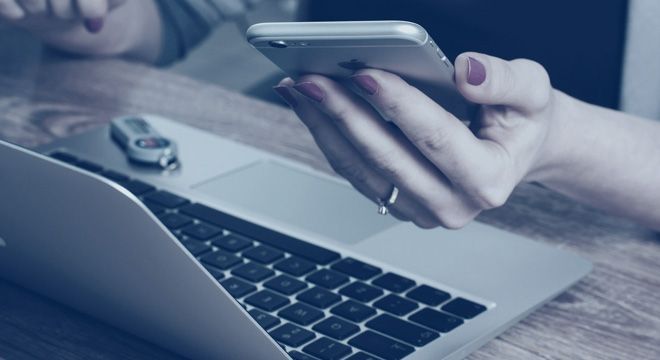 WEB PRODUCTS
UX
Design thinking workshops, customer journey, wireframes
UI
Wireframes, interface briefs and dashboards
Product
Apps, chatbots, voicebots, ad hoc products Tech X Creation, strategic support on product vision