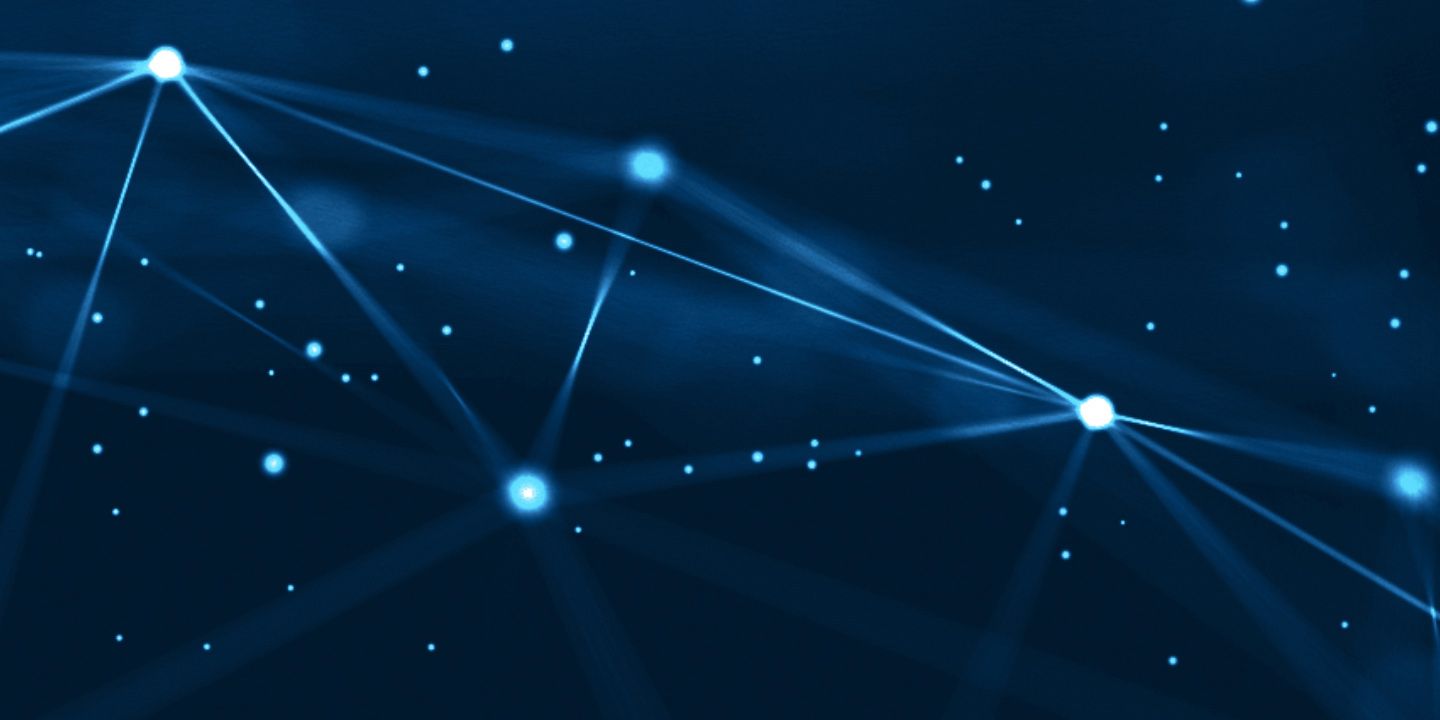 Why Artefact?
Data

is the heart of your business engine. Artefact transforms it into

value.
Everything we do focuses on capturing value from data
We're a next-generation data services provider, specialising in data consulting and data-driven digital marketing.
We are dedicated to transforming data into a positive force that impacts your organisation's value chain.
Data technology is the new playground for innovative digital marketing programs and profitable business.

Data Consulting & Transformation 
We create value through data and accelerate digital transformation for every department, including Sales & Marketing, Operations, IT and Innovation.
Our data-driven services empower businesses with agile methodologies and AI algorithms to ideate, deliver and measure AI projects at speed.

Digital & Data Marketing 
We inject data science into digital marketing to bring maximum value. We provide data marketing solutions with an engineering mindset to help brands live up to new industry standards.
Our framework covers all areas from marketing strategy to media expertise combined with data technology.
Our unique mix of company assets fuels our data leadership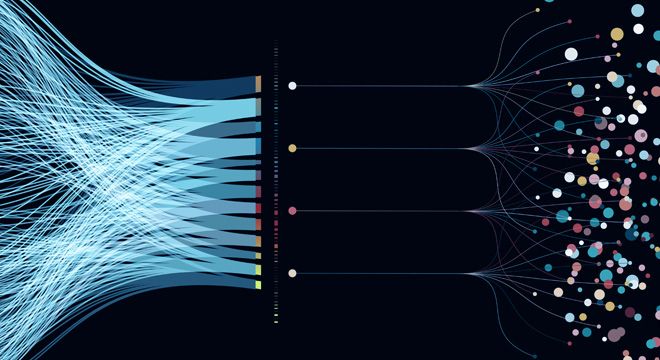 CUTTING-EDGE AI TECHNOLOGY
Data technology is
the backbone
of everything we design and develop.
We lead AI innovation with superior technology platforms and our
(AI)² Lab.
We have developed a number of
proprietary technology platforms
, including Nautilus for Data Consulting and Octopus for Digital Marketing. Together, they boost the performance of all our solutions.
We develop and integrate our
AI enablers
into our clients' systems so that they become assets to their company.
AGILE METHODOLOGIES
Our
rigorous project management
and
Lean AI methodologies
ensure we offer exceptional quality and delivery.
We use agile methods and short sprints to guarantee
fast delivery of projects
, and we make sure our data services impact businesses at each step.
We have developed specific methodologies dedicated to
Lean AI, Precision Marketing
and
Growth Hacking
.
We always train our clients to
ensure our AI solutions
continue in the long-term within their organisations.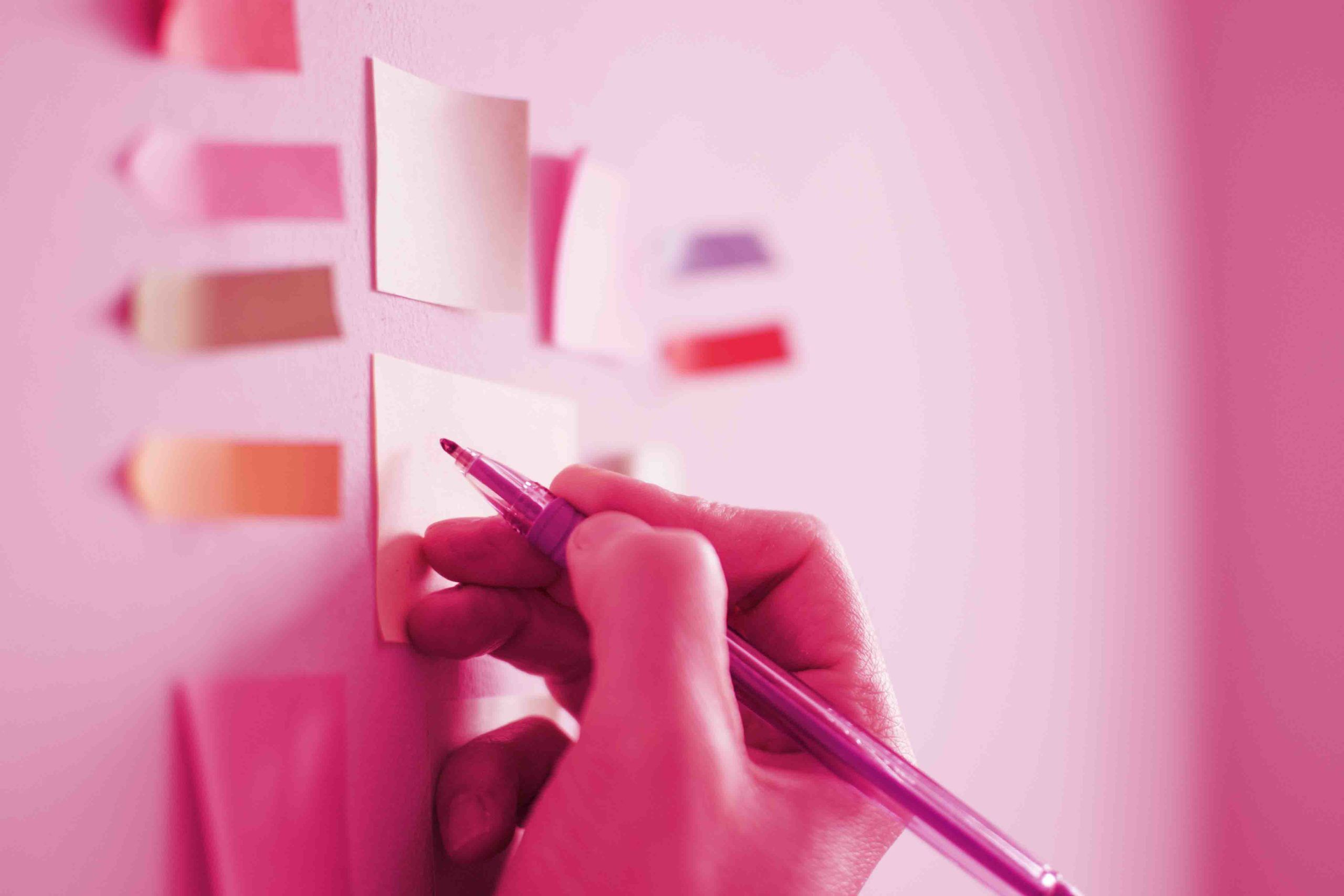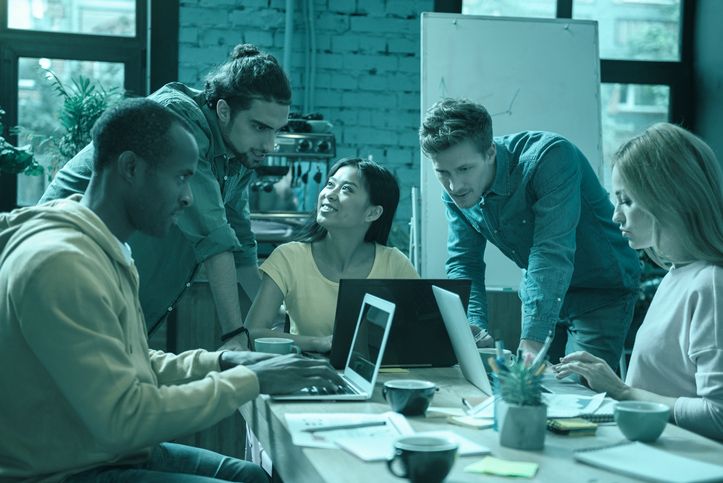 MULTI-DISCIPLINARY TEAMS
Our
Feature Teams
are composed of talented experts in data consulting, data engineering and digital marketing, who break silos and work collaboratively with our clients' teams.
We are award-winning marketing creatives and innovative-thinking collaborators, with degrees from the
world's top institutions in business and engineering.
Our
empowering culture
allows us to nurture new ideas, go further together and solve problems more efficiently, resulting in extra value for our clients.