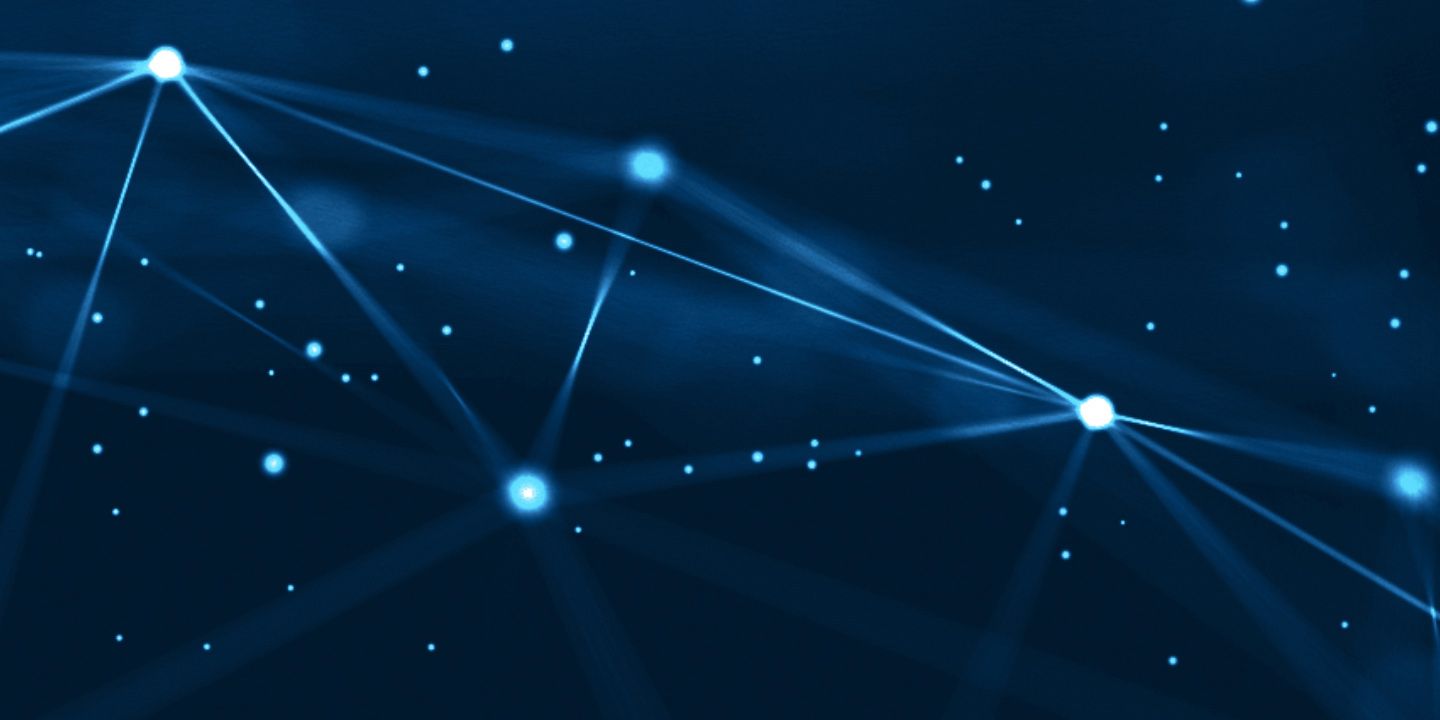 Artefact Methodologies
Our proven
methodologies

help us

think big

and deliver

consistent results.
We manage Artificial Intelligence projects using our pragmatic Lean AI approach
From day one of each AI project, we focus on delivering tangible results. 
We guarantee dedicated governance based on a structured Lean AI operating model in 5 stages: 
Discovery

MVM (

Minimum Valuable Model

)

Prototyping

Scale

Optimisation
All of our data engineers are trained in this agile methodology and work in Feature Teams coordinated by product owners.

Precision Marketing: our strategic and operational model through the consumer journey
We use data to ensure our clients' messages reach the right people, in the right places at the right times. By combining AI with this kind of precision marketing, we help brands optimise their messaging strategies and unlock new growth opportunities. 
Thanks to our experience of 1000+ precision marketing campaigns, we provide the strategic mix that best suits your industry and your company. We have expert in-house teams for each channel, offering services across the entire media activation spectrum.
We are also leaders in delivering huge marketing and sales benefits with AI. Case studies show that companies can generate more than 10% revenue growth by deploying  AI and advanced analytics at scale. From use case definition to strategy creation to execution, we help you integrate media and AI to  deliver more efficient return on your advertising investments than ever before.
We'll challenge your current media investments with our Growth Hacking's methodology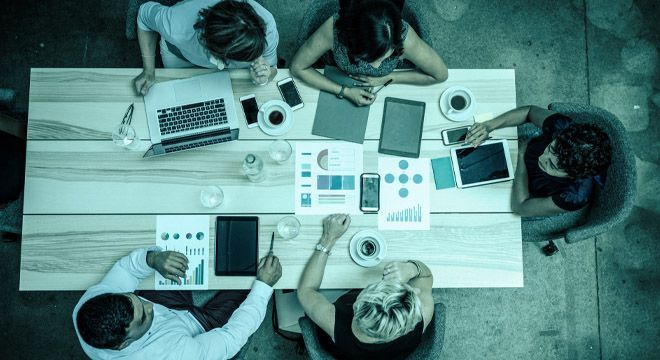 GROWTH HACKING: AUDITING YOUR DIGITAL MARKETING PERFORMANCE
A
transparent audit approach
renewed every 6 months to challenge each client's current media strategy.
Analysis of relevancy and performance
with regard to the evolution of media channels and consumer insights.
Performance reviews (good and bad)
, SWAT team, benchmarking vs market, re-examination of KPIs.
Consultancy and project management
with teams of both marketers and engineers.
The outcome is
a roadmap for the day-to-day operational team
to make changes that will deliver the next phase of both exponential and incremental growth.