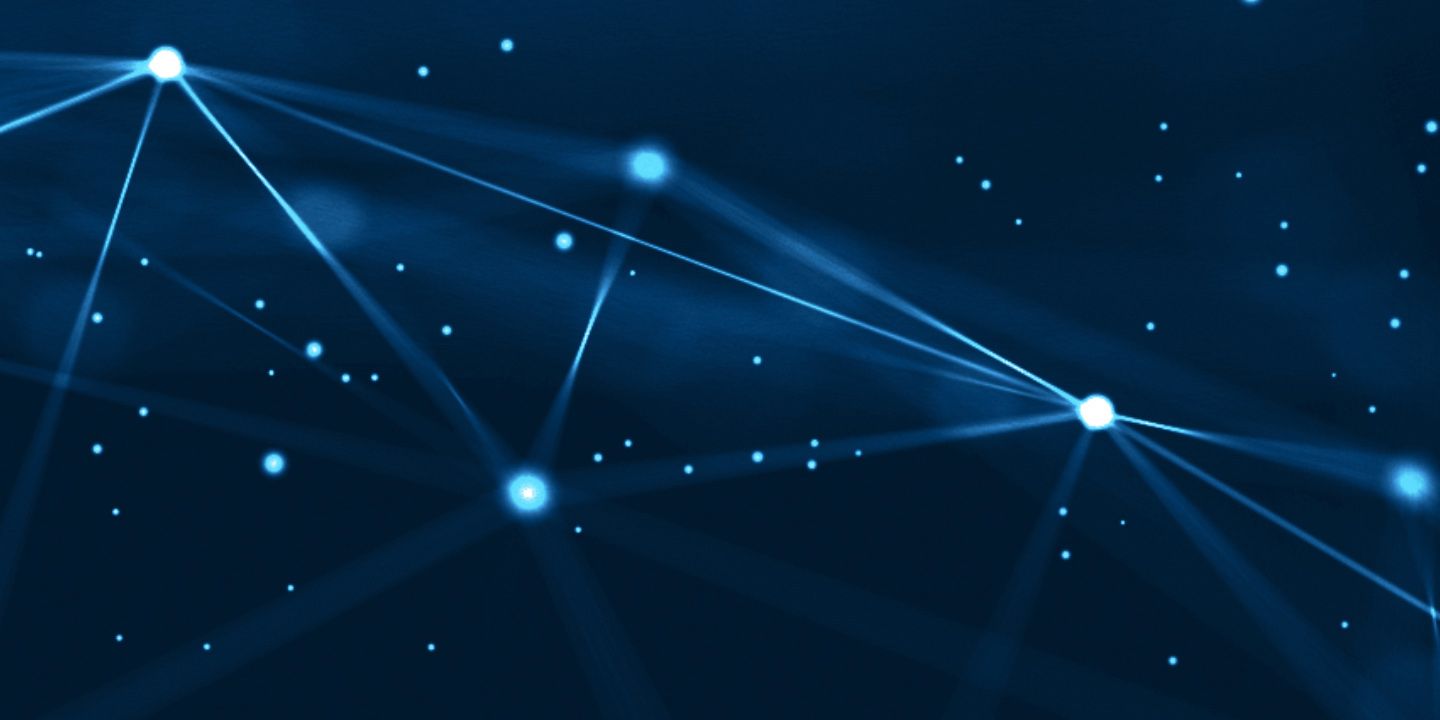 MULTIDISCIPLINARY TEAMS OF EXPERTS
We are
Marketing Engineers

.
Our experts work together in hybrid teams to deliver leading solutions for our clients.
When you engage in a data-driven project with Artefact, you are guaranteed to work with teams of both Business and Tech experts. Our people are all highly skilled, forward-thinking collaborators with degrees from the world's top institutions in Business Administration and Engineering.
Our cross-channel teams of experts — 'Pizza Teams' as we call them — combine data consulting, data science and digital marketing into one comprehensive package. This model breaks silos, supports innovation and produces stronger results.
Our teams of multiple experts comprise of:
DATA CONSULTANTS
Our people are specialists in specific data solution fields and industry sectors.
They combine data skills with wider business knowledge and are true experts in
data consulting
.
They are not generalist consultants.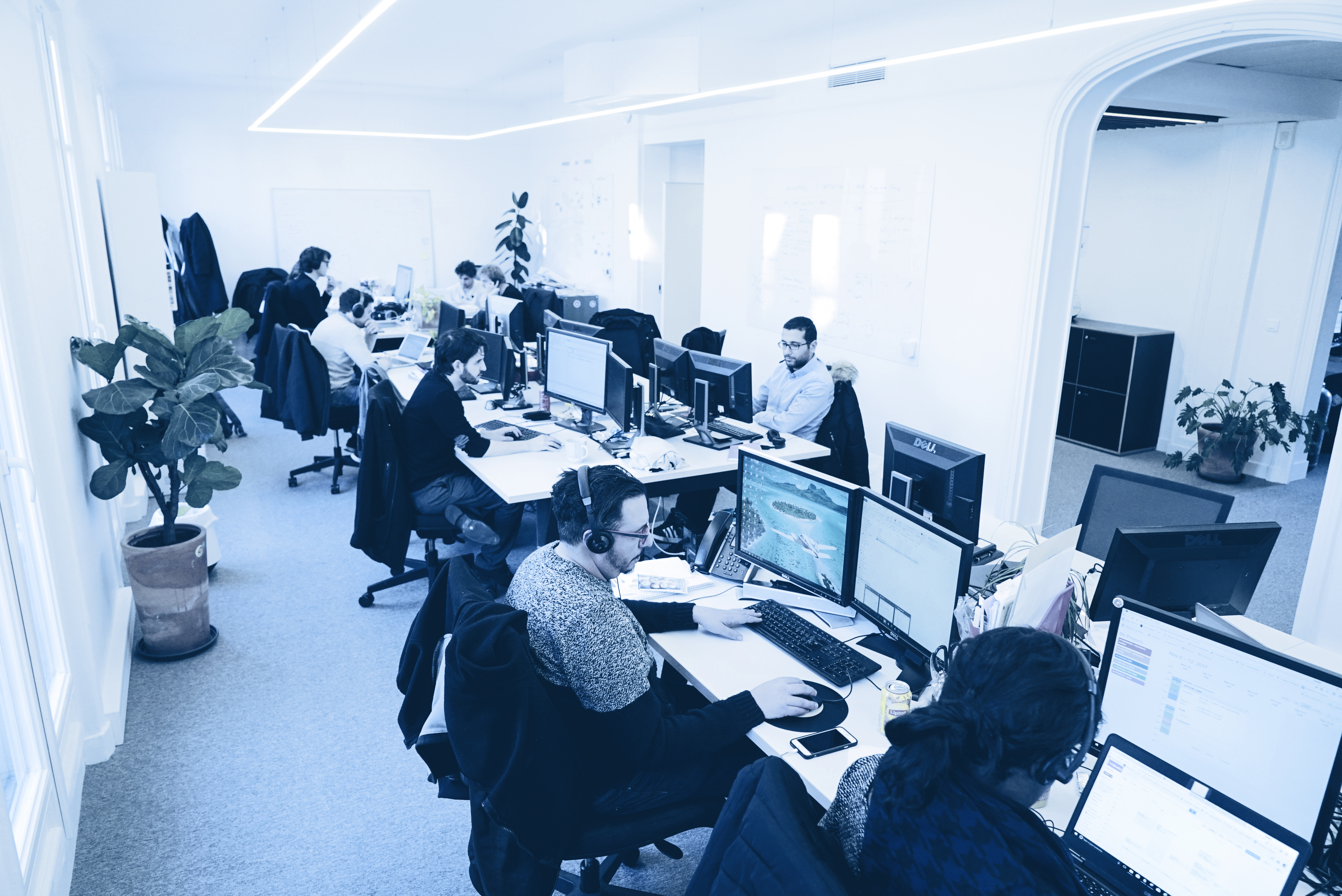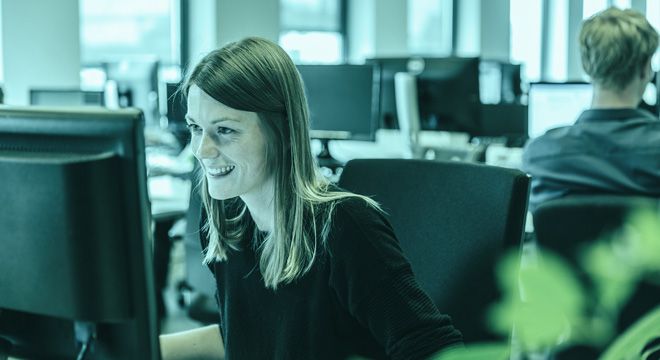 DATA ANALYSTS AND DATA SCIENTISTS
Our data analysts and scientists are passionate about data, embrace complexity and love solving problems.
They balance attention to detail with speed of delivery and provide data expertise that ensures optimal management of client accounts.
SOFTWARE ENGINEERS
With more than
100 engineers
, Artefact has
the largest team of software engineers in Europe
.
We recruit the best computer science and PhD graduates dedicated to data technology and analysis.
Our people deliver deep consumer and performance insights and develop smart
AI algorithms
that do everything from
demand predication analysis
to
customer segmentation
.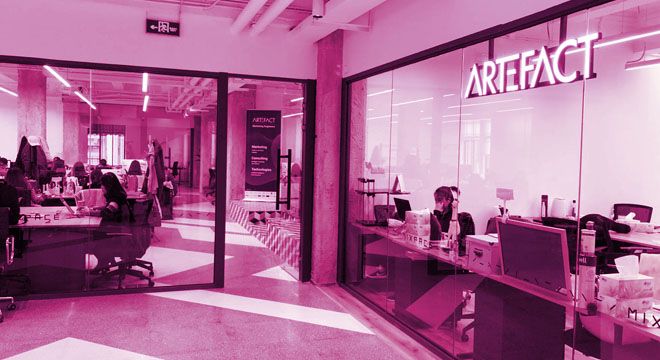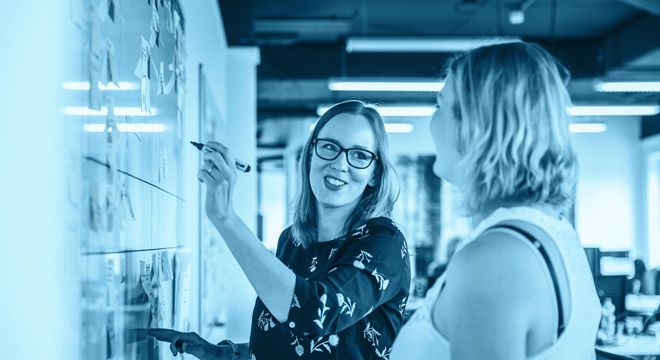 MARKETING STRATEGISTS
Our marketing strategists are our clients' key points of contact. They take their
briefs
and understand their objectives.
They analyse our clients'
business objectives
and design strategies that respond to their briefs.
They leverage
data solutions
and insights to offer cross channel performance and offer ongoing strategic advice and support.
DIGITAL MARKETING EXPERTS
We have
300+ media experts
with over 20 years of experience.
Our people are skilled at
SEO, PPC, Social, Programmatic, Display, Affiliates, CRM
.
We work with experienced
creative directors
,
strategic planners
and
web designers
.
And we have the
latest Partner MarTech certifications
, including Google, Facebook, Microsoft, Amazon and more.