We help our clients switch from traditional "push product" strategies to

"customer-trigger based" strategies

.
Artefact heeft een innovatieve aanpak ontwikkeld om merken te helpen bij de omschakeling van traditionele "push product"-strategieën naar een "customer trigger based"-strategie. We doen dit door silo's af te breken en alle beschikbare kanalen te benutten in geautomatiseerde processen.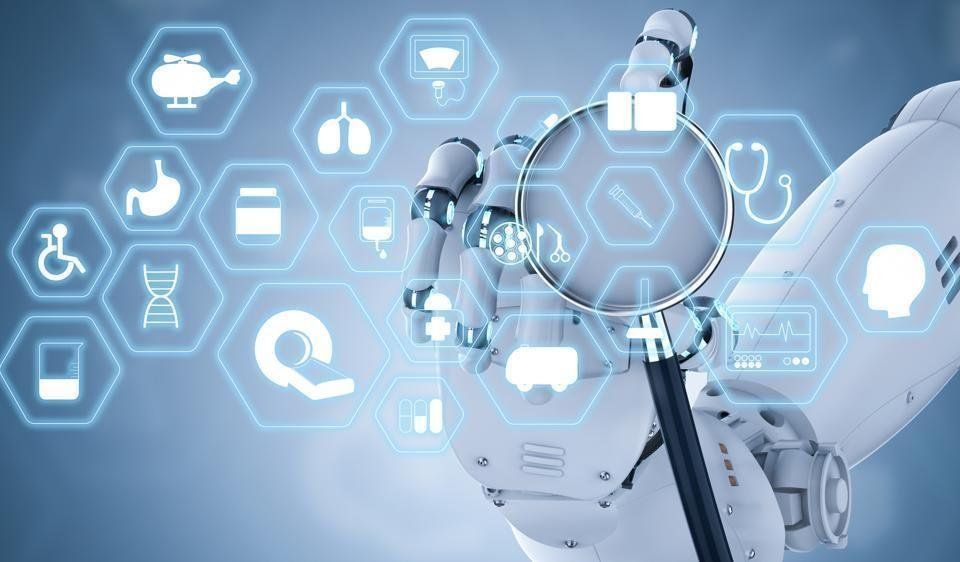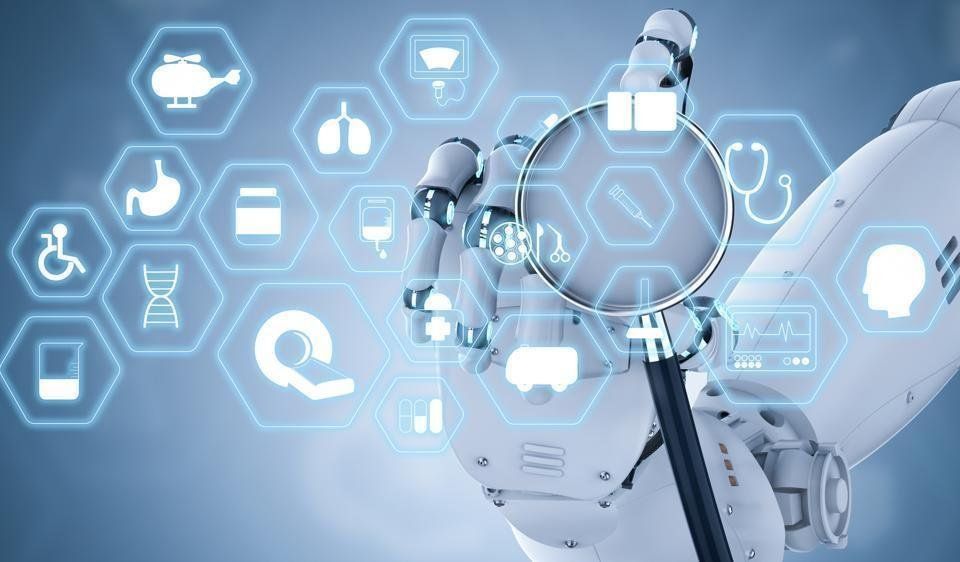 Content optimisation.
Wij helpen merken bij het definiëren en implementeren van dynamische content optimalisatie (DCO) campagnes.
Van strategie- tot contentproductie en -dynamisering, en van data- en algoritme-integratie tot campagnemanagement en -rapportage.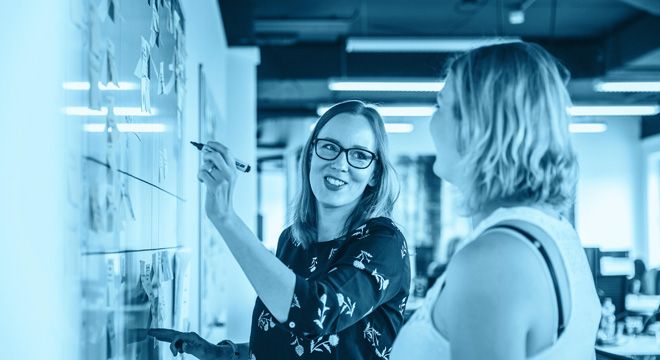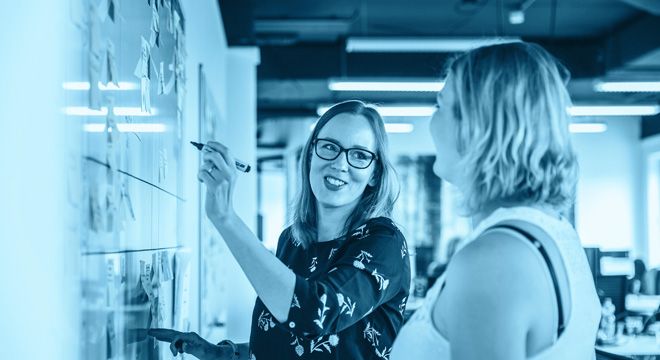 Site testing and personalisation.
Wij helpen merken A/B de inhoud van hun websites te testen en te personaliseren om de betrokkenheid van de klant te vergroten en de verkoop te stimuleren.