We help brands develop and grow their e-Commerce and e-Retail strategies
.
Our services include a complete e-business offer.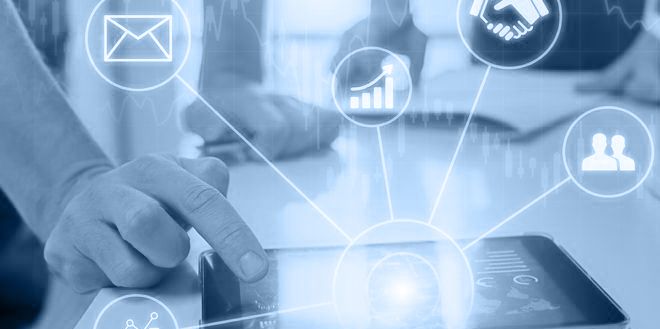 E-retail categorie advies
Marketplaces categorie mogelijkheden
Identificeren van marketplace mogelijkheden binnen specifieke categorieën.
Het identificeren van relevante marketplaces/markten om je merk te lanceren, op te bouwen en roadmaps te ontwikkelen.
Marketplaces categorie audit
Auditing van merkaccounts om de mogelijkheden te optimaliseren en stap voor stap actieplannen op te stellen,  zodat het marktaandeel binnen enkele weken vergroot kan worden op de meest impactvolle aspecten (assortiment, aanbod, media, content, commerciële handelsvoorwaarden, etc.).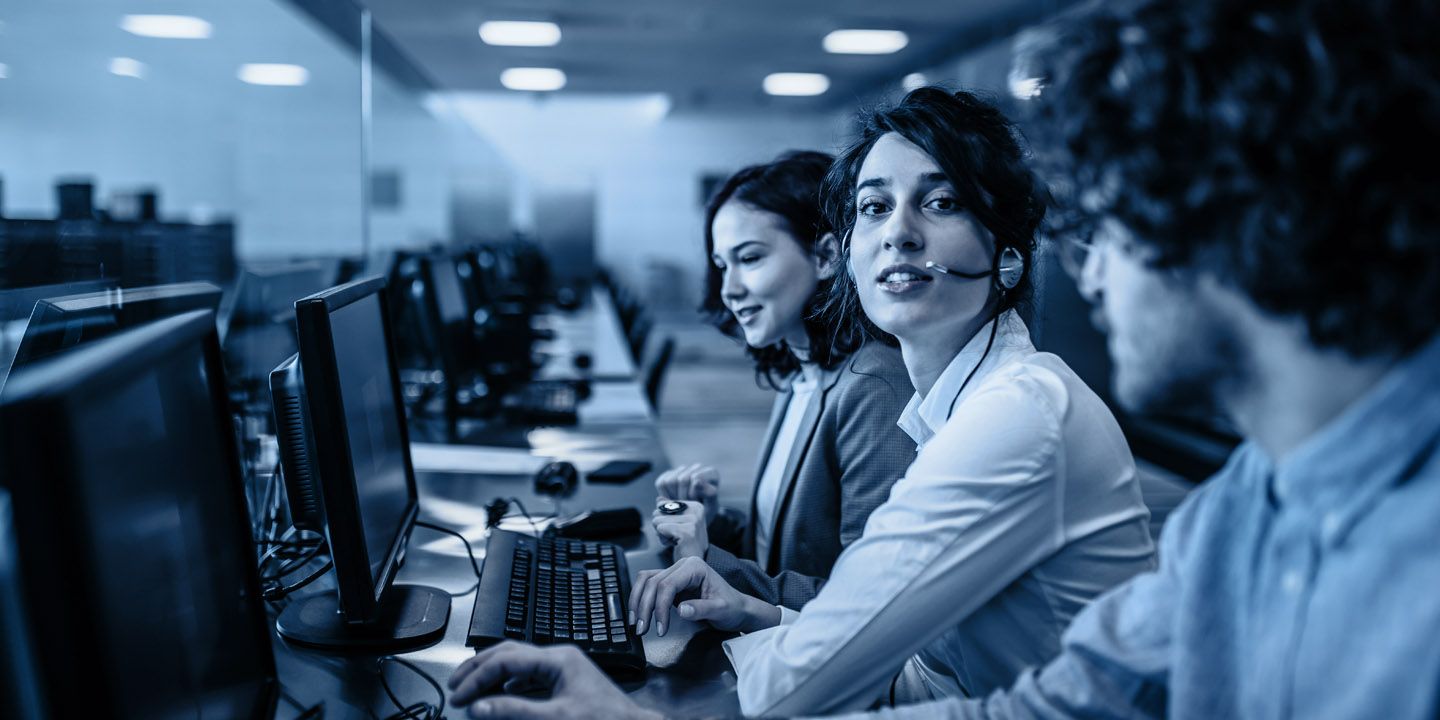 Marketplaces academie
Workshops en trainingen:
We creëren opleidingsprogramma's op maat (eLearning, workshop, case studies, enz.) om zowel operationele als C-level teams op te leiden tot ze marketplaces uitdagingen en best practices kunnen behandelen.
Marketplaces inhouse:
Wij ondersteunen teams bij het beheer van uitvoerende e-retail activiteiten - van onderhandeling of assortimentsdefinitie tot activering en performance meting van marketingkanalen.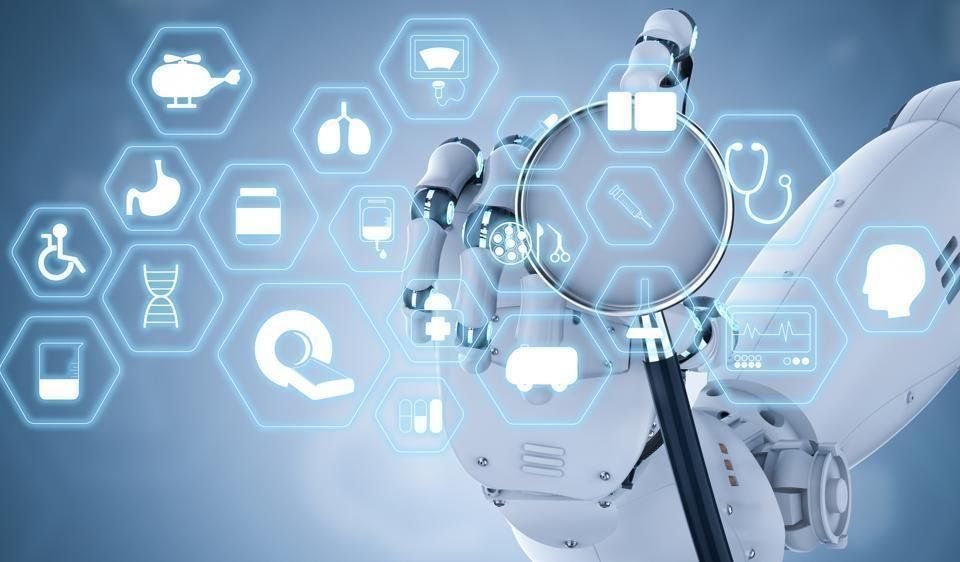 Marketplaces uitvoer (media, content etc.)
Best-in-class productpagina's en stores:
We ontwerpen de meest efficiënte assets (productpagina's, brand stores) om merken te helpen hun producten te presenteren op verschillende marketplaces.

Product feed management:
We brengen product data in kaart, creëren geavanceerde en geautomatiseerde productfeeds en pushen deze naar het aangepaste e-retailplatform/marketingkanaal.
Retailmedia activatie:
We activeren retail search en display advertising oplossingen (Amazon, Criteo, C-Discount, etc.) door gebruik te maken van onze datagedreven budget setting methodes en optimalisatie methodologie. Wij helpen merken het meeste uit hun media budgetten te halen.
Marketplace lancering:
Bouwen van bedrijfsplan, accountcreatie en -management, Tooling setup, logistieke opzet, rapportage.