We help brands develop and grow their
e-Commerce

and

e-Retail

strategies

.
Our services include a complete e-business offer.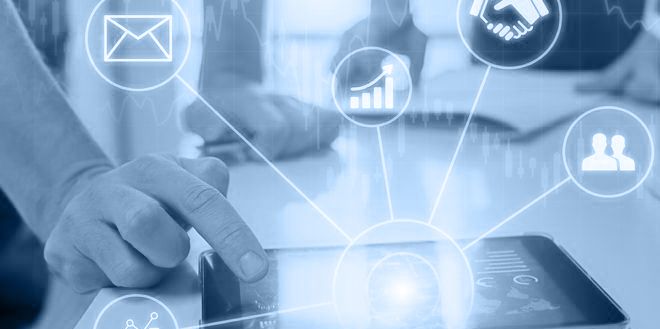 Omzetten van e-Retail categorie
E-retail categorie mogelijkheid
Maatvoering van e-retail mogelijkheden binnen specifieke categorieën.
Het identificeren van relevante e-retailers/markten om cases te lanceren en op te bouwen en roadmaps te ontwikkelen.
E-retail categorie audit
Auditing van merkaccounts om de mogelijkheden te optimaliseren en stap voor stap actieplannen op te stellen zodat het marktaandeel binnen enkele weken te vergroot kan worden op de belangrijkste bruikbare pijlers (assortiment, aanbod, media, commerciële handelsvoorwaarden, etc.).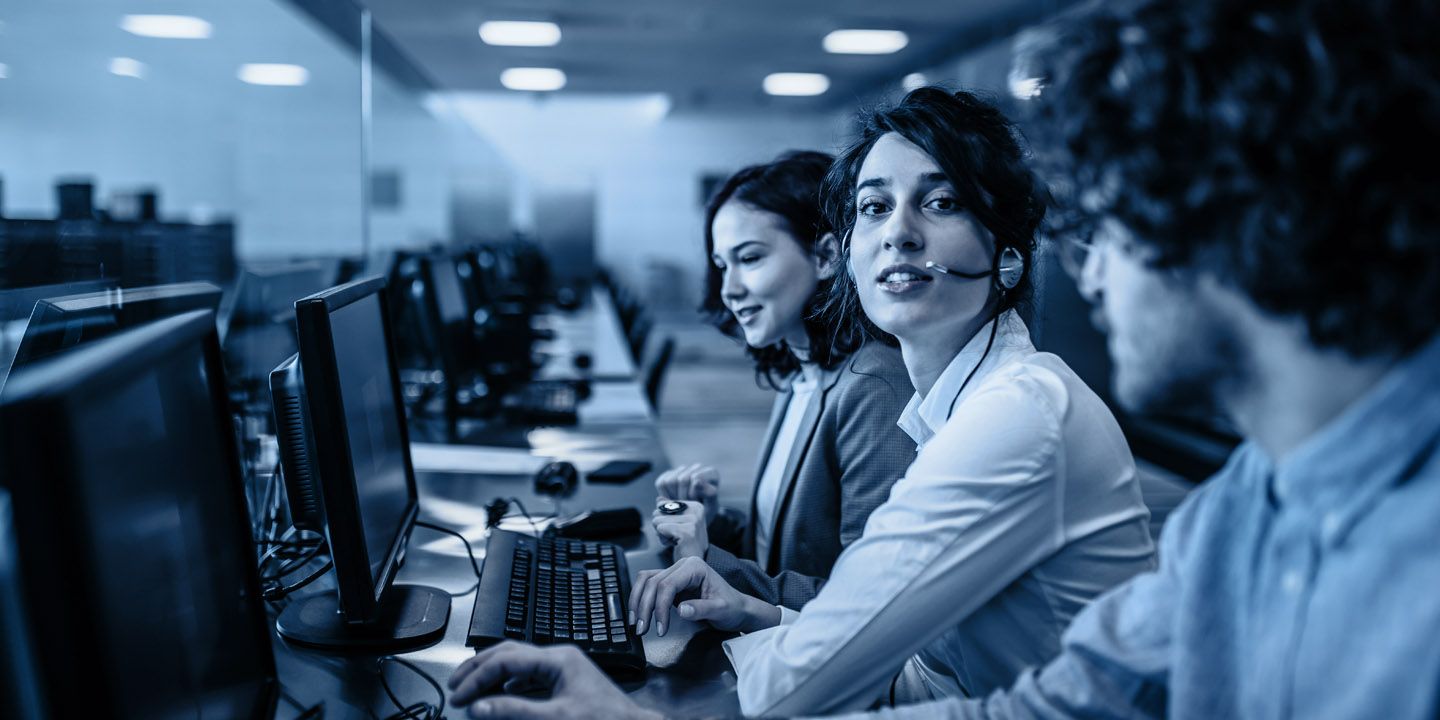 E-retail academy
Workshops and training:
We creëren opleidingsprogramma's op maat (eLearning, workshop, case studies, enz.) om zowel operationele als C-level teams op te leiden tot ze e-retail uitdagingen en best practices kunnen behandelen.
E-retail internalisation:
Wij ondersteunen teams bij het beheer van operationele e-retailactiviteiten - van onderhandelingen of assortimentadvies tot activering en meting van marketingkanalen.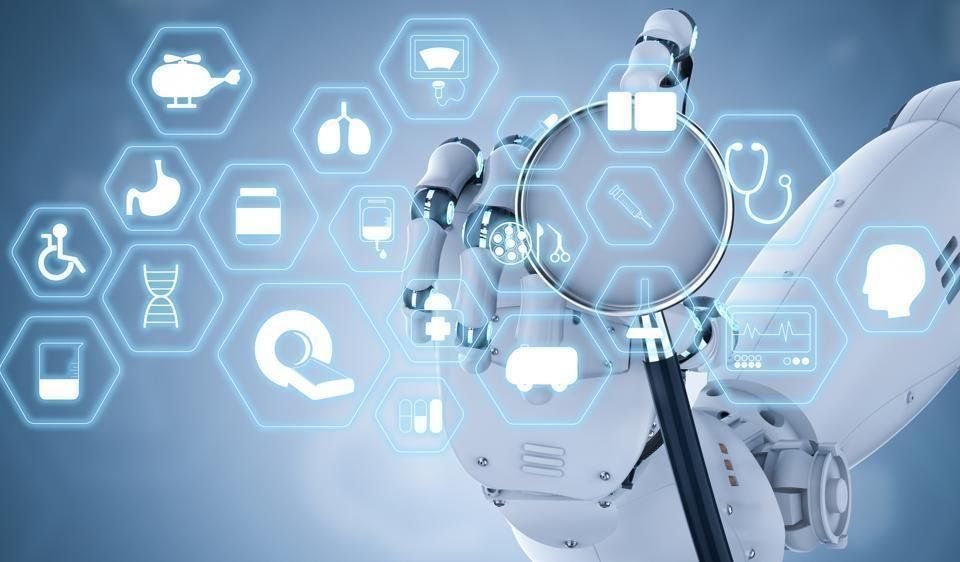 E-retail operations (media, content)
Best-in-class product pages and stores:
We design the most efficient assets (brand pages, stores)to help brands showcase their products across e-retailers.

Product feed management:
We map product data, create advanced and automated product feeds and push them to the adapted e-retail platform/marketing channel.
Retail media activation:
We activeren 'retail search' en 'display advertising' oplossingen (Amazon, Criteo, C-Discount, etc.) door gebruik te maken van onze data-driven budget setting methodes en optimalisatie methodologieën om merken te helpen het meeste uit hun investeringen te halen.
Marketplace launch:
Business plan building, account creation and management, Tools setup, logistical setup, reporting.