MARKETING ROI
Measure the true roi of your marketing campaigns with artefact MROI.
Understand the true incrementality of your marketing activity to gain a competitive advantage and maximise returns
70% van de GMO's en marketingleiders weten nog steeds niet hoe ze het werkelijke rendement van hun digitale marketingcampagnes moeten meten. (Bron: Deloitte CMO-onderzoek, februari 2020).
In een wereld waar precisie belangrijk is, maakt dit gebrek aan duidelijk inzicht het vrijwel onmogelijk om digitale mediabudgetten effectief toe te wijzen om belangrijke bedrijfsdoelstellingen te bereiken. Het probleem is dat alle bestaande marketingmetingsoplossingen niet goed werken.
Op reizen gebaseerde modellen - zoals algoritmische attributie (Google DDA, Facebook Attribution, Nielsen) - zijn geweldig in het opnieuw toekennen van krediet aan individuele touchpoints, maar geven vaak niet het volledige beeld, en velen kunnen geen rekening houden met externe invloeden, zoals prijsveranderingen en gegevens van concurrenten.
Trendgebaseerde modellen daarentegen - zoals causale impact en Media Mix Modelling - zijn nuttig bij het begrijpen van de verkoopimpact op lange termijn, maar omdat ze gebruik maken van historische trendgegevens in plaats van real-time vraagsignalen, laten ze marketeers niet profiteren van kansen in real-time.
Daarom hebben we op Artefacteen nieuwe manier bedacht om de marketing ROI te meten, en er zijn meerdere voordelen.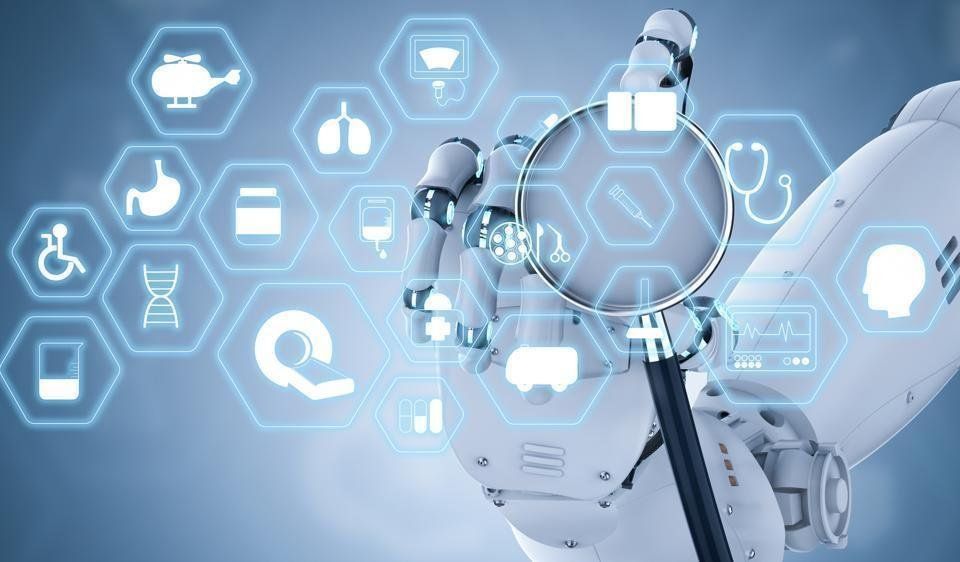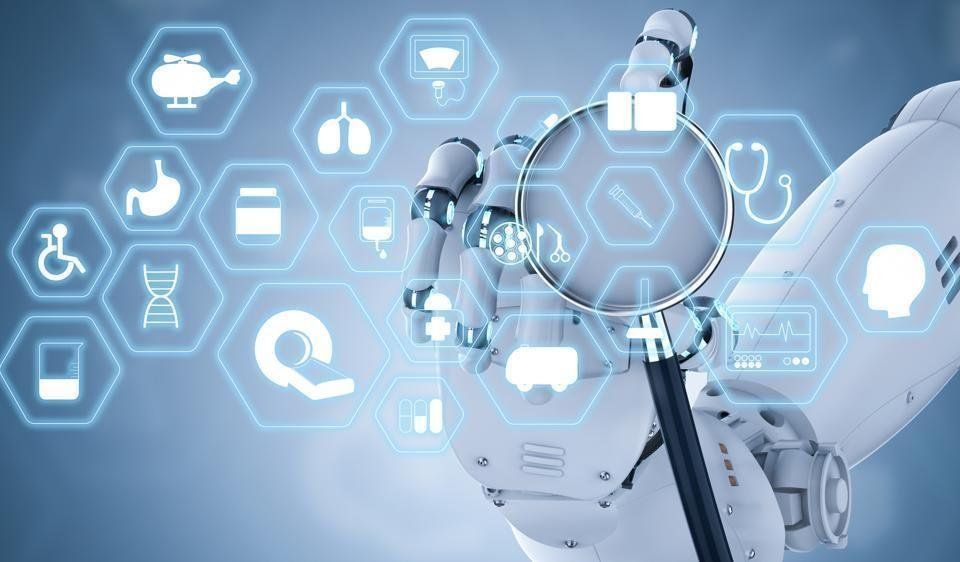 The Artefact approach
Our revolutionary Marketing ROI (MROI) measurement model addresses these historical challenges.
Artefact 's Marketing ROI-tool laat marketeers:
Develop a single source of truth — by collecting data from all marketing and non-marketing touchpoints in one place.
Measure multi-factor sales uplift from all key sales drivers and business scenarios.
Adjust output results for any business model and all levels of granularity.
Understand causality factors — like how channels and campaigns impact on each other and affect key business goals or sales/revenue.
Scale across campaigns, brands and countries in similar AdTech ecosystems.
Predict future outcomes based on budget adjustments.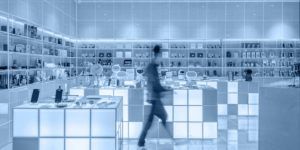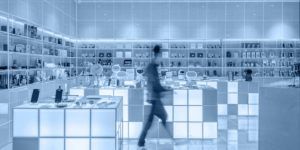 Developing a single source of data for marketing truth
Using the latest developments in Machine Learning technologies (CausalNex), our marketing measurement tool goes further than all existing solutions.
Artefact MROI biedt een enkele bron van waarheid die de toename van alle marketingactiviteiten en andere factoren die van invloed zijn op de bedrijfsdoelstellingen, voor het eerst nauwkeurig meet.
It works by connecting multiple online and offline data sources into a Bayesian network — a graphical model that determines the causality of factors influencing an outcome, the interrelationships between them and the probable changes to that outcome if those factors change.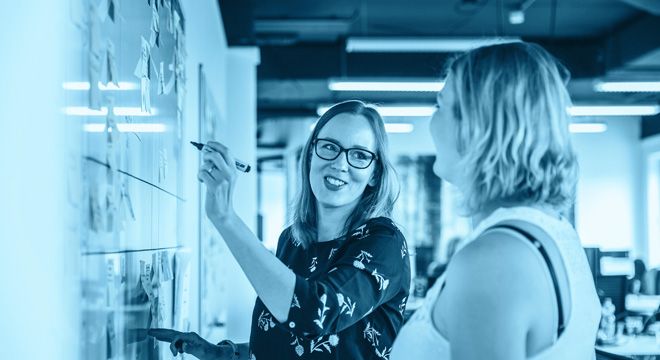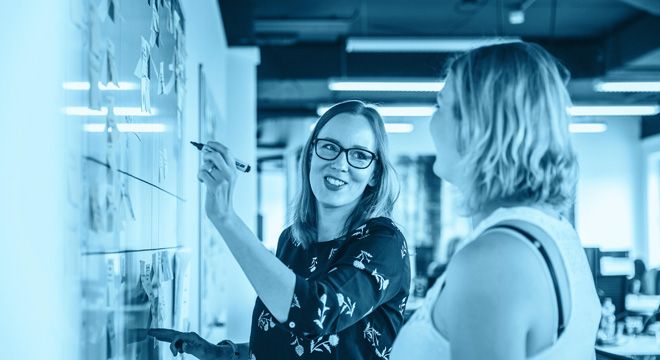 Understand causality factors with sales and revenue
In simple terms, it lets us collect data from multiple media and non-media touchpoints in one place, accurately measure the incrementality of each factor impacting business goals, and forecast what will happen when that mix changes.
By centralising these various data sources in one platform, we are able to correlate sales to specific marketing touchpoints (like campaigns, impressions and clicks), brand levers (like prices and promotions) and brand-specific demand signals in near real-time.