We accelerate Customer Engagement with our data-driven omnichannel CRM services
.
We activate customer data on all channels
In the modern world, consumers only engage with relevant and personalised messages. So, to reach them successfully, marketers need to gather, analyse and activate more first-party customer data than ever before.
Bij Artefact helpen wij bedrijven in contact te komen met potentiële klanten via alle kanalen met behulp van onze meerlagige segmentatie- en meetbenadering met behulp van Machine Learning-technieken om oplossingen op schaal te leveren.
How we excel at CRM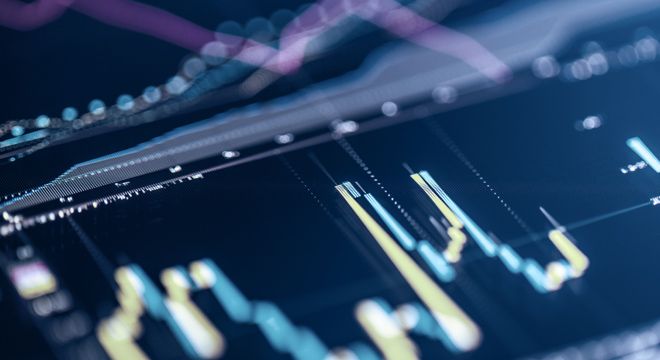 USING MULTI-LAYERED CUSTOMER SEGMENTATION FOR BETTER INSIGHTS
Om efficiënt te richten en te personaliseren, kun je je niet alleen richten op transactiegegevens.
We help companies uncover new insights about their consumers by rigorously analysing and combining many different layers of data — including socio-demographic profiling, purchase history and intent, browsing history and channel engagement data.
We gebruiken Machine Learnings om onze clusterings- en scoremodellen te trainen en ervoor te zorgen dat onze inzichten blijven groeien en waarde toevoegen aan jouw bedrijf
HET AANSTUREN VAN KLANTEN OP ALLE KANALEN
De beste CRM's meten niet alleen de resultaten van specifieke e-mail- of SMS-campagnes, ze volgen de betrokkenheid in elke fase van het aankoopproces.
Wij helpen bedrijven bij het opzetten en automatiseren van omnichannel-campagnes die de interacties op hun website, in hun callcenter en met hun chatbots volgen. Daarnaast worden hun digitale reclamecampagnes (inclusief sociale, programmatische en zoekopdrachten) ook gevolgd.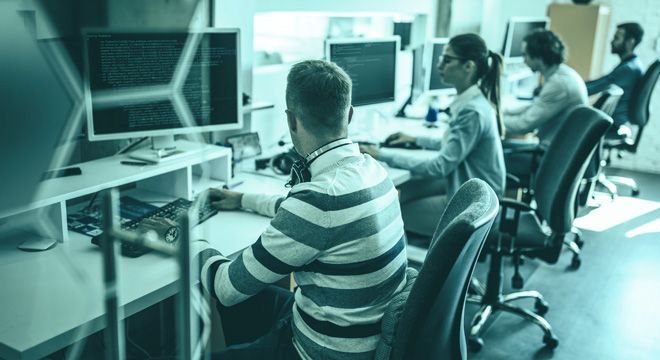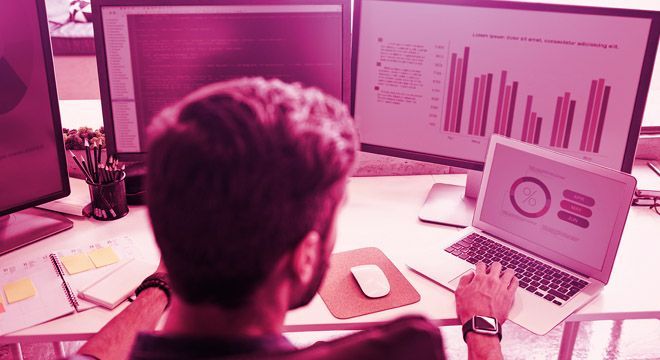 MONITORING PERFORMANCE WITH SMART CUSTOMER ACTIVATION DASHBOARDS
Our customer dashboards provide macro-level database visibility and micro-level campaign reporting.
They also provide smarter cohort monitoring, meaning we can segment audiences into distinct groups — new consumers, those that are of the highest value, inactive ones, loyalists and personas, for example — and measure engagement across channels.
Onze aanpak geeft onze klanten een duidelijk beeld van hun klantendatabase en, wat belangrijk is, een eenduidig klantbeeld om hen te helpen nieuwe verkoopkansen en groeidoelstellingen te identificeren wordt gecreëerd.