We are united by our values and strengthened by our hybrid expertise
.
We believe in three values: Innovation, Action and Collaboration.
They define how we work together, how we grow together, and how we deliver for clients together.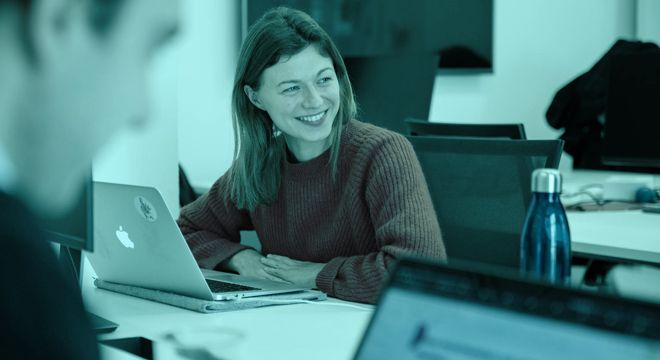 INNOVATION
We have a passion for creating new things
We live for projects that can impact the future.
We believe innovation can come from anyone, not just engineers.
We reach for the stars, but make the journey one step at a time.
ACTION
We would rather do than say what to do
We have a problem-solving state of mind.
We act fast. We deliver fast.
We love scalability. It's our mental playground.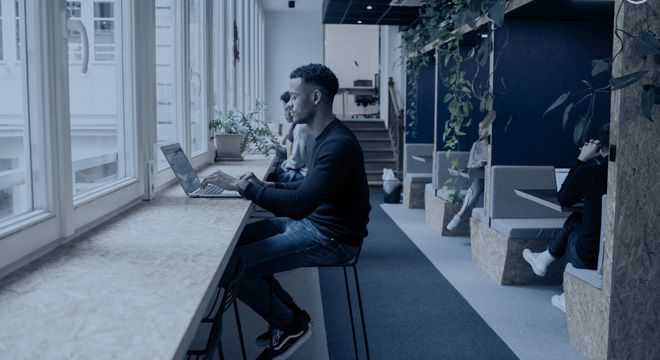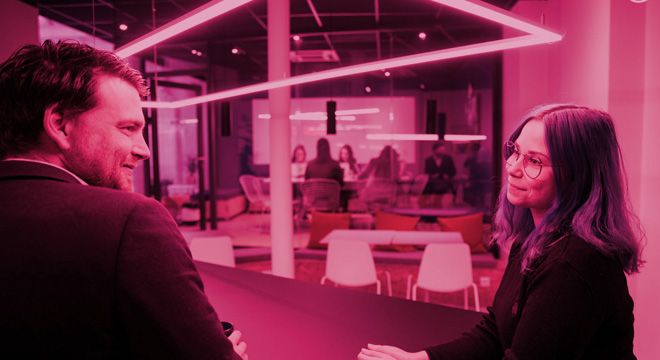 COLLABORATION
We bring talented people together
We would rather win as a team than as individuals.
We learn new things from each other every day.
We always speak the truth. It's the way we're made.
Our values unite our people in an energising environment
Artefact is a people company, united like a family. We believe that being a trustworthy, caring team is the best way of building rewarding relationships between our employees, clients and partners.
We are very selective in our recruitment process, and only hire people who align with our three company values: Innovation, Action and Collaboration.
These soft skills are essential for helping us achieve the business results and level of efficiency that we want to bring to our clients.
Hear from some of our people!