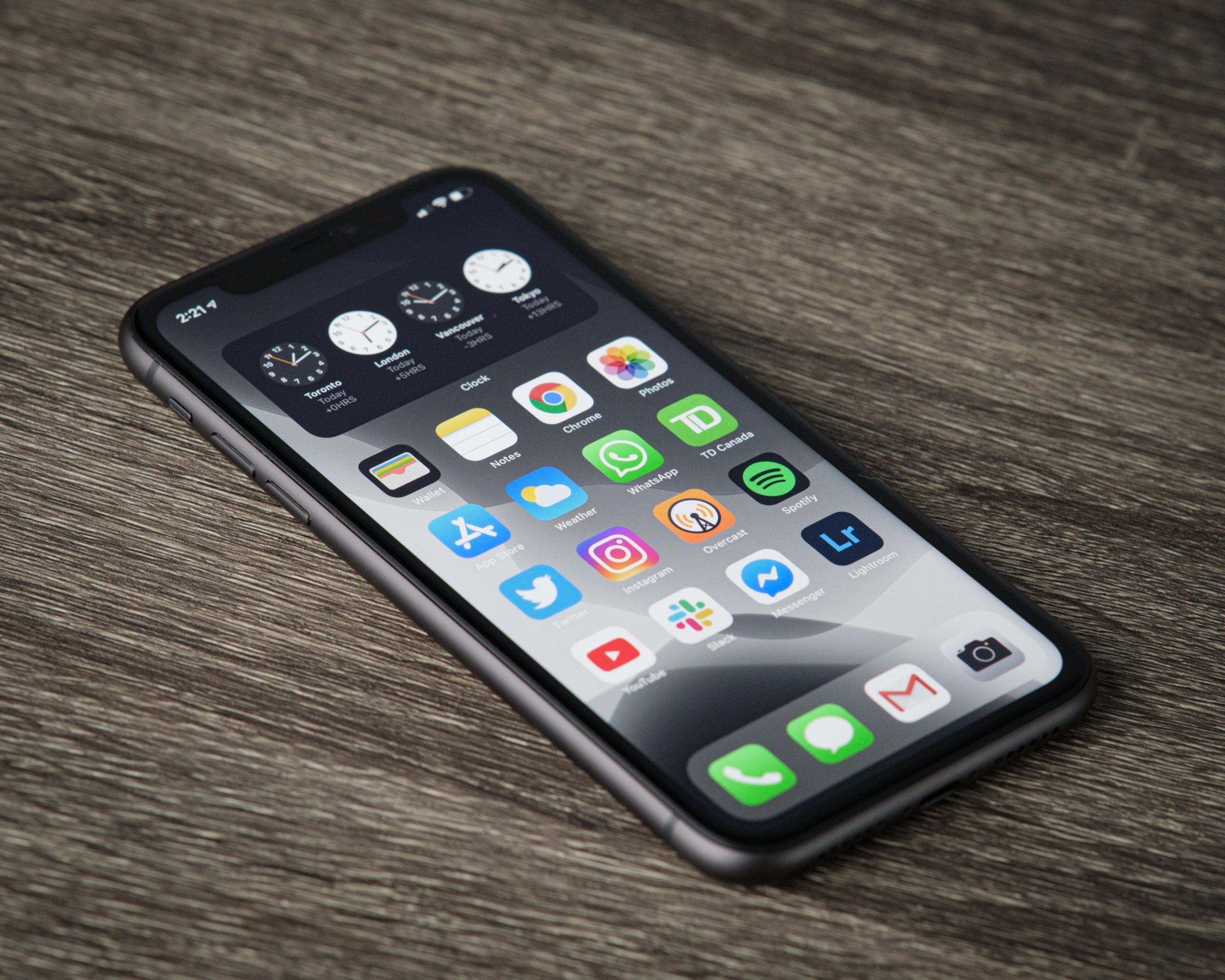 14 December 2020
With the introduction of opt-in permissions for apps, iOS 14 will make it harder for brands to target consumers on an individual level and to measure results of marketing activities. Bobby Gray, Head of Analytics and Data Marketing at Artefact, considers the impact and explains how brands can respond using first-party data.
This September, Apple announced the release of iOS 14, its latest iPhone operating system update, which introduces several changes to its privacy protocols. Significantly for advertisers, the update means that those who do not opt-in will not be able to be reached on a 1-1 basis across apps and sites.
Now — in line with Apple's AppTrackingTransparency (ATT) framework — app developers (including Facebook) will need to notify the user if the app wants to collect their IDFA (Identifier for Advertisers), the random device identifier assigned by Apple to the user's device. Put another way, users will now be asked to opt-in to let apps track their behaviours.
The knock-on effect of this change is huge for advertisers, who use IDFAs to track user data across apps and sites and serve targeted ads to key audience segments. Without the IDFA, advertisers won't be able to target effectively on Apple devices or measure in-app events and KPI's, as it is the only ID that is common throughout all the apps. 
Looking ahead, ads served to IOS users who have not consented to device ID tracking using mobile app networks like Facebook Audience Network and Google AdMob (which serve ads on apps and publishers outside of the Facebook and Google ecosystems), will now rely on non-personalised (contextual) information when determining which ads to serve to users within apps. That means less personalised ads — and most likely, less effective ones, too. 
The impact on brands using Facebook for advertising
For brands that rely on using Facebook for their advertising activities, the news is mixed.
The good news is that targeting users within the Facebook ecosystem — Facebook, Instagram, Messenger and Marketplace — will largely be unaffected, especially when using 1st Party data identifiers such as first-party cookies, hashed email addresses and mobile numbers.
These identifiers will negate any loss of tracking as they are persistent and can be used at all times in the platforms for targeting once the customer has given their consent. They can also be used for tracking in-app events and KPIs to send this data back to platforms such as Facebook for measurement purposes and optimisation.
These placements within the Facebook ecosystem will reach consumers wherever they spend time on the Facebook platform (in-app or in-browser, mobile or desktop), and they will benefit from full targeting, attribution and optimisation, just as before.
Facebook's Audience Network, however, will be affected. The Facebook Audience Network is used to serve ad placements into non-Facebook properties such as in apps and games. This means that advertisers using the Facebook Audience Network for in-app advertising campaigns will likely see large decreases in effectiveness as their ads become less targeted. 
In response, Facebook has considered completely removing the ability to use its Audience Network on iOS devices due to the limitations in targeting and optimisation that will arise. But targeting users on Android devices using the Audience Network will not be affected at this time as they use a different ID (the Google Advertising ID — AAID). However, it's worth considering that Google may look to implement similar privacy-first opt-in policies in the future.
As a final point of note, campaigns that have app install objectives will also be affected as they are reliant on signals from the devices that the desired app has been installed on. As a result, Facebook will soon be asking advertisers to create a new ad account dedicated to running app install ad campaigns for iOS 14 users.
How to prepare for the changes
Right now, the true impact of iOS 14 on app-centric marketing campaigns is still being assessed. But, if you are an advertiser anxiously waiting for Apple to complete the rollout in 2021, you can prepare for the future by taking the following actions now: 
Evaluate your current marketing strategies. Consider how reliant you are on in-app advertising to understand the potential impact Apple's changes will have on your marketing effectiveness/revenues.


 

Stop relying on mobile advertising IDs.

Instead, first-party identifiers such as email addresses and mobile phone numbers will allow you to effectively target consumers in the major ad networks.

 

Create hyper segmented contextual customer profiles.

Use your first-party data to create granular contextual profiles and truly understand your customer base. It will allow you to share these customer profiles with publishers (both app and web) for targeting using the app data they collect themselves.

 

Move away from DMPs and leverage media partners that can address the limitations.

Cookie-based targeting via DMPs (Data Management Platforms) is becoming more and more inefficient, so advertisers should stop relying on this approach and start leveraging media partners that can negate issues with loss of identifiers. Major networks like Google and Facebook also utilise x-device graphs (

maps that link individuals to all the devices they use)

which when used with first-party data ensures that customers can still be targeted effectively across devices and platforms.

 

Use incrementality studies to measure the impact of campaigns.

New privacy measures mean that one-to-one measurement of marketing ROI will soon become a thing of the past. So, start moving towards incrementality studies and Media Mix Modelling to help you understand the true impact of your spend in different advertising channels… without the need for individual IDs.  
Far from representing an adpocalypse for brands, iOS 14 provides the opportunity to reorientate strategy around more reliable first-party data. There will be a transition period, but the faster companies can build up marketing capabilities based on effective use of first-party data, the sooner they can pick up where they left off — delivering personalised, effective experiences.   
Questions about how to navigate these changes or the impending death of all third-party cookies? Message us at hello-uk@artefact.com.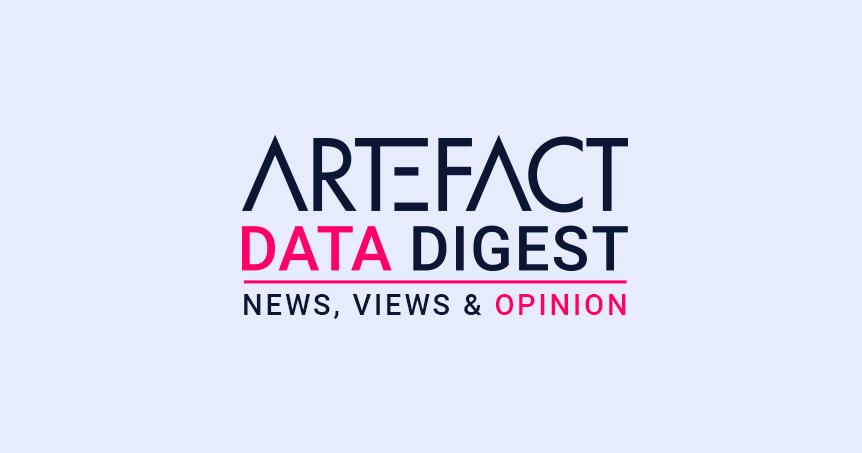 Interested in Data Consulting | Data & Digital Marketing | Digital Commerce ?
Read our monthly newsletter to get actionable advice, insights, business cases, from all our data experts around the world!