WHO WE ARE
Artefact zet
data

om in

waarde

en bedrijfsimpact

.
Alles wat we doen is gericht op het vastleggen van waarde uit data.
Artefact is een wereldwijd opererend servicebedrijf dat op het gebied van Marketing,Consultancy en Data Science.
Our 800 people break business and IT silos and transform organisations into consumer-centric leaders using digital, data and AI.
Every company talks about data. At Artefact, we don't talk, we act.
Artefact offers a broad range of services – from strategy to operations – that help companies capture the competitive edge of data transformation.
We specialise in:
Data consulting: We spot data opportunities and translate business needs into data-driven solutions which maximise operational efficiencies;
Data Marketing: We maken gebruik van Data, Technologie en AI om de verkoop te verhogen en de marketinguitgaven te optimaliseren;
Digital activation: We are the most data-driven digital marketing agency (covering SEO, SEA, Paid Social, Display / Programmatic and Affiliate Marketing).
We partner with 300+ clients around the globe.
Tourism
Entertainment
Telecom
Utilities
Banking
Automotive
Retail
CPG
Luxury
Cosmetics
Our management team believes that data is a catalyst for good – for people and business.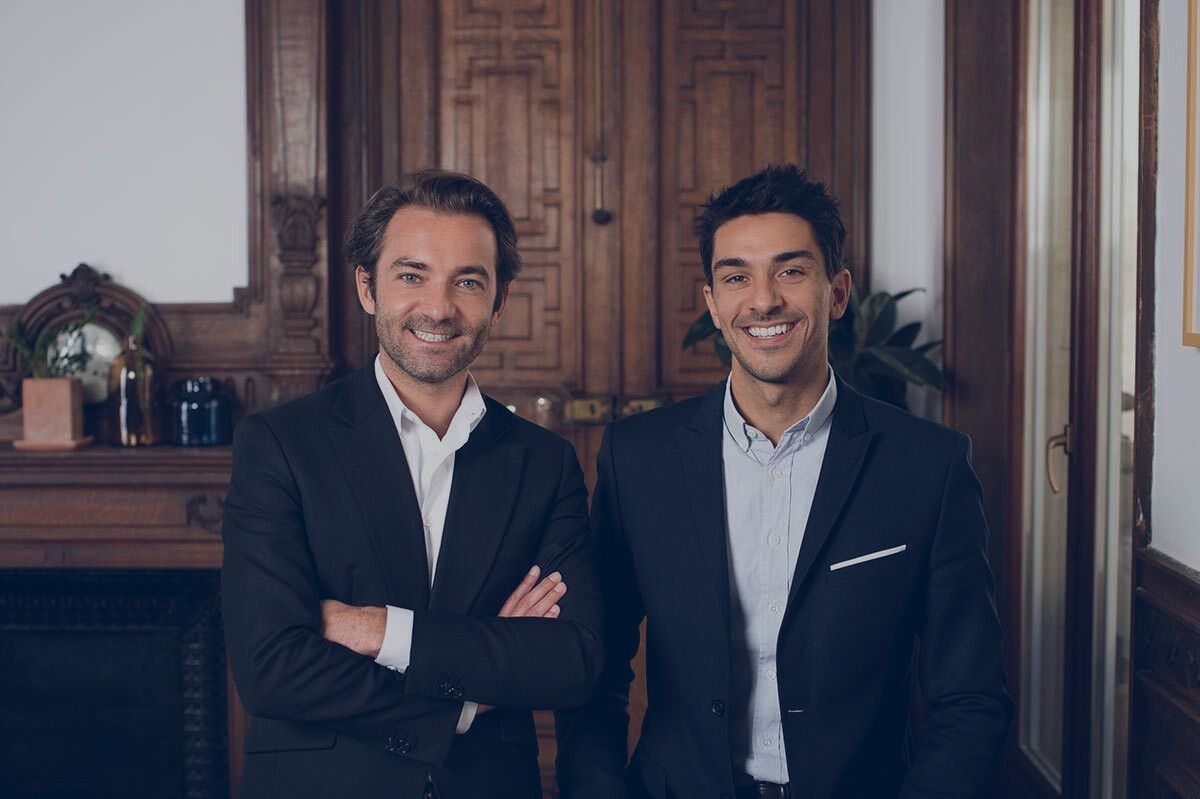 Onze medeoprichters en Co-CEO's
Guillaume de Roquemaurel en Vincent Luciani studeerden samen aan de Ecole Polytechnique in Frankrijk, een van de meest prestigieuze wetenschappelijke en technische scholen ter wereld.

Zij zagen de toekomst in data: Guillaume, een ex-Googler die het potentieel zag voor data in digitale marketing; en Vincent, een voormalige McKinsey manager met een gave voor het oplossen van grote organisatorische problemen.

Ze hebben deze talenten samengevoegd tot Artefact: datagestuurd, klantgericht, zakelijk georiënteerd, uniek.
United around our founders' vision, Artefact Partners and Directors are passionate about technology and how it can improve our clients' businesses.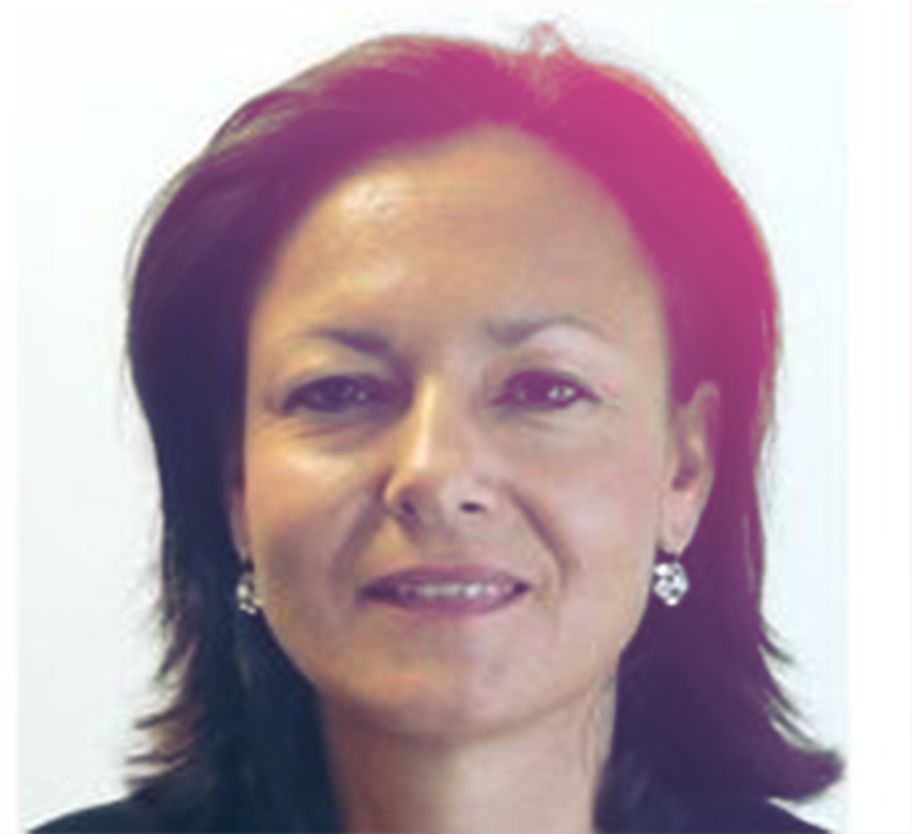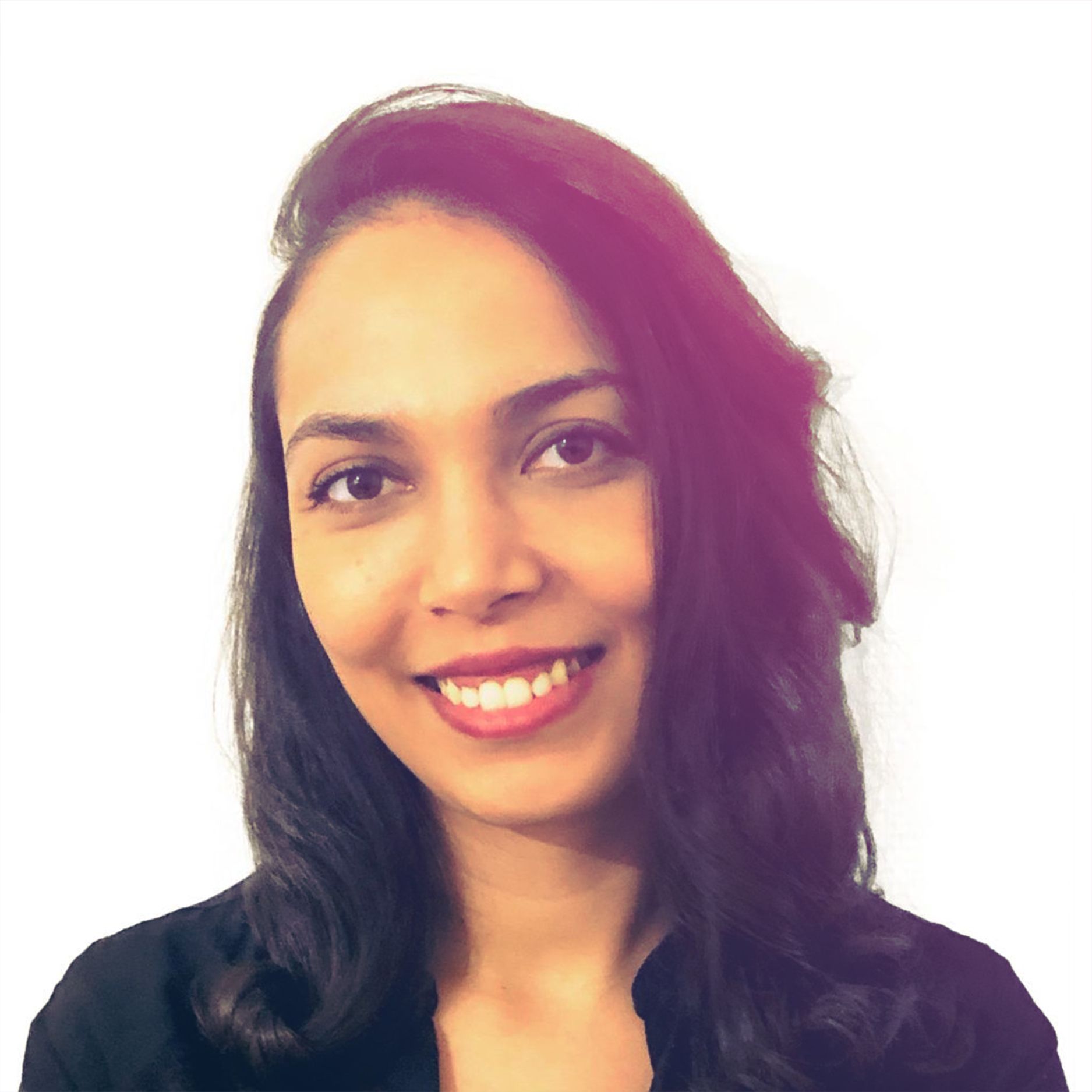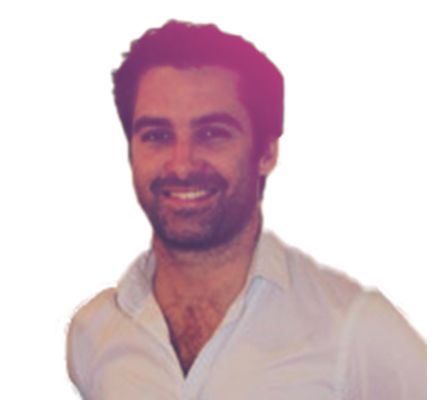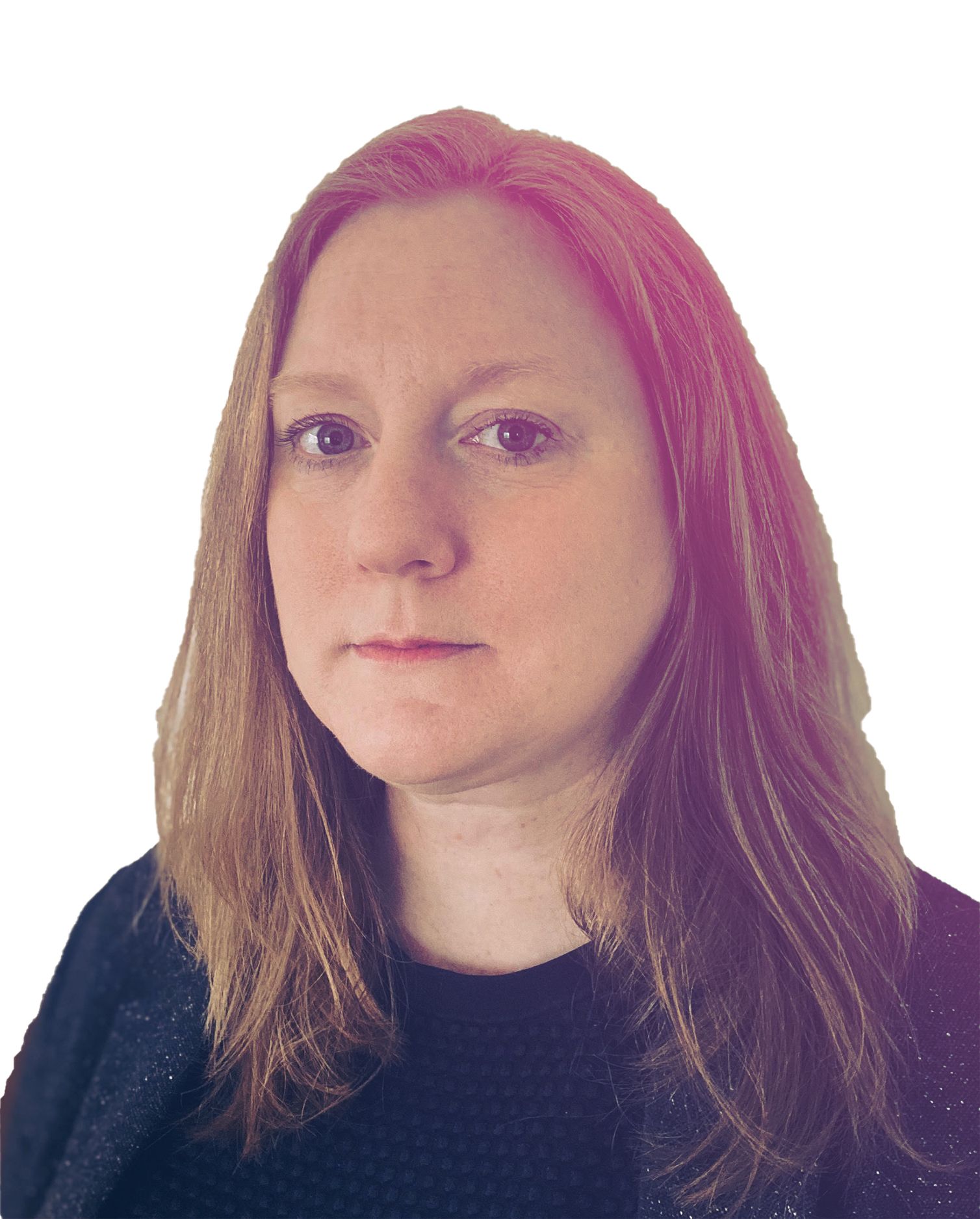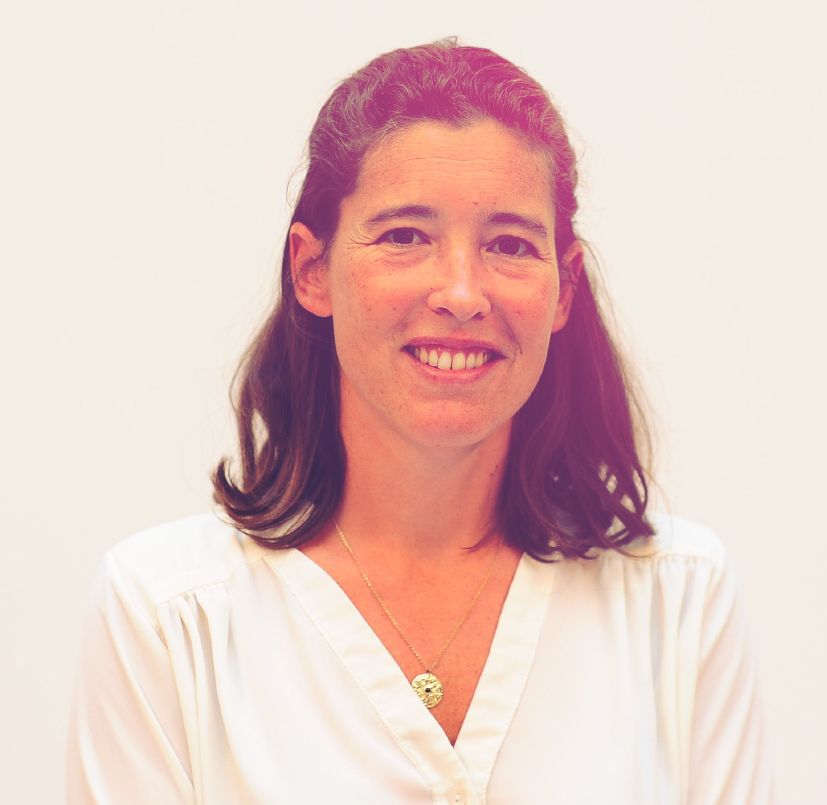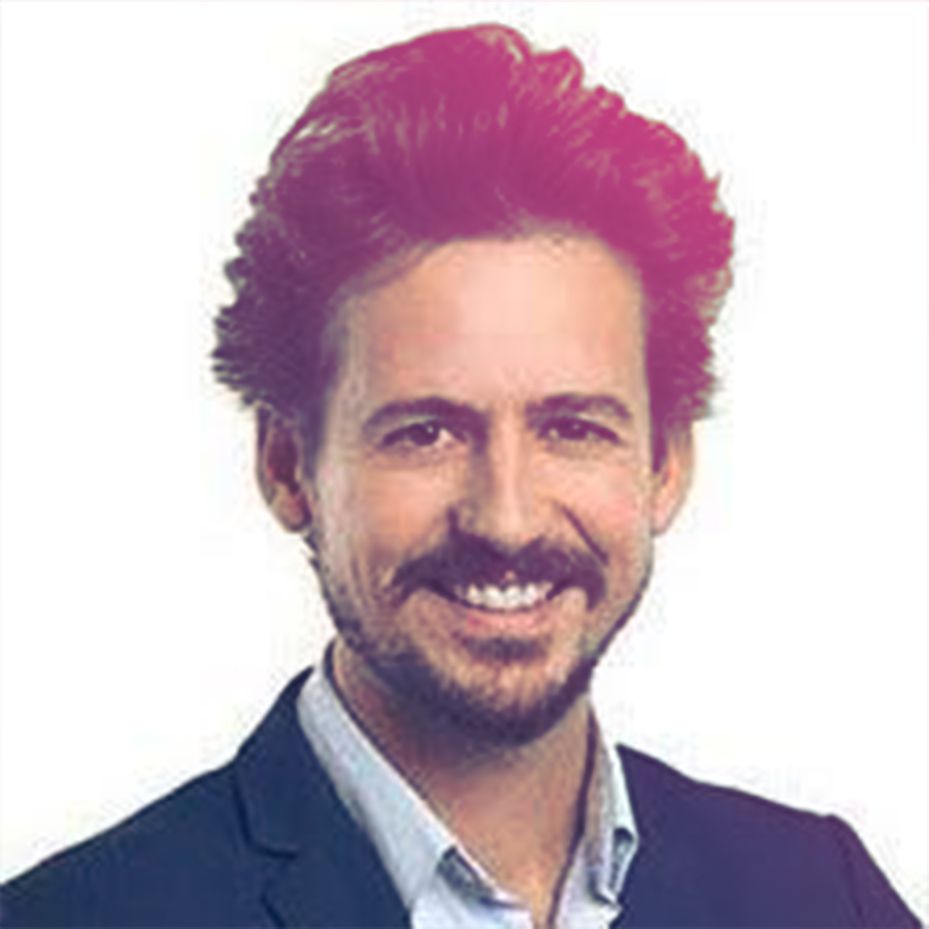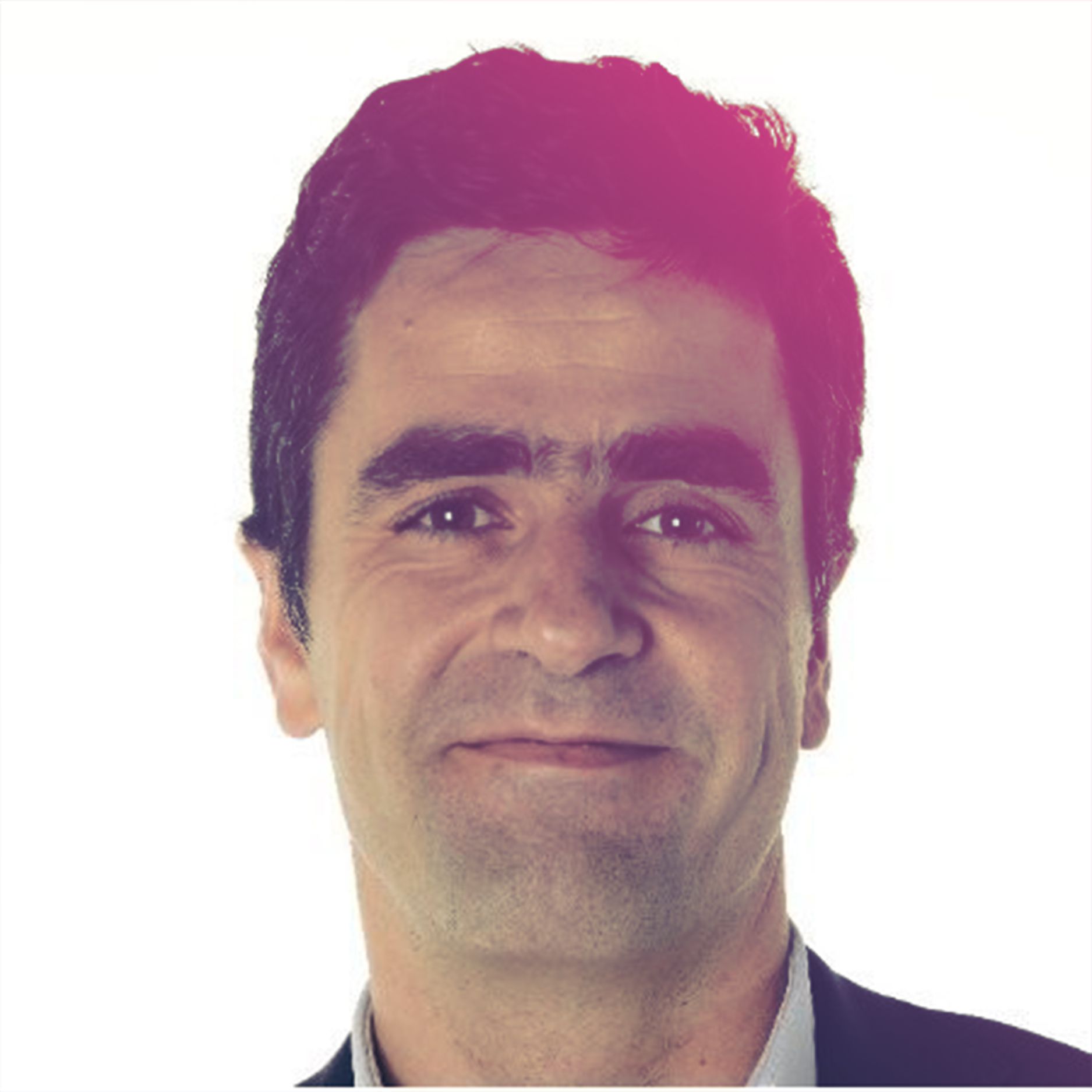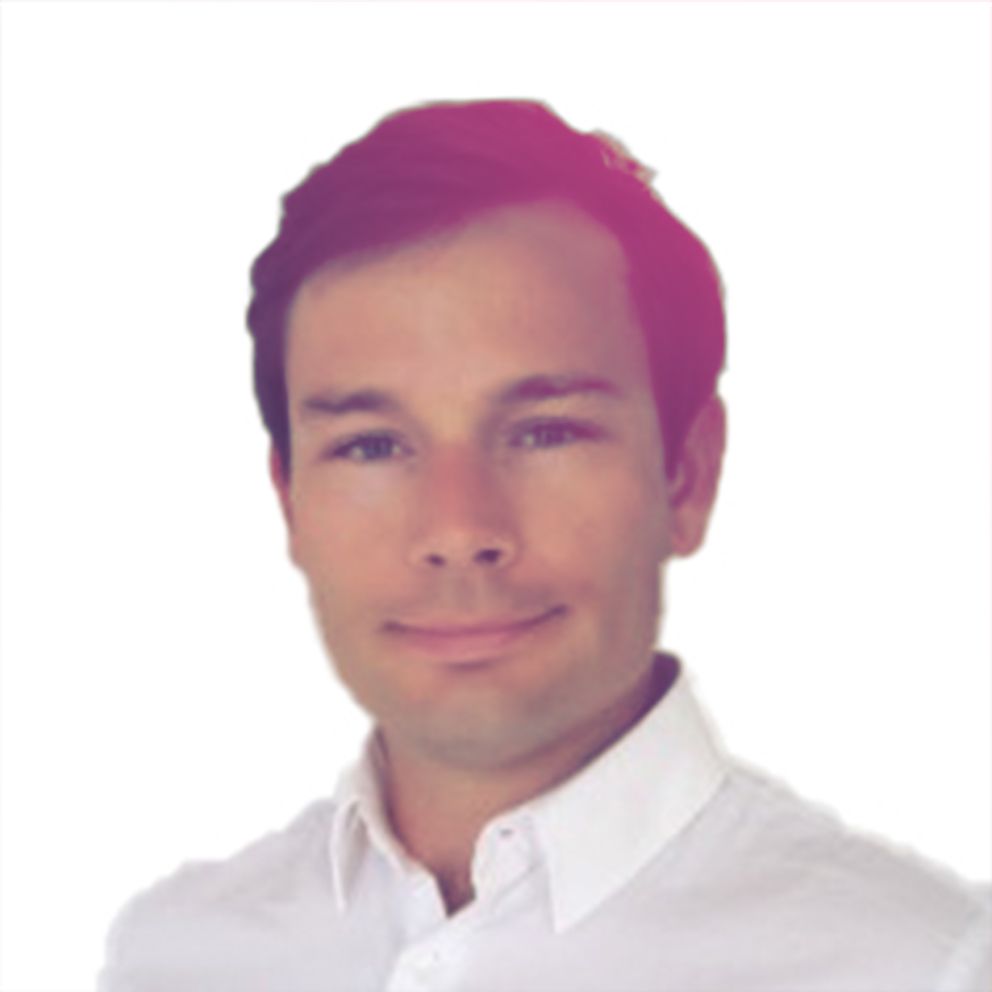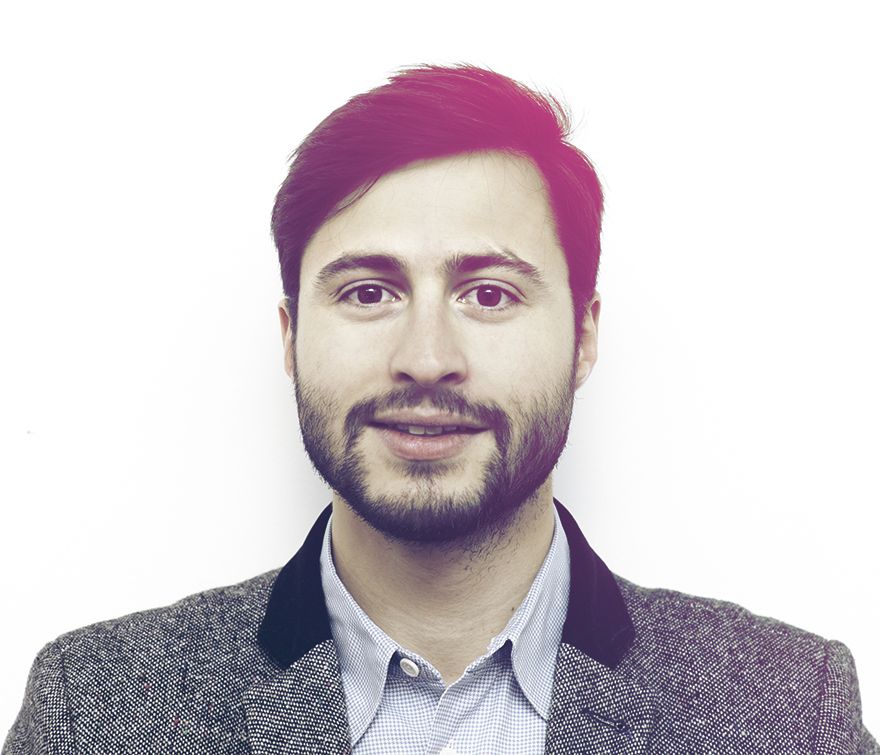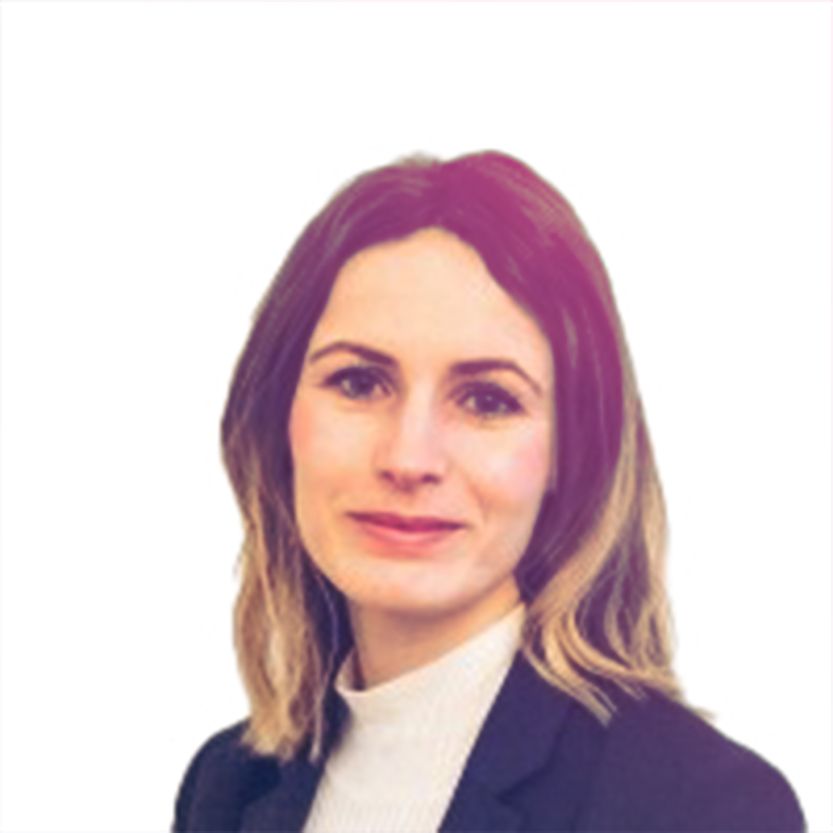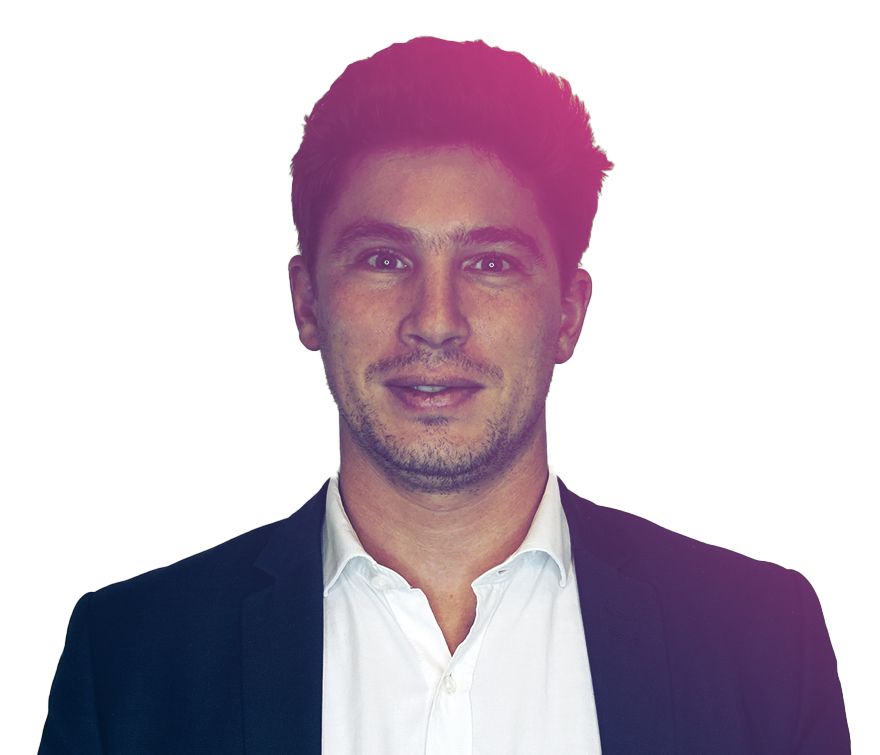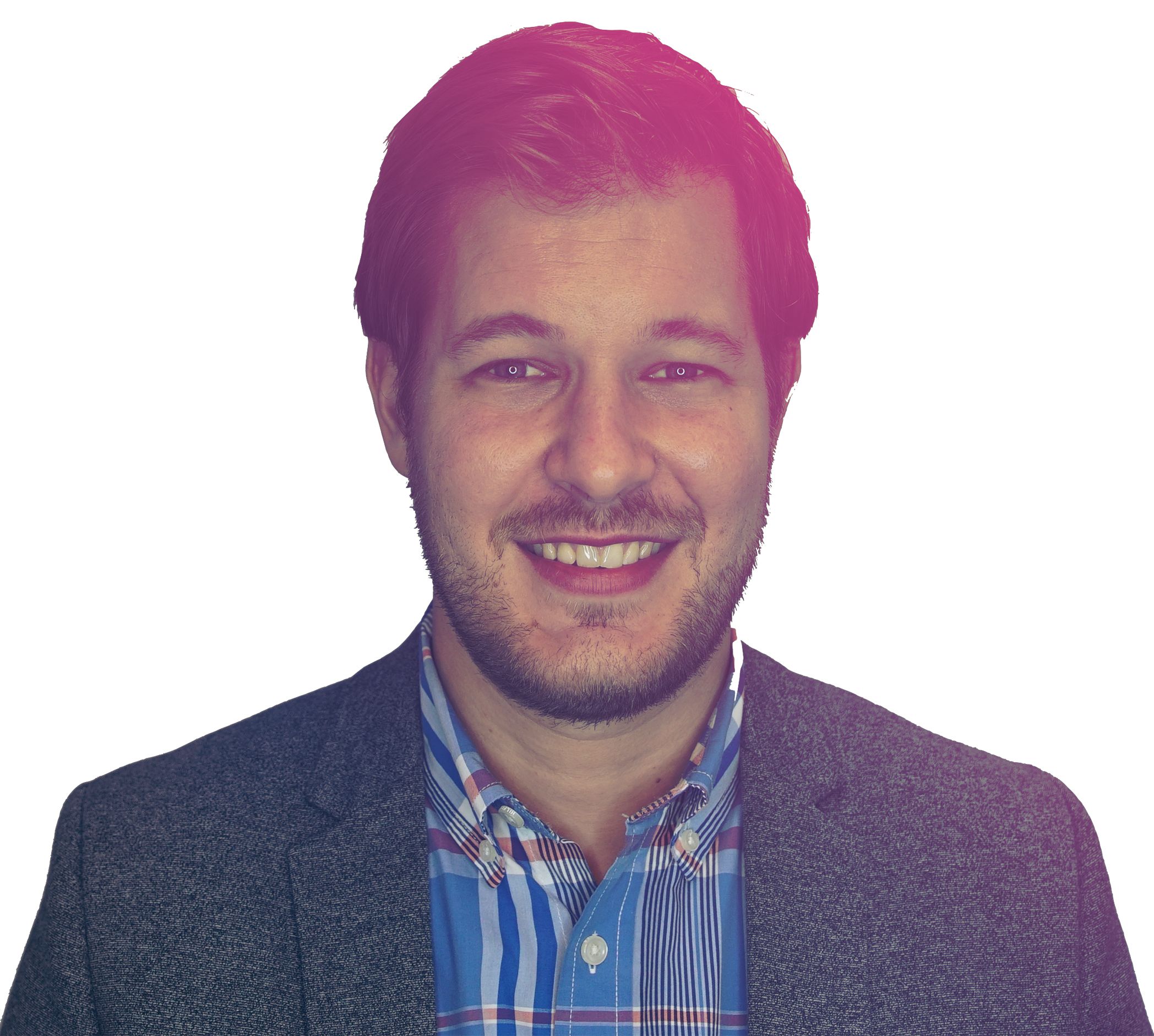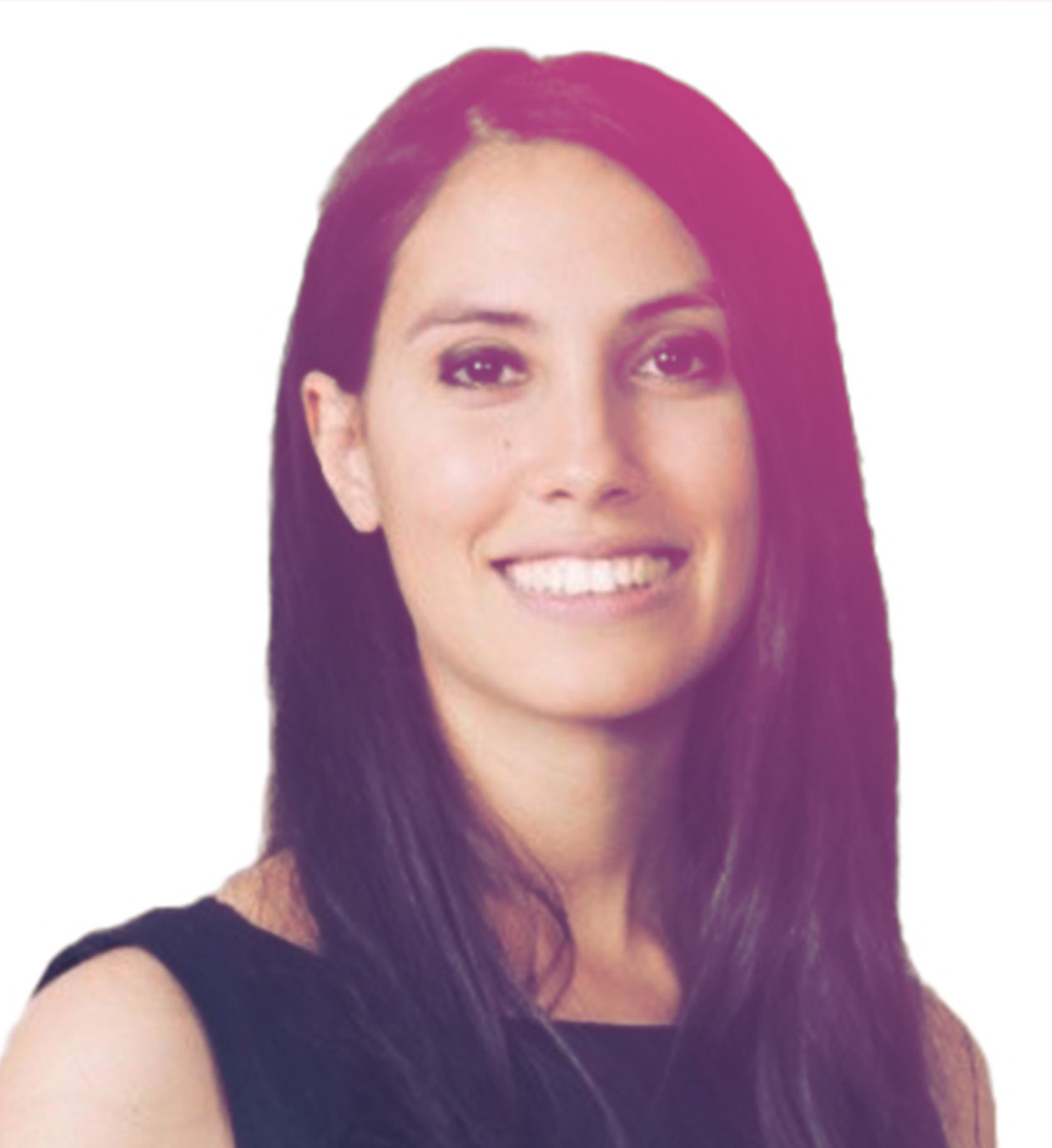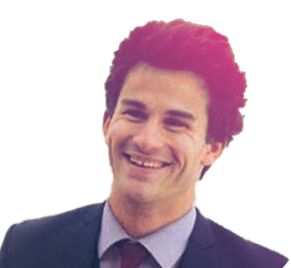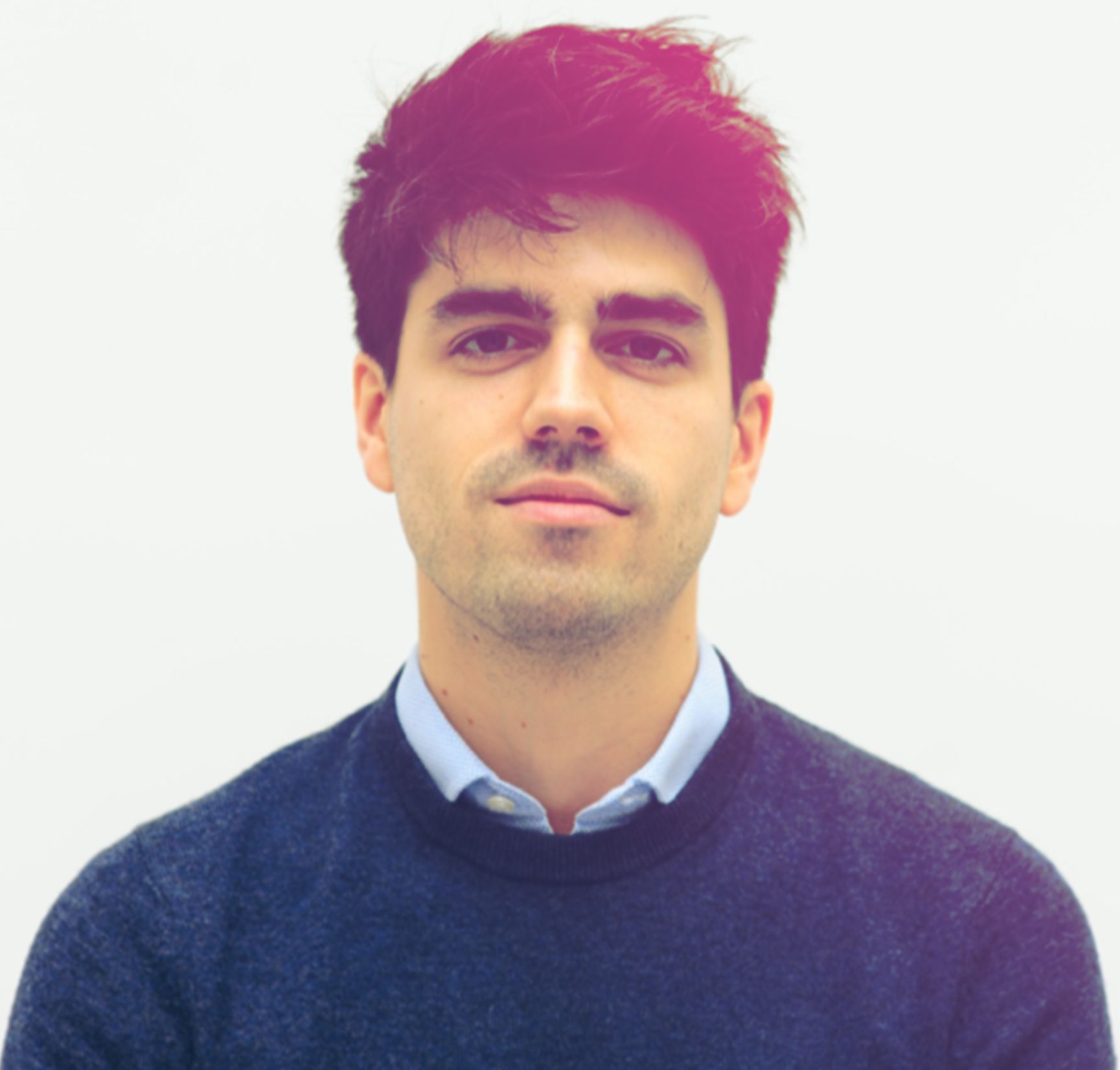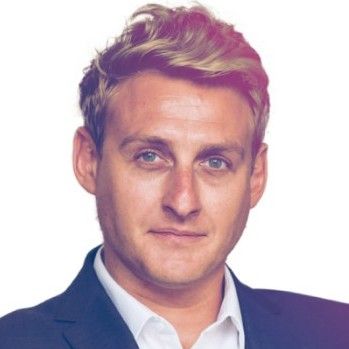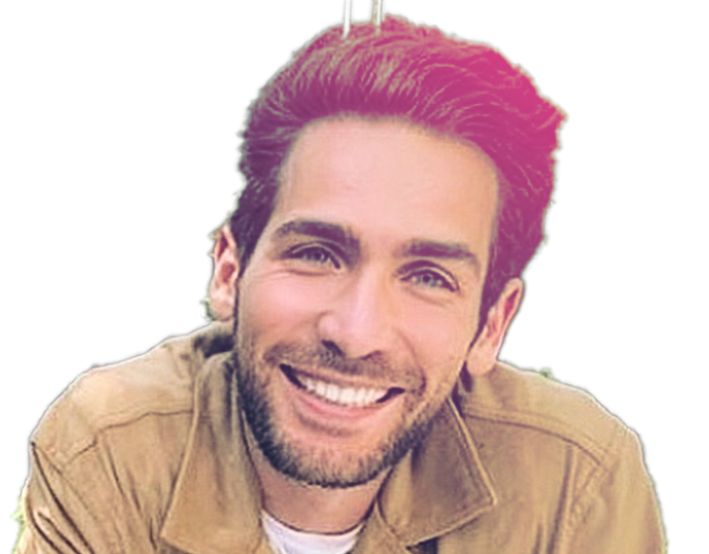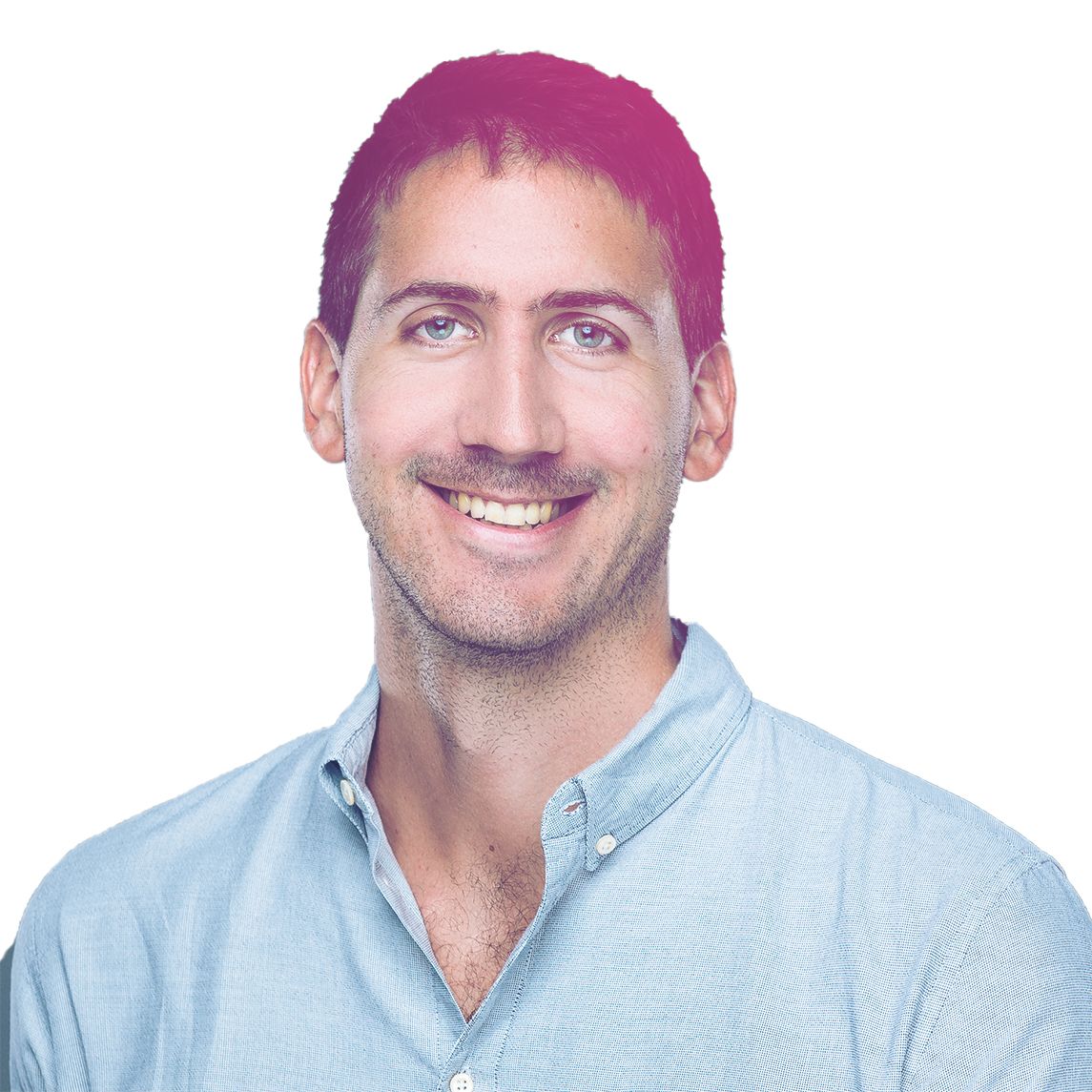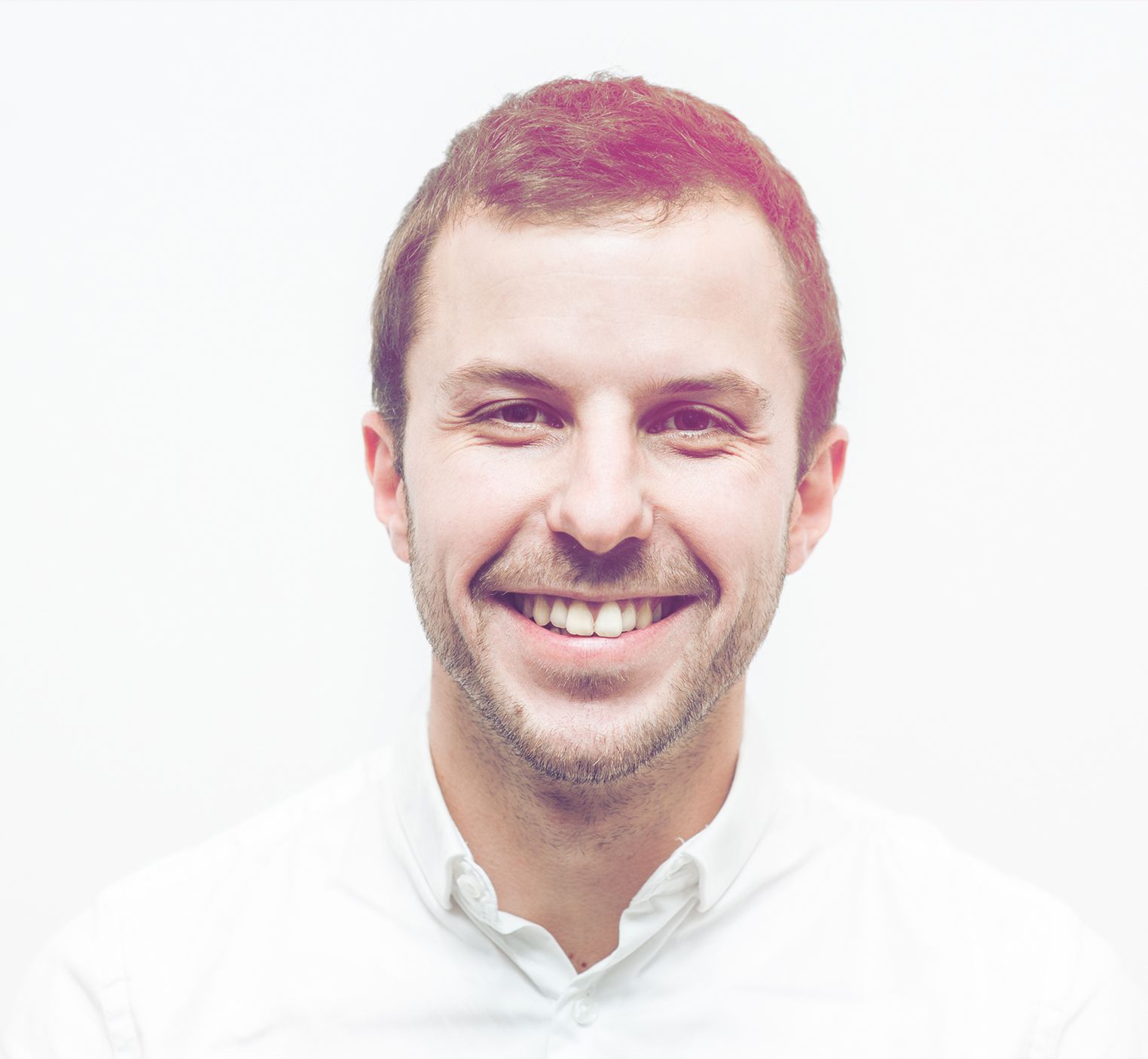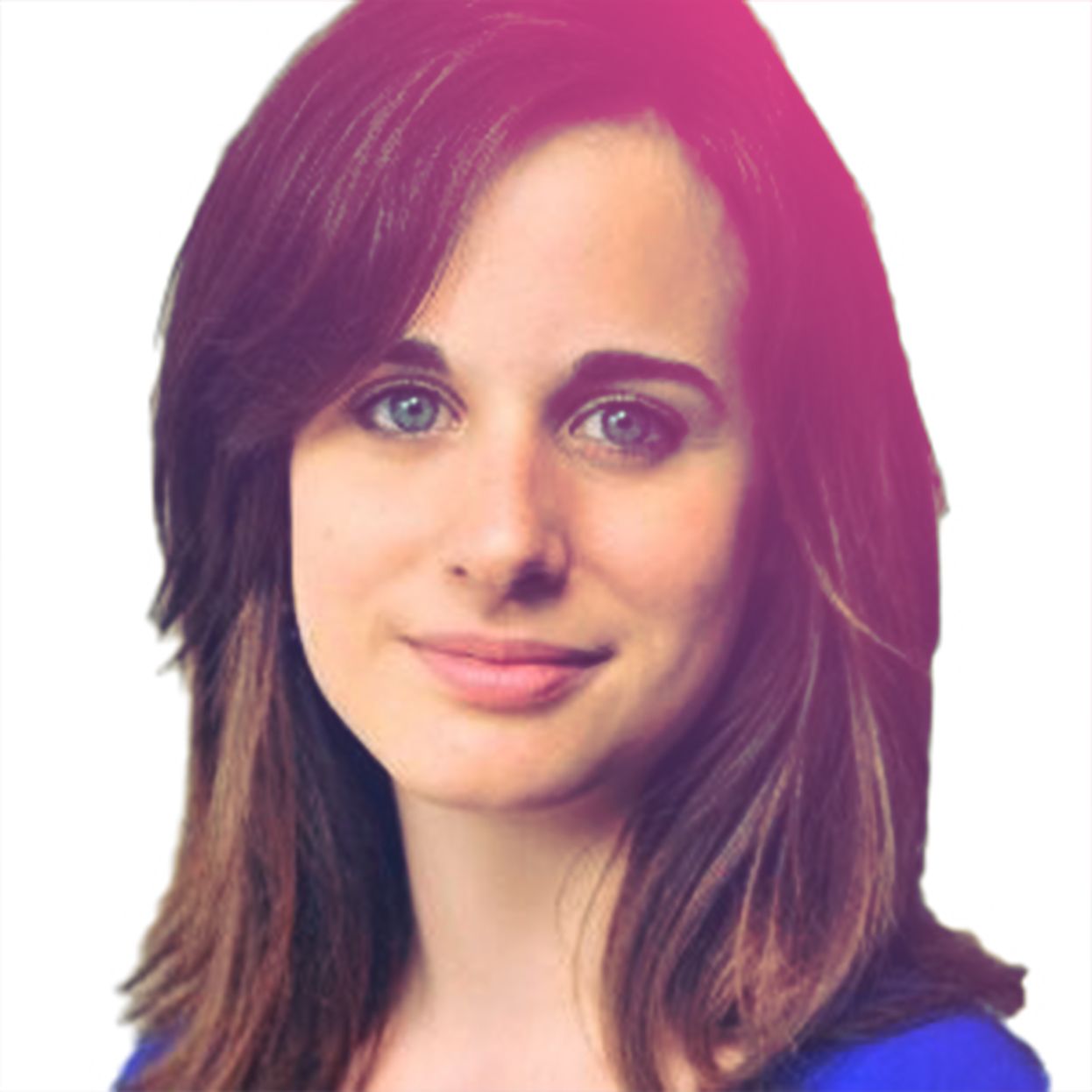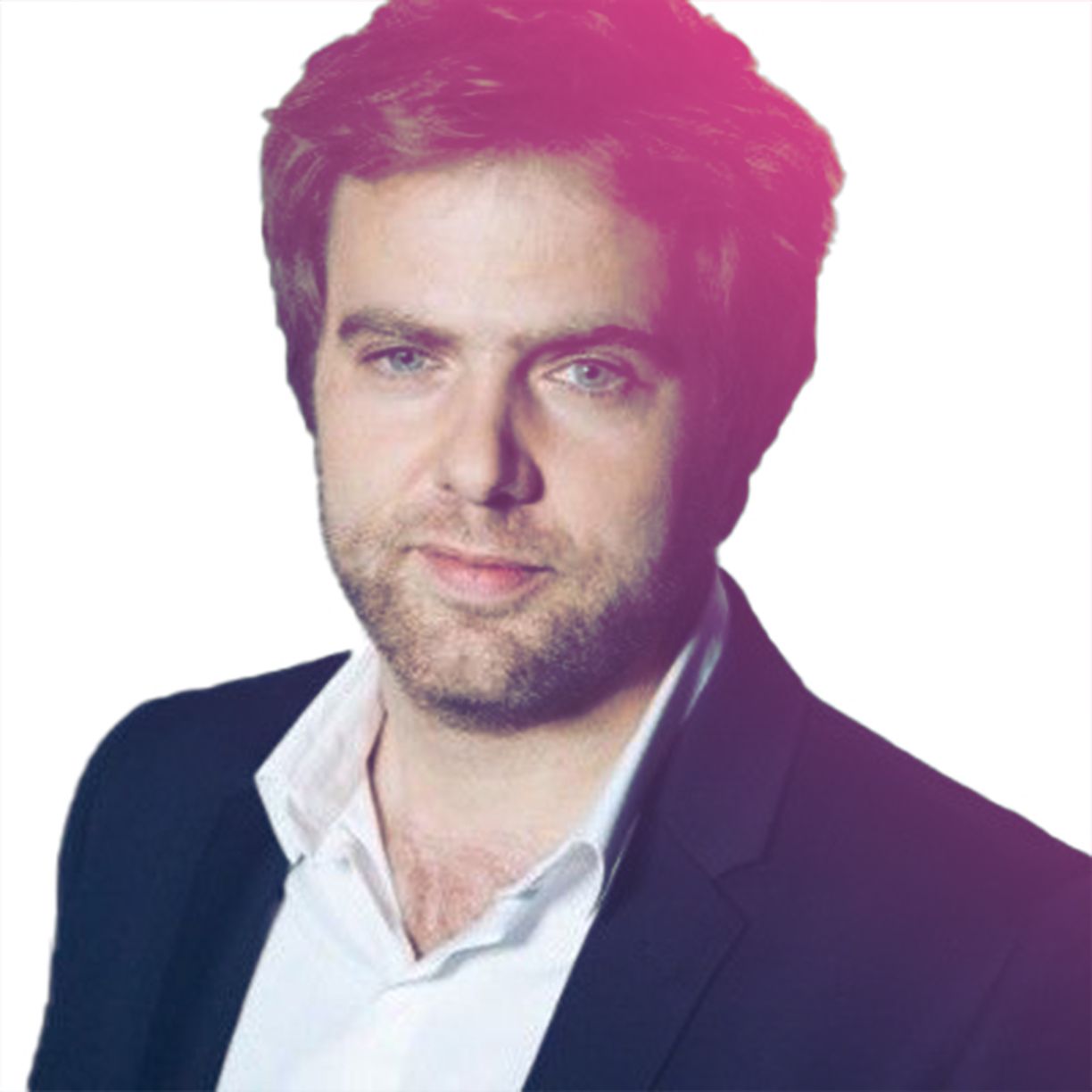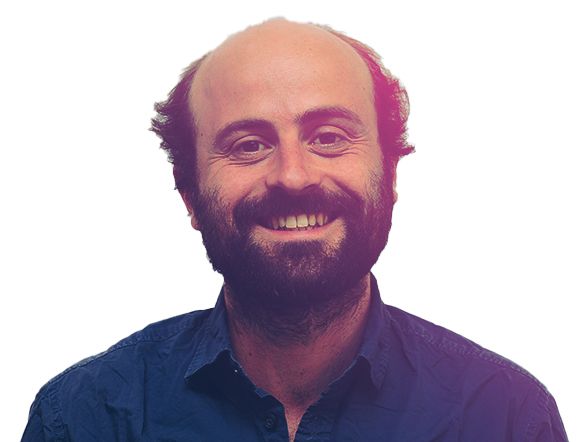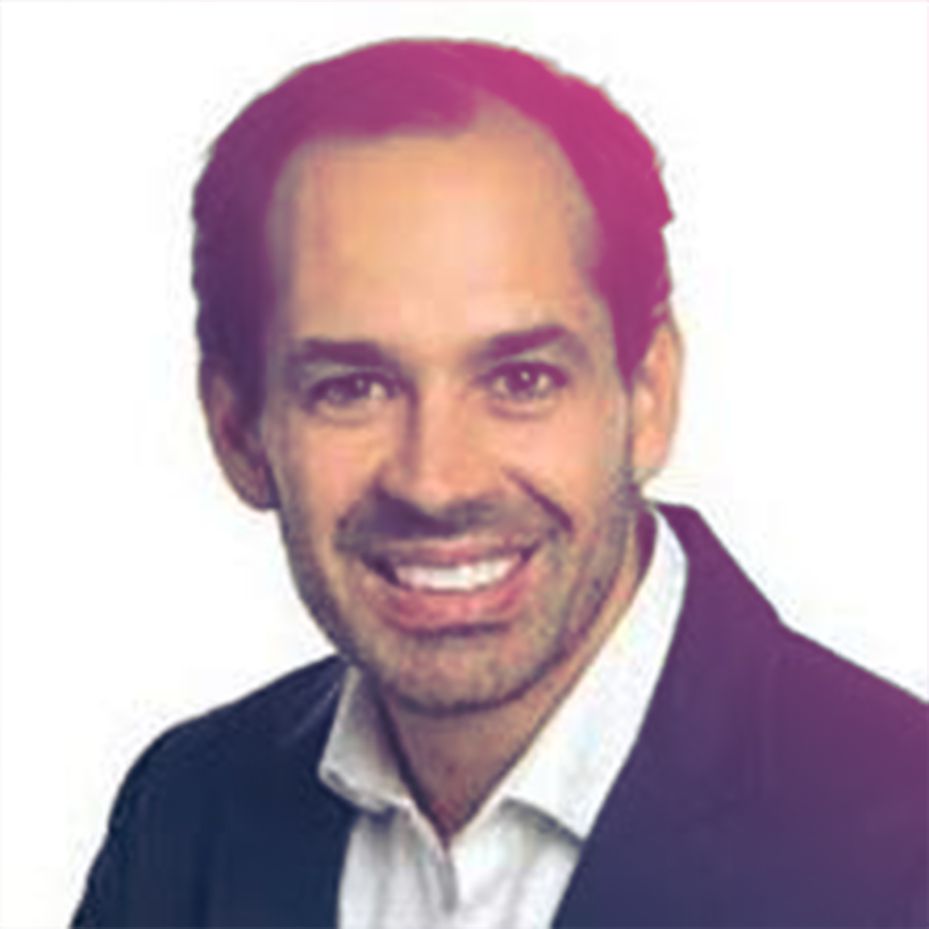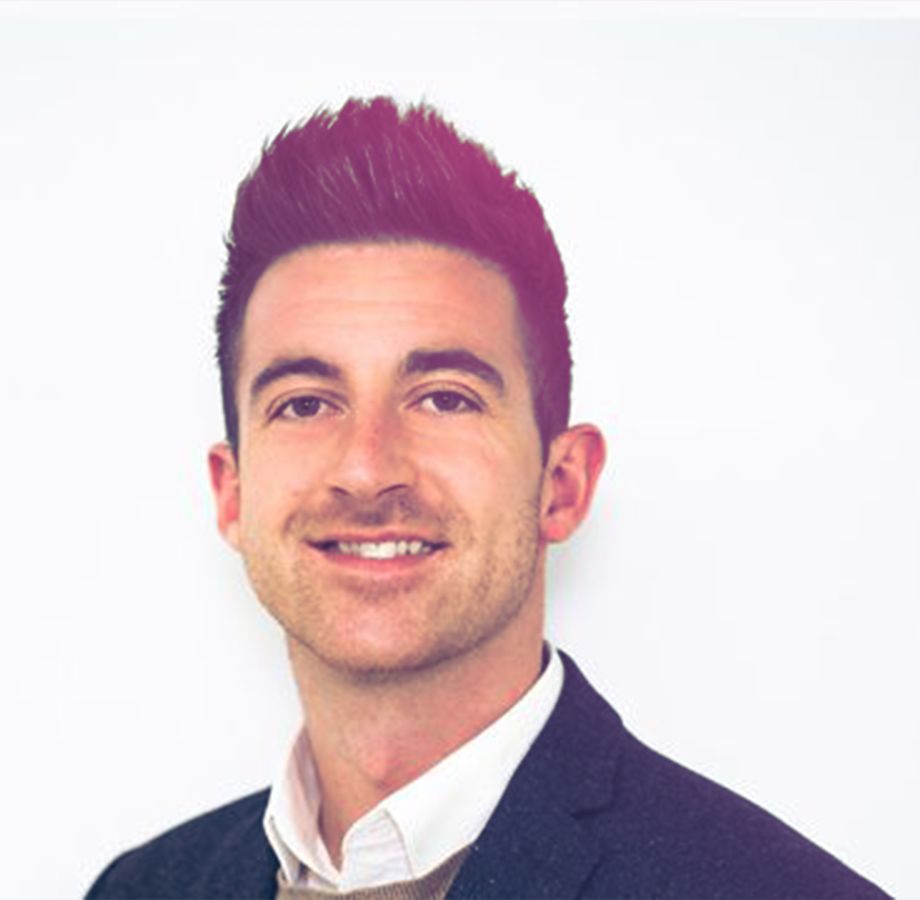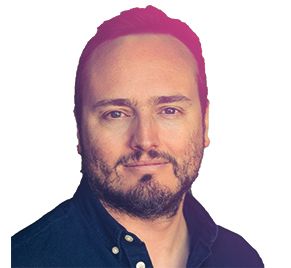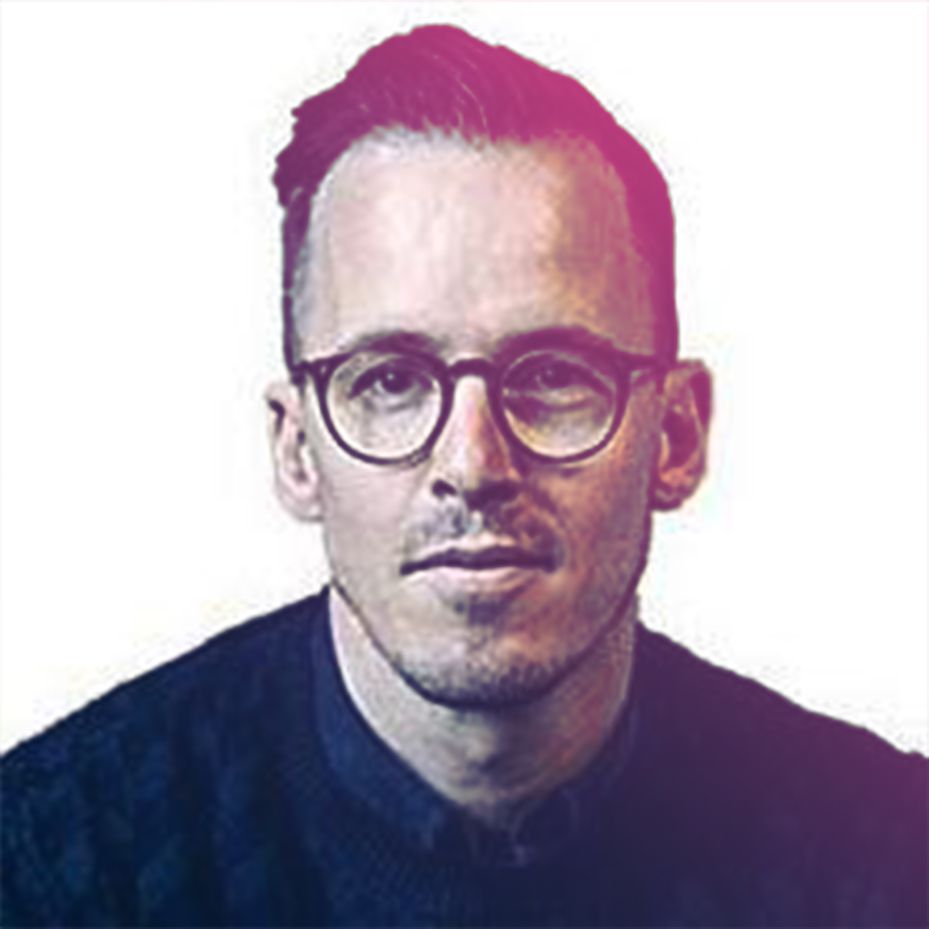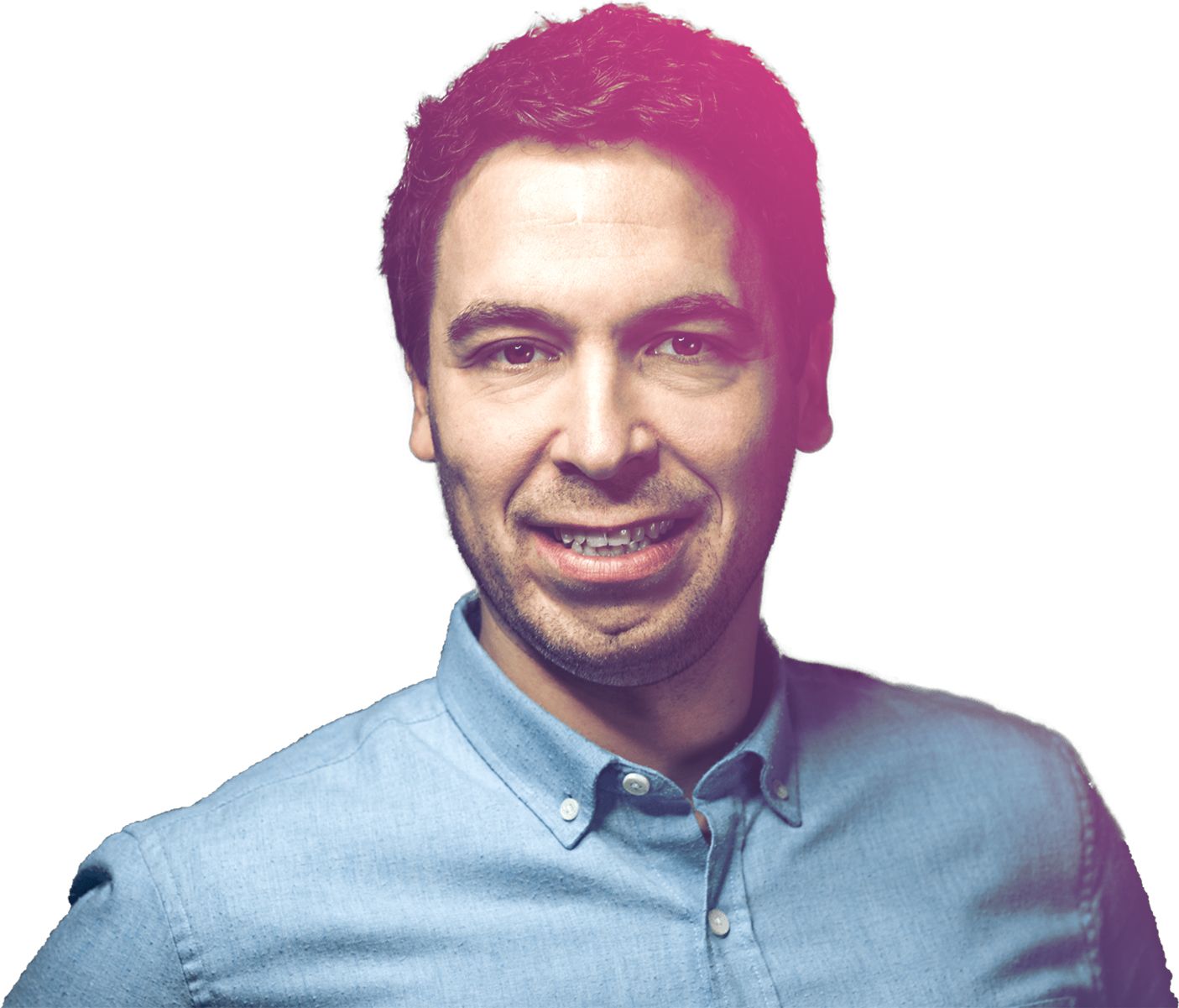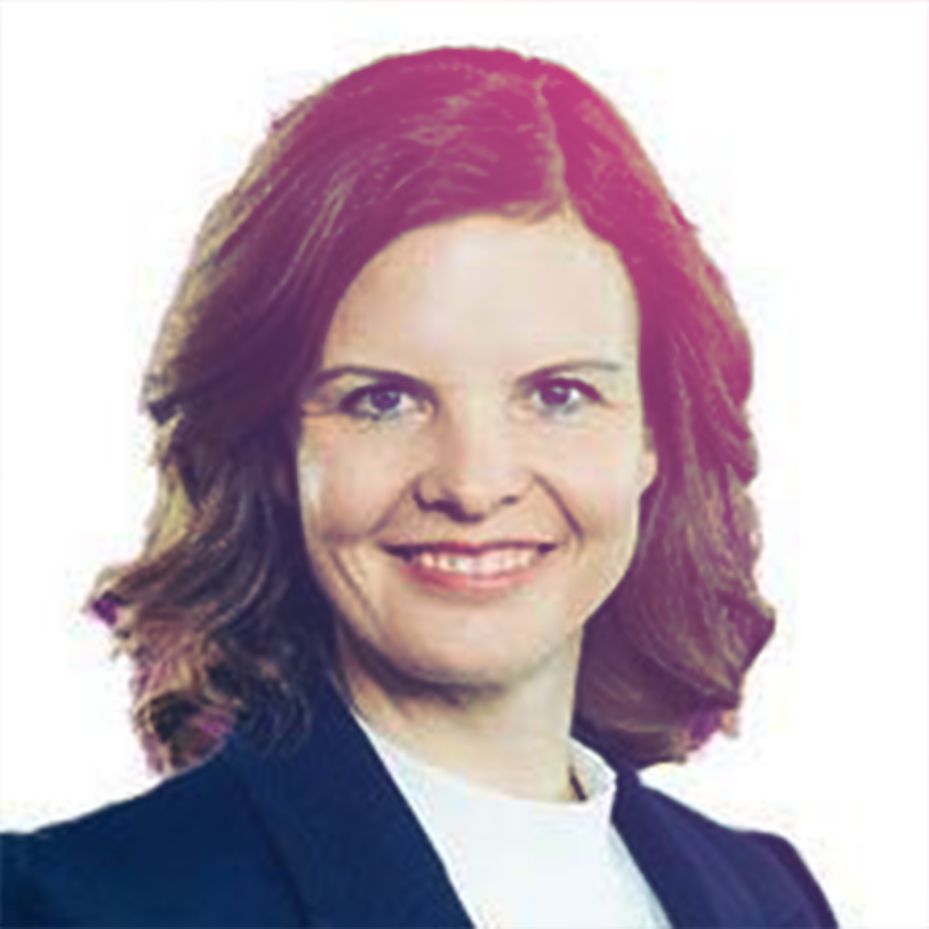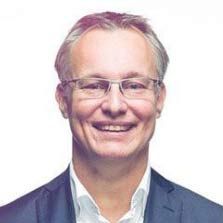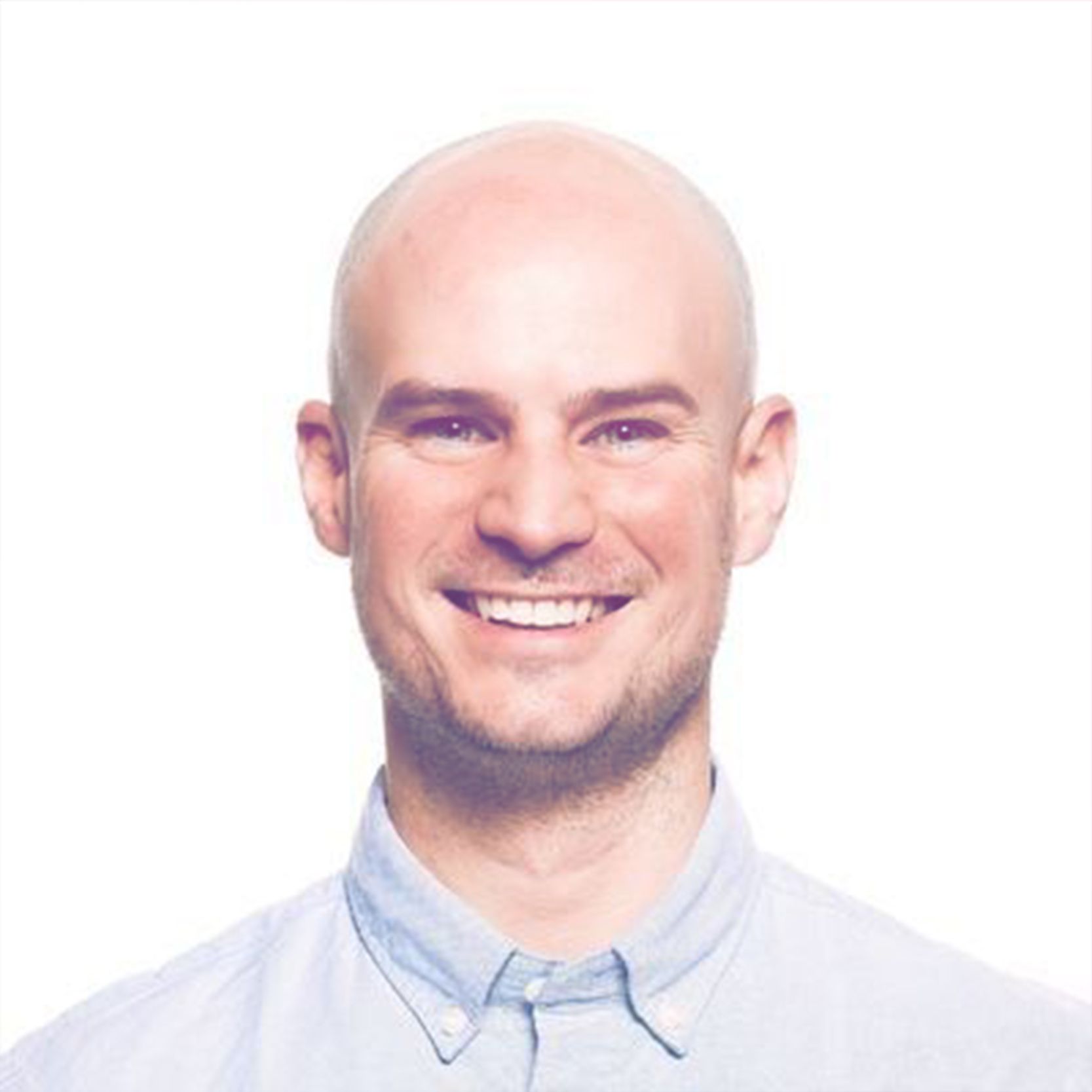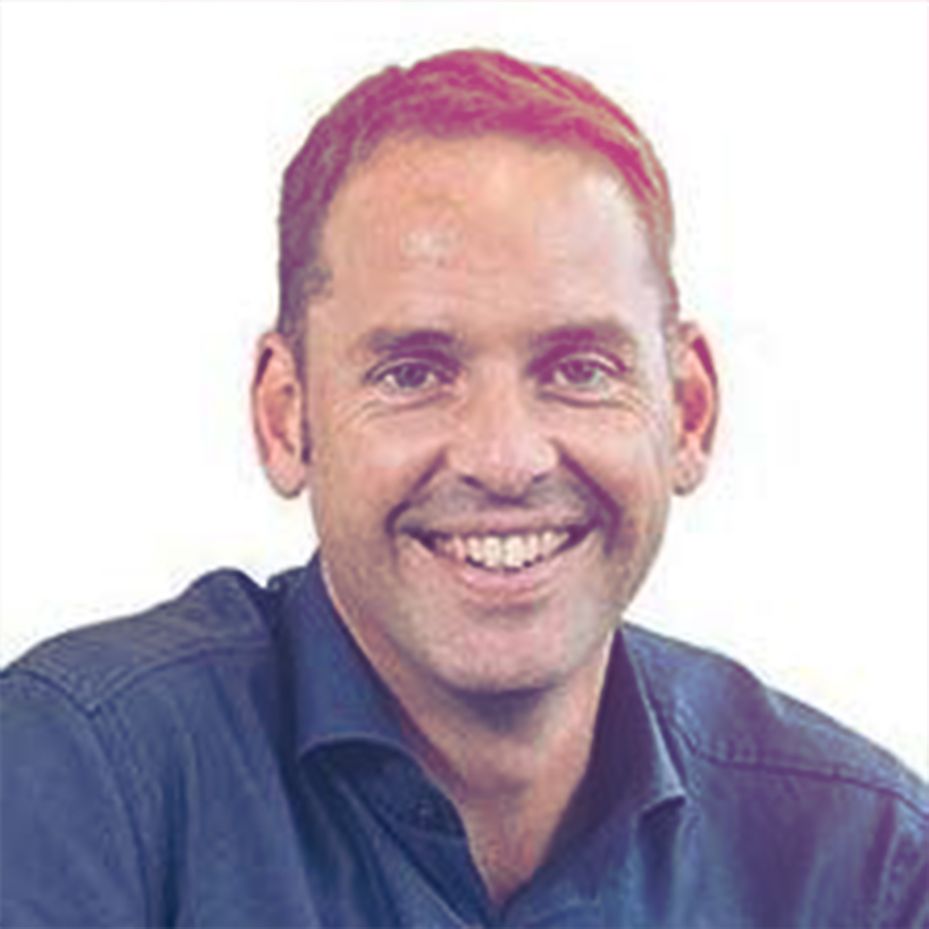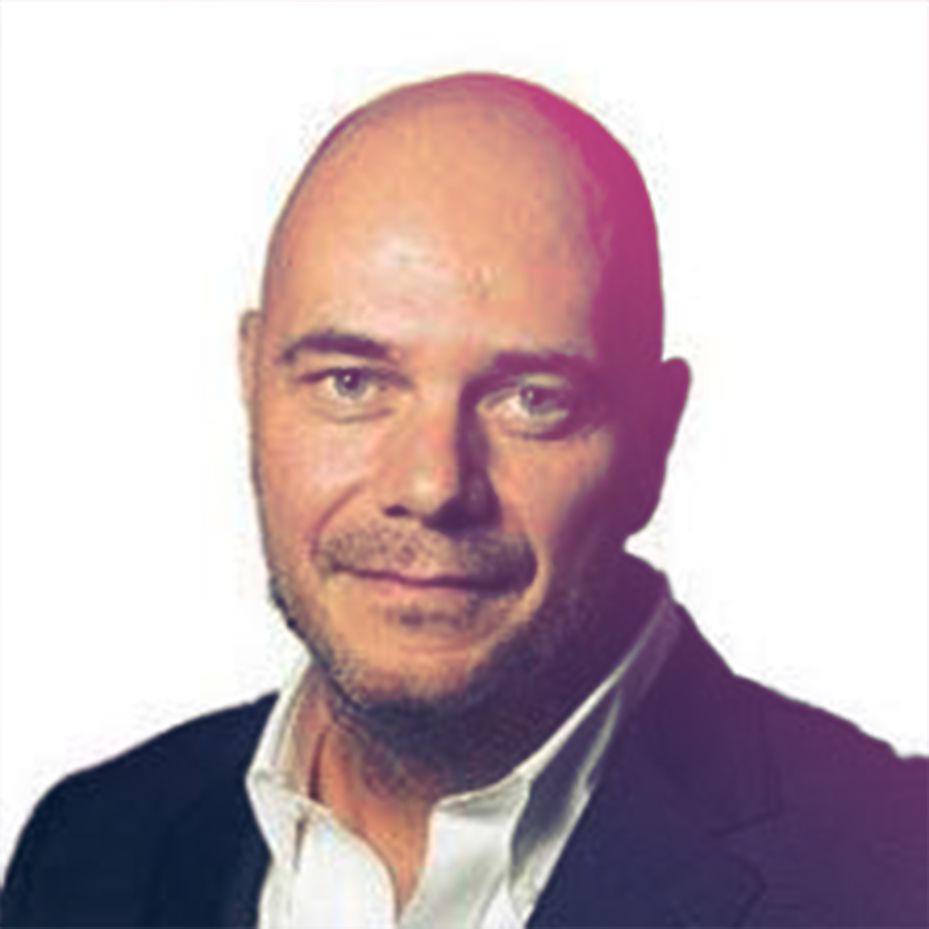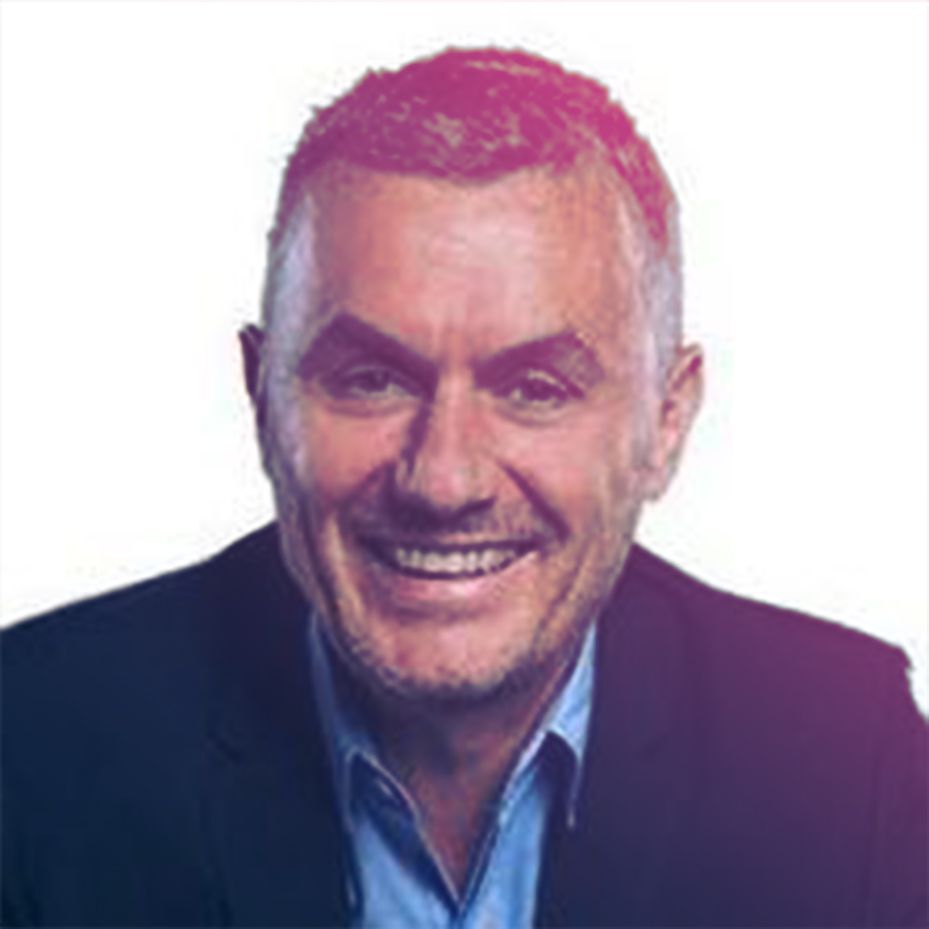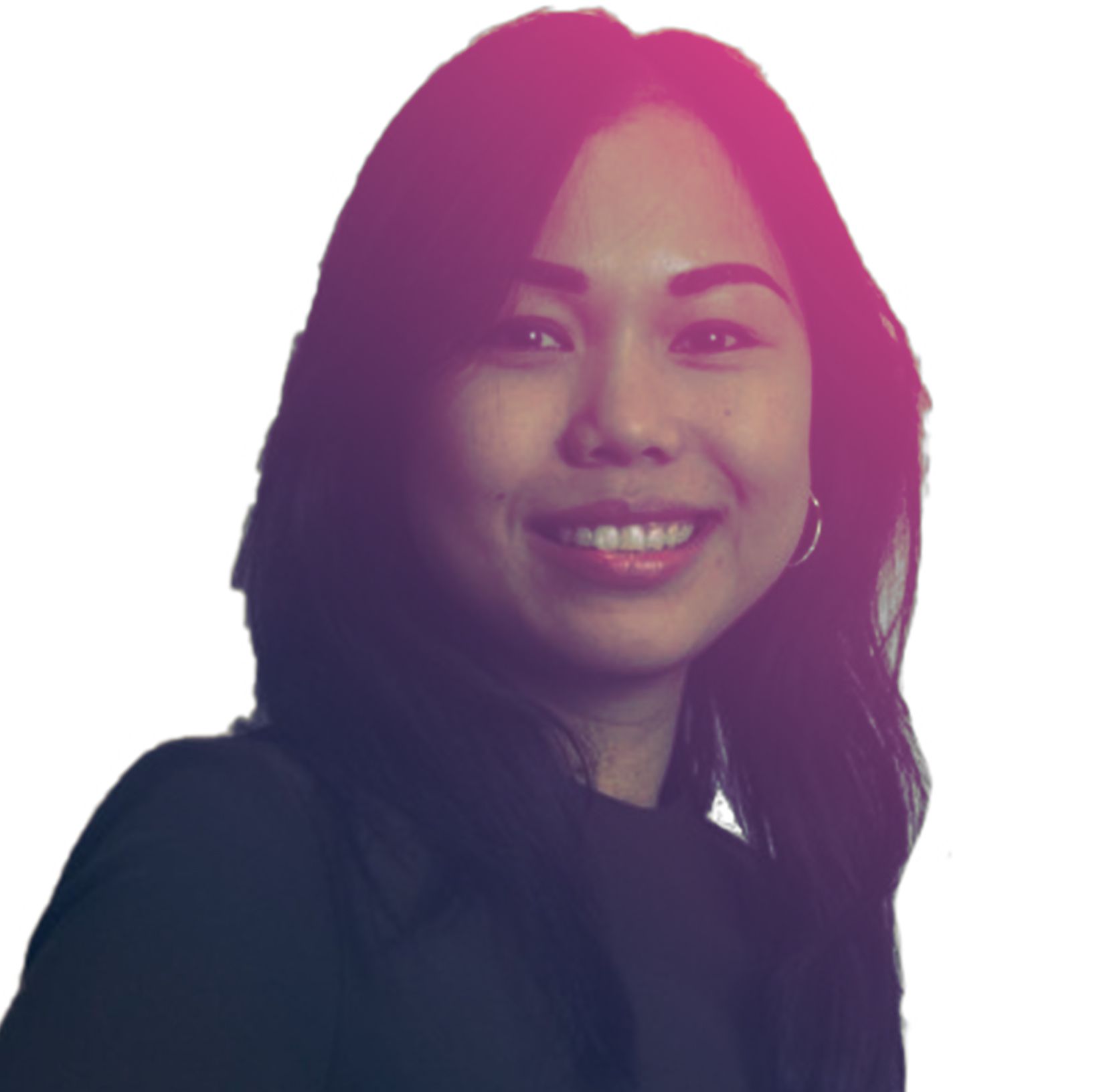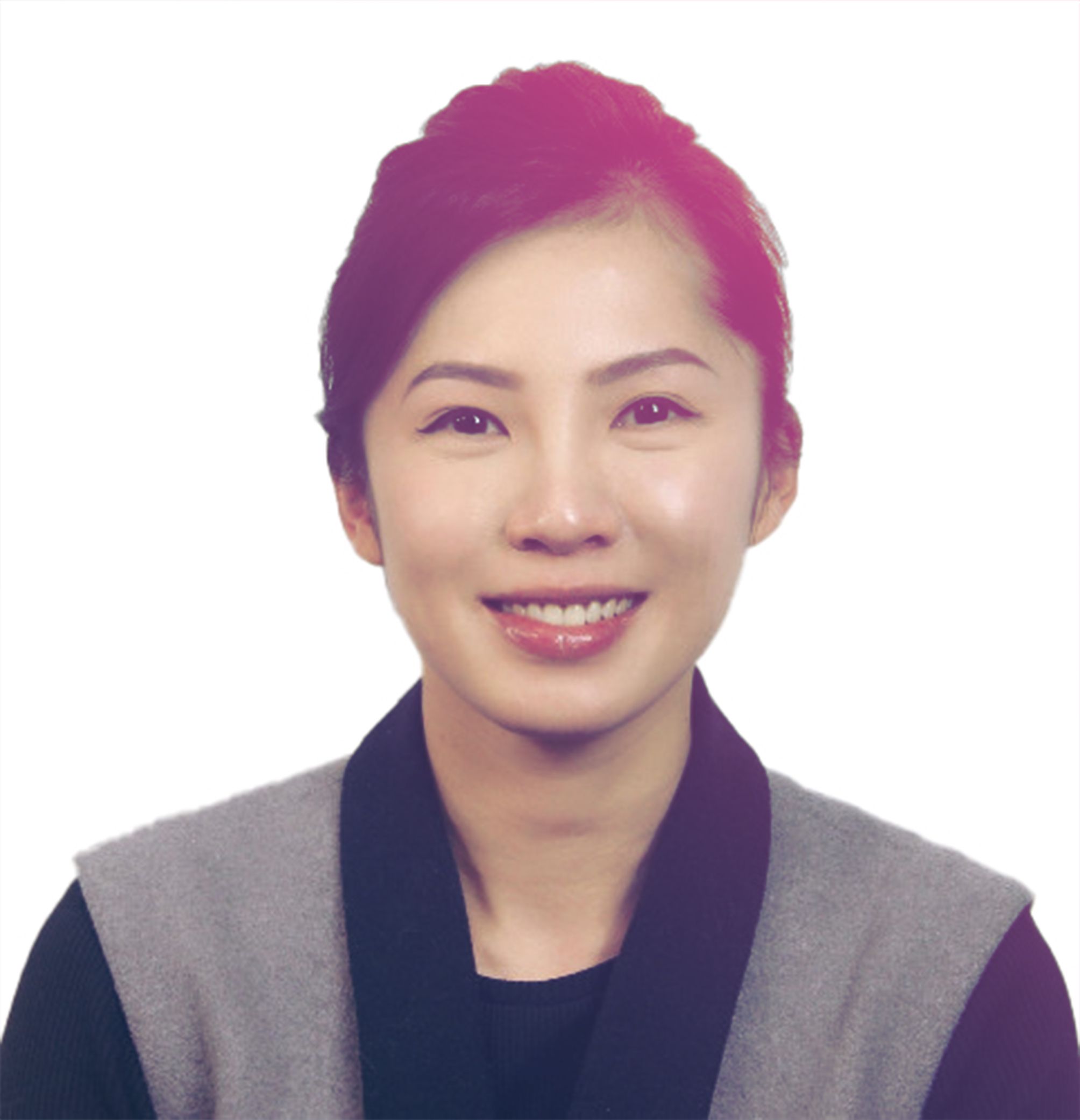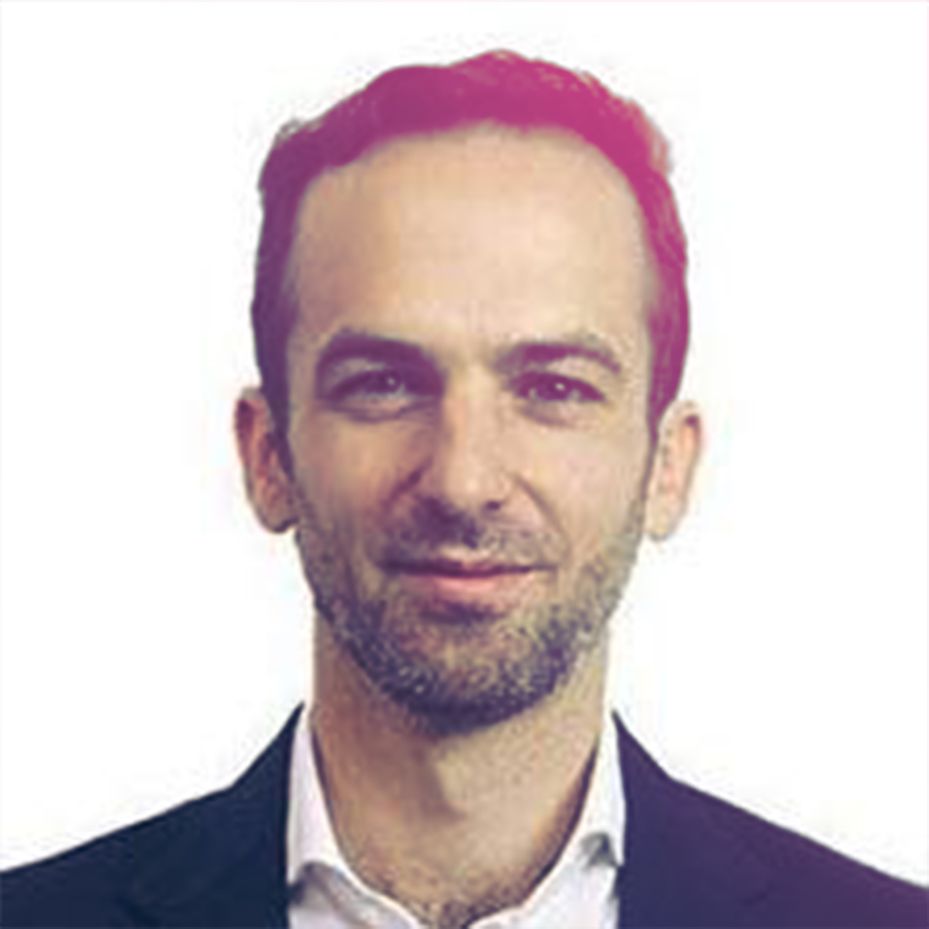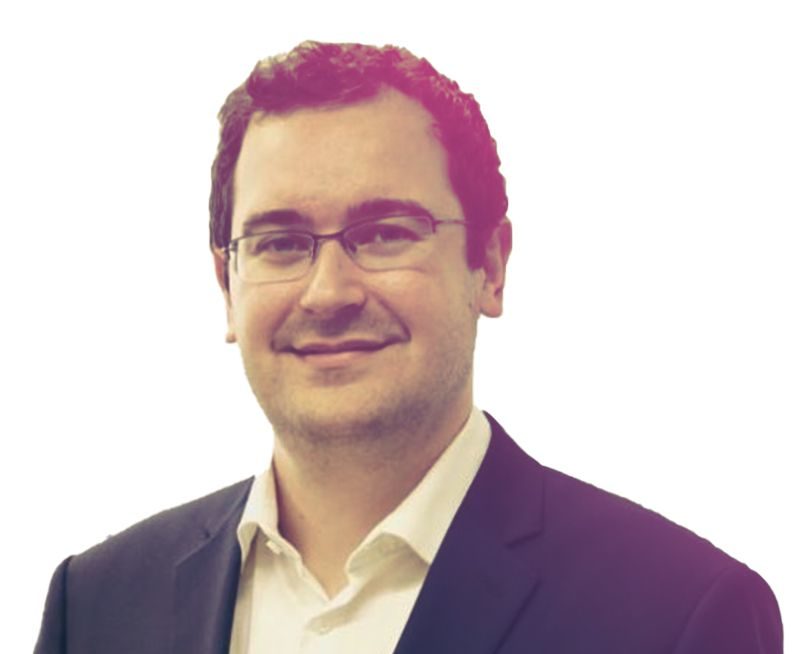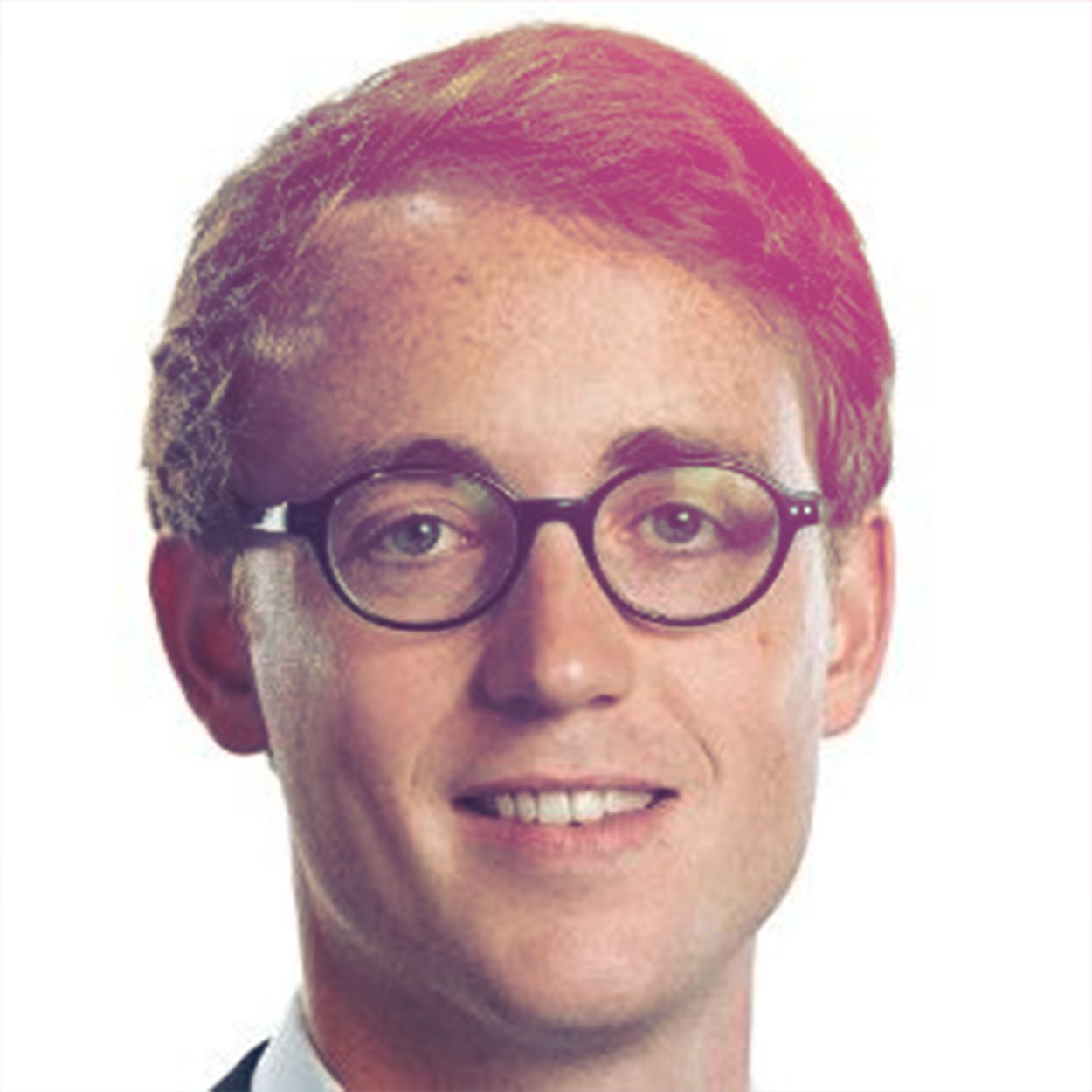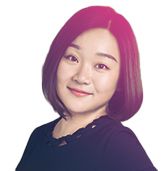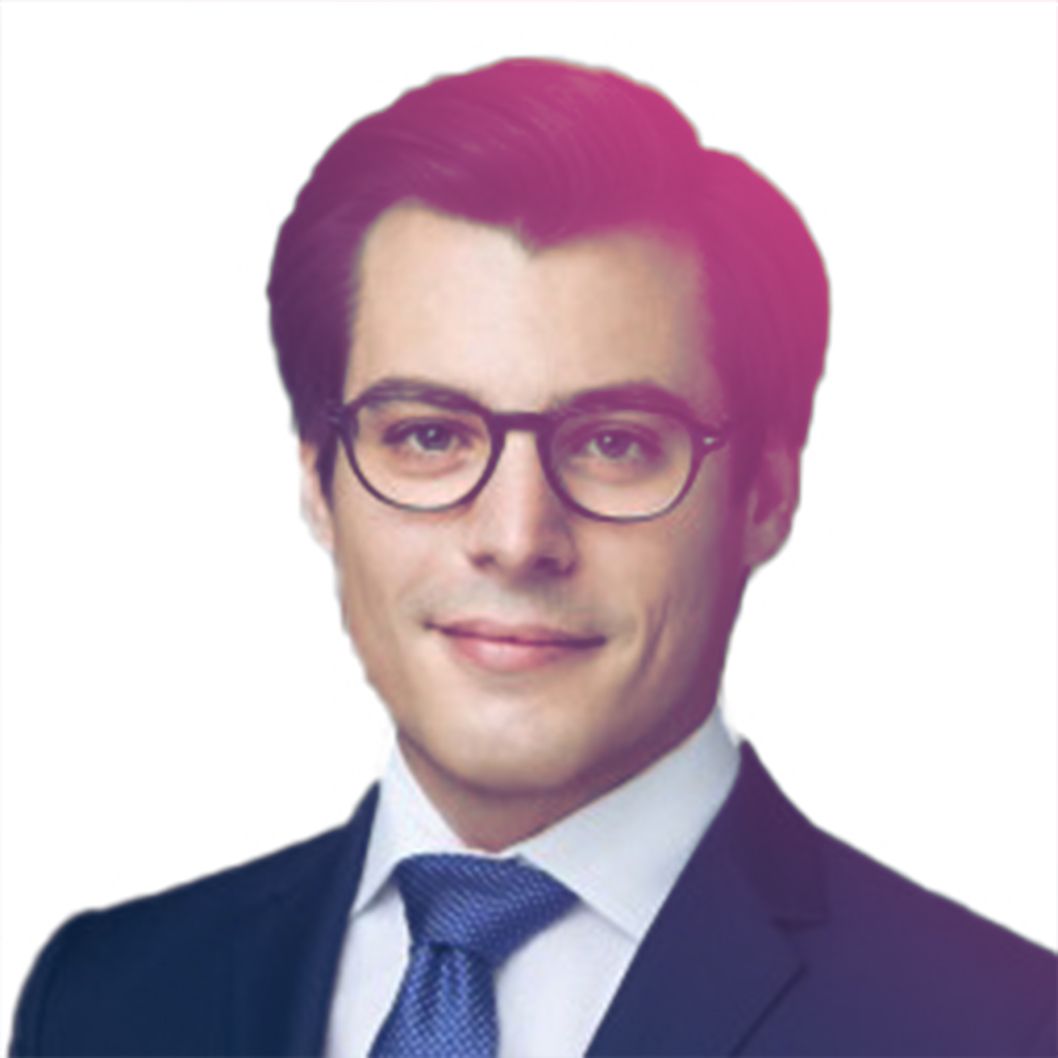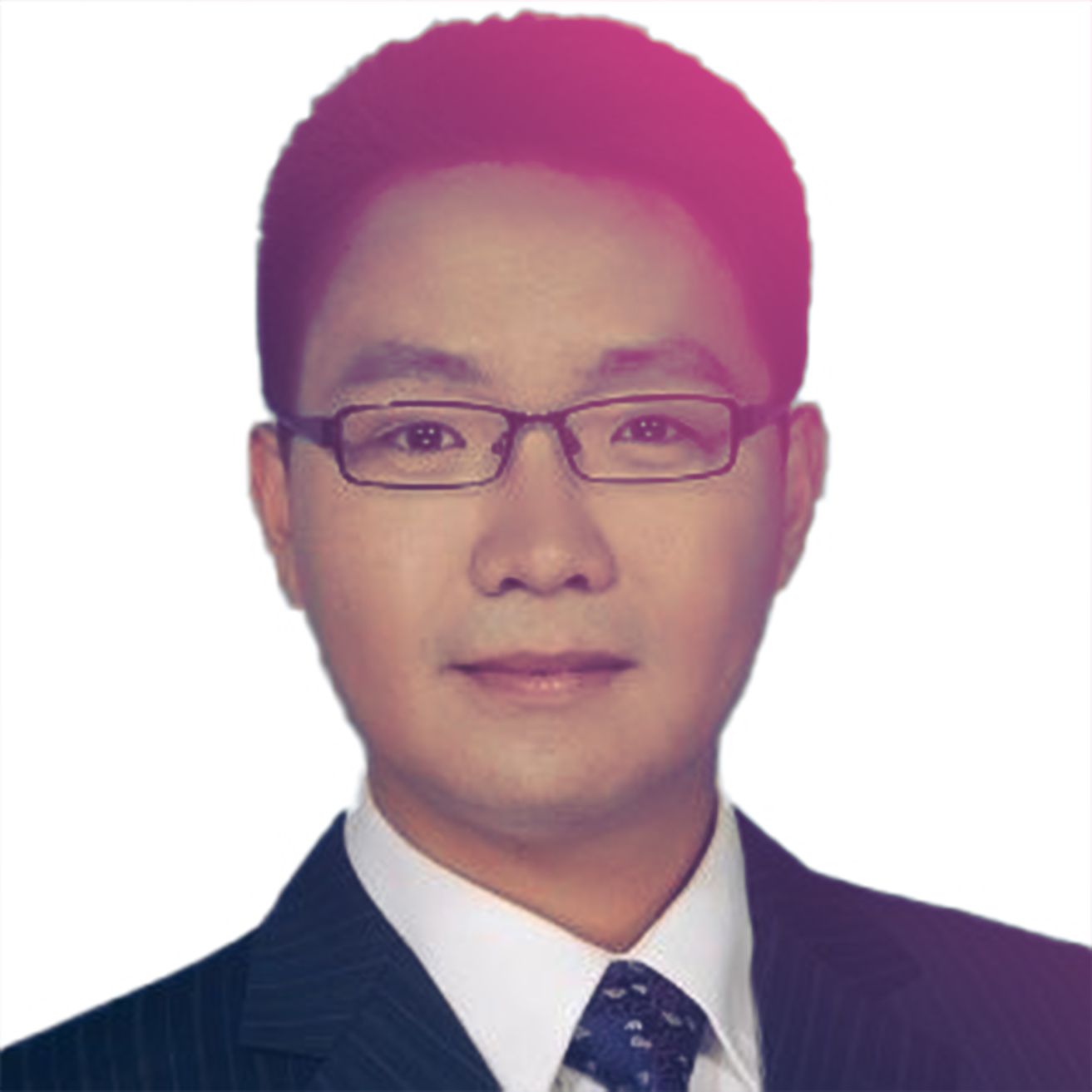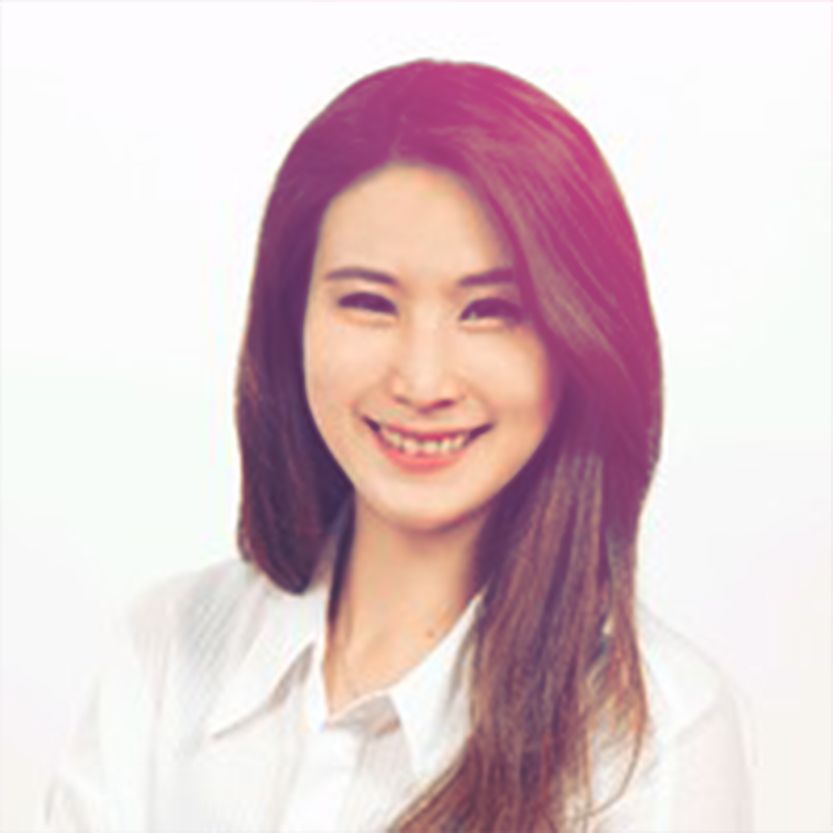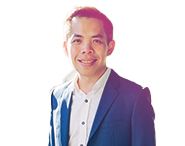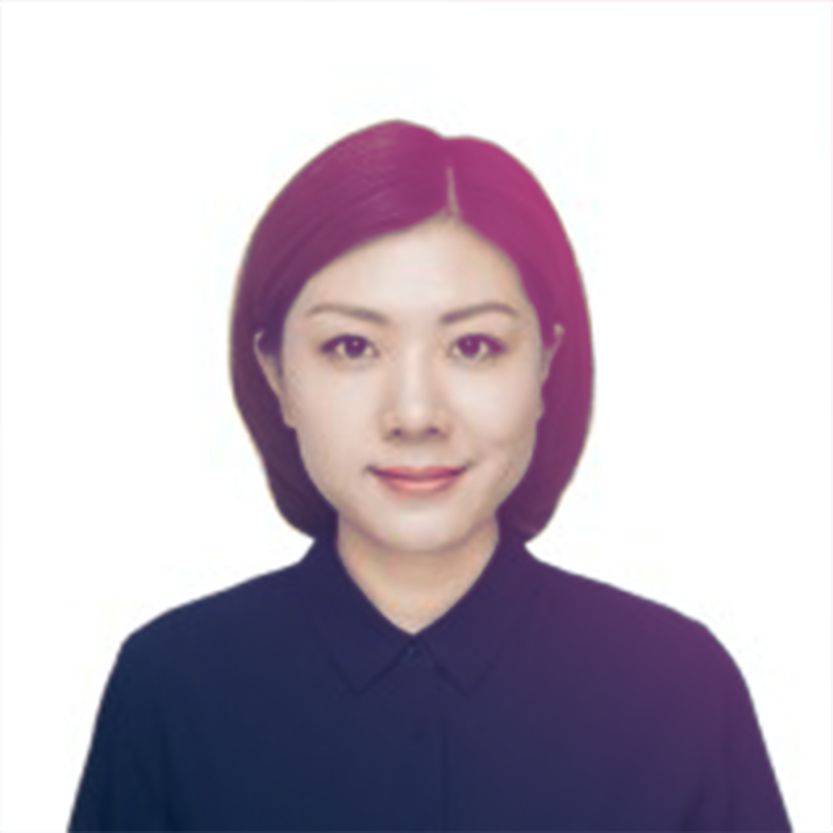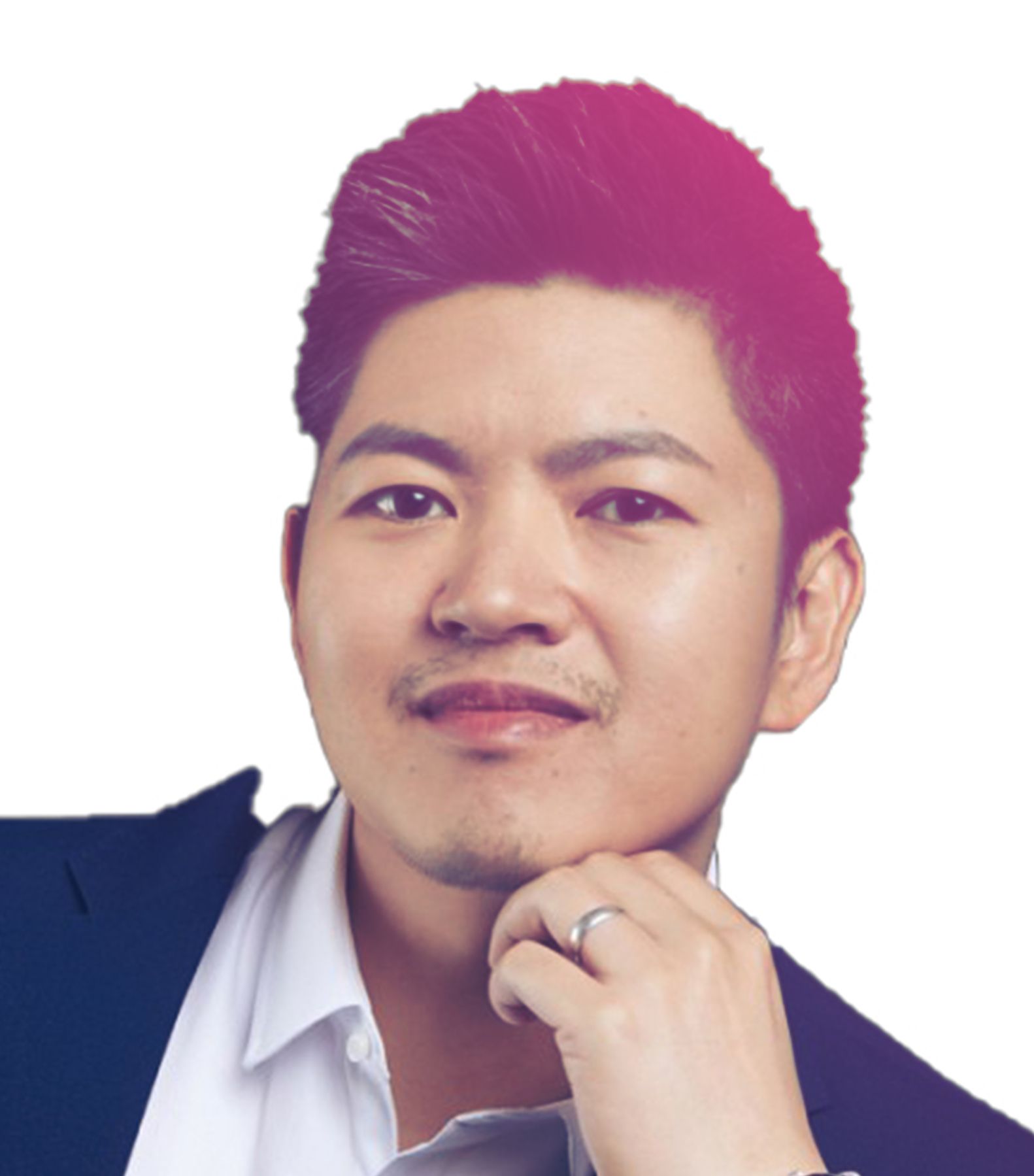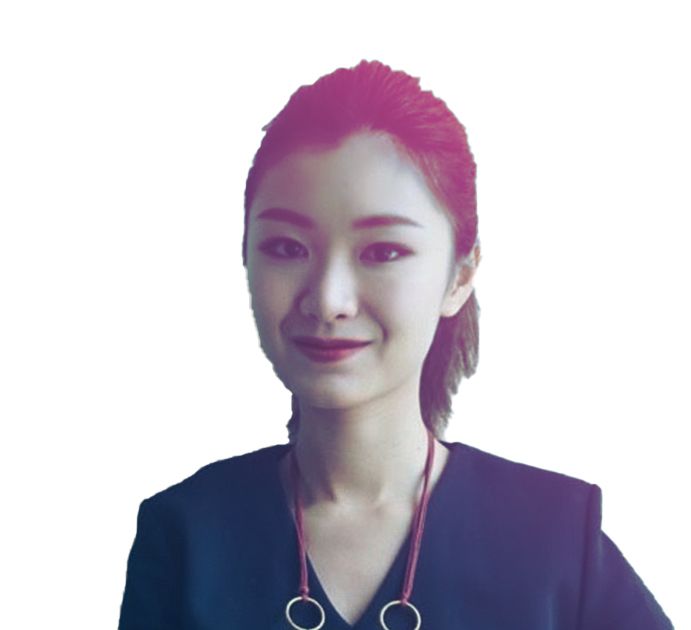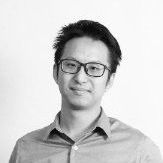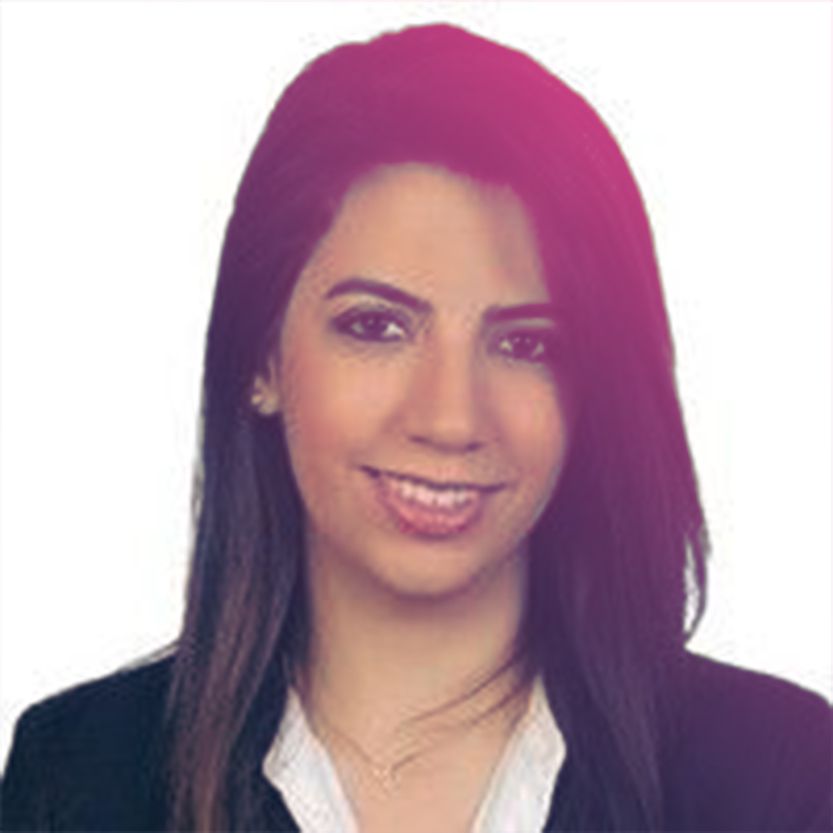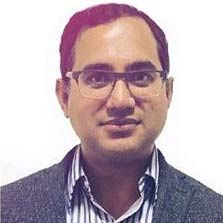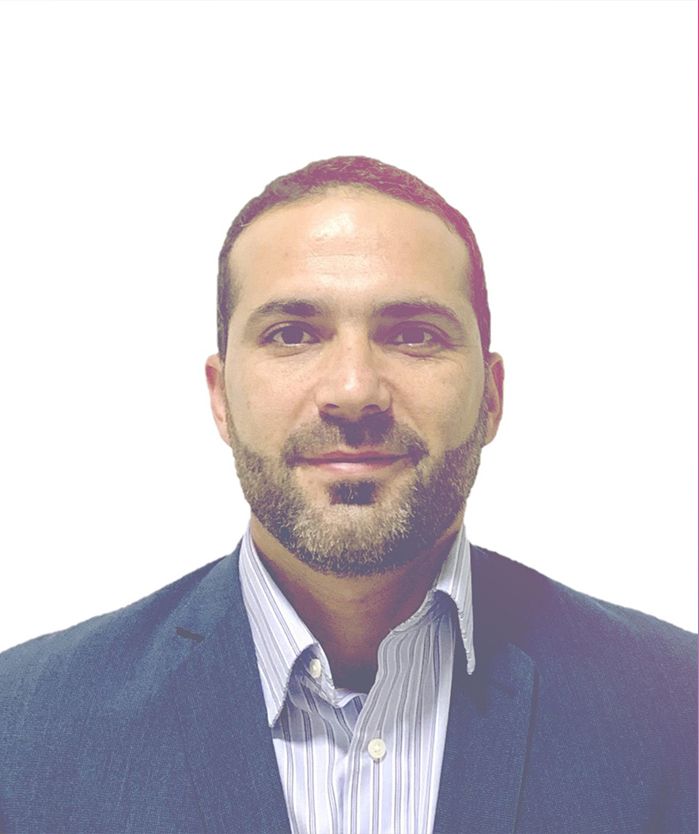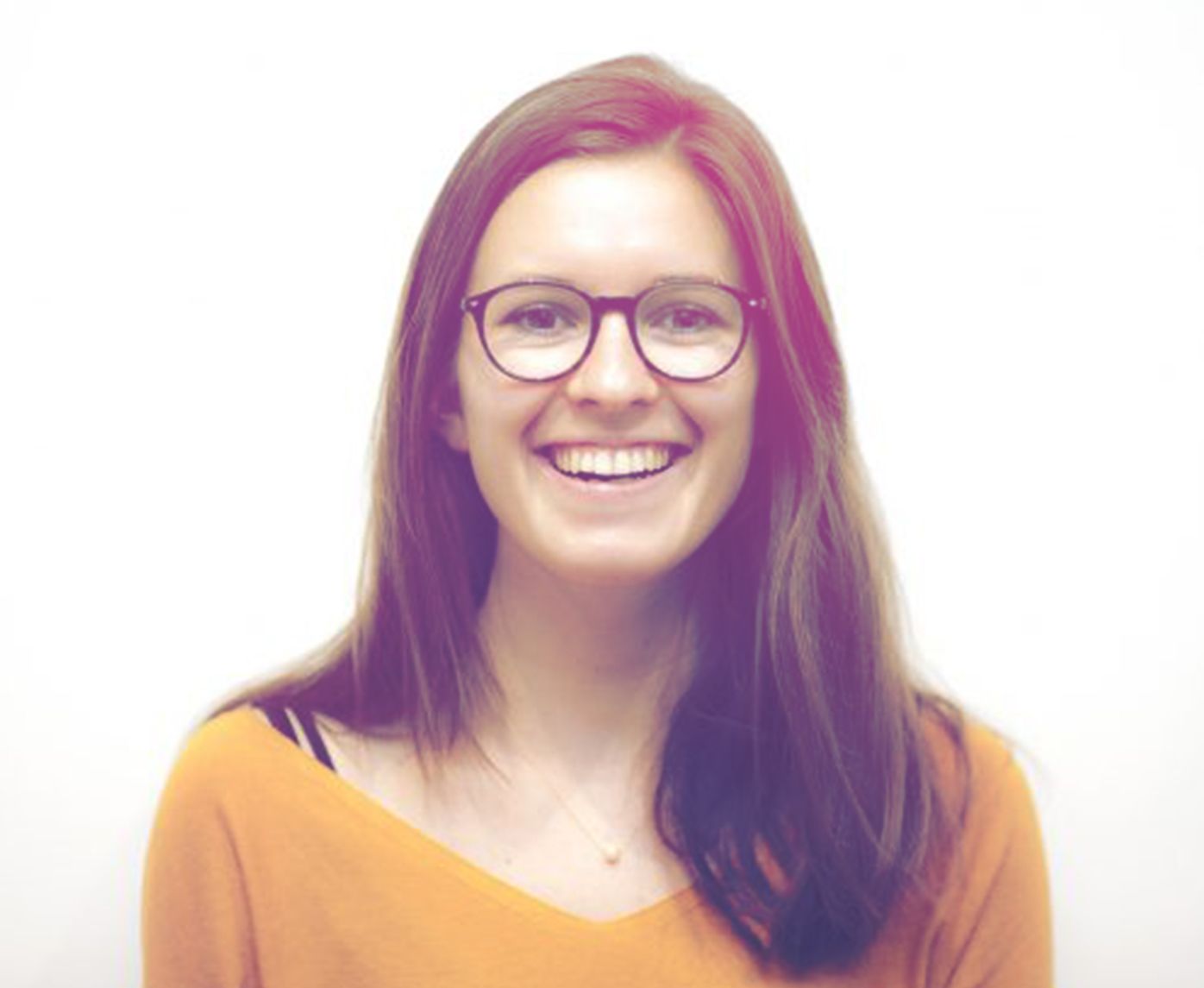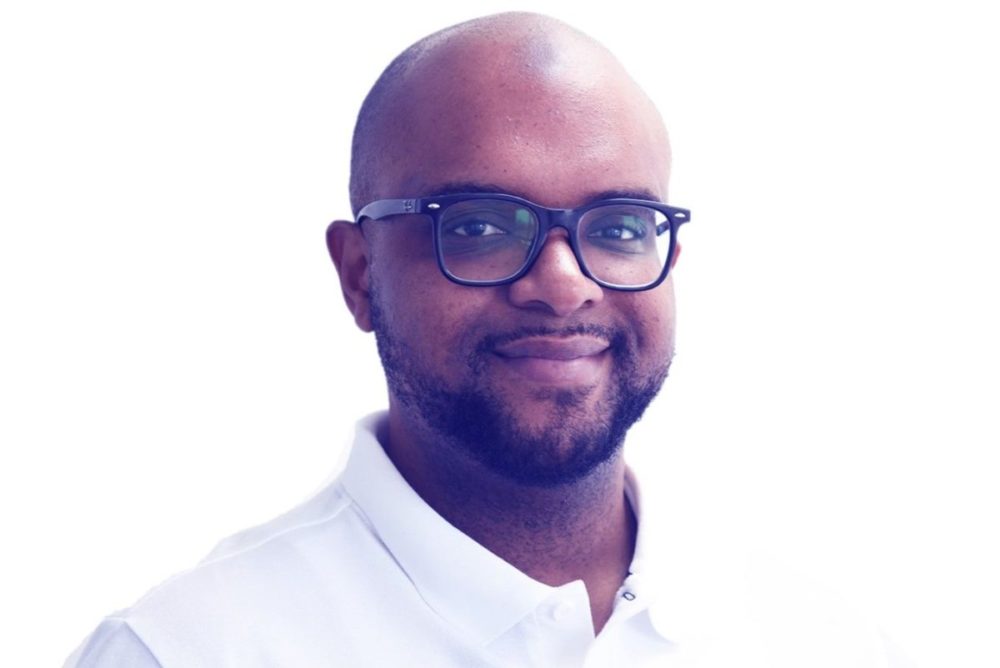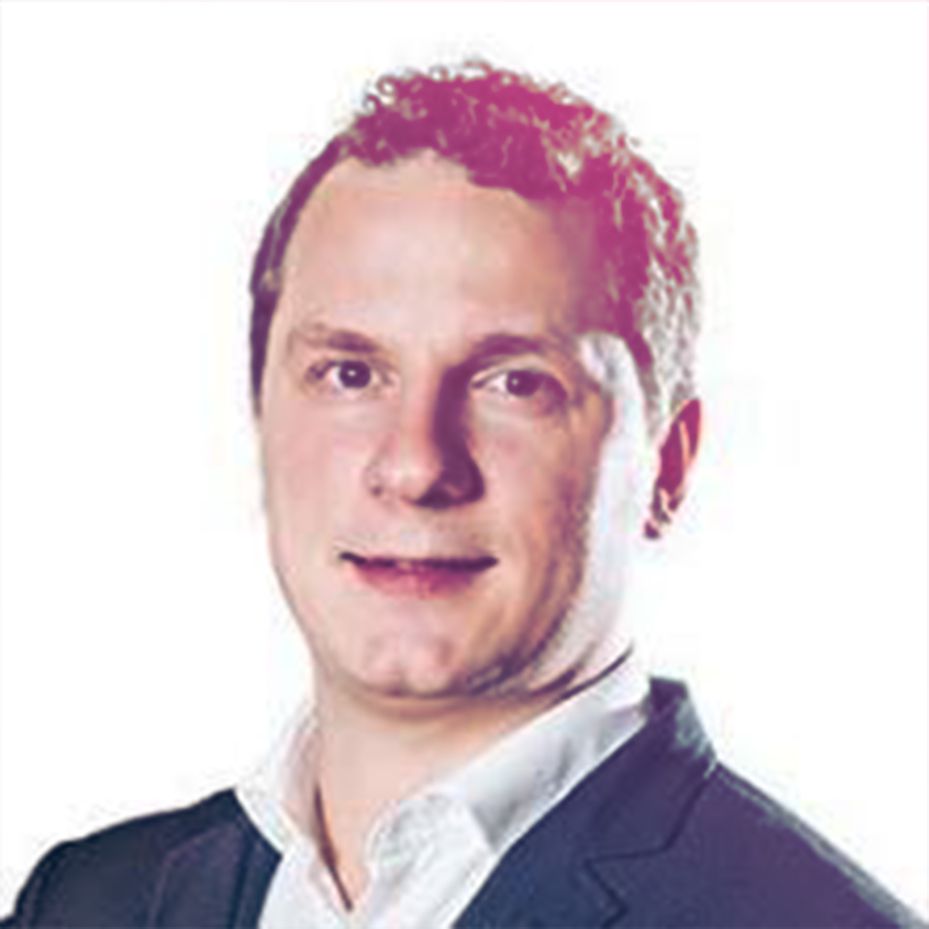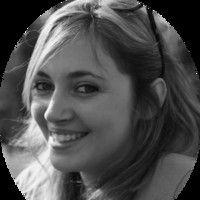 Three core values underpin our hybrid expertise.
Our multi-disciplinary teams of experts — 'Pizza Teams' as we call them — combine data consulting, data science and digital marketing into one comprehensive package.
This model breaks silos, supports innovation and produces stronger results.
Underpinning our skills are three core values. We believe in driving innovation, action and collaboration in everything we do.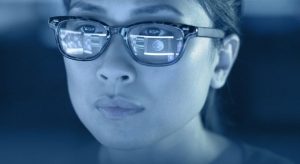 INNOVATION
We have a passion for creating new things
We leven voor projecten die de toekomst kunnen beïnvloeden.

Wij geloven dat innovatie van iedereen kan komen, niet alleen van ingenieurs.

We reiken naar de sterren, maar maken de reis stap voor stap.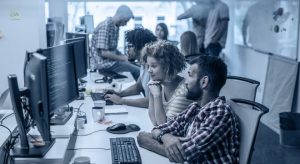 ACTION
We doen liever dan te zeggen wat we moeten doen
We hebben een probleemoplossende state of mind.

We handelen snel. We leveren snel.

We houden van schaalbaarheid. Het is onze 'mental playground'.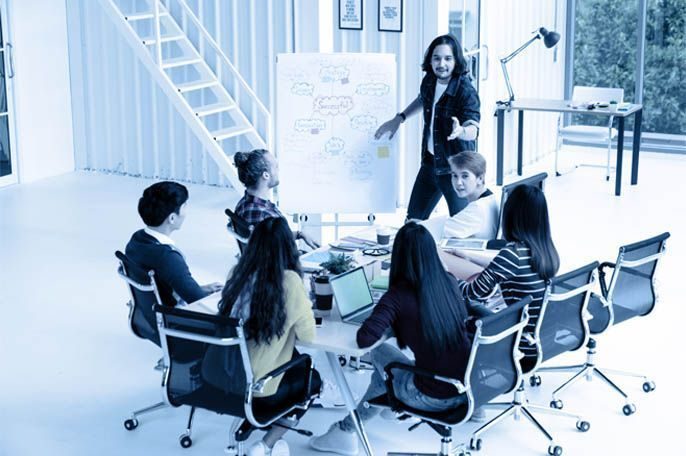 COLLABORATION
We believe in bringing talented people together
We winnen liever als team dan als individu.

We leren elke dag nieuwe dingen van elkaar.

We spreken altijd de waarheid. Het is de manier waarop we gemaakt zijn.
Our Feature Teams are composed of multi-disciplinary data experts.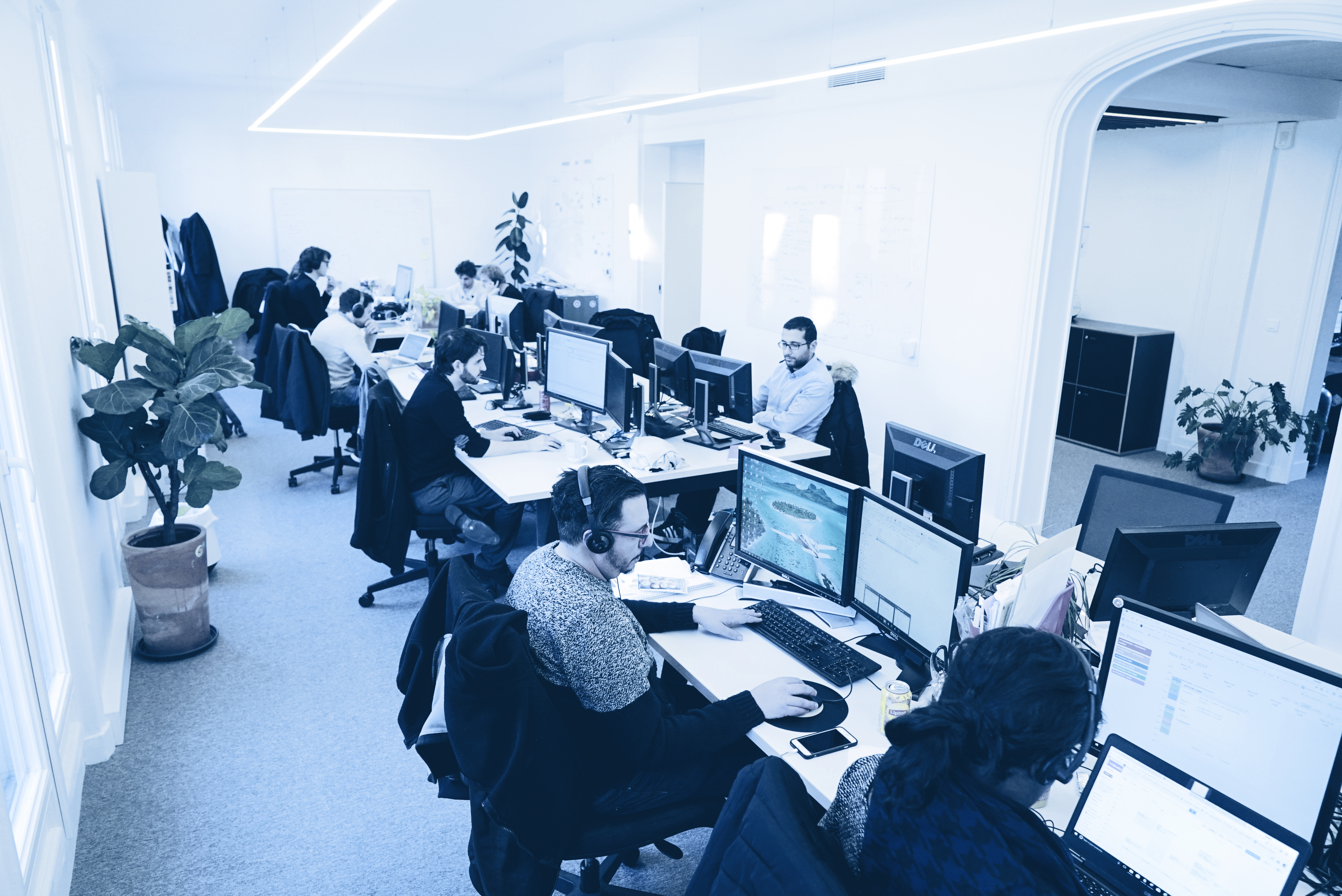 DATA CONSULTANTS
Onze mensen zijn specialisten op het gebied van specifieke dataoplossingen en industriesectoren.
Ze combineren Data Skills met bredere zakelijke kennis en zijn echte experts op het gebied van
Data Consulting
.
Het zijn geen generalistische consultants.
DATA ANALISTEN EN DATA SCIENTISTS
Onze data-analisten en wetenschappers zijn gepassioneerd door data, omarmen de complexiteit en houden van het oplossen van problemen.
They balance attention to details with speed of delivery and provide data expertise that ensures optimal management of client accounts.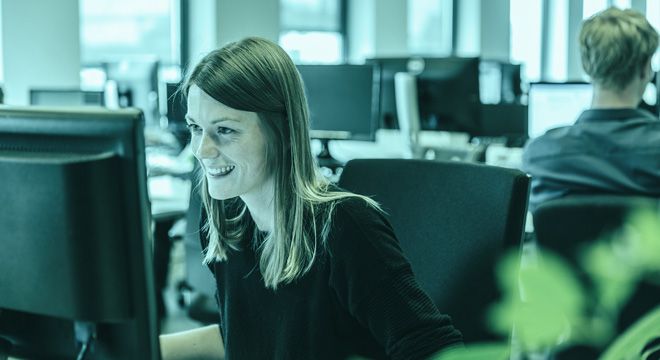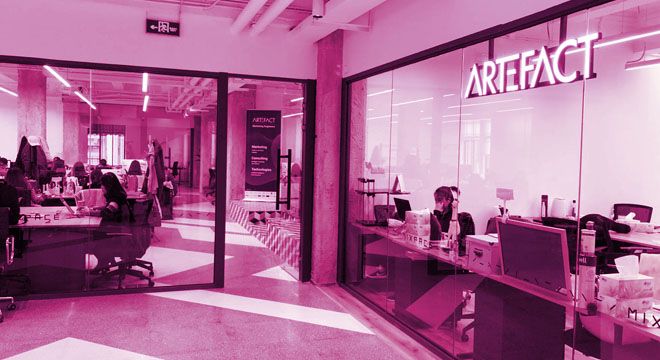 SOFTWARE-INGENIEURS
Met meer dan
100 ingenieurs
, Artefact heeft
het grootste team van software-ingenieurs in Europa
.
Wij werven de beste computerwetenschappers en promovendi die zich bezighouden met datatechnologie en -analyse.
Onze mensen leveren diepgaand inzicht in de consument en de prestaties en ontwikkelen slim
AI-algoritmen
die alles doen van
vraagpredicatieanalyse
tot
klantsegmentatie
.
DIGITALE MARKETINGEXPERTS
We hebben
300+ media-experts
met meer dan 20 jaar ervaring.
Onze mensen zijn bekwaam in
SEO, SEA/PPC, Social, Programmatic, Display, Affiliates, CRM
.
Wij werken met ervaren
creatieve directeuren
,
strategische planners
en
webdesigners
.
En we hebben de
nieuwste Partner MarTech certificeringen
...inclusief Google, Facebook, Microsoft, Amazon en nog veel meer.