We transform data into value
and business impact
.
Our mission: Everything we do focuses on capturing value from data
Artefact is a new generation of digital and data services company. We transform data into value for organisations, through our unique alliance of innovative AI technologies, proprietary methodologies and multi-expertise.
We don't work in silos. Our 800 people work together in multidisciplinary teams, composed of Business Consultants, Digital Marketing Specialists, Data Scientists and Software Engineers.
Our vision: We're Art-e-fact, the fusion of innovation and data technology
We strive to innovate – but always for a purpose. We believe technology can improve the world and wish to apply it at the largest possible scale.
Our journey began with data marketing which was changing the way the world did business. We grew our insights and expertise by joining forces with some of the world's most advanced marketers and one the largest squads of certified data scientists in Europe and Asia.
Artefact is driven by three values — Innovation, Action, Collaboration — and a relentless focus on driving measurable results for our clients.
Our services: A complete portfolio of data solutions, from strategy to operations
Artefact accompanies companies in their marketing and data transformation journeys using a powerful AI ecosystem and a broad range of data-driven solutions.
Our services are powered by data with a business-centric approach, capable of meeting almost every challenge organisations can face. We specialise in:
Data consulting:

We spot data opportunities and translate business needs into data-driven solutions which maximise results across the board.

Data marketing:

We leverage data, technology and AI to increase sales and optimise marketing spends.

Digital activation:

We provide data-driven digital marketing services, including: SEO / Organic Search, SEA / Paid Search, Paid Social, Affiliate Marketing, Display / Programmatic, CRM, Creation and Advertising.
We partner with 1000+ clients around the globe
Retail
Real Estate
Banking
Insurance
Travel
Hospitality
Consumer Goods
Automotive
Media
Entertainment
Cosmetics
Luxury
Industry
Telecom
High Tech
NGO
Energy
Services
We have an international footprint in 14 offices across 12 countries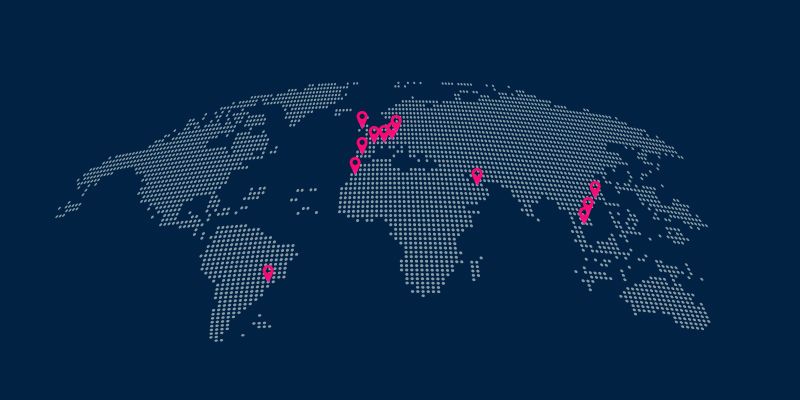 WE ARE ONE OF THE WORLD'S LARGEST INDEPENDENT DATA-DRIVEN AGENCIES WORKING WITH GLOBAL BRANDS
Our journey began with digital marketing, which was changing the way the world did business. We grew our insights and expertise by joining forces with NetBooster, which
pioneered digital marketing in 1998
.
In less than 15 years, we became Europe's largest independent media agency network. Now, our 
700+ Digital Marketing experts
offer consultancy services that help companies design and operate best-in-class marketing and media strategies and campaigns.
Artefact's data leadership is fuelled by a unique mix of specialities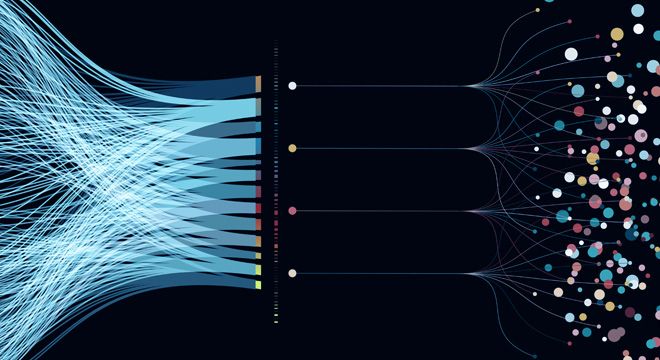 CUTTING-EDGE AI TECHNOLOGY
Data technology is
the backbone
of everything we design and develop.
We lead AI innovation with superior technology platforms and our
(AI)² Lab.
We boost the performance of our solutions using our
proprietory technology platforms
: Nautilus, for Data Consulting, and Octopus, for Data Marketing.
We develop and integrate our AI accelerators into our clients' systems so they become asset to their company.
AGILE METHODOLOGIES
Our
rigorous project management
and
Lean AI methodologies
ensure we provide exceptional quality and delivery.
We use agile methods and short sprints to guarantee
fast delivery of projects
, and we make sure our data services impact businesses at each step.
We have developed specific methodologies dedicated to
Lean AI, Precision Marketing
and
Growth Hacking
.
We always train our clients to
ensure our AI solutions
continue in the long-term within their organisations.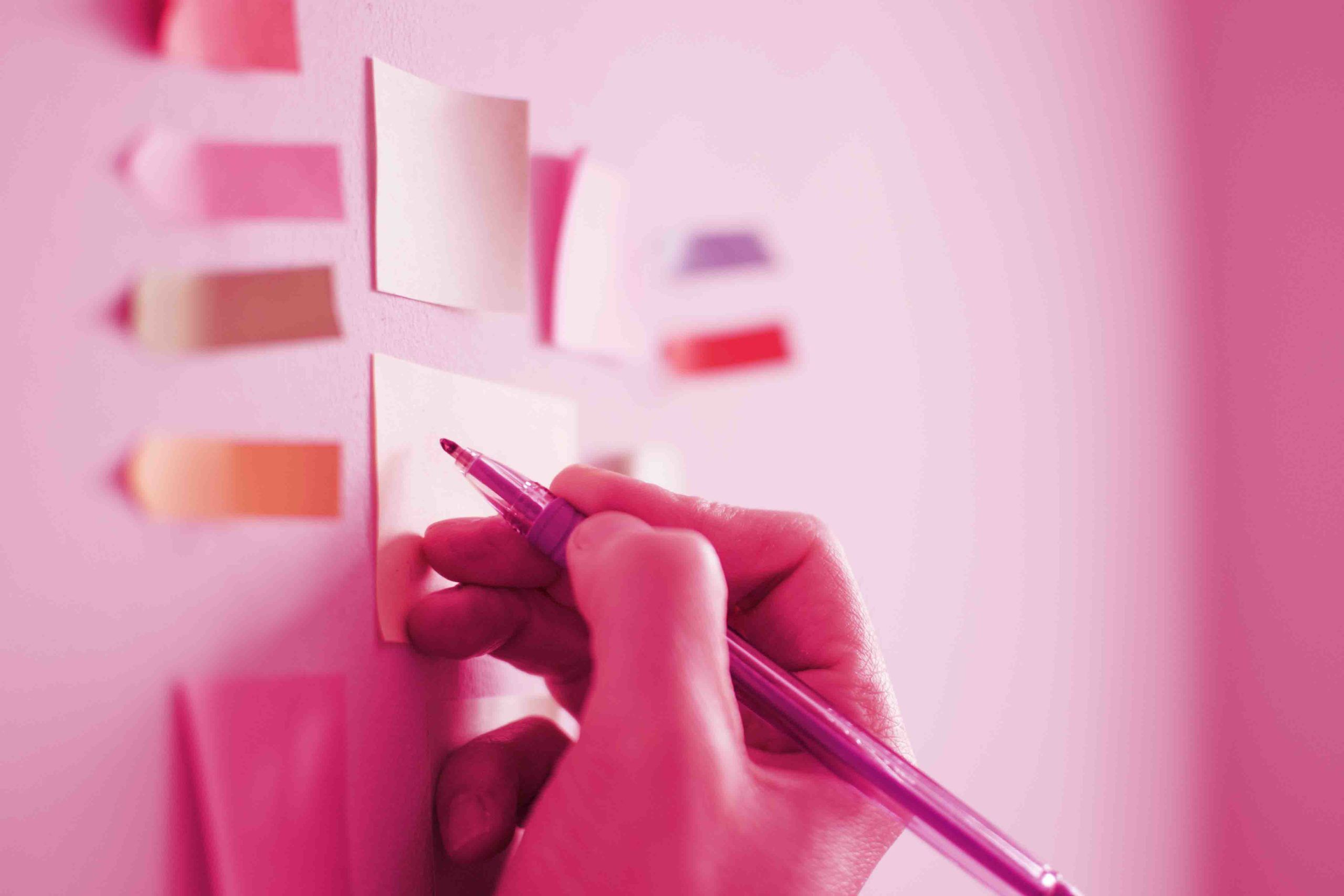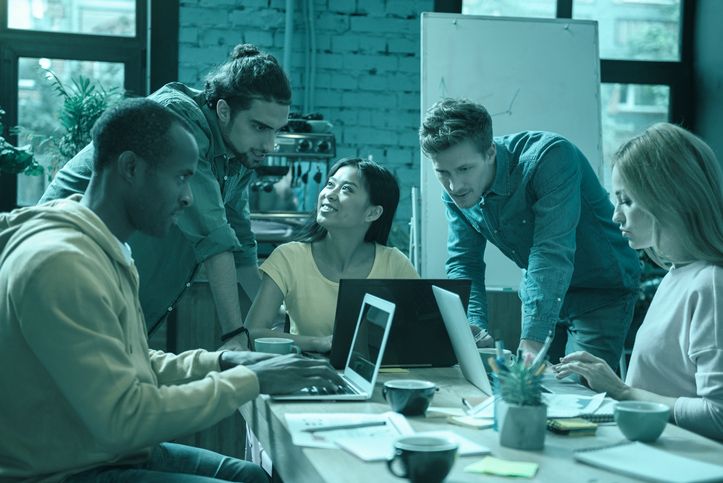 MULTI-DISCIPLINARY TEAMS
Our
Feature Teams
are composed of experts in data consulting, software engineering and digital marketing, who break silos and work collaboratively with our clients' teams.
We are award-winning marketing creatives and innovative collaborators, with degrees from the
world's top institutions in business and engineering.
Our
empowering culture
allows us to nurture new ideas, go further together and solve problems more efficiently, resulting in extra value for our clients.