ONDERZOEK NAAR GENERATIEVE AI: DE TECHNOLOGIE, DE BELONINGEN & DE RISICO'S
Interviews met meer dan 60 leiders uit de industrie en early adopters van Generatieve AI-technologie. Een inzichtelijk rapport over het technologielandschap, toepassingen en voordelen voor bedrijven en de belangrijkste uitdagingen rond banen, ethiek en ESG.
ONZE KLANTEN
Wij vertalen uitdagingen van klanten in tastbare resultaten door de gehele waardeketen van ondernemingen.
THE BRIDGE
The bridge between data,
economy, society and the environment.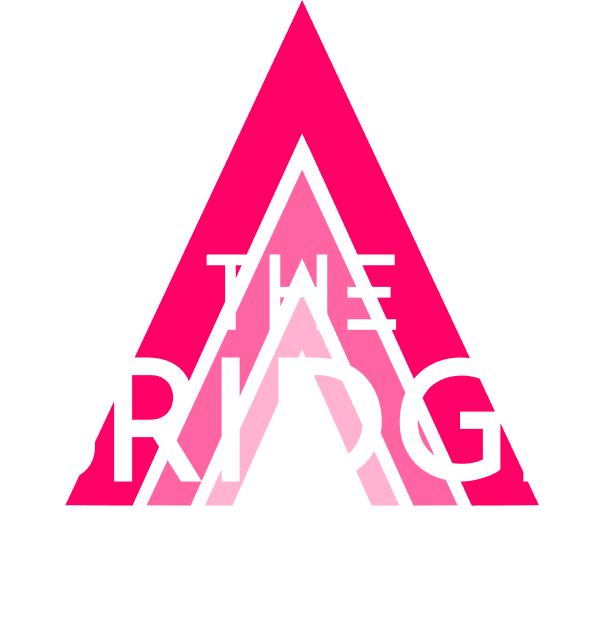 Videos – Podcasts – Articles
ONZE PARTNERS
Artefact werkt samen met de grootste technologie- en mediapartners.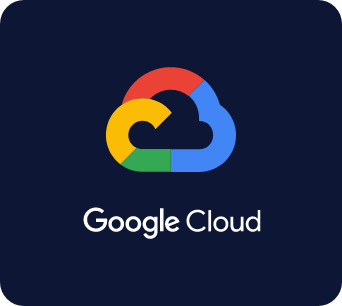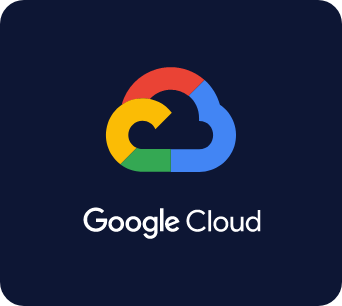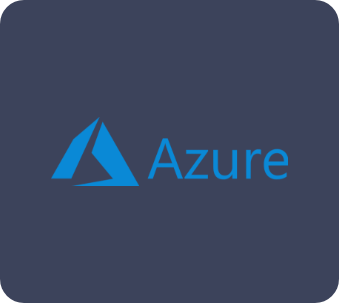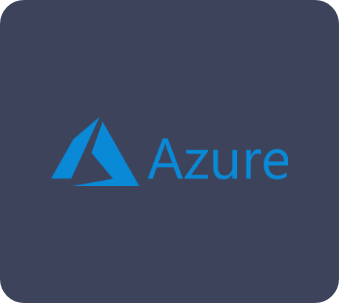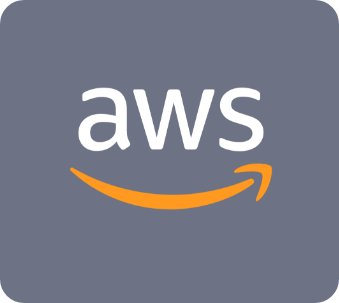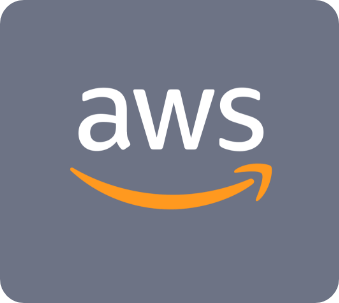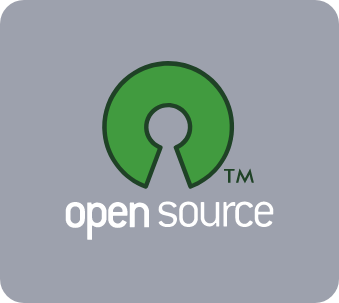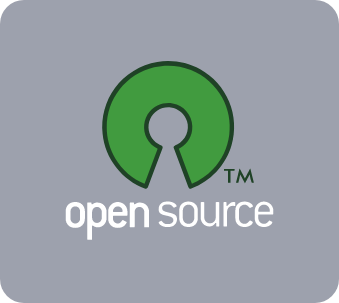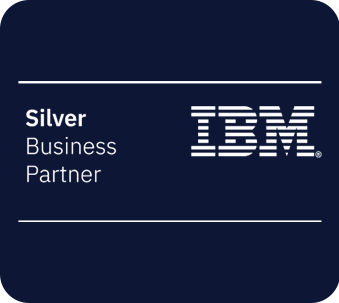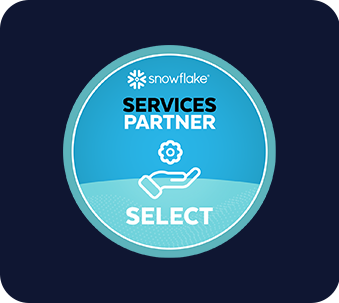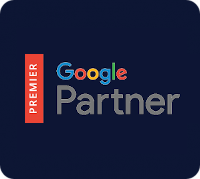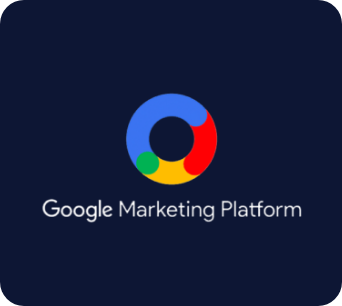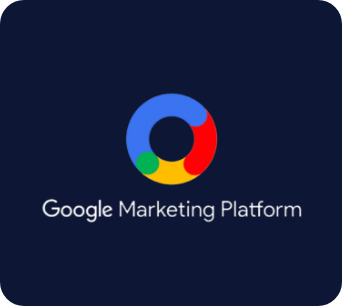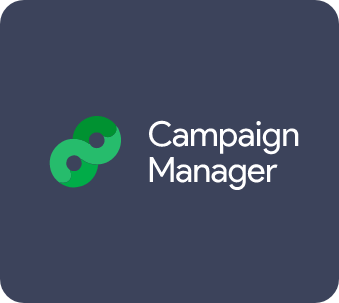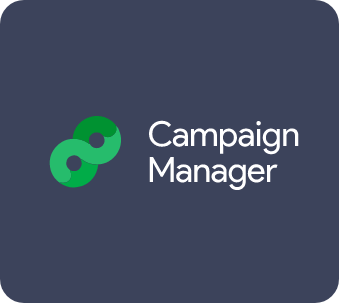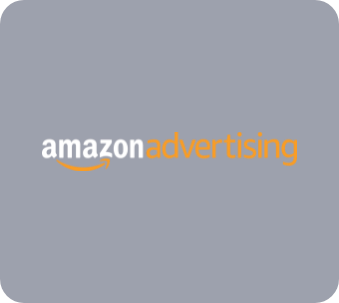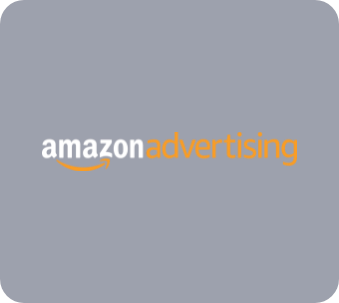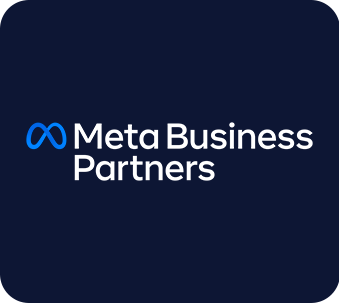 BLOG
Wij zijn digital en data-experts die onze inzichten delen.