ONS MANIFEST
Over the past decade, data has become ubiquitous in our lives.
Yet most have little knowledge about how data works. This is true within companies; from the top to the bottom, data literacy is limited. The problem is data is still owned by experts. This is dramatically slowing down data adoption in companies, despite everyone knowing it will improve operations across all facets of the business.
Working hard for data democratization is our raison d'être: delivering solutions suited to a company's needs while taking into consideration its maturity, its ways of working, and its daily interaction with data. As for every technology, data will really make an impact if accessible, understandable, and usable by everyone.
Wij transformeren organisaties in consumentgerichte leiders dankzij digital, data & AI.
OUR CLIENTS
Wij vertalen uitdagingen van klanten in tastbare resultaten door de gehele waardeketen van ondernemingen.
OUR PARTNERS
Artefact teams up with industry biggest names.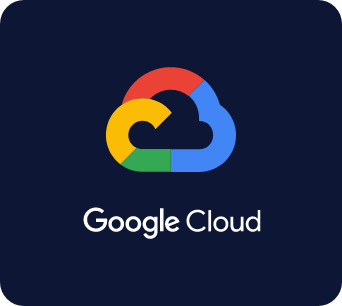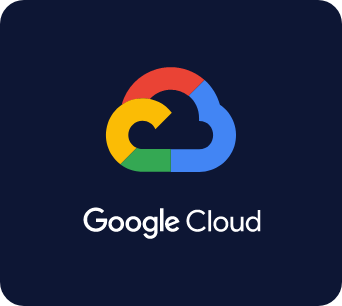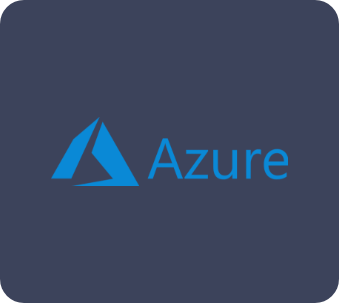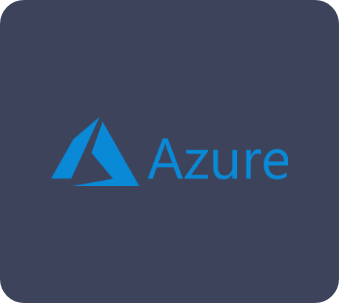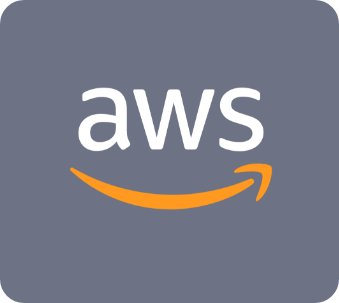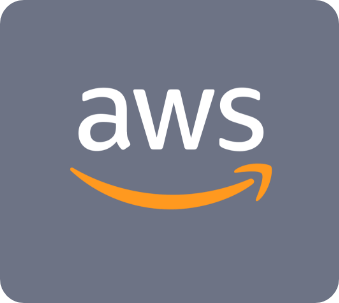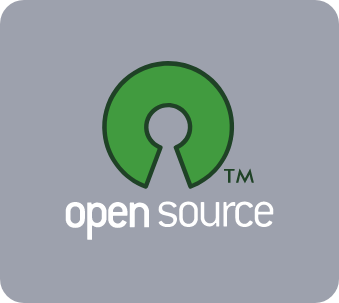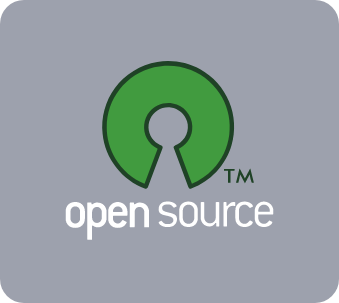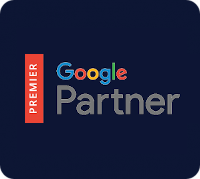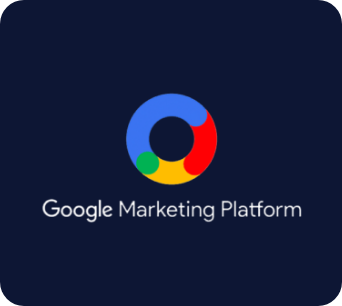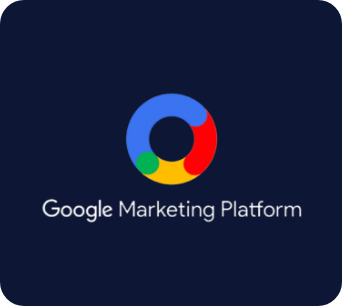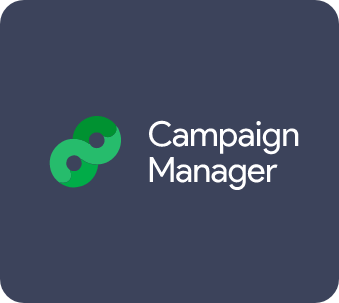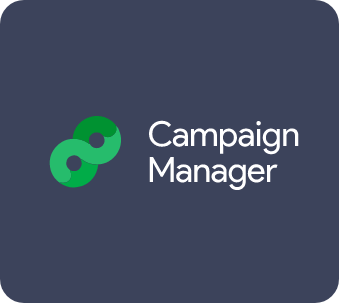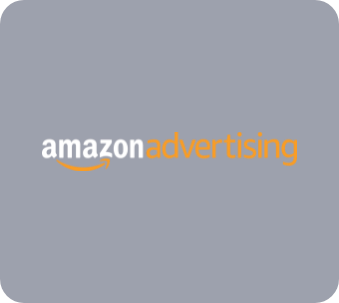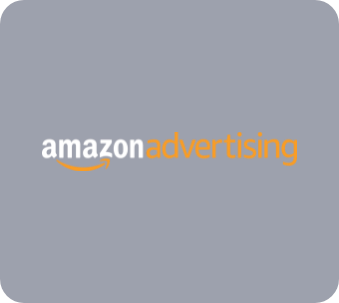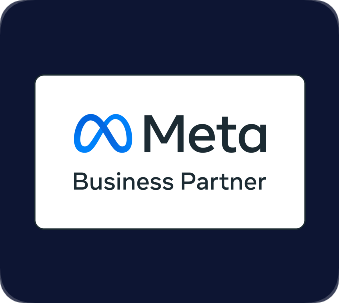 BLOG
We are digital and data experts sharing our insights.