DATA CONSULTING SERVICES
We harness the power of data to unlock growth and value. We create value through data and accelerate business transformation.
Data is everywhere. Our mission is to spot data opportunities and fulfill our customers' needs.
We deliver AI projects quickly and apply AI algorithms at speed, because we know that innovation cycles are measured in days and weeks, not months and years. Our approach provides extraordinary acceleration to our clients' projects, meaning that AI solutions can be scaled and rolled out faster.
We have data-driven solutions for every company's needs, from fully-customised AI projects to pre-packaged data solutions.
Our consultants are highly skilled and trained to look at your business' needs and create a solution specifically for you. Our ideas and solutions go out of the box but are set within your boundaries.
Demand Forecasting
Thanks to our advanced Machine Learning techniques, we build highly comprehensive and reliable sell-out prediction models able to adapt themselves to market unpredictable effects and industry specifications.
Artefact is able to build such predictive models to improve promotional decisions.
Data for Private Equity
We have developed an AI solution dedicated to Private Equity firms: we optimise the due diligence process and create value out of their assets.
Our solutions can be applied modularly to help companies navigate every stage of their acquisition, merger and development processes.


Data Factory
Organisations which are successfully implementing AI technologies are seeing the emergence of new models, especially in the form of a "data factory."
It is a unique three-pillar operating model to enable business success:
Talented teams of technology and business experts,

State-of-the-art technologies.
AI for Call Centre
With the rise of e-commerce, ensuring a high-quality customer service is becoming a major challenge for companies. Artefact offers three AI-powered solutions for improved customer satisfaction and reduction of operational costs:
Speech Analytics: Generate actionable business insights from your call records,

AI Coach: Help your agents in real-time with a voice-based assistant,

Automated Support: Automate first level support and pre-qualify complex requests. WE GIVE BRANDS WHAT THEY NEED TO SUCCEED
End-to-end expertise, pre-packaged solutions and business continuity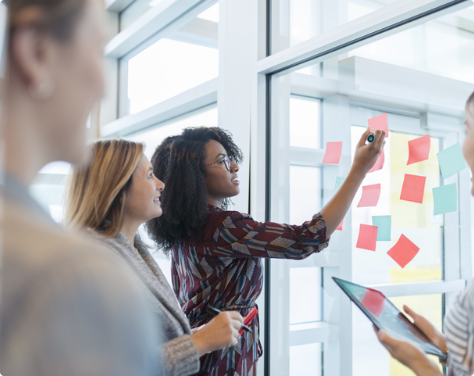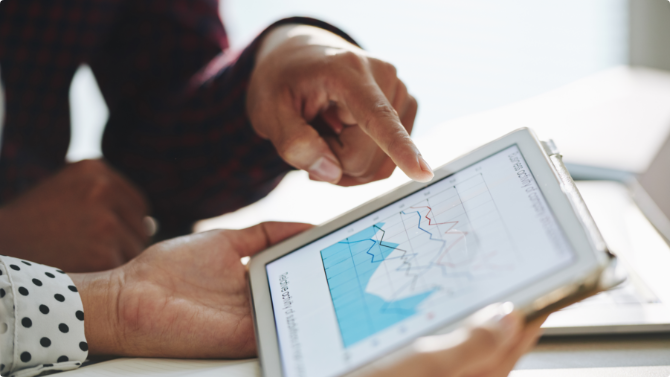 End-to-end expertise
We help our clients address complex digital projects rom end-to-end, from idea creation to project management and operation.
We know that innovation doesn't happen by chance, which is why we build feature teams of different skillsets. In our teams, AI Innovation, Data Science and Digital Expertise work side by side.
Pre-packaged solutions by department
After working with more than 1,000 clients over 8 years, we are able to deliver pre-packaged data solutions quickly.
We invest 30% of our tech resources into pre-packaging AI solutions that adapt to our clients' specific needs.
This accelerates our clients' projects. We ensure full scalability of their AI projects.
State-of-the-art AI technologies.
We provide the technologies required to collect data, develop algorithms and visualise the results.
Artefact AI accelerators are easily integrated with client legacy systems.
Our proven, strong partnerships with market-leading cloud providers (e.g. GCP, Azure, and Tencent), ensure we use latest AI capabilities and our solutions are based on solid infrastructures.