BLOG
Get inspired by our latest blog articles.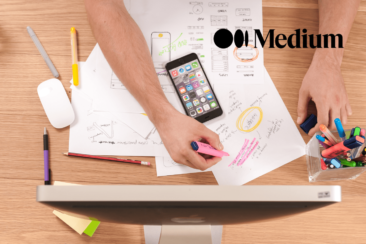 12 January 2022
A step-by-step guide to ease datasets comparison via a ready-to-use Structured Query Language template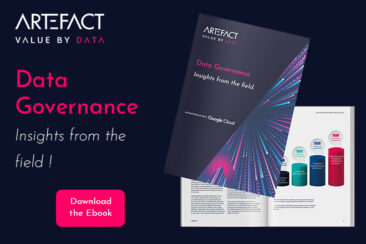 7 January 2022
Many theoretical articles have been written about data governance. At Artefact, we want to address this topic from an operational standpoint with our article series, "Insights from the field", to give our readers pragmatic and actionable insights.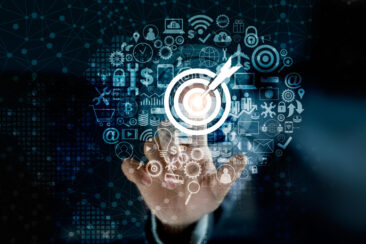 16 December 2021
The value of data – and from there, how to monetize it – is much-discussed, but it's a holy grail yet to be achieved by many organizations. Second-party data partnerships offer a way to tackle the challenge, and are of particular interest in the context of the soon-to-be-culled third-party cookie.
So how should a company go about setting up these commercial relationships? Our experience of all things data at Artefact has informed four key guidelines.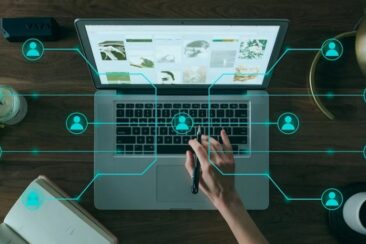 14 December 2021
The transformation of the technical and regulatory environment around collecting and processing personal data is profoundly impacting the ability of marketers to precisely target and measure their audiences. Brands need to review their data strategies if they are to continue to accurately reach their audiences and optimise their media budgets.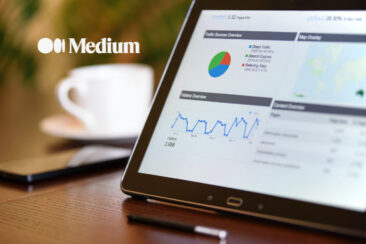 10 December 2021
A deep-dive on how we built state of the art custom machine learning models to estimate customer propensity to buy a product using Google Analytics data.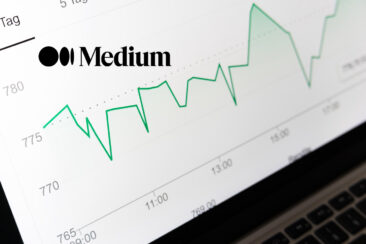 26 November 2021
Until now we have mainly talked about forecasting regular products that have been on the shelf for quite some time. But what about products that have been very recently launched ?
In this article we will show you how we tackled this issue by proposing an alternative solution to our boosting model based on product look-alikes.
It consists of training a clustering model on old innovations to detect sales pattern similarities, then mapping that to product characteristics with a classification model and then inferring the sales of new innovation with simple statistical methods based on the outputs of model 1 and 2.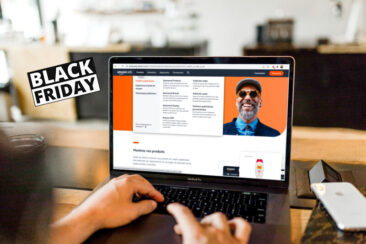 26 November 2021
The end-of-year period is ever more strategic and competitive for brands selling their products on Amazon. Both Black Friday and the holiday season are catalysts for sales, increasing buying opportunities for end consumers, but also galvanising competition between brands: on price, product quality and visibility through advertising both on and off Amazon.
It's essential today to take advantage of all the tools and solutions offered by Amazon. This article highlights our 10 golden rules for harnessing the full power of the American company's advertising ecosystem.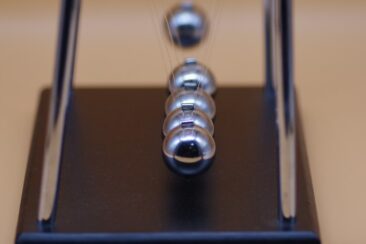 19 November 2021
Data professionals everywhere are scrambling to find a sustainable and effective successor to the third-party cookie. Here, for our Deep Dive on Data, Bobby Gray and Aleksandra Semenenko of Drum Network member agency Artefact tell us to look no further than causation-based approaches.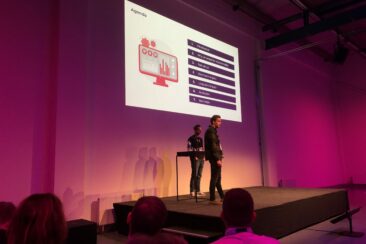 16 November 2021
Incrementality is something that is talked about often over the last years in regards to paid search. After seeing the effectiveness of campaigns - especially when using the last click attribution model - budgets increased over the years and more and more companies are using the channel by default. With developments within the online landscape, like the introduction of other attribution models, companies are starting to wonder: are we overspending? Aren't we just burning money? A lot of times these are questions specialists get of C-level executives. By measuring incrementality this can be (dis)proved. That is exactly what Wehkamp did and why they did it. During the Friends of Search event Wehkamp presented their way to measure incrementality, the outcomes and take-aways.