Hamburg – 19 December 2022 – Artefact Press Release
The DACH branch of the French digital service provider won against numerous agencies in a multi-stage pitch process. Managing directors Stephanie Fischer and Marco Thelen have thus announced one of the most exciting client wins this year.
Since August, Artefact's Media Activation team has been taking care of strategic and technical consulting, conceptual planning and operational implementation of performance campaigns, including in the area of new customer acquisition. The mandate also includes support for data analysis, measurement and optimization.
"We are pleased that we have been able to convince Techniker Krankenkasse, Germany's largest statutory health insurance company, with our expertise in the area of data-driven marketing. Our integrated approach of structured analysis, strategic consulting and performance-oriented agency services certainly contributed significantly to this."

Stephanie Fischer, Managing Director DACH, Artefact.
"The Artefact team convinced us with their holistic approach from strategy to tracking & analytics by best understanding our industry-specific objectives and taking them into account along the entire customer journey. In particular, we very much look forward to using Artefact's expertise in data-driven marketing to further improve the efficiency of our performance marketing in the years to come.",

Niels Möllgaard, Head of Brand Communications at Techniker Krankenkasse.
About Artefact
Artefact is a global data-driven services company specialising in consulting for data transformation and data & digital marketing. We help companies transform data into business impact by delivering tangible results across the entire value chain. 
Our approach is unique. We sit at the intersection of consulting, marketing and data science, and our data-driven solutions put consumers at the heart of companies' digital transformation strategies. Artefact is an independent global network with 19 offices in 16 countries (across Europe, Asia, Americas and Africa), and we work with some of the world's largest brands, such as Samsung, L'Oréal and Sanofi. 
Our 1000+ people are experts in data consulting, data marketing and digital media, and our teams work together to help our clients innovate effectively. We use proprietary cutting-edge AI technologies and agile methodology to deploy AI projects rapidly, scale efficiently, and guarantee success.
About Techniker Krankenkasse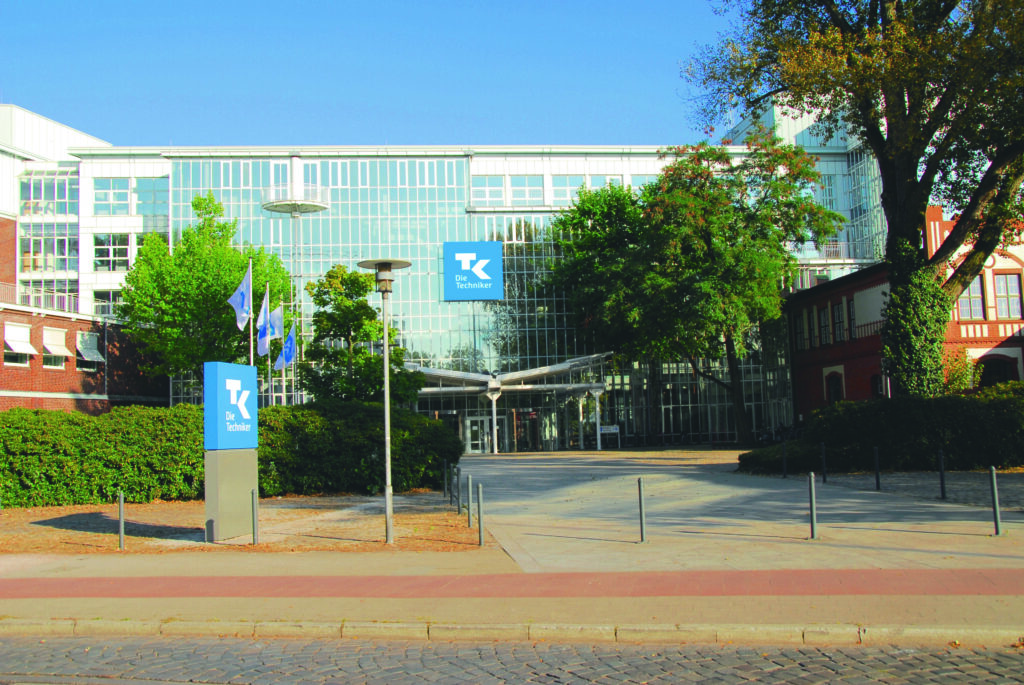 © Copyright Techniker Krankenkasse
With over 11 million insurees, Techniker Krankenkasse is Germany's largest statutory health insurance company. Since 2016, it has been operating under the brand name Die Techniker. Around 14,000 employees are committed to ensuring high-quality medical care for TK insurees. With numerous innovations such as the electronic health record TK-Safe, TK aims to promote digitalization in the healthcare system and play a key role in shaping a modern healthcare system. More information at www.tk.de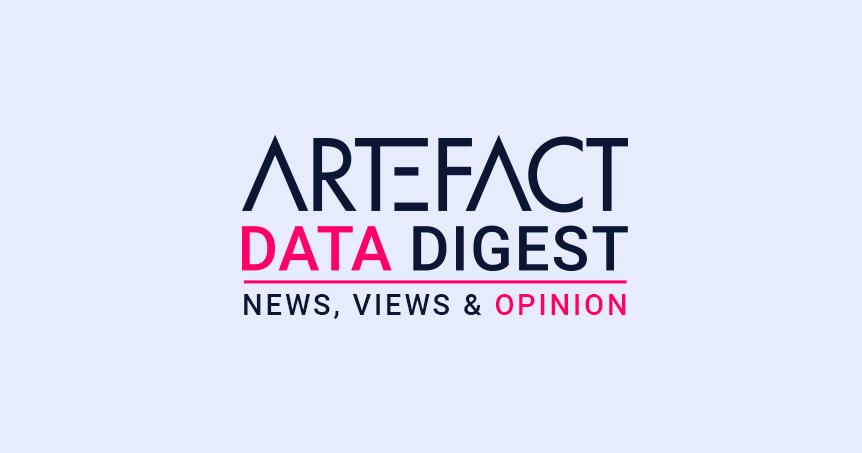 Interested in Data Consulting | Data & Digital Marketing | Digital Commerce ?
Read our monthly newsletter to get actionable advice, insights, business cases, from all our data experts around the world!