Comme chaque année, Le Figaro Magazine est heureux de s'associer à l'Institut Choiseul à l'occasion de la publication du Choiseul 100. Voilà un classement qui redonne l'espoir dans l'économie française mais aussi dans cette génération de décideurs de moins de 40 ans qui a su s'imposer dans les entreprises par sa persévérance et son énergie, osant innover et lancer de nouveaux business, conquérir des marchés lointains en misant sur la qualité des ­savoir-faire français, la force de ­notre industrie, l'inventivité de nos chercheurs, l'image d'excellence qu'incarne le made in France jusqu'à l'autre bout de la planète…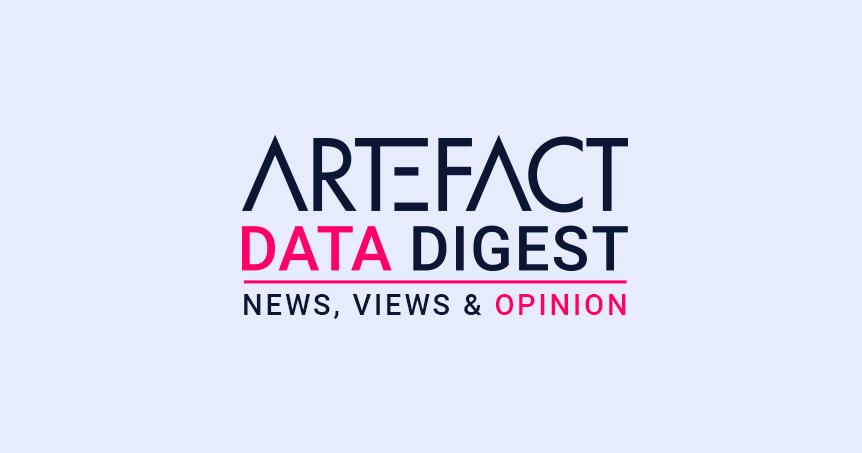 Interested in Data Consulting | Data & Digital Marketing | Digital Commerce ?
Read our monthly newsletter to get actionable advice, insights, business cases, from all our data experts around the world!