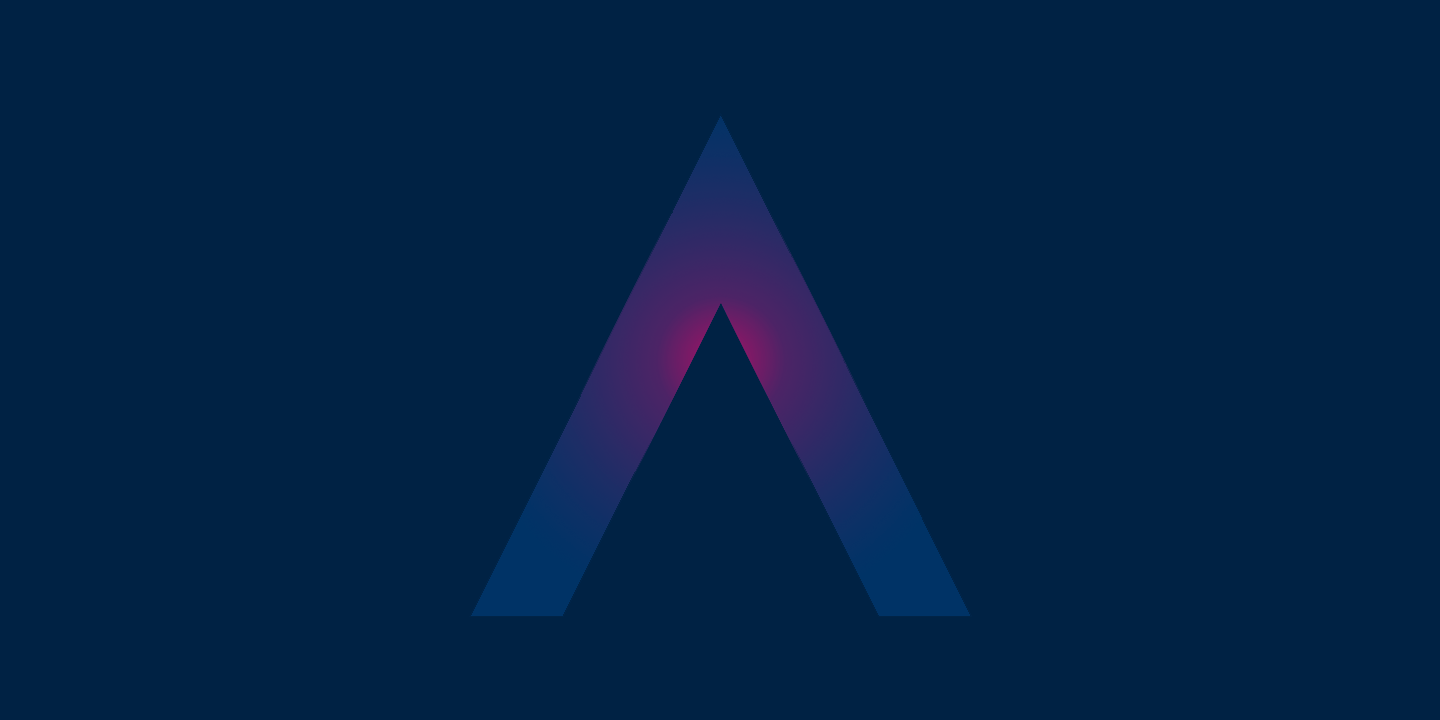 01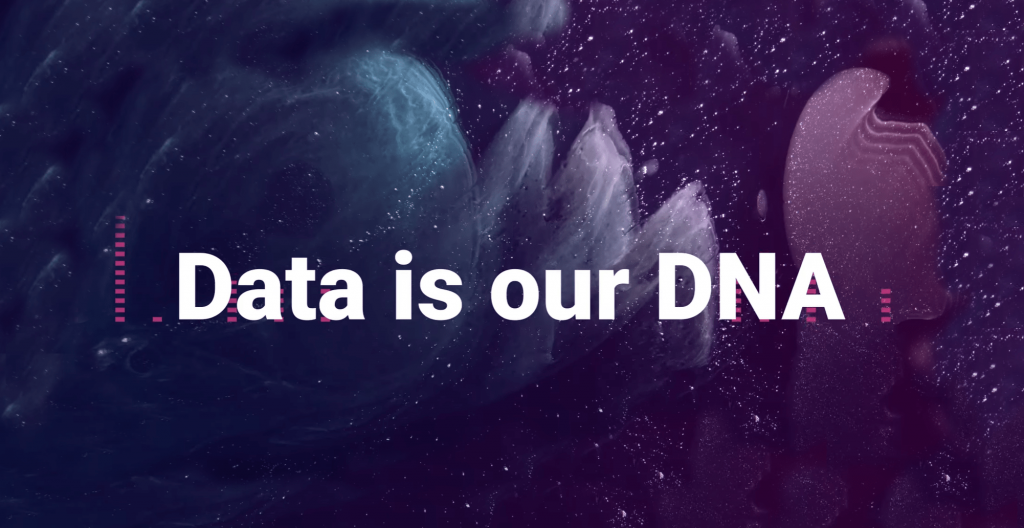 02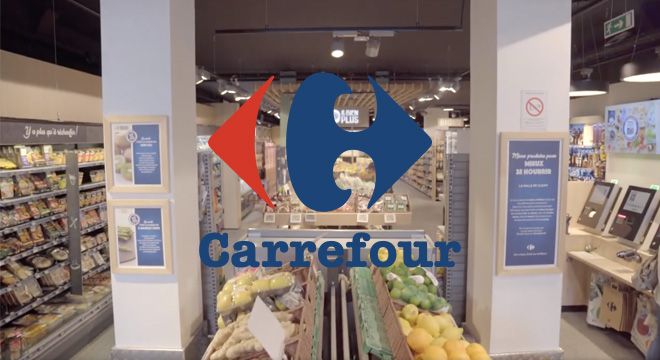 03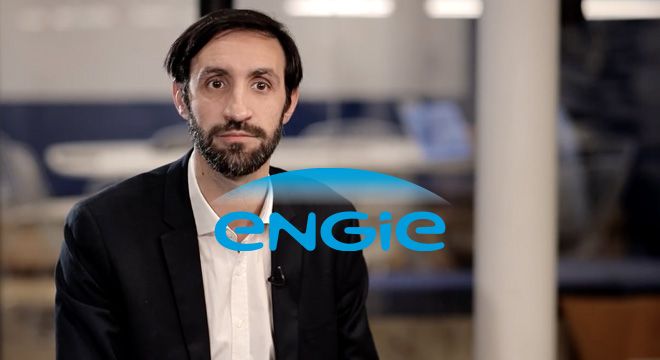 04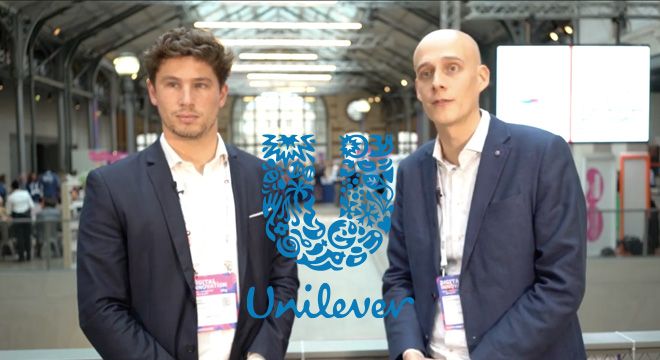 Artefact services are
empowered by data

with a

business-centric

approach

Data Consulting
& Transformation services
We accompany companies in their digital journeys. We leverage all types of data across organisations to create AI business initiatives and drive transformation through the entire value chain. We deliver AI projects quickly thanks to our proven Lean AI methodology. We are problem solvers and think business impact first.

Digital & Data
Marketing services
We are a new generation of data-driven digital agency. We boost cross-media performance through our advanced AI technology. We fuse brand creativity, sharp strategic planning and predictive consumer insights, we provide transformative media-mix management and innovative consumer experiences.
Our unique
company assets

deliver

tangible results
Cutting-edge AI Technologies
Data technology is the backbone of everything we design and develop.
We lead AI innovation with superior technology platforms and our (AI)² Lab.
We have developed exclusive technology platforms: Nautilus for Data Consulting, and Octopus for Digital Marketing to boost the performance of our solutions.
We develop and integrate our AI accelerators into our clients' systems so that they become assets to their companies.
Agile
Methodologies

Our proven consulting and project management methodologies mean we offer exceptional quality and delivery.
We deliver projects quickly by using agile methods with short sprints. We make sure our data services impact our clients' businesses at every step of the process.
We have developed specific methodologies dedicated to Lean AI, Precision Marketing and Growth Hacking.
We train our clients to ensure our business solutions continue in the long-term.
Multidisciplinary
Teams

Our Feature Teams are composed of talented experts in data consulting, data engineering and digital marketing.
They break silos and work collaboratively with each other and our clients' teams.
We are award-winning marketing creatives and innovative-thinking collaborators, and our people have degrees from the world's top institutions in business and engineering.
CLIENT CASES WALL
We deliver
business value

for our clients
JOBS WALL
Join our teams

of game-changers in data transformation
Watch our company video
Join an innovative company
building the future of businesses with people who want to make an impact!