OUR MANIFESTO
During the past decade, data became ubiquitous in our lives.
Yet, most of us are still widely unaware about how data works. This is also true within companies, from the top to the bottom. Data literacy is as low as data is everywhere in our lives. Problem is at the moment, data is still owned by experts. This phenomenon is dramatically slowing down data adoption in companies, when everyone knows it will improve the way of business works.
Working hard for data democratization is our raison d'être: delivering solutions suited for people's needs, taking into consideration their maturity, their ways of working, their daily relation with data. As for every technology, data will really make a dent if accessible, understandable and usable by everyone.
We transform organisations into consumer-centric leaders thanks to digital, data & AI.
OUR CLIENTS
We translate client challenges into tangible results through the entire value chain of enterprises.
OUR PARTNERS
Artefact teams up with industry biggest names.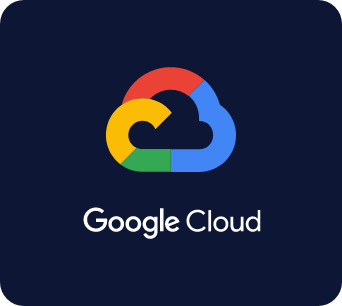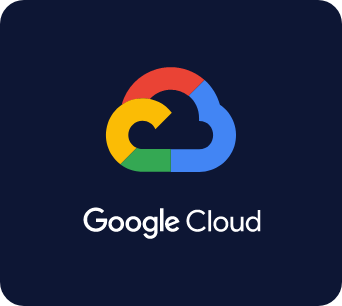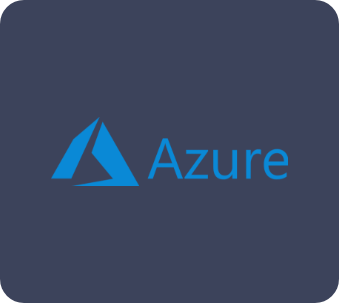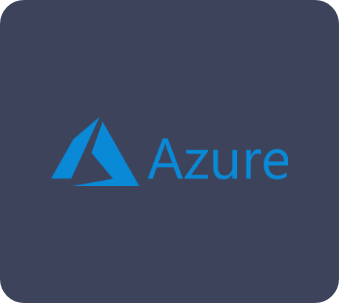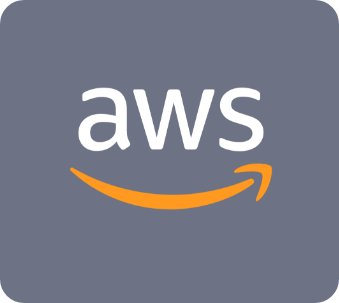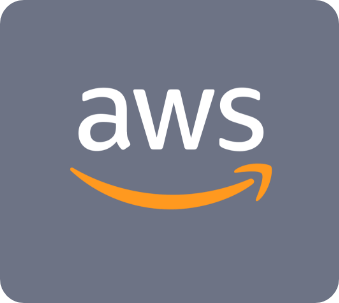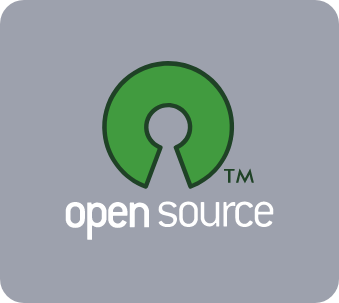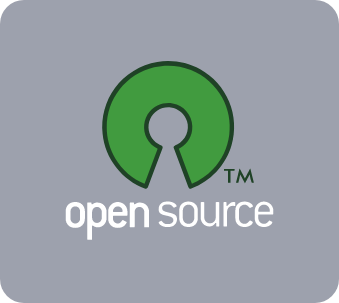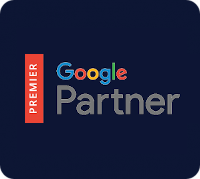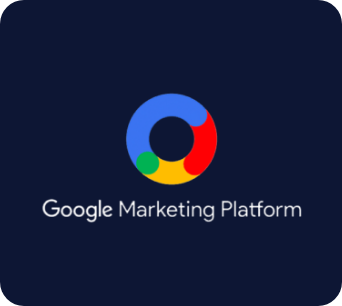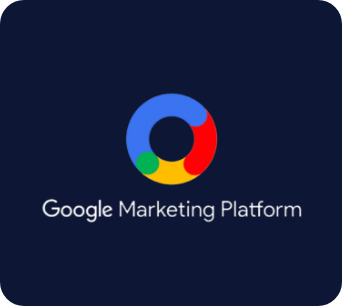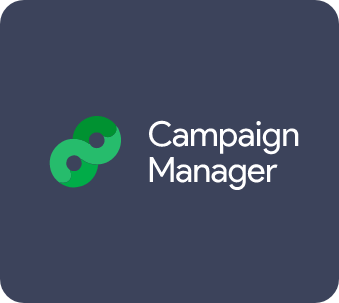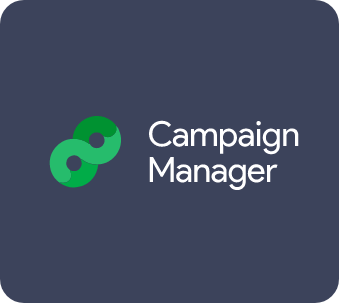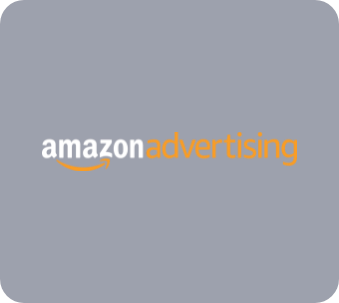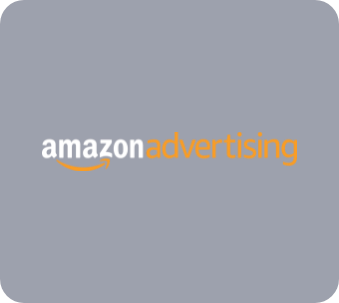 BLOG
We are digital and data experts sharing our insights.